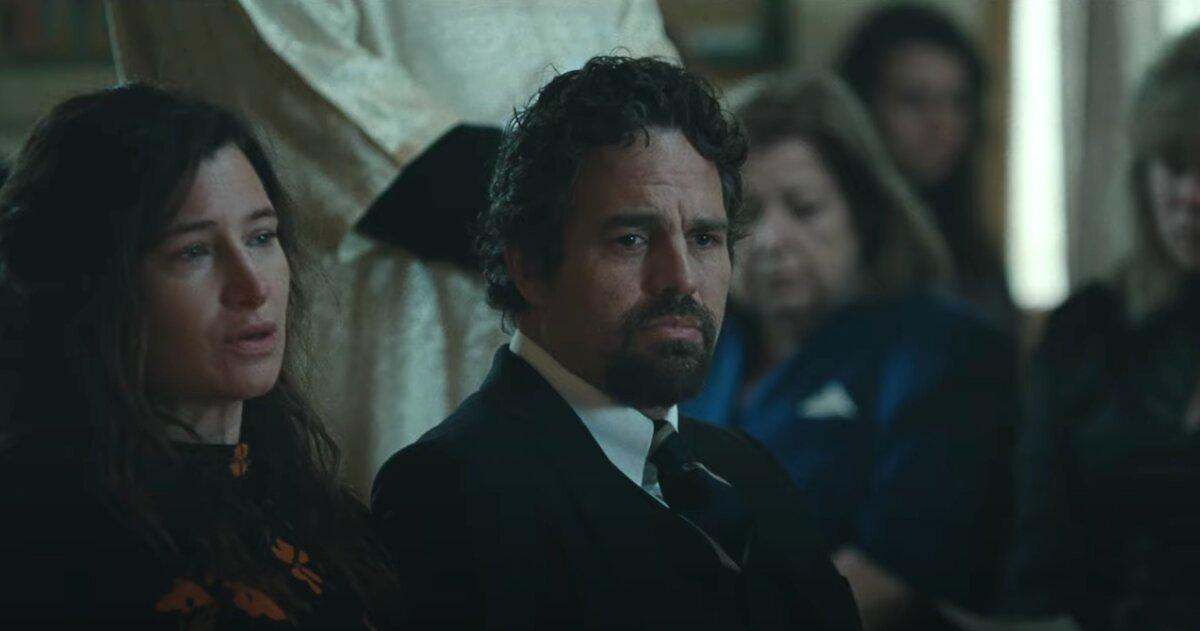 Is HBO's 'I Know This Much Is True' Inspired by Real Events?
Mark Ruffalo pulls double duty in the upcoming HBO miniseries, I Know This Much Is True. The Oscar nominee plays identical twin brothers, Dominick and Thomas Birdsey, in the six-part drama, which is based on the 1998 novel of the same name.
The plot follows Dominick's many efforts to help his sibling, who suffers from paranoid schizophrenia, and the 900-page narrative packs such a punch that it feels plucked from a real-life family tragedy. Did author Wally Lamb base his bestseller on a true story?
Article continues below advertisement
Where are Dominick and Thomas Birdsey now? 'I Know This Much Is True' isn't actually inspired by a true story.
The brothers are fictional characters dreamed up by Mr. Lamb, but the 69-year-old previously shared that the book's unique concept was influenced by a particular piece of literature.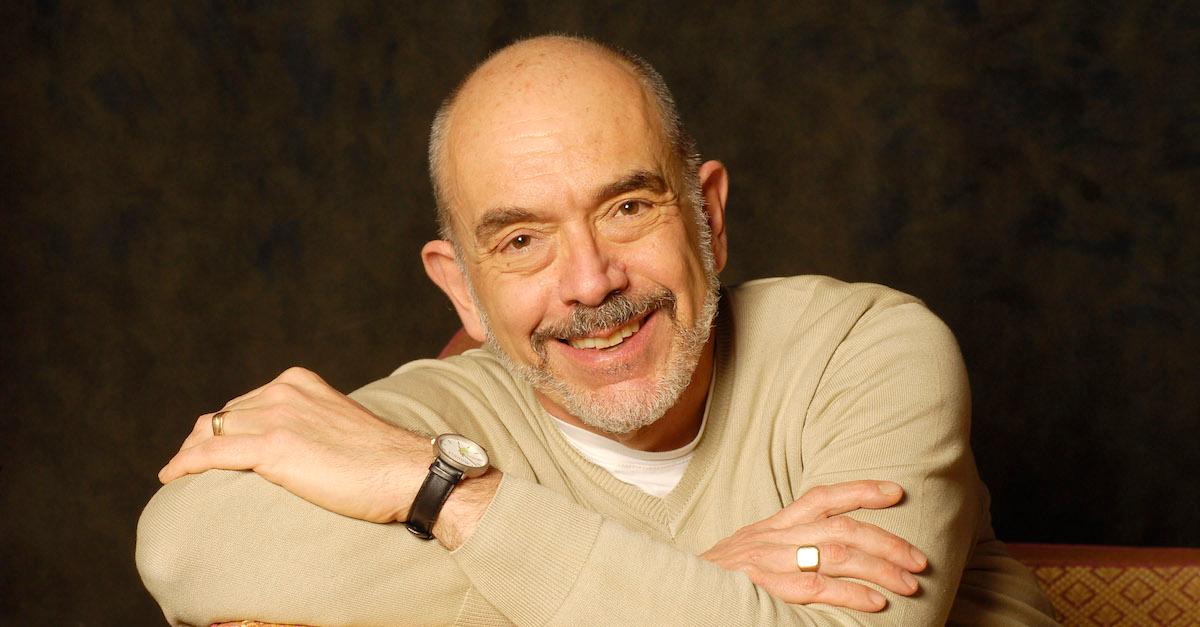 Article continues below advertisement
"'I Know This Much Is True' is based on an eerie Hindu myth I read in anthropologist Heinrich Zimmer's 'The King and the Corpse,'" the former creative writing professor revealed in an interview with the Poetry and Literature Center at the Library of Congress.
"It's the tale of an ineffectual ruler who learns the value of humility and responsibility by solving the riddles put before him by a sarcastic talking cadaver," Wally explained.
"I hope never to pen a protagonist so static and stunted that he or she simply repeats old patterns without having learned from the conflicts that have been negotiated. I would never ask readers to waste their time on so clueless a character, so pointless a plot."
Mark, who both stars in the TV adaptation and serves as an executive producer, recalled meeting with Wally in 2015 to discuss turning the novel into an episodic production rather than a film (which had been pitched many times before).
Article continues below advertisement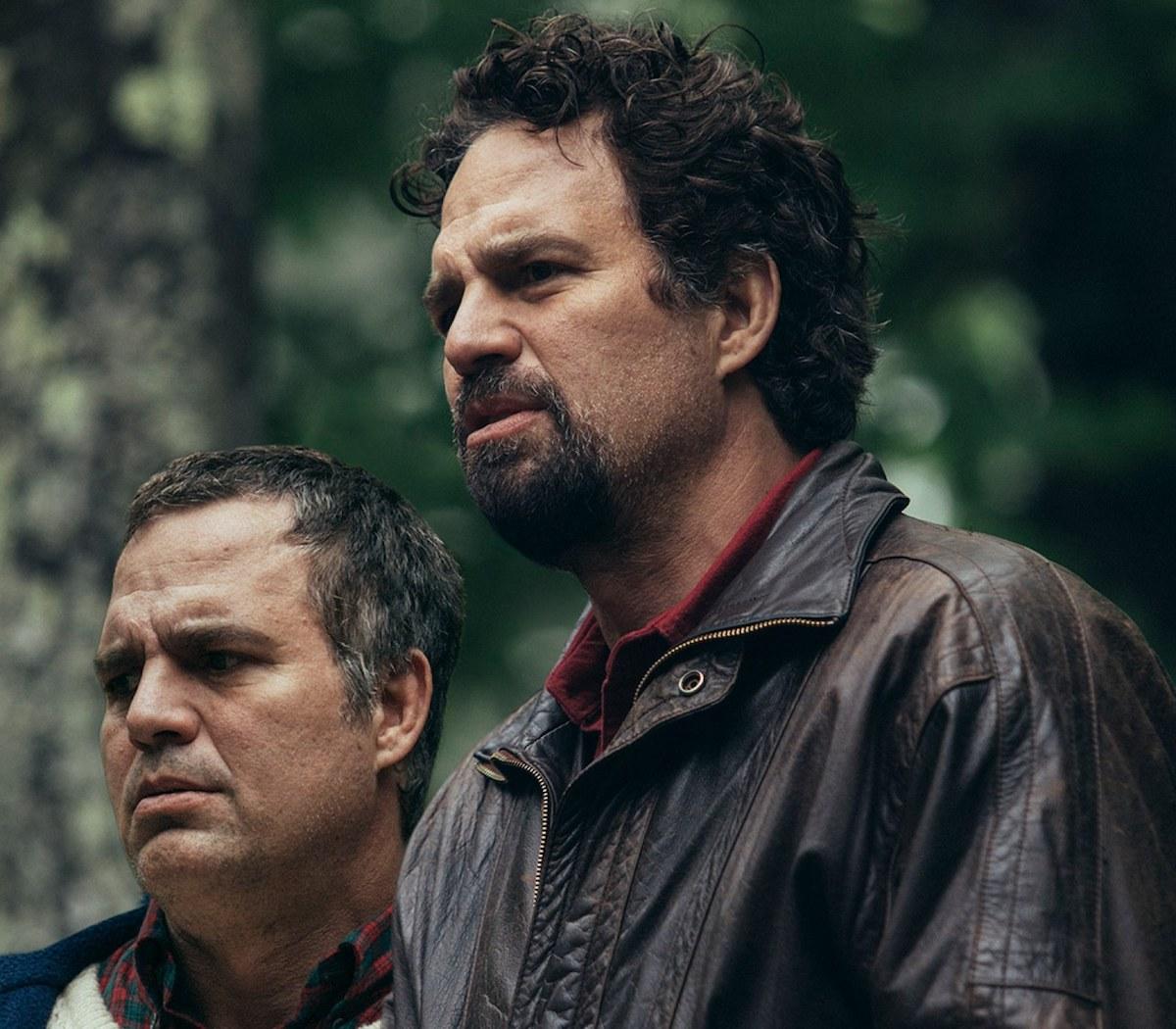 "I told him, 'I don't think it's a movie, and that's why you've had such a hard time getting it made,'" the actor explained to Variety earlier this month. "'The way to serve your material is to not smash a 1,000-page book into two hours. It needs to be a limited series, and if you're down with this, I would love to get it put together.'"
Wally liked the sound of that. "We shook hands and made the deal right there," Mark said. "There were no agents."
Article continues below advertisement
What happens to Dominick and Thomas Birdsey in 'I Know This Much Is True'? (SPOILERS)
In the novel, Dominick must contend with his sibling's occasional psychotic breaks, one of which leads Thomas to cut off his own hand in a public library while under the belief that a sacrificial protest will stop the Gulf War.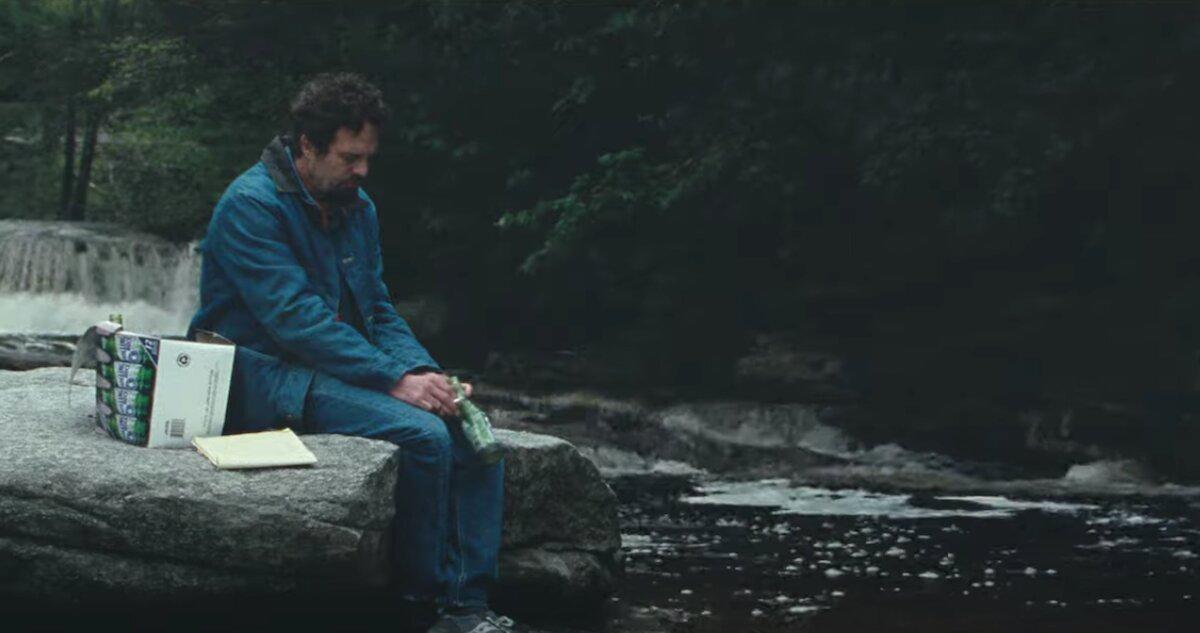 Despite his attempts to protect Thomas from inadequate care following the graphic incident, Dominick discovers a pattern of sexual abuse taking place within the hospital where his twin brother is being treated. Though Dominick successfully gets him out of there, Thomas dies soon after, seemingly by suicide.
After his brother's death, Dominick finds out more about his family's history and begins to heal several broken relationships in his personal life. The book ends with him coming to terms with Thomas' passing and learning to cope with the failure and sorrow he's endured.
HBO's I Know This Much Is True premieres on May 10 at 9 p.m. ET.