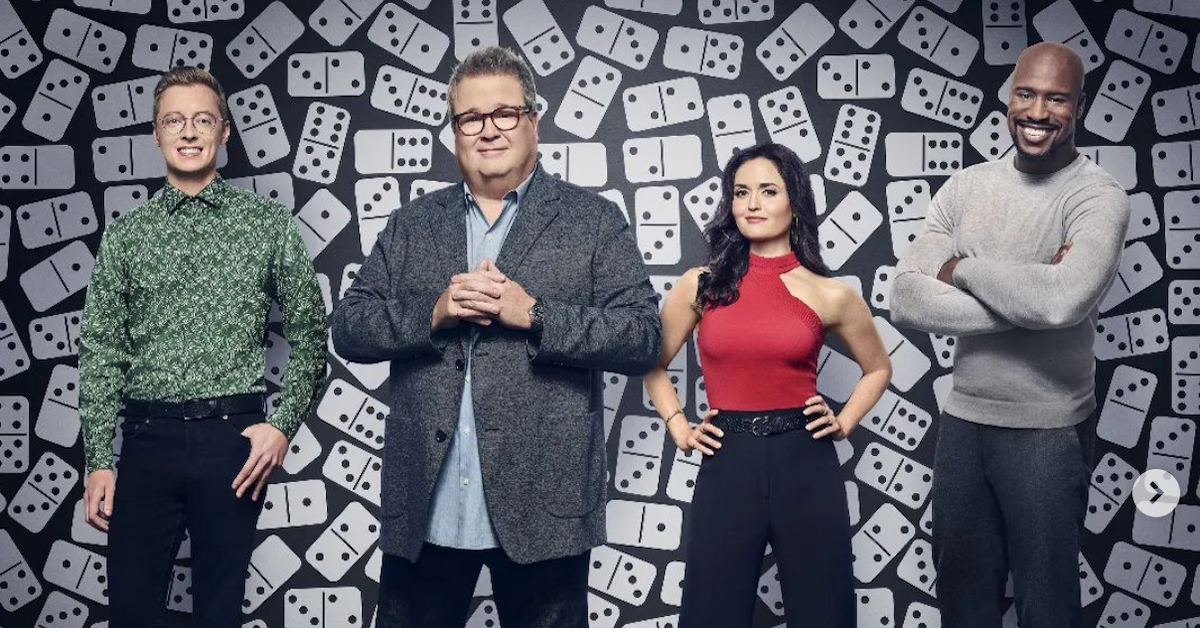 'Domino Masters' Is the Next Big Reality Show — Meet Its Judges and Host
There's a brand new show to get excited about on Fox called Domino Masters. The 2022 competition series premiered on March 9, with one of the most interesting premises of all time. Domino Masters showcases the creativity and imagination of domino enthusiasts who are willing to compete against each other to create impressive and intricate masterpieces.
Article continues below advertisement
Each team designs an intensely mind-blowing domino course for a chance to win a huge cash prize, a brag-worthy trophy, and the grand title of being a "Domino Master." Who are the judges on this awesome new show –– and who's its host?