'Domino Masters' Is the Next Big Reality Show — Meet Its Judges and Host
'Domino Masters' is a brand new show to get excited about. Who are the judges on this awesome reality TV show — and who's the host?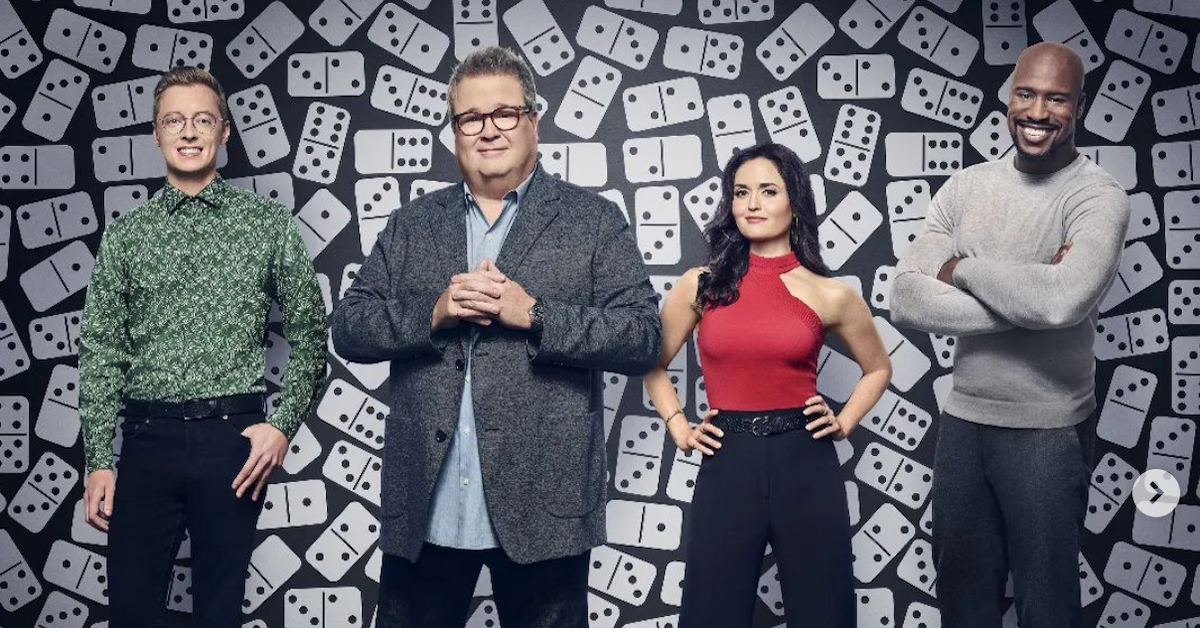 There's a brand new show to get excited about on Fox called Domino Masters. The 2022 competition series premiered on March 9, with one of the most interesting premises of all time. Domino Masters showcases the creativity and imagination of domino enthusiasts who are willing to compete against each other to create impressive and intricate masterpieces.
Article continues below advertisement
Each team designs an intensely mind-blowing domino course for a chance to win a huge cash prize, a brag-worthy trophy, and the grand title of being a "Domino Master." Who are the judges on this awesome new show –– and who's its host?
Danica McKellar — Judge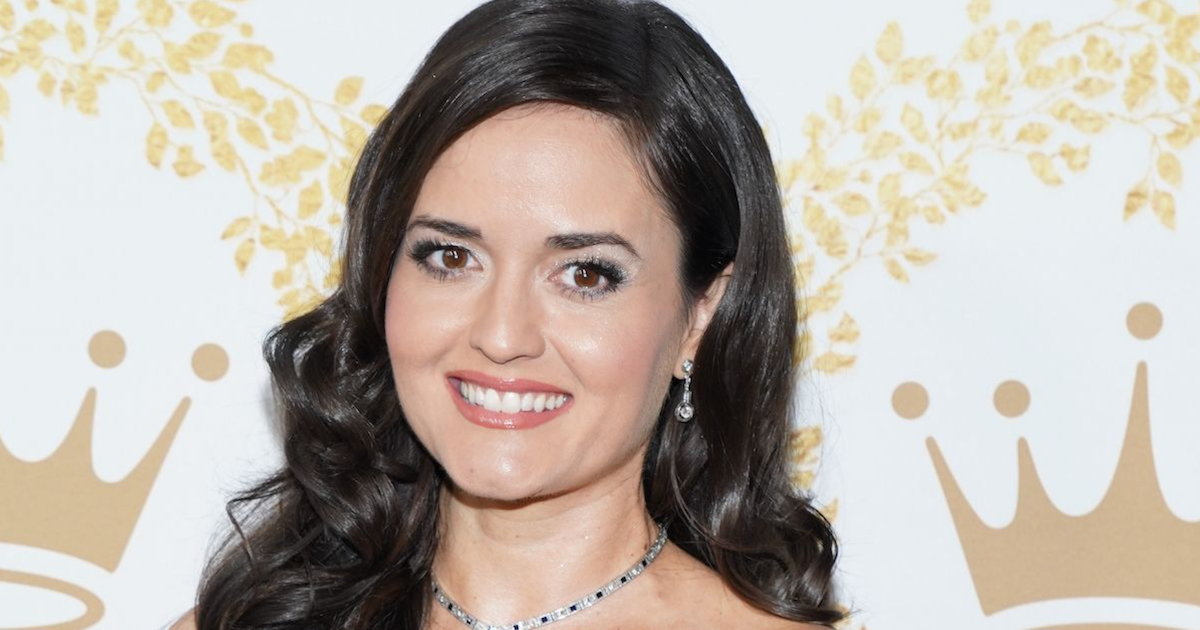 Danica McKellar is one of the amazing judges from Domino Masters. She's an actress, mathematics writer, and education advocate. In other words, she is extremely intelligent with a lot going for her. You might even recognize her as Winnie Cooper from The Wonder Years.
Article continues below advertisement
Danica also voices Miss Martian in the animated superhero series Young Justice. Her opinion on the domino masterpieces is going to mean a lot to the teams who are facing off against each other.
Vernon Davis — Judge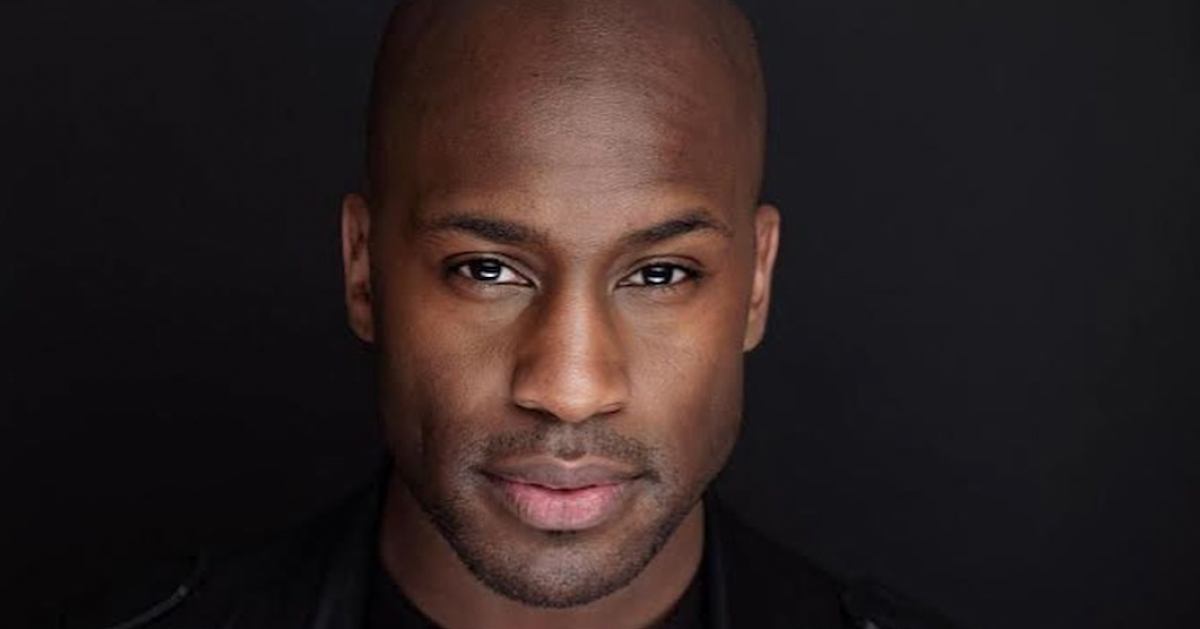 Vernon Davis is a former American football tight end who made a name for himself in the professional sports community. In college, he played football at Maryland before getting drafted by the San Francisco 49ers.
Article continues below advertisement
When it comes to football, dedication and precision are paramount. Since Vernon obviously knows all about that, it'll be interesting to hear his opinion of the domino masterpieces in Domino Masters.
Steve Price — Judge
Steve Price is considered a professional chain-reaction artist who knows the ins and outs of creating domino masterpieces. Based on his Instagram feed alone, dominos take up a lot of his time and attention. We bet he'll have a lot of respect for the contestants who are willing to take risks with their great ideas.
Article continues below advertisement
Eric Stonestreet — Host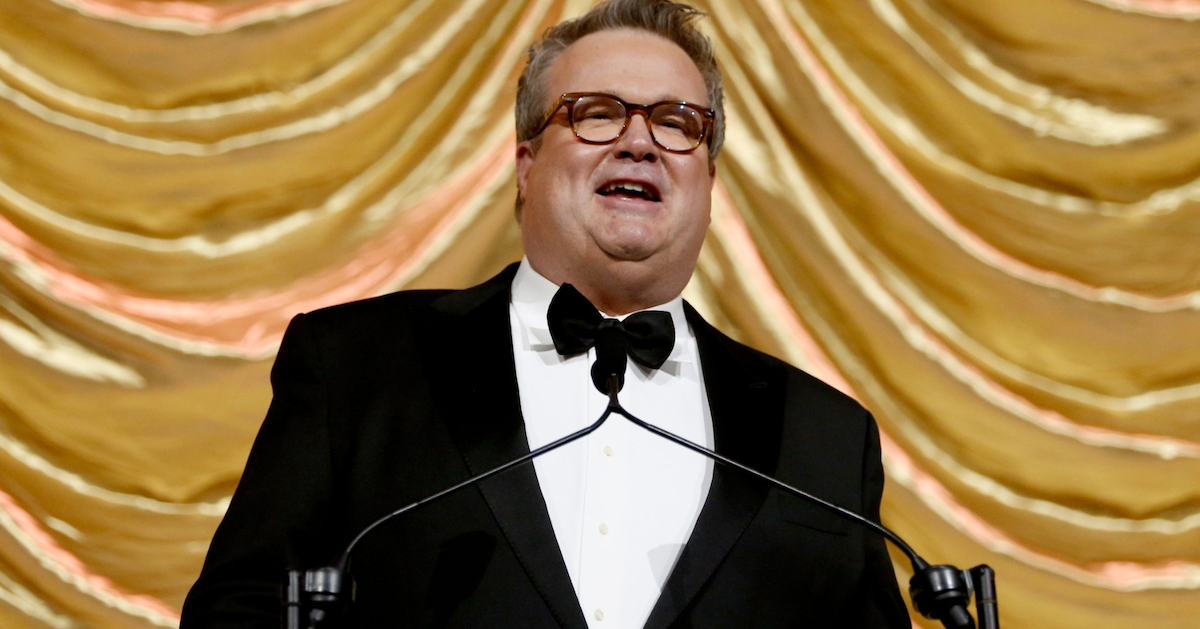 Eric Stonestreet isn't one of the judges on Domino Masters. Rather, he's the host of the show. Eric is a beloved actor who a lot of people recognize from his time on Modern Family.
It's awesome to see Eric bring his personality to the forefront as the host of Domino Masters. There's no denying that he's probably going to be super impressed by some of the domino creations he sees in Season 1.