Danica McKellar Has Been Keeping Busy Since Her 'Wonder Years' Days
Danica McKellar played Winnie Cooper in 'The Wonder Years.' Here's what the actress has been up to since her 'Wonder Years' days.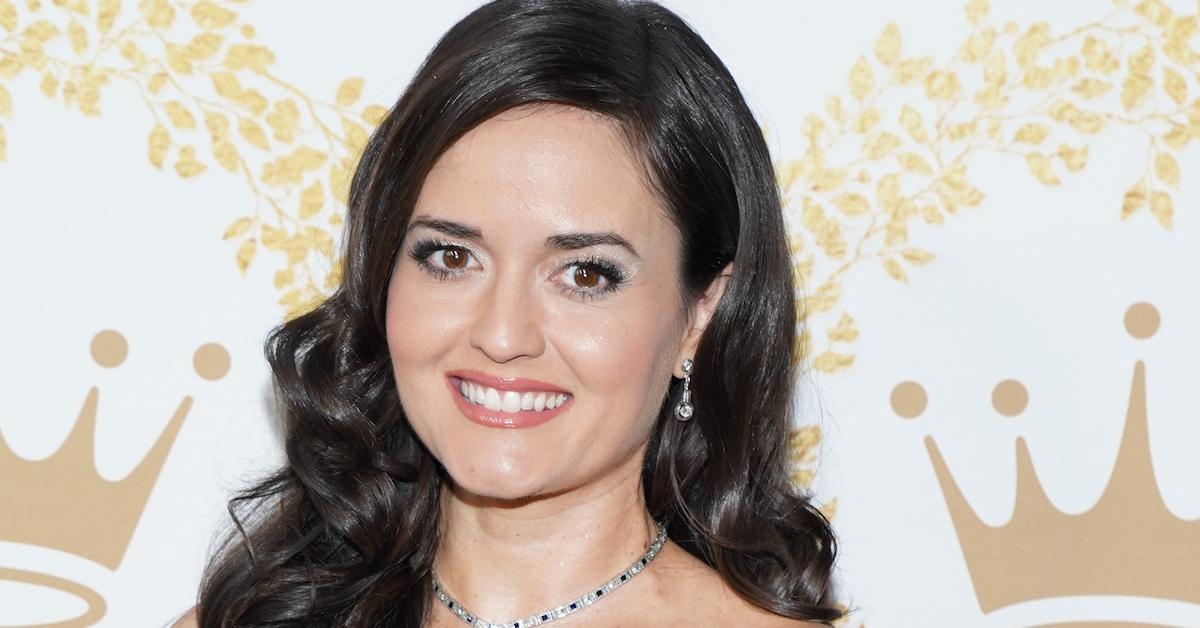 The late '80s and early '90s were a great era for television and The Wonder Years was at the top of most people's list. The show, which aired for six seasons, tracked the life of a teenage boy named Kevin as he navigated his first love while balancing school obligations, family, and friendships. Danica McKellar played the iconic Winnie Cooper. Here's what the actress has been up to since her Wonder Years days.
Article continues below advertisement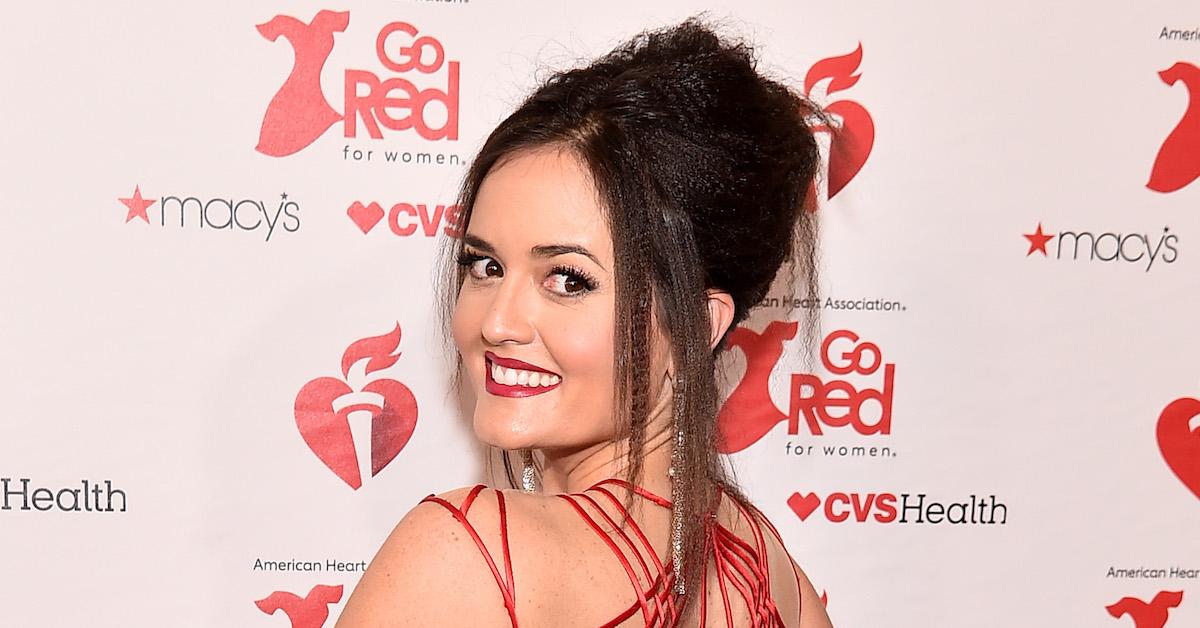 What is Winnie from 'Wonder Years' doing now?
Back in the day, Danica was mainly known for her career as an actress. The Wonder Years wasn't just some small, forgettable show; it stood out for being incredibly special and relatable to the youth of its generation. In fact, the series has even gotten its own reboot! In September 2021, the new version, starring Elisha Williams and Dulé Hill, premiered on ABC.
Article continues below advertisement
These days, while Danica still identifies as an actress, she's also an incredibly intelligent mathematician. She's penned 10 math books geared towards children, and even has a theorem named after her! Working with numbers isn't for everyone, but for Danica, it's what makes the most sense.
Article continues below advertisement
Math is obviously one of her greatest passions since according to Forbes, the UCLA graduate even wrote a song dedicated to the number pi.
What about Danica's other TV projects?
A life focused on mathematics is probably super fulfilling for someone like Danica who has a passion for numbers, but that doesn't mean she's completely strayed from television work. The Wonder Years alum appeared on Season 18 of Dancing With the Stars, where she was partnered with Valentin Chmerkovskiy. She did pretty well with her dance moves and the pair landed in sixth place!
Article continues below advertisement
Another place to spot Danica is on the Hallmark Channel. She's been part of a dozen Hallmark TV productions over the years. Most recently, it's been revealed that she'll be parting ways with the network. According to TV Insider, Danica has signed an exclusive deal with GAC, one of the Hallmark Channel's biggest competitors.
Article continues below advertisement
Is Danica married with kids now?
Between 2009 and 2013, Danica was married to Mike Verta, and they share a son named Draco. After their marriage fell apart, Danica remarried Scott Sveslosky in 2014 and they've been together ever since. According to Wide Open Country, Danica met Scott through mutual friends and thought he was a "nice guy" from the start.
After going on a coffee date filled with a lot of laughter, they knew it was a match made in heaven. Danica's life since wrapping The Wonder Years appears to be totally happy and blissful.