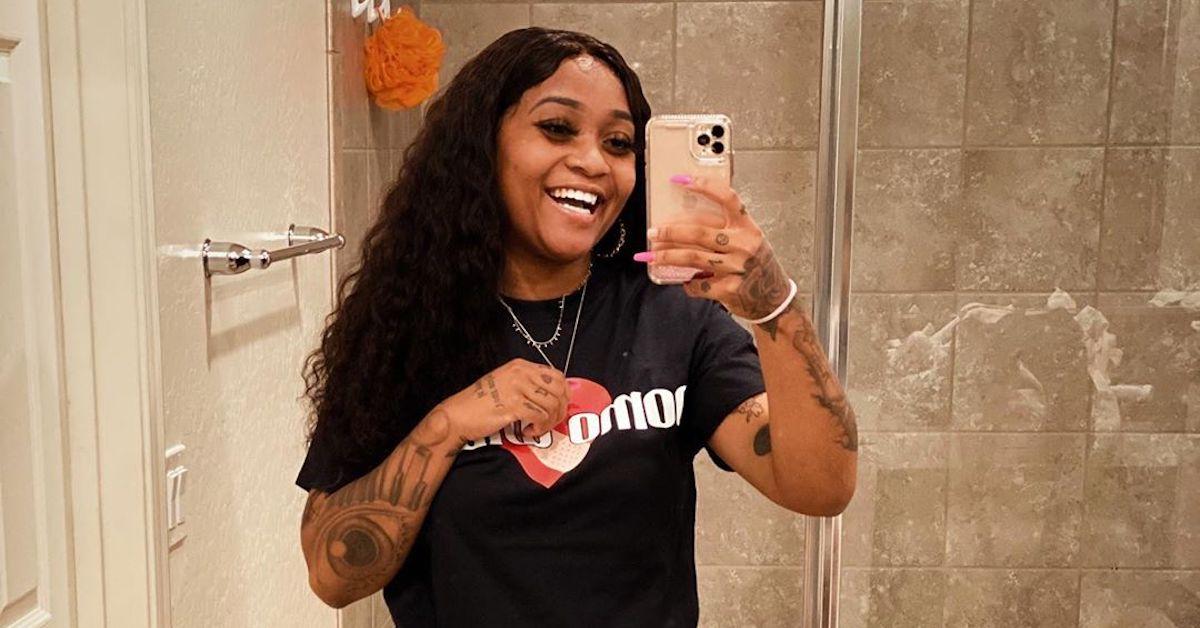 What Happened Between Domo Wilson and Crissy? They Broke up in 2018
Whether you know Dominique "Domo" Wilson from her viral songs, her former vlogging channel with ex-fiancée Crissy Danielle, or her current YouTube platform, there's no denying that the internet star has left an indelible impression on her fans.
Domo originally got her following from her Facebook page and her Vine account. She's since gone on to release music and to amass nearly 1.8 million subscribers on YouTube.
Article continues below advertisement
Crissy and Domo shocked their fans when they announced that they had split after nearly three years of dating. The two had been engaged, and they had welcomed a son together.
What happened between Domo and Crissy? Keep reading for the refresher on what went wrong in their romance, and to learn more about Domo's bisexual anthem single, and her family life now.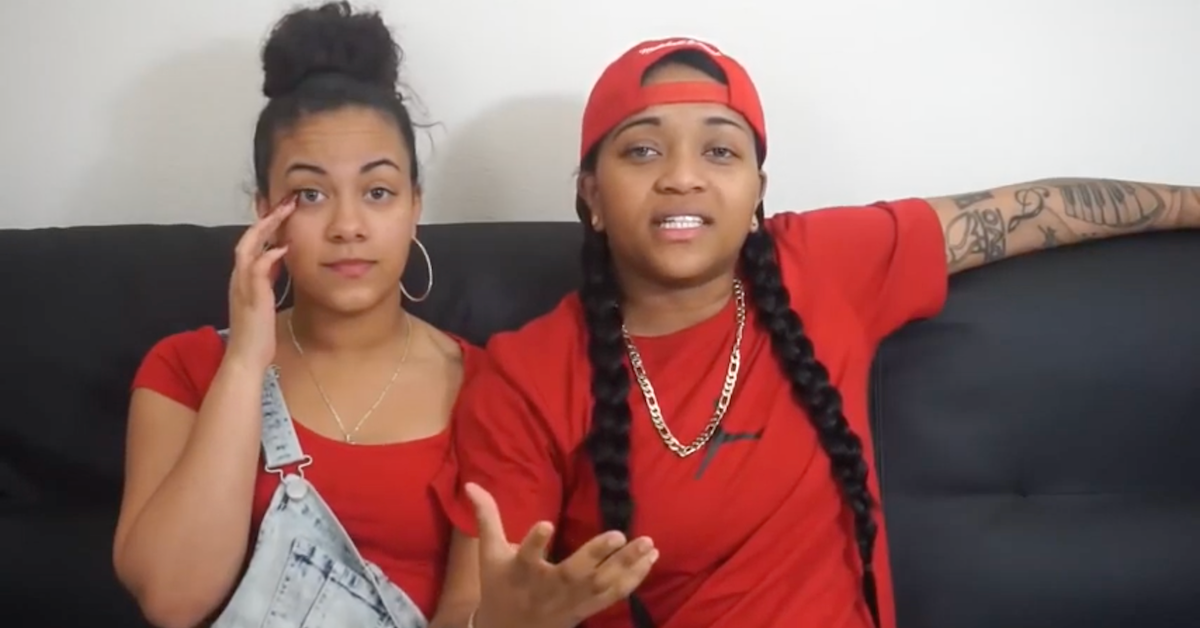 Article continues below advertisement
What happened between Domo Wilson and Crissy? Why did they break up?
The vlogger had a very public relationship with girlfriend Crissy Danielle for several years. The two had a joint YouTube channel entitled "Domo and Crissy" during that time.
The couple first met at an Olive Garden in 2015, where Crissy was working as a hostess at the time. They officially began dating in September of that year, and Crissy said that Domo wanted to have a child soon thereafter.
The pair got engaged in September of 2016, and Domonic was born in March of 2017. They ended their engagement in July of 2018, and both later posted their individual sides of the breakup on YouTube. Crissy alleged that it was difficult to work out a custody agreement with Domo. Meanwhile, Domo claimed that Crissy cheated on her "multiple times," and that she was "using her" for fame and money.
Article continues below advertisement
After posting their videos about the breakup separately, Domo and Crissy sat down for a final video together in August of 2019. The two admitted that they had both been "petty" with their previous videos, and that they regretted going online to vent.
Crissy has since gone on to date Jamila Rodgers, while Domo is focused on being a mom. Domonic's official Instagram page only references Domo as his mother.
Article continues below advertisement
Who is Domo Wilson's son?
The 26-year-old's son is a frequent fixture on her channel, and on her other social media feeds. Domo used a sperm bank to conceive Domonic, who was diagnosed with Autism when he was 2 years old. The tot turned 3 back in March of 2020, and the two live in Arizona together. Domo has chronicled raising a child with special needs on her YouTube page.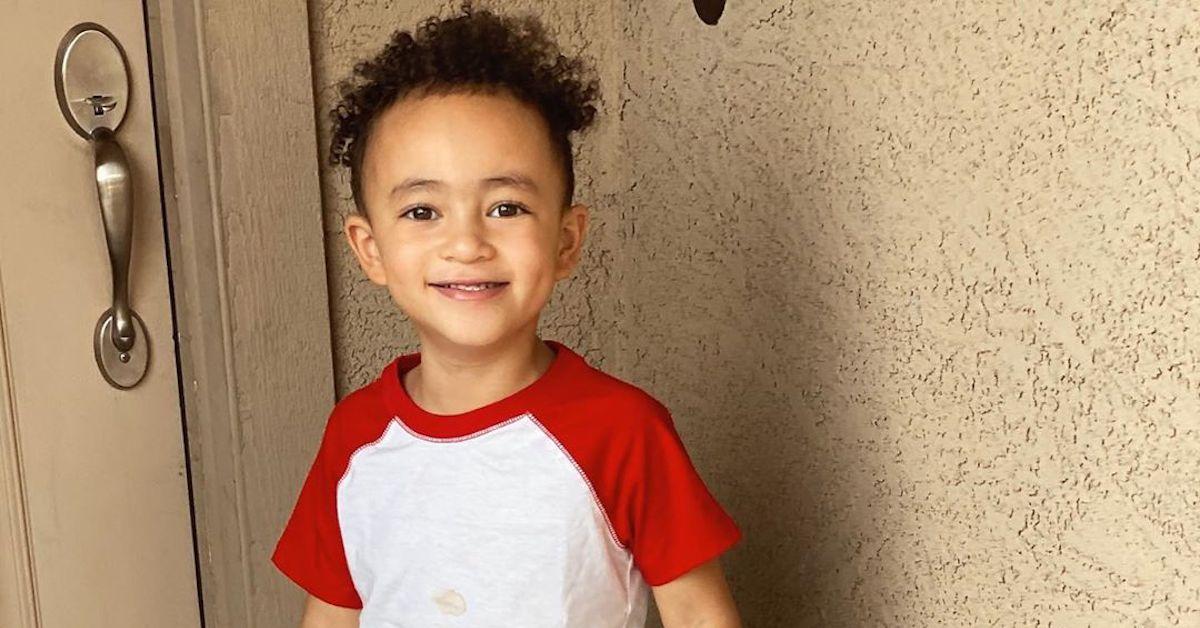 Article continues below advertisement
Domo Wilson's bisexual anthem "Becoming Myself" went viral on TikTok and on YouTube.
The YouTube sensation has re-released her LGBTQ+ empowerment song, "Becoming Myself," and it began trending within a few hours. The lyrics and music video detail Domo's own experience with coming out as bisexual, and how it took her and her mother a while to accept it.
A year earlier, Domo released the song "Bisexual Anthem," which also detailed her truth as a bi woman.
"Becoming Myself" has been getting a lot of attention online for being a bisexual anthem, since a snippet of the audio has made its way onto TikTok.
The original music video featured Crissy in a starring role, and the lyrics also referenced Domo's then-fiancée. The new video does not include Domo's ex, and some of the lyrics have changed.
Article continues below advertisement
Domo discussed why she initially deleted the video years ago, and why she feels it's relevant to re-post now.
"I deleted it off the internet years and years ago, for various reasons, but now it's back up because you guys have requested it..." she explained in a video on Sept. 27. "It's one of my favorite music videos I've ever put out, [it's] very touching... I tweaked it here and there to match my life right now, so I'm very excited for the new re-release."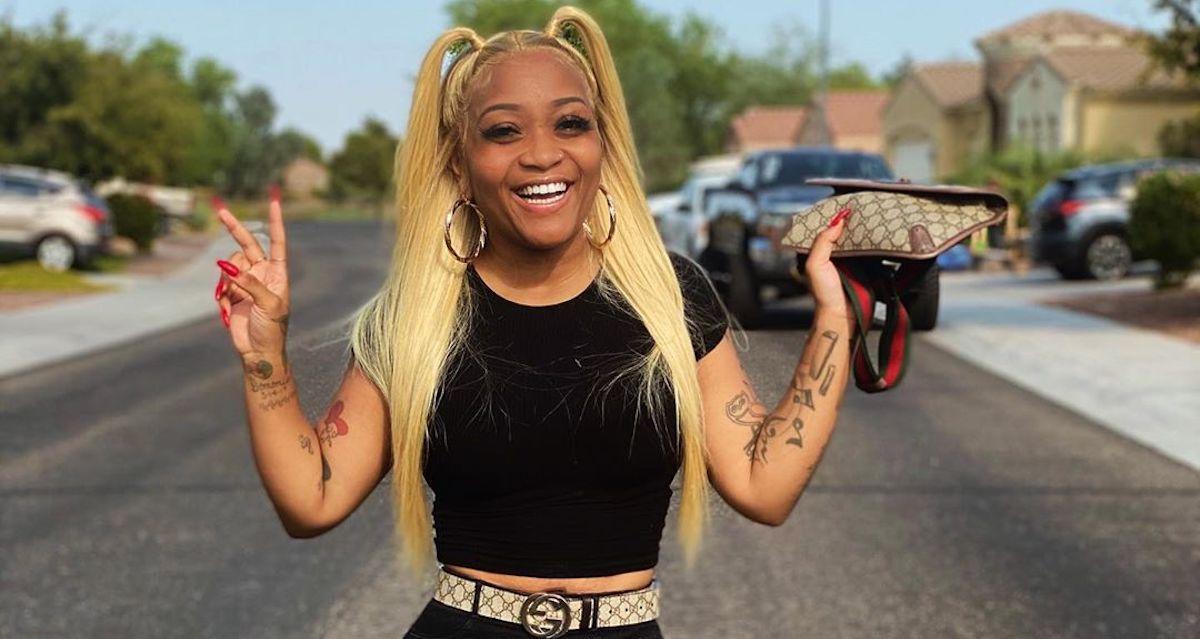 Article continues below advertisement
Just a few days before she put the song out again, Domo posted another video on YouTube entitled "Coming Out... Again" in honor of Bi Visibility Day (which is on Sept. 23).
"I'm bisexual, guys. I will always be bisexual. Even if I get married to a man, or I get married to a woman. I will always be bisexual. No, I do not date them both at the same time. I date them individually..." she said in the video. "Love one another, be nice to each other. There's no reason to be mean-spirited. No reason."
Domo is proud to now be living her authentic truth.
You can watch the new music video for "Becoming Myself" below.