Crissy Danielle Confirmed Where She Stands With Jamila Rodgers in a YouTube Video
Is YouTube star Crissy Danielle still with her girlfriend Jamila? She discussed her personal life in a Q&A. Details on what her relationship status is.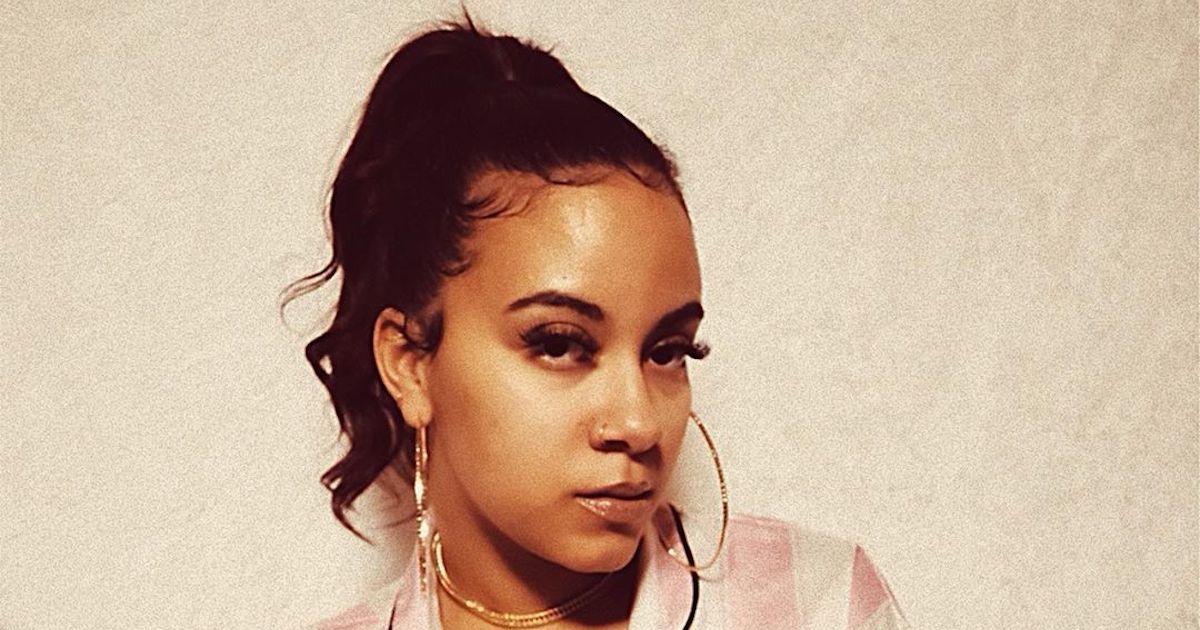 YouTuber Crissy Danielle got started on the platform in early 2016 with her then-fiancé Domo Wilson. The pair created comedy videos on their joint page, Domo and Crissy. They also chronicled their lives, including the birth of their son, Domonic. They got engaged in 2016, but they announced their breakup in a vlog in 2018.
Article continues below advertisement
After her breakup, Crissy went solo with her own YouTube page, and it now has more than 737,000 followers. She's showcased her relationship with girlfriend Jamila Rodgers, but their lack of posting in recent weeks had some fans wondering if they had split too.
Is Crissy Danielle still with her girlfriend? She vlogged all about the recent changes in her life in a video she posted on June 29.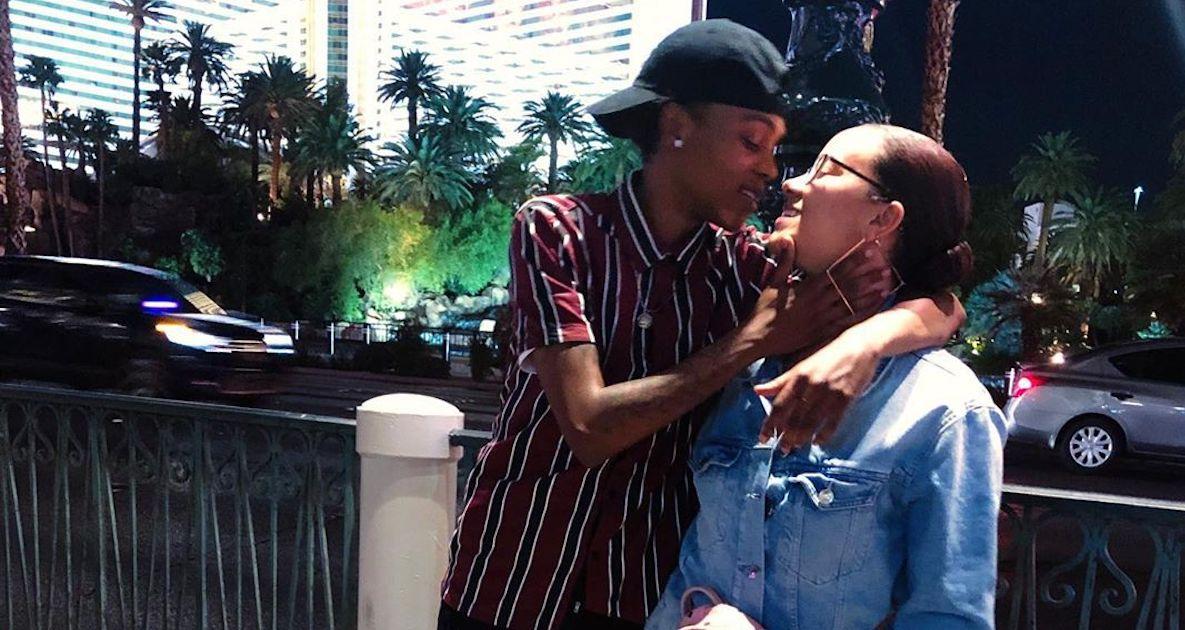 Article continues below advertisement
Who is Crissy Danielle's girlfriend?
Crissy had announced that she was moving from Arizona to Indiana in a vlog that she posted on June 21. After this reveal, many of her loyal fans wondered if her move had to do with her potentially breaking up with Jamila. She slammed the speculation in her June 30 video, "Rebranding My Channel/Moving Update/Questions You Want Answered."
She claimed that she was actually moving because she wanted to be closer to her family, and because being in Arizona had done nothing for her.
"Are me and Jamila still together? Yeah, we're still together. When I came to her about the situation, I told her I didn't not want to be with her. I just told her that I needed to get away from Arizona. It wasn't our relationship that drove me away. I just want to say that now. It wasn't our relationship. She has been so supportive of me," Crissy said about all of the messages she received about them ending their romance.
Article continues below advertisement
"She was even super supportive of me when I said I wanted to move. We both cried, but still. She was so supportive and she's always been so supportive. We don't have problems. We don't have drama," she continued. "And if we do, it's simple, stupid little s--t that couples get into. And then we're over it.... It's not about her, I'm not moving because of her."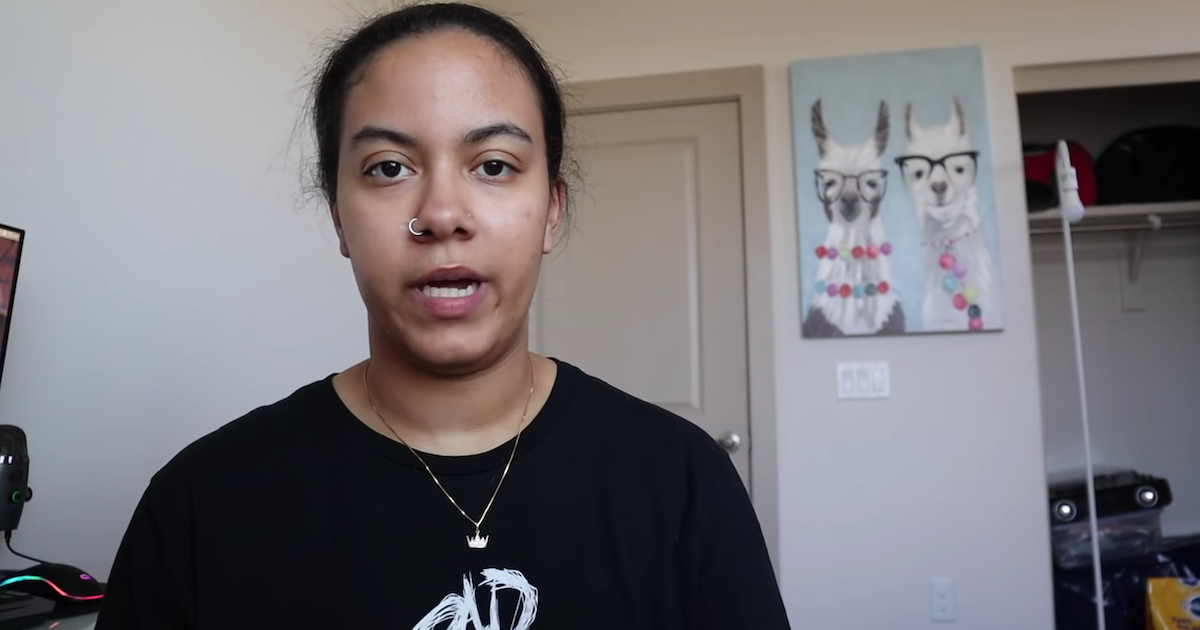 Article continues below advertisement
Crissy and Jamila first began dating in September of 2018. They had grown up together, but they reconnected via Facebook through a mutual friend.
Jamila added Crissy on Facebook, and she eventually responded to one of Crissy's statuses about needing help decorating her apartment. The two met up after exchanging direct messages and texts. The rest was history.
Crissy is rebranding her YouTube channel once she moves.
After dispelling the rumors that she was single (and moving states to get away from Jamila), Crissy discussed the future of her YouTube career.
She announced that she'd be rebranding her channel to go along with her new direction in life. She explained that the channel name would shift from Crissy Danielle to just Crissy.
Article continues below advertisement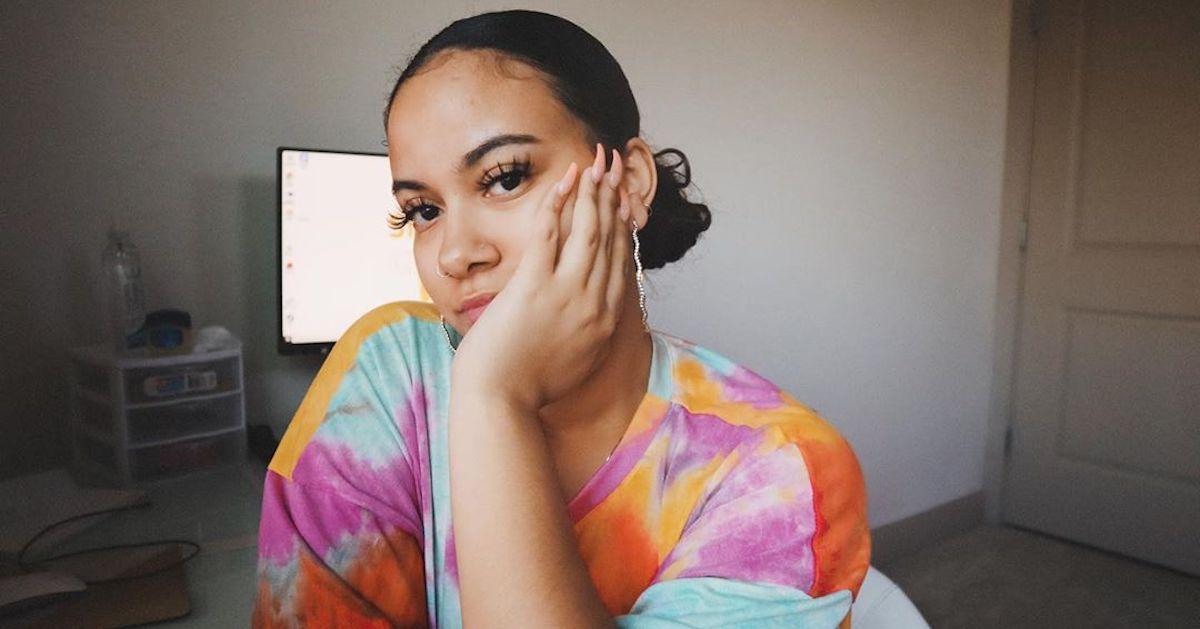 "The reason why I am explaining that she is not the reason I am moving is because it's the truth. Like, I don't feel like I have to prove myself, but... I just needed to move to be around my family. I needed to be in a different environment."
Crissy continued by saying that living in Arizona was "toxic" for her.
Though she's trying to get a new beginning by moving home, she won't be doing so as a single woman.