Don Wildman Says 'Buried Worlds' Helps Answer "What's on the Other Side?" (EXCLUSIVE)
The Travel Channel is debuting 'Buried Worlds with Don Wildman' on June 8. Distractify spoke exclusively with Don about the show and the paranormal.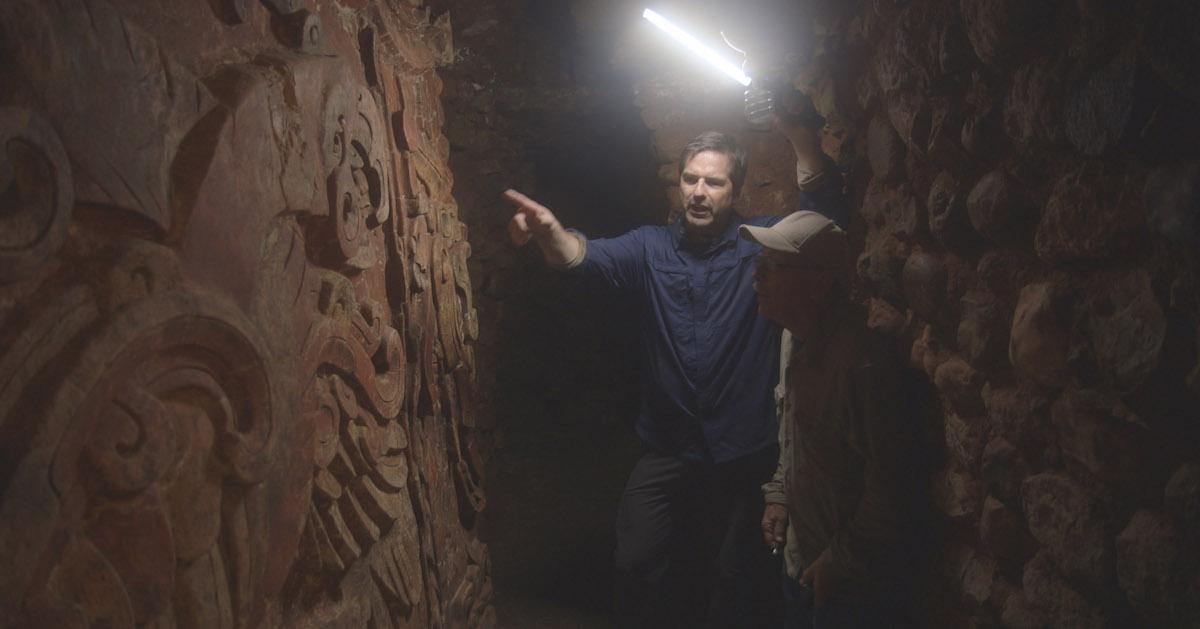 Known for his ability to dive into mysteries and to explore forgotten about moments in history, Don Wildman is a staple on the Travel Channel. The host is known for his work on the likes of Mysteries at the Museum, Off Limits, and Cities of the Underworld, among others, but it's safe to say that his latest TV venture might be his most intriguing one yet.
Article continues below advertisement
On Buried Worlds with Don Wildman, he takes a hands-on approach to examining the deep history and cultural roots of dark magic, voodoo, exorcism, religious sacrifice, vampire hunters, and much more.
In the June 8 series premiere, Don heads to Bulgaria to look at a village that has been plagued by vampire rumors for centuries — and there's reason to believe that one is still there.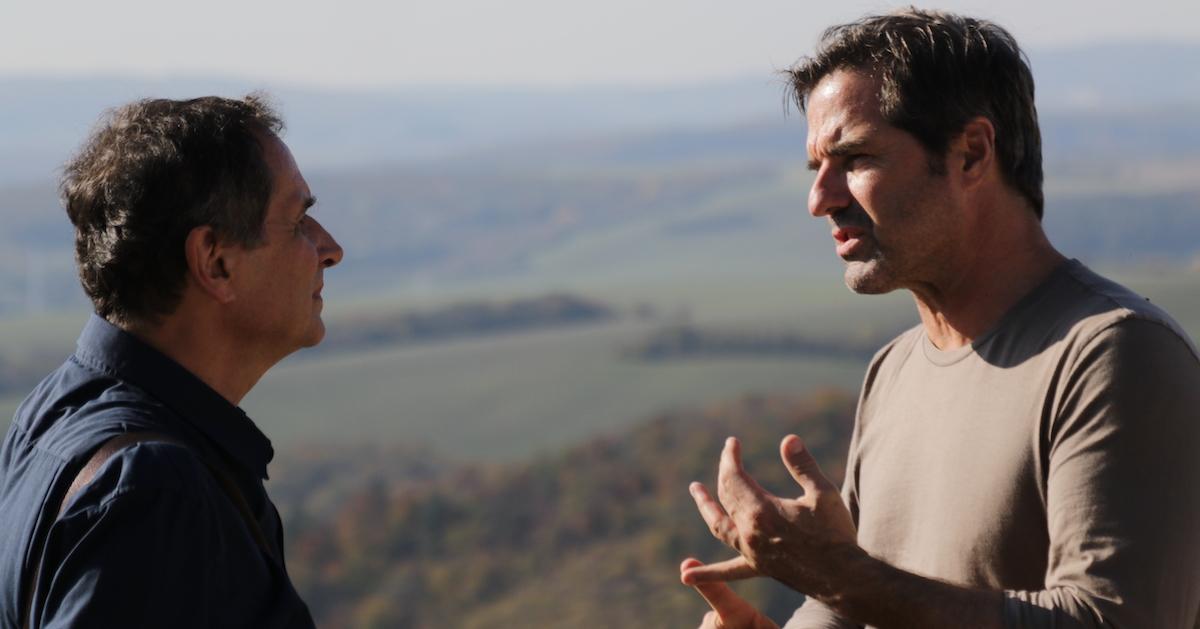 Article continues below advertisement
Don Wildman from Buried Worlds spoke exclusively with Distractify about how real the show is, and what it was really like to investigate several intense stories. Plus, he dished on his views on the occult and the paranormal elements from the show.
What is 'Buried Worlds' with Don Wildman about?
The new Travel Channel series focuses on some of history's darkest stories, and the origins of several feared paranormal figures, including Count Dracula and witches.
As someone who has a deep, vested interest in history and telling stories, Don exclusively told Distractify that the show is about educating both himself and the viewers, and that meeting with people invested in these beliefs helps to tell the stories accurately.
Article continues below advertisement
"I'm not from a paranormal world, and it was not one of my pursuits in life until I ended up with a TV show about it. It was an amazing experience to have what I had only watched on television myself before," he said. "On the other hand, I also learned a hell of a lot about these worlds through an entirely different lens."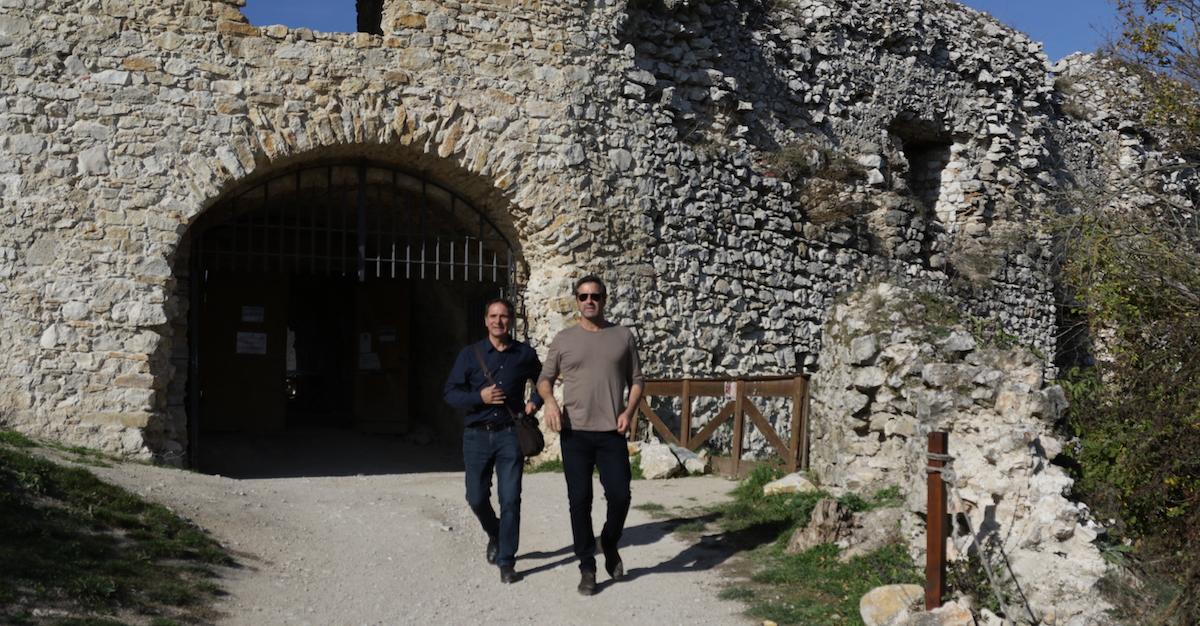 Article continues below advertisement
"I'm getting an education on this world while having the experience — either personally or vicariously through the people I meet — of what really goes on," he continued.
Don Wildman said he's "holding hands with both sides" on 'Buried Worlds'.
While the history that Don is investigating on the show is compelling enough on its own, he explained that the crux of it all is that people really want to know what happens after death. The occult can provide answers to that for those who really believe in it.
Article continues below advertisement
"People have been asking the same questions throughout history: What is on the other side? We constantly to this day ask this. We are always wondering what is beyond. For me, to find a way of getting to that question was through understanding the history and culture that's the context of it," he said.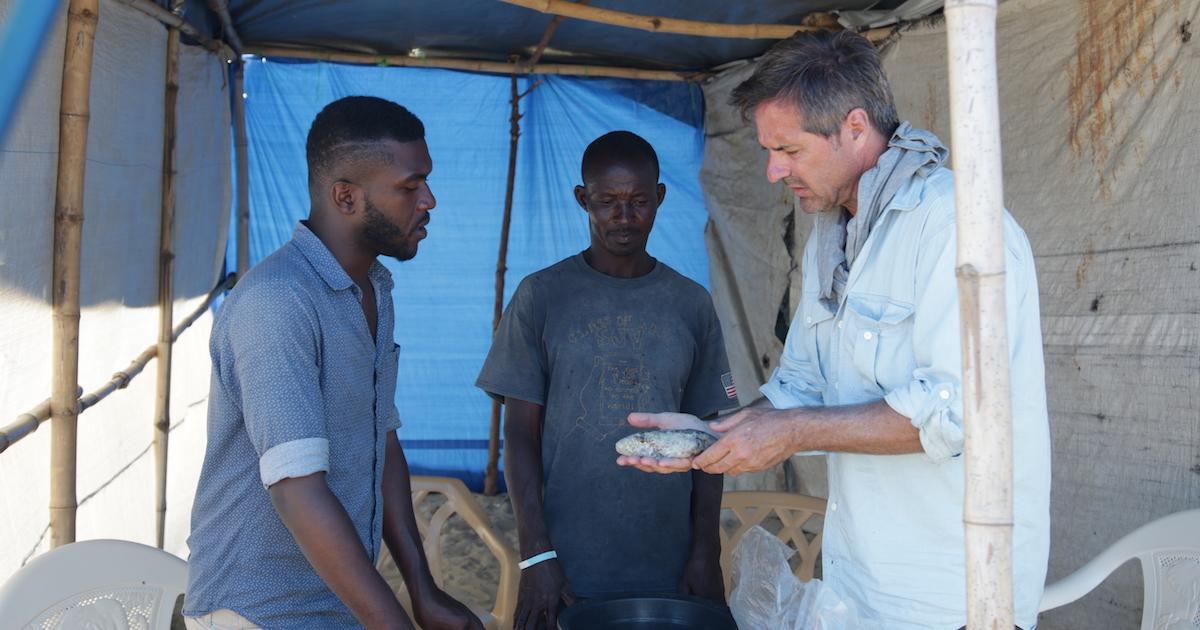 Article continues below advertisement
Don said that Buried Worlds is different from other shows because he really serves as the link between the audience and those he meets, instead of being someone who is pushing his own ideas.
"In most paranormal shows, you have a team or an individual who goes out and has a first person experience with that spirit," he said. "I'm going in as one guy. I'm the one holding hands on both sides — with the audience who is not having the experience, and to the person who is."
Is 'Buried Worlds with Don Wildman' fake?
Whenever a series deals with supernatural forces or the occult, there will always be skeptics who deny any strange occurrences as fake or drawn out for the cameras.
Don explained that he himself had been doubtful about the stories he was investigating until he met with the various experts and true believers.
Article continues below advertisement
"I was a skeptic before I went out there and had the experiences that I had. I really wanted to see a ghost. I really wanted to see an alien. I really wanted to see something that would tell me that this was all real," he said. "That didn't happen."
But, he still left the show with a greater understanding.
"I had to walk away going, 'I get it. These people are having this experience, and I want to know more.' That's the feeling I had," he explained.
Article continues below advertisement
He also said that everything that the cameras caught was entirely real.
"As far as fakery goes, no, we did not do any of that stuff. It was a different kind of show from that," he said. "I was reporting on what people were doing in their world. I was witnessing these experiences, which were not necessarily paranormal experiences."
Though Don didn't face off with a vampire or see a ghost, he wants the stories on Buried Worlds to continue.
"I was left with a mystery..." he said about the conclusion of the first season. "I hope that I get a Season 2."
Buried Worlds with Don Wildman airs on Mondays at 9 p.m. ET on the Travel Channel.