Virginia Rep. Donald McEachin Has Passed Away at Just 61 Years Old
What was Donald McEachin's cause of death? Here's what we know about the passing of the government representative from Virginia.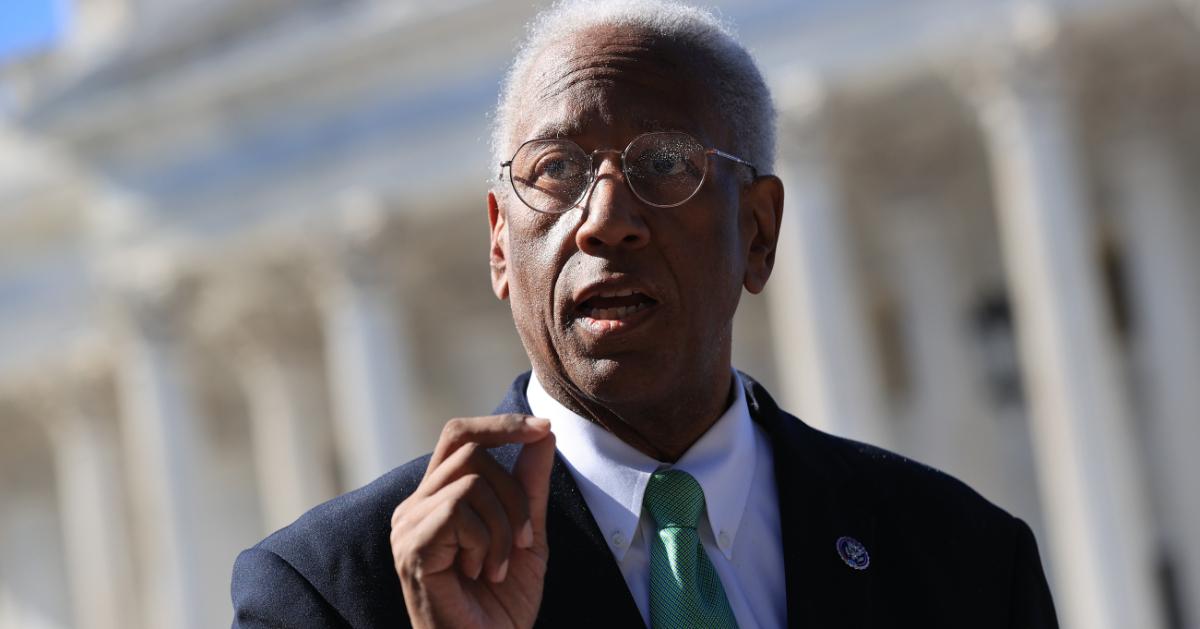 With midterm elections having just wrapped up, the U.S. is prepping for its new Congress to convene and begin working on its agenda. However, there's already a serious hitch in its beginnings, and it comes in the unfortunate form of one of the members of Congress passing away.
Article continues below advertisement
Indeed, Virginia Rep. Donald McEachin, a 61-year-old Democrat from the state's Fourth Congressional District, has died. What was his cause of death? Let's unpack the known details as they currently stand.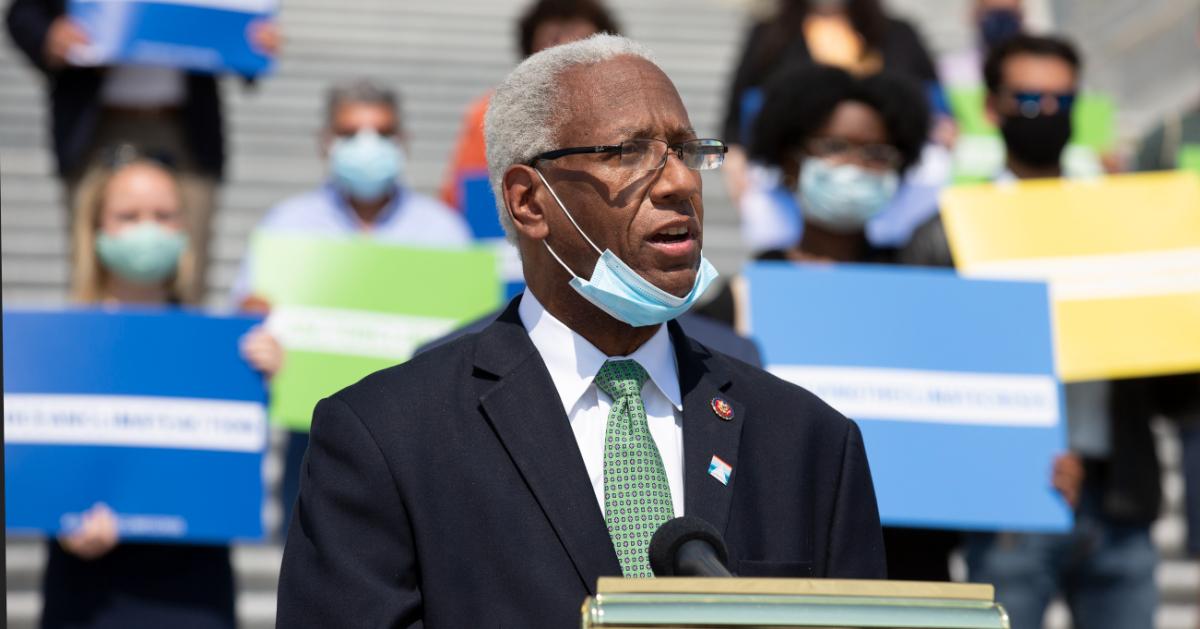 Article continues below advertisement
What was Donald McEachin's cause of death?
According to a statement released by Tara Rountree, Donald's Chief of Staff, the representative died after a long and hard-fought battle with colorectal cancer. His initial diagnosis came all the way back in 2013.
"We are all devastated at the passing of our boss and friend, Congressman Donald McEachin," Tara wrote.
She went on to add, "Valiantly, for years now, we have watched him fight and triumph over the secondary effects of his colorectal cancer from 2013. Tonight, he lost that battle, and the people of Virginia's Fourth Congressional District lost a hero who always, always fought for them and put them first."
Tara concluded by noting, "Until a new representative is elected, our office will remain open and continue to serve our constituents."
Article continues below advertisement
Donald was elected to Congress in 2016 following stints in both chambers of Virginia's General Assembly. He recently breezed to reelection in the normally Democratic stronghold that encompasses Richmond, Va.
Donald is now the seventh member elected to the 117th Congress to die. Others include Reps. Jackie Walorski, R-Ind., Ron Wright, R-Texas, Jim Hagedorn, R-Minn., Alcee Hastings, D-Fla., and Don Young, R-Alaska.
Our thoughts are with Donald's family and friends during this difficult time.