Donna Sweett's Secret Could Change Everything for Jughead on 'Riverdale'
Now that Jughead is alive on 'Riverdale,' he's ready to take down Donna Sweett, who has a secret that could finally pin his attack on her.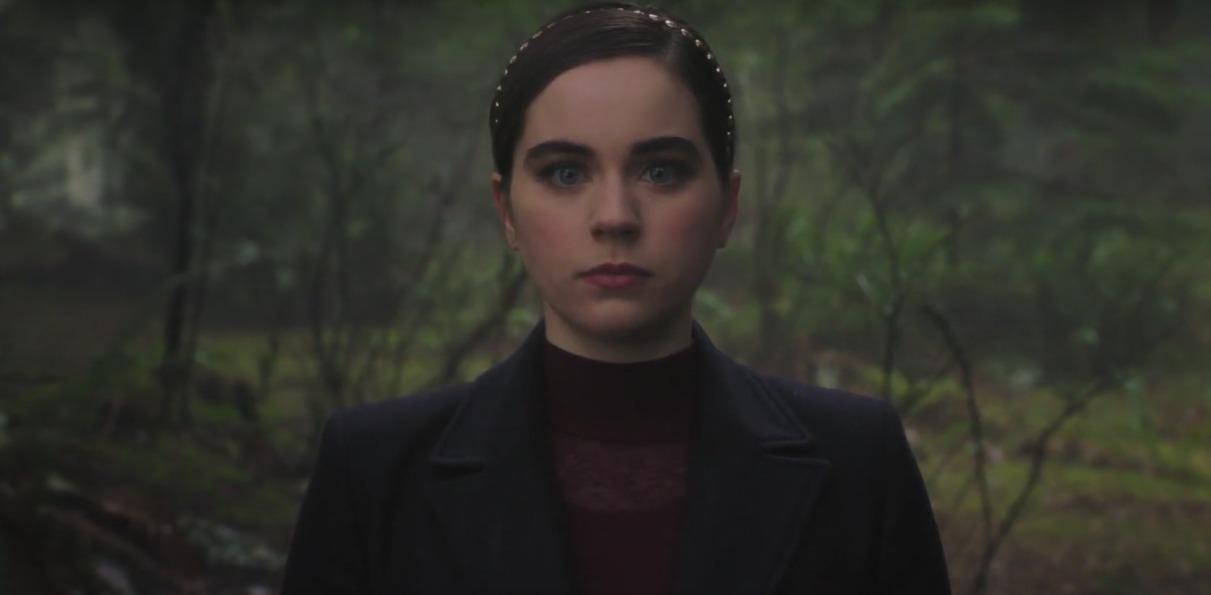 After almost an entire season of believing Jughead was dead on Riverdale, and at the hands of Betty no less, fans breathed a collective sigh of relief when he showed up alive in the March 4 episode. It took less than two full episodes after his alleged murder for the cat to be out of the bag. Or, rather, for Betty to meet Jughead in Dilton Doiley's bunker for some secretive canoodling. But Jughead is alive and well, except for a cut on his head from where Donna or one of her cronies hit him.
Article continues below advertisement
In the March 4 episode, Donna was revealed as the mastermind behind trying to frame Betty for Jughead's murder and she grew increasingly paranoid about his death as the episode went on. As it turned out, she was right to assume that Jughead faked his death, but the real kicker was when Veronica's sister found out some key information about Donna that will take her down for good.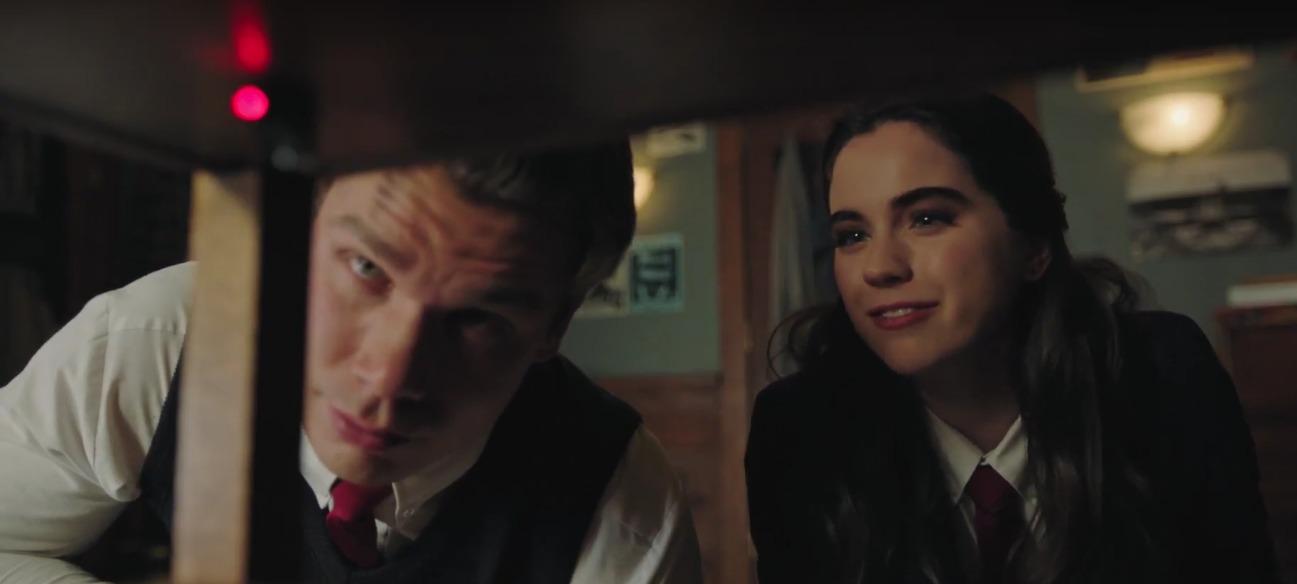 Article continues below advertisement
Donna Sweett isn't who she says she is on 'Riverdale.'
As it turns out, Donna Sweett isn't so sweet. Jughead seemed surer than ever about taking down the Stonewall preppies after Veronica brought the envelope of information Hermosa had uncovered about Donna. It's still not clear what the paper inside of the envelope said, but according to Jughead and the gang, it means Donna isn't who she says she is. And right now, that could mean a number of things, including the fact that the Stonewall storyline is (finally) about to wrap up.
She could be a DuPont.
One possibility about who Donna is leans on the idea that she is a DuPont. Francis DuPont was once friends with Jughead's grandfather and one of the original Baxter Brothers authors. He clearly has a vendetta against Jughead's family as a whole and Donna could have a similar angle in taking Jughead down. She might want to keep the ghostwriters for the series in the DuPont, or even the Stonewall, family. And it was clear from the start that Jughead never really belonged at Stonewall Prep.
Article continues below advertisement
Another theory about Donna's identity connects her to Jughead.
Donna could also be related to Jughead. One fan theory someone posted on reddit said that Donna could be FP's illegitimate child with Penny Peabody, unbeknownst to him, and now she wants to get back at Jughead for potentially taking her life from her. I.e., having FP as his father and now, the Baxter Brothers novels. It's a pretty wild theory, but this is Riverdale. Long lost siblings, masked murderers, and hypnotism are a common occurrence.
Article continues below advertisement
Jughead is alive and he's going to expose Stonewall Prep.
Regardless of who Donna is and what her secret turns out to be, Jughead is out for blood. He could have probably just reported Donna and the others for attempting to kill him with that rock, but what would be the fun in that? Instead, he is going to take them all down for not only attempting to kill him, but for bringing Betty into it and trying to frame her for his murder.
It's all finally coming to a head. Donna might have a few tricks left up her sleeve, but if it means a showdown between her and Betty by the end of all of this, it would be nothing short of epic. And, honestly, a long time coming after this nearly season-long debacle.
Watch Riverdale on Wednesdays at 8 p.m. ET on the CW.