Let's Talk About 'Doom Patrol' Season 3 Ending and Where Season 4 Could Go (SPOILERS)
HBO Max show 'Doom Patrol' unites the unlikeliest of heroes, but Season 3 just ended dramatically. Here's the ending, explained, and the scoop on Season 4.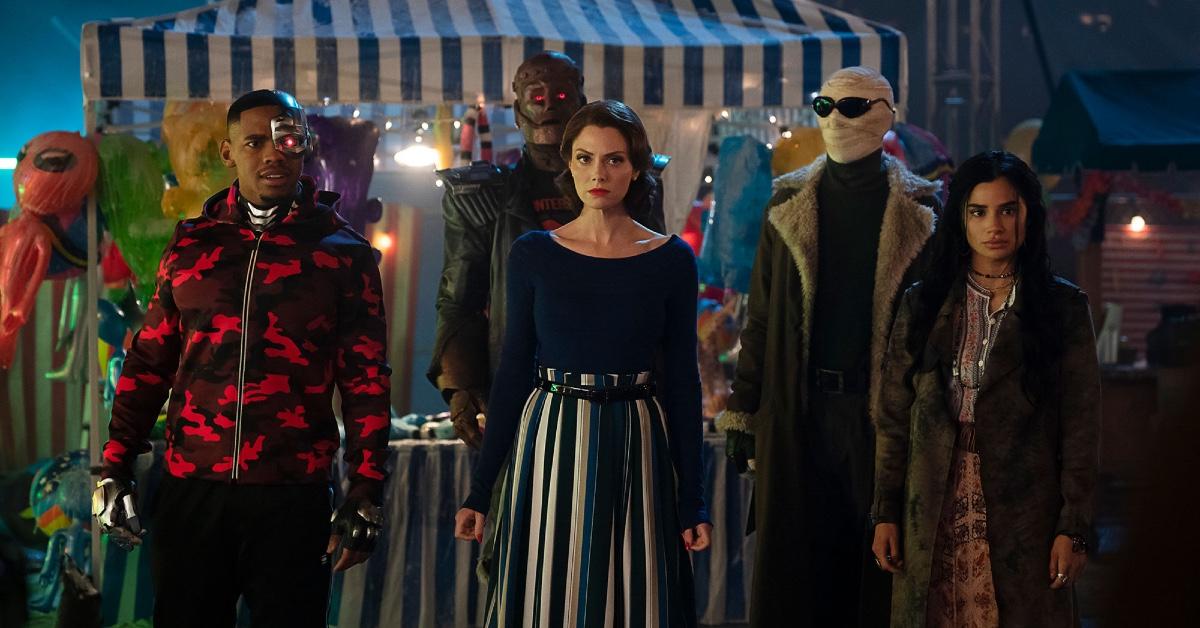 Warning: this post contains spoilers for the Season 3 finale of Doom Patrol.
The HBO Max show Doom Patrol has always flown a little under the radar with its unique array of heroes based on the DC Comics characters of the same name. However, with three seasons, the show is still going strong, and fans are deeply passionate about this team of heroes as they go on increasingly wild and weird adventures.
Article continues below advertisement
The Season 3 finale ended with a bang on Nov. 11, 2021, so here's the ending explained — and how showrunner Jeremy Carver says the finale could launch a "new chapter" for the gang in Season 4.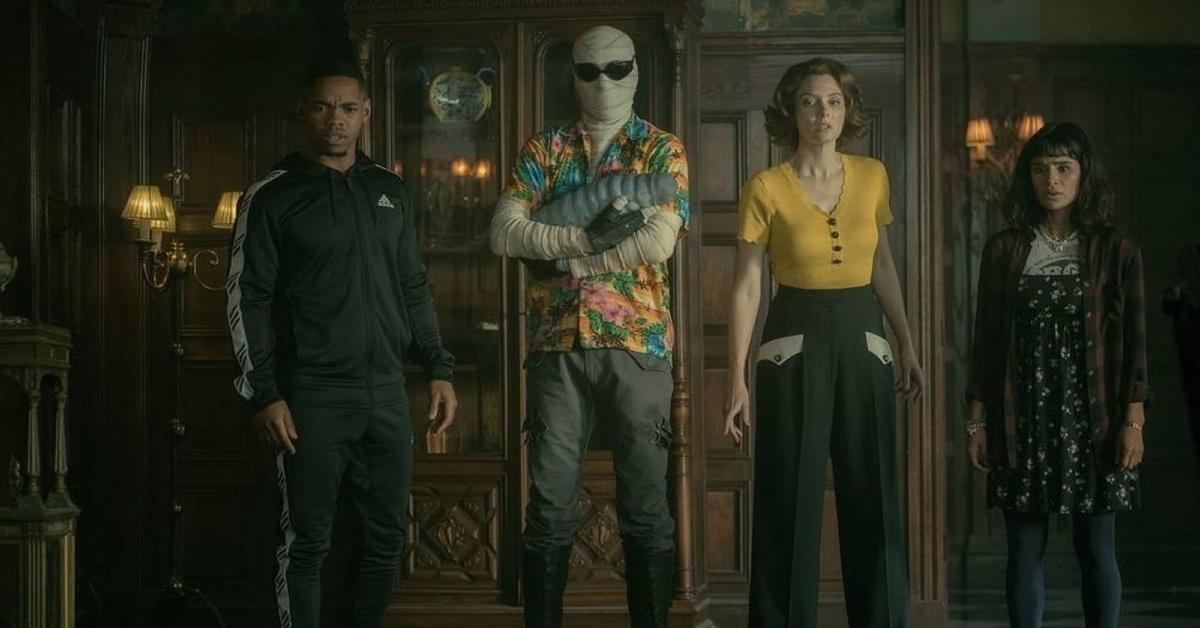 Article continues below advertisement
'Doom Patrol' Season 3 ended with some surprise time travel.
During the Season 3 finale, many characters continued to grapple with their responsibilities, but most members of the Doom Patrol — or the Doom Force — stepped up to the plate. After bringing an end to the Brotherhood of Evil, audiences watched frenemies Rita Farr, and Madame Rouge finally face off.
Ultimately, however, Rita chose the path of forgiveness rather than vengeance, and Madame Rouge apologized for killing Malcolm. Rita appears to have a whole new perspective on life and suggests to Jane that the Doom Patrol become "weapons ... for good." Jane then asks if this means they will become "super f–ing heroes," Rita muses, "We're not perfect, but we're trying to be good, which is more than most."
Article continues below advertisement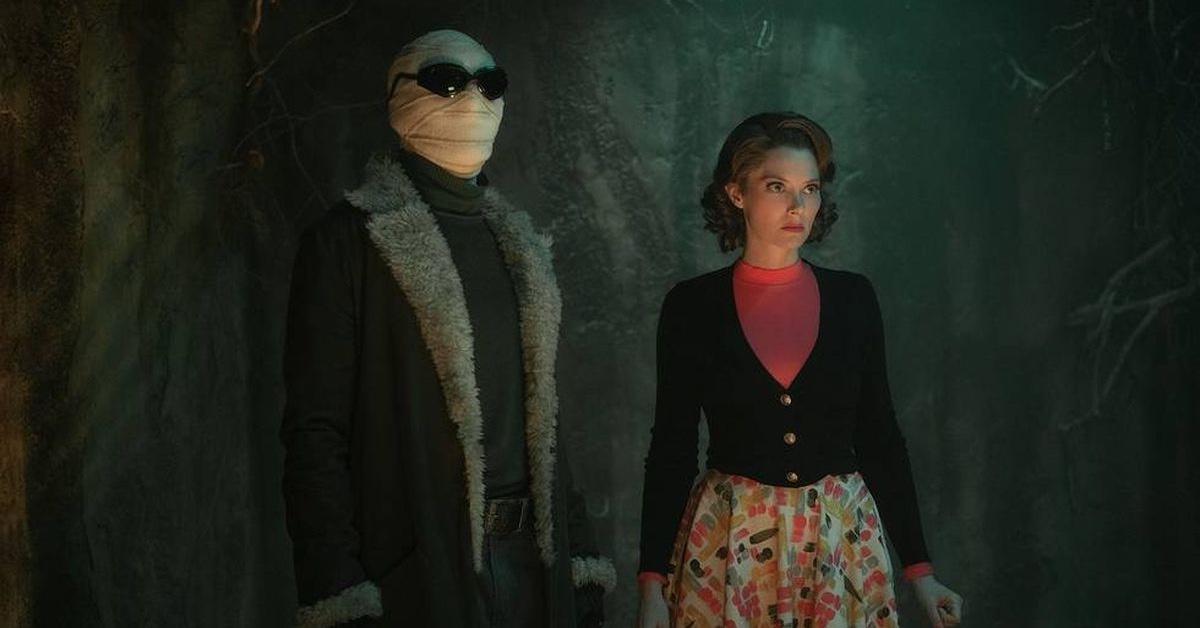 It's implied that Madame Rouge intends to become a full-fledged member of the Doom Patrol now, and Rita reluctantly accepts her request to join them.
Revelations and reflections aside, the episode ended with the Doom Patrol using a time machine to travel three minutes into the future, where they battle giant genitalia at the Suez canal.
Article continues below advertisement
Time travel has played a part in the show before, but showrunner Jeremy Carver hints that there's more to follow. In an interview with TV Line, when asked if time travel will play a large role on the show moving forward, he says, "That's getting a little ahead of ourselves. But I will say that, when you think about it, there's an awful lot of types of vehicles in that garage."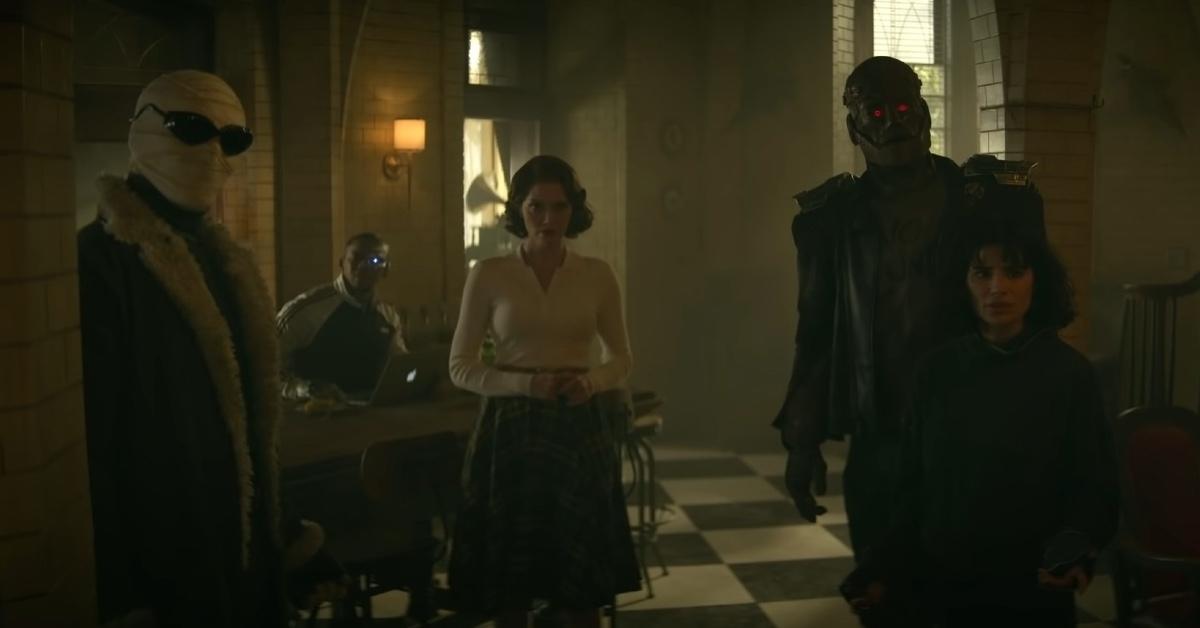 Article continues below advertisement
Regardless of time travel in the upcoming season, it sounds like the Doom Patrol have turned over a new leaf — possibly a new heroic leaf. Jeremy says, "They're realizing that what happened before isn't working out for them. There must be something better than this. For Rita to make that plea, and for each of them to stand up and accept it, laid the groundwork for a fresher beginning."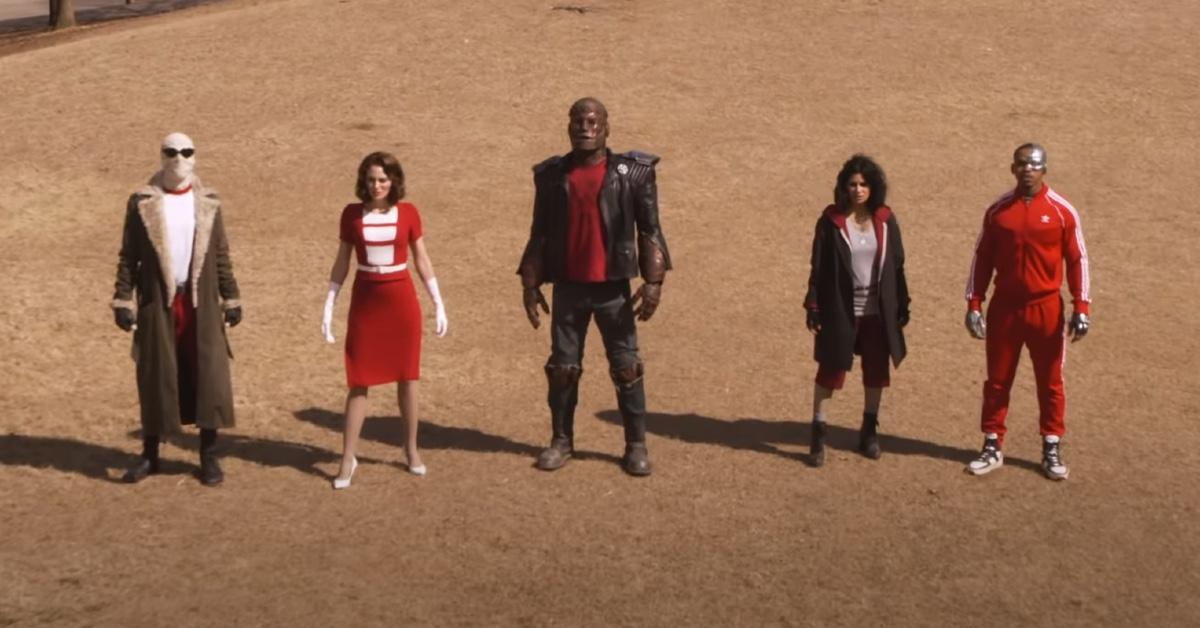 He also admits, "[The Season 3 finale] was a little more of a closed ending than we typically do, but it was meant to see if the Doom Patrol will be able to collectively enter this new chapter together."
It sounds like the Doom Patrol is going to start trying to become the heroes they always have been in Season 4. In the meantime, Seasons 1-3 of Doom Patrol are available for streaming on HBO Max.