This DoorDash Driver Left a Customer's Food in a Tree After Receiving a Low Tip
TikTok creator @i.aaron said his DoorDash order was found in a tree. Why did the Dasher put it there? Many folks think he had a good reason.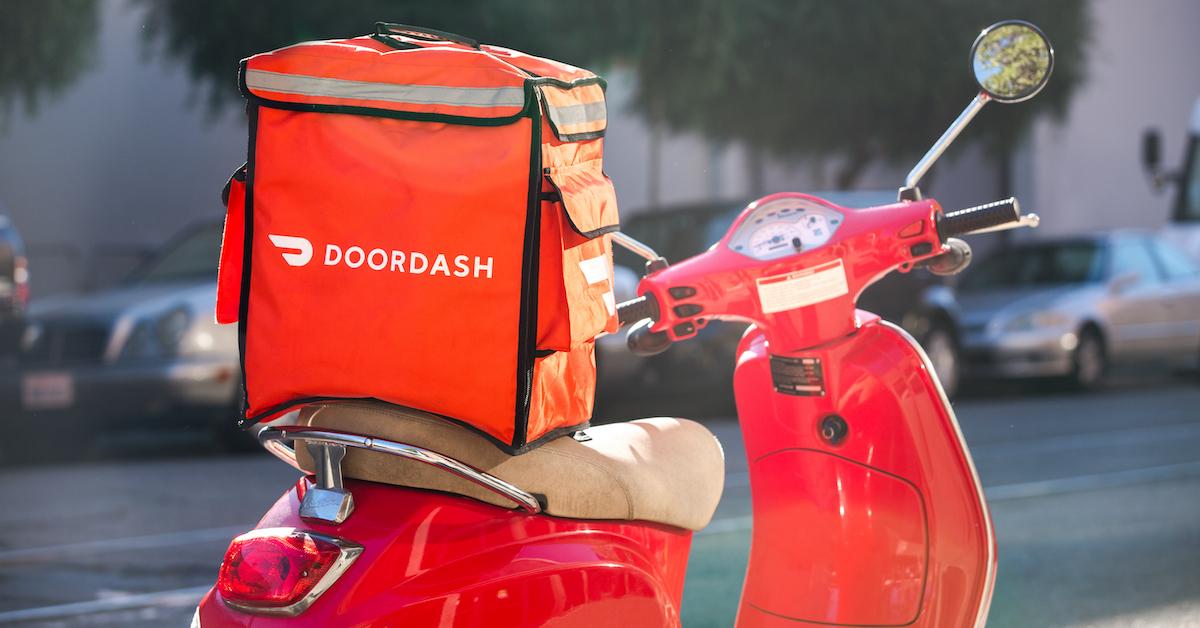 If you've ever ordered DoorDash and struggled to find your food, you're not alone. Not every Dasher snaps a photo of where they placed your order, sending you on a treasure hunt for your missing grub. And in the story below, this Dasher really went to great heights to hide this customer's food. Behold, a DoorDash horror story!
Article continues below advertisement
Man finds his DoorDash order perched up in a tree.
If you've never found your DoorDash order in a tree, consider yourself a lot luckier than TikTok creator @i.aaron. He recently took to the platform to share a cute little anecdote about how his breakfast order ended up on a branch.
"OK, DoorDash count your days," he says at the beginning of his video. He goes on to explain that he ordered Chick-Fil-A and when he messaged his driver asking where his food was placed, the Dasher replied "tree."
Article continues below advertisement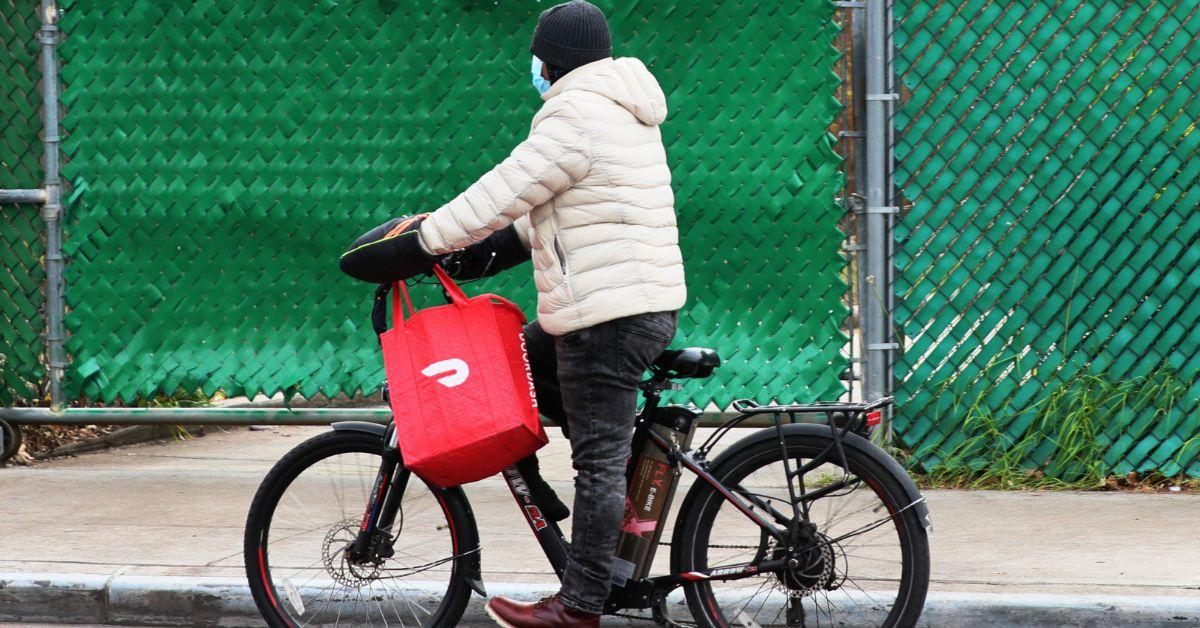 Playing along, @i.aaron then asked if it was the tree near his apartment. Instead of answering, the driver went off an expletive-filled rant in the chat, which @i.aaron showed screenshots of.
Article continues below advertisement
"Dude go f--k yourself you f--king d--k," read one of several insulting messages directed at @i.aaron, to which he replied, "bro I'm just tryna get my breakfast."
Article continues below advertisement
It then became clear why the Dasher was so angry. "$1.50 tip dumba--," he wrote followed by f--k you srsly." He sent a few more messages about how he wanted to quit the job and insulted @i.aaron's breakfast choice, before leaving the chat.
In terms of where his food was set, @i.aaron said that "[the dasher] put it in the tree by the other side of my apartment complex."
And despite the angry text messages and wild goose hunt for his food, he did admit to eating it, and even got a refund from DoorDash because of how his driver behaved. It's unknown what happened to the DoorDash driver and if he was reprimanded for his behavior.
Article continues below advertisement
"For $1.50 tip you deserve this and more," opined one user.
Another user wrote: "I always tip at least $5 even if it's a cheap order. Gas is too dang much and a 1.50 tip isn't even worth getting out of the car."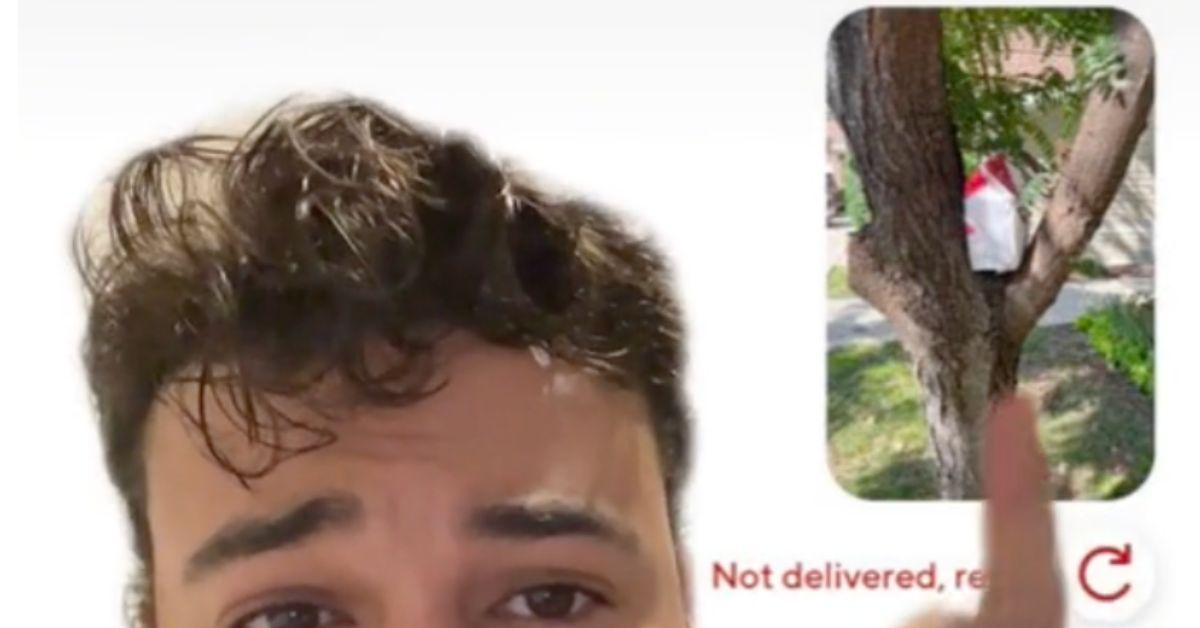 In the comment section of @i.aaron's video, viewers had a lot of thoughts regarding the interaction. While surely it was wrong for the Dasher to treat a customer like that, some argued that it was wrong of @i.aaron to tip so low.
Article continues below advertisement
However, not everyone agreed with that perspective. "I am a server so I overly tip, but he is also [the] one who accepted the order," reasoned one person.
Another user just wrote: "ur better than me cuz i don't tip at all."
So, who is right in this situation? It's hard to say. But if we had to give any feedback, we'd say less putting orders up in trees, and more tipping.