A DoorDasher Ate Part of Customer's Food, Internet Responds
In a viral post, a person shared that a DoorDash delivery person ate a customer's food and folks are upset. Here are the bizarre details.
We hate to admit it, but some folks truly have nothing but audacity to give.
Most people would agree that when they place a food order, they trust that their delivery person will drop off the food in a timely fashion. And of course, customers expect their meals to arrive in perfect condition.
Article continues below advertisement
Unfortunately, some delivery people truly lack basic respect and often take advantage of customers. Case in point: A Reddit user.
In a viral post, a DoorDasher ate a customer's food order and folks aren't pleased. Here's the full scoop.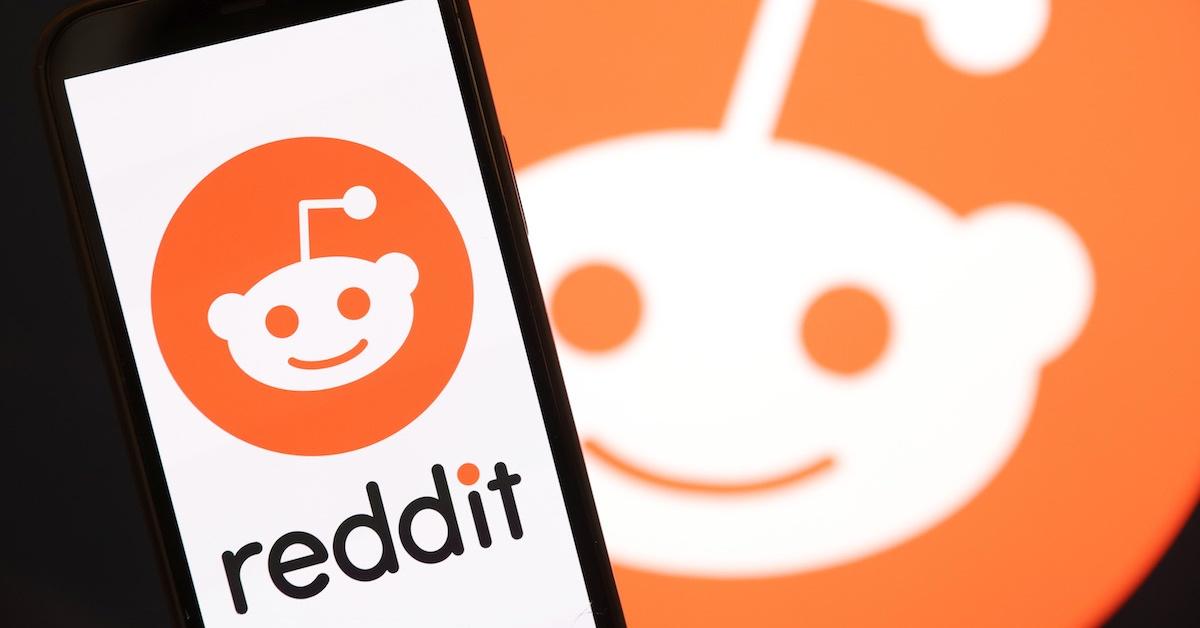 Article continues below advertisement
Did a DoorDasher eat a customer's food order? One Reddit user is asking for the public's opinion.
"My cake arrived looking like this," the user said. The bag wasn't sealed. I requested utensils and there weren't any. My partners' dessert also looked like it had been messed with. He insists it was an actual bite of his (his was the donut rings)"
Article continues below advertisement
The user continued: "I think the driver would have just taken one of the whole donut rings in that case, right? I don't know. What do you think? What should I do?"
As proof, the user shared four images: two of the cake and two of the donut platters. And as you can see, both items appear to have been tampered with.
Article continues below advertisement
Reddit users believe that the pictures are solid proof that the DoorDasher enjoyed some of the food order.
A wise person once said a picture is worth a thousand words. And in the case of the DoorDash order being partially eaten by the delivery driver, there are four pictures that point to all signs being a resounding "yes."
Article continues below advertisement
With that in mind, Reddit users had no qualms calling a spade a spade as they shared their belief that the DoorDasher did enjoy a freebie.
"Yeah. I work at a Red Robin (which I'm 99.99 percent sure these came from) and the lemonade cake and doughnut rings do not come like that. Report that, for sure," one person shared.
"Those are from Red Robin! I worked there for two years. Lol. The cake ends up like that all the time when we try to cut it, it's quite difficult to get the full piece. But the donut rings were definitely bitten into," another person chimed in.
Interestingly, the creator of the post shared that the cake did arrive as pictured, but the donuts are another story.
Article continues below advertisement
"My partner ate a few of the donut rings before noticing one looked weird," the creator said in the comment section. "He said he brushed it off at first cause he thought I took a bite, until I told him I didn't." SMH!
Interestingly, multiple DoorDash drivers commented on the post and shared their sentiments about the situation.
Article continues below advertisement
"As someone who is a Dasher, I am ashamed that customers have to deal with this stuff. Sorry for your experience, and TRUST there are good, decent people also on the platform that are just trying to do a good job while making a couple of bucks," one person said.
Unfortunately, this stunt may cost DoorDash to lose out on customers. At the end of the day, folks trust the platform to hire Dashers that are honest and responsible. So, it's safe to say that the platform has some explaining to do.