Dough Hutchinson's Personal Life Has Been a Fixture of Public Attention for Years
Doug Hutchinson did fairly well for himself acting in a variety of television shows and feature films, but does his net worth reflect that work?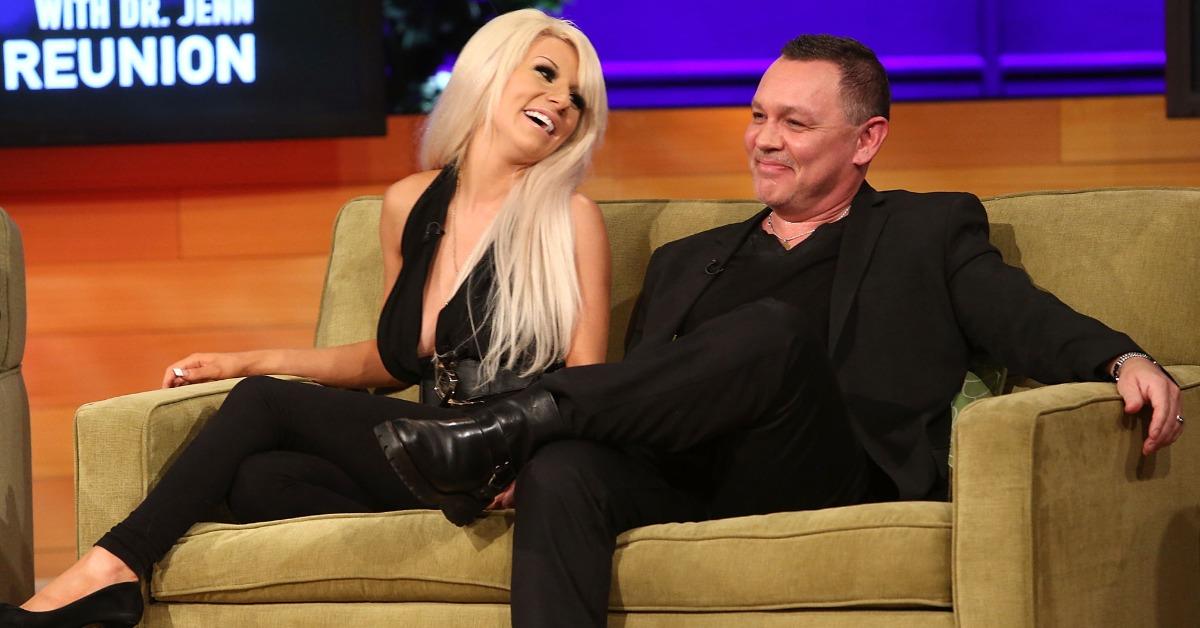 For better or for worse, throughout his years in the public eye, Doug Hutchinson has remained a fixture of attention. Of course, a lot of that attention was due to the fact that he controversially married Courtney Stodden when the singer, who uses they/them pronouns, was only 16. Beyond that, the actor has actually done a lot in his time in Hollywood, with a bunch of well-known roles under his belt.
Article continues below advertisement
But does Doug's net worth reflect the amount of time he has spent under the limelight? Here's a full breakdown of his finances, as well as how his personal life has impacted it all.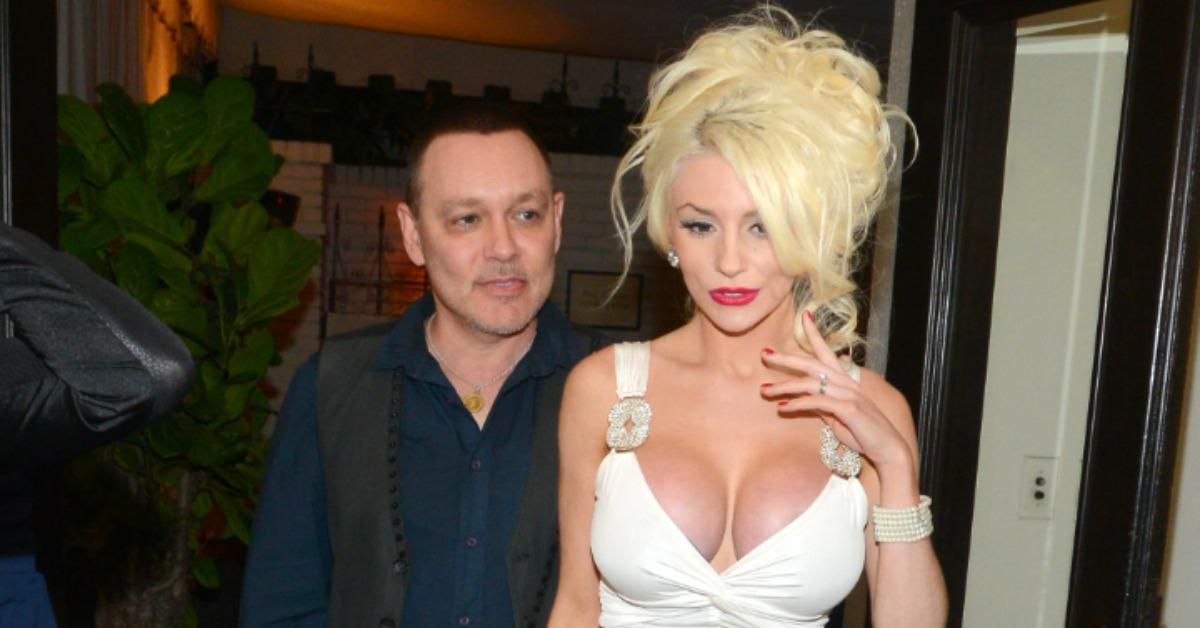 Article continues below advertisement
Doug Hutchinson's net worth isn't what you might think it is.
Despite the fact that he starred in a good assortment of television shows and movies, Doug's net worth isn't exactly what you'd expect of an actor with two decades worth of credits to his name. According to Celebrity Net Worth, he is worth around $500,000.
Doug's acting career began around 1988 and over the years, he's nabbed starring roles in a bunch of really well-known shows. He has taken part in The X-Files, The Young Riders, Lost, Millennium, The Guiding Light, Space: Above and Beyond, Law and Order: Special Victims Unit, and the hit primetime show 24.
Article continues below advertisement
As for films, Doug has acted in The Chocolate Way, Con Air, Fresh Horses, The Green Mile, The Lawnmower Man, WarZone, Batman & Robin, Shaft, Bait, A Time to Kill, I Am Sam, No Good Deed, and The Salton Sea. Clearly, he has done a lot of work on both the big and small screens over the years, but despite the many projects Doug has been a part of, the defining move of his career was being married to Courtney Stodden.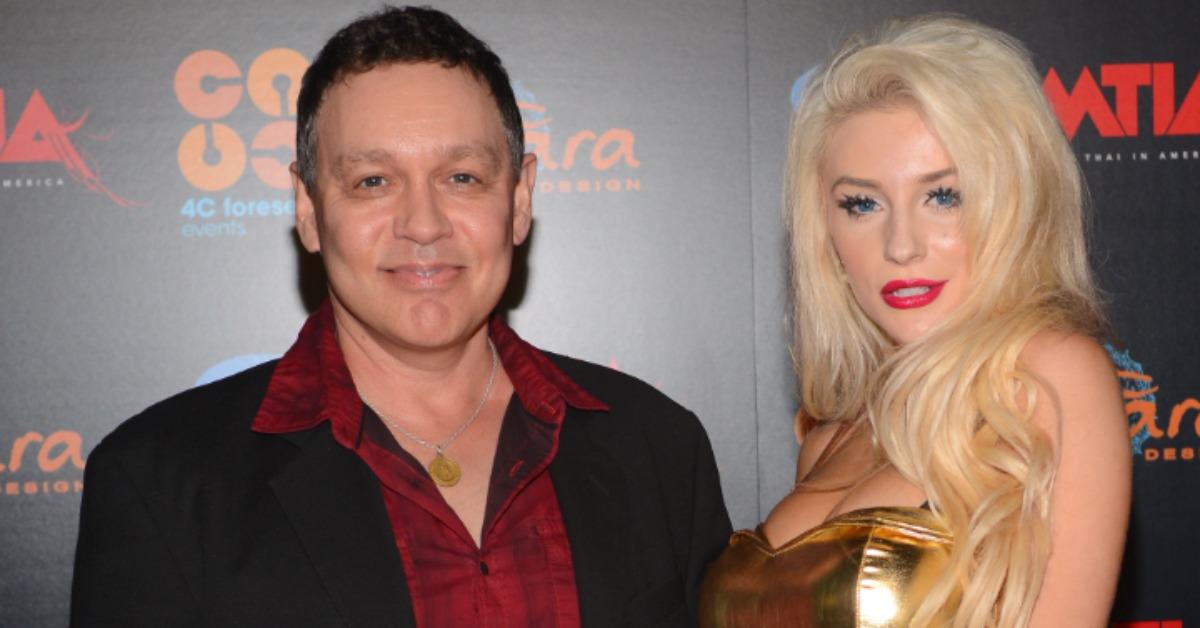 Article continues below advertisement
Doug married Courtney Stodden when they were only 16 years old.
Beyond his acting career, Doug is most famous for his controversial marriage to musician Courtney Stodden. Their wedding photos from the ceremony that took place when Courtney was 16 and Doug was 52 confirmed that the two were officially wed at the time. When Courtney first began to gain notoriety, there was some confusion about whether they were actually 16, but their birth certificate, which was revealed shortly after, solidified their underage status.
Courtney and Doug eventually divorced in 2018. The couple was barely together in their last few years of official union, with numerous spats about their relationship eventually culminating in a full-on separation. In a number of recent interviews, Courtney has expressed that they have been reflecting heavily on that difficult time in their life but despite their past difficulties, are optimistic about what the future may hold.
Article continues below advertisement
Nowadays, Courtney is busy beefing with Chrissy Teigen.
Courtney may be out of the woodwork of their harrowing marriage to Doug, but now, they are opening up about all the other celebrities who harassed them during those touchy years.
Article continues below advertisement
Courtney told The Daily Beast in a candid interview that Chrissy Teigen "would privately DM me and tell me to kill myself." But the torture didn't end there. They said that the bullying used to be so bad that "there have probably been five times that I've felt like I wanted to kill myself — and made the actions to go ahead and do it."
Courtney added that if they had a better relationship with their father, they "wouldn't feel so helpless in these circumstances, with so many of these Hollywood predators," but said they are still trying to persevere through it all nonetheless. Courtney and Chrissy have famously been in social media beefs in the past, but these new statements seem to be a culmination of all the bad blood between them over the years.
Chrissy has yet to respond to Courtney's claims, but we'll update with new information when it becomes available.