What Kind of Doctor Is Dr. Oz? He's Been Involved in a Number of Controversies
Dr. Oz is what kind of doctor? Learn all about the TV personality's background, along with why he's so controversial among medical experts.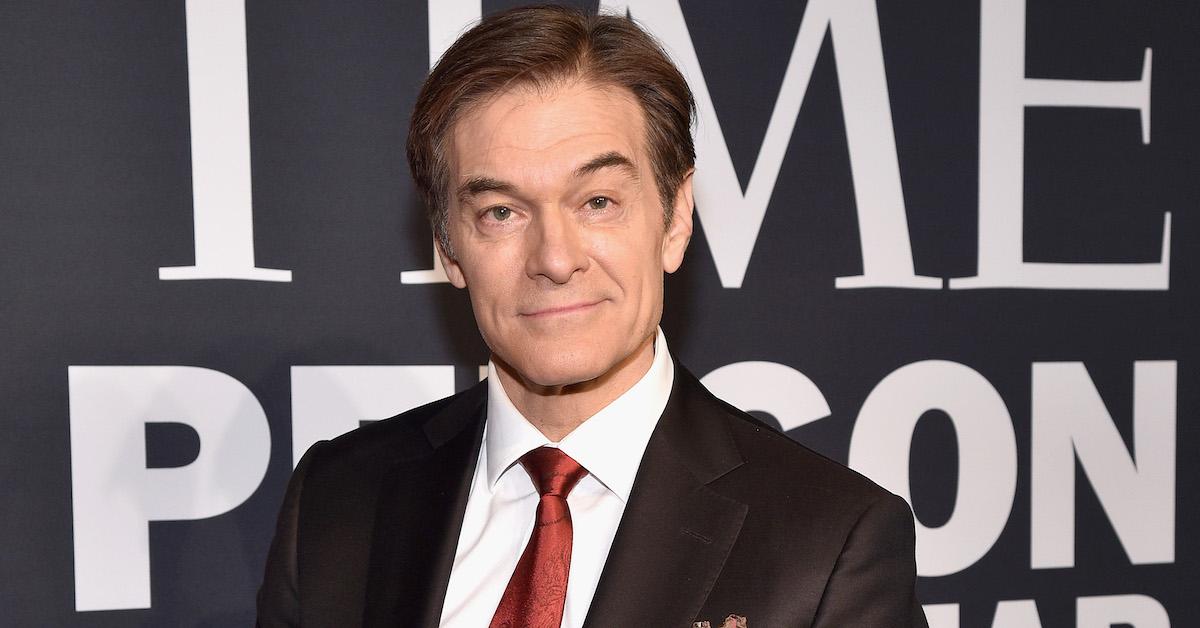 As one of the most recognizable faces in personal health and wellness, Dr. Mehmet Oz is a force to be reckoned with. He took daytime television by storm when he began appearing as a regular guest on The Oprah Winfrey Show. Since 2009, the medical expert has been starring in his own daily TV program, The Dr. Oz Show.
Through the years, plenty of people have likely wondered: What kind of doctor is Dr. Oz?
Article continues below advertisement
The proponent of alternative medicine has had his fair share of controversies through the years — mostly for providing non-scientific advice and supporting unproven products. In fact, more than half of Dr. Oz's recommendations on medical talk series — including The Dr. Oz Show — had either no evidence or actually went against medical research, according to a study published in the British Medical Journal.
Let's take a closer look at his credentials.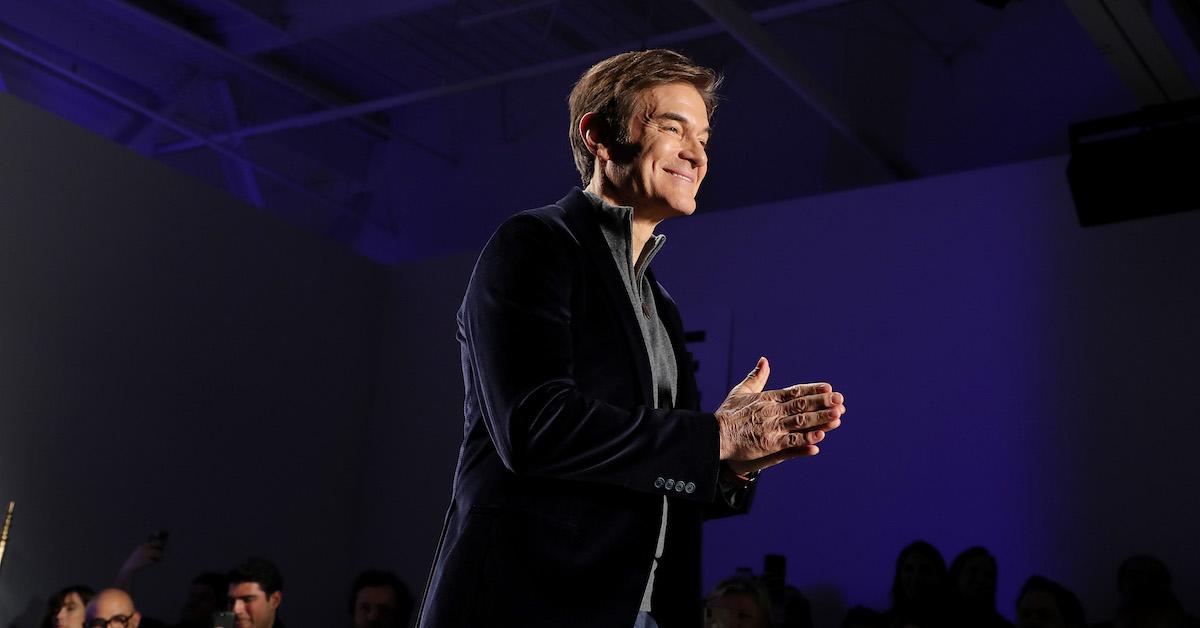 Article continues below advertisement
Dr. Oz is what kind of doctor, exactly?
After earning his undergraduate degree from Harvard University in 1982, Dr. Oz went on to graduate with an MBA from the University of Pennsylvania. He then earned a Medical Degree (MD) from the University of Pennsylvania School of Medicine.
Today, Dr. Oz is a board-certified cardiothoracic surgeon. He has worked as a professor at the Department of Surgery at Columbia University since 2001 in addition to directing the Cardiovascular Institute and Complementary Medicine Program at New York-Presbyterian Hospital.
Article continues below advertisement
"I decided to be a heart surgeon, thankfully, because it's one of the few things I could have done well. It matched my personality," Dr. Oz said in a video for the Columbia University Department of Surgery. "Surgery is perfect for me. It required rapid decisions, a certain amount of controlled arrogance, which I think is true with a lot of surgery, especially cardiothoracic surgery, where you think, 'This may not be right, 'but it's the right thing to do at this moment.'"
Article continues below advertisement
Doctors wrote a letter asking Columbia University to remove Dr. Oz from its faculty.
In 2015, a group of physicians, surgeons, and professors signed a letter to Columbia University asking the university to remove Dr. Oz from its faculty.
"Dr. Oz has repeatedly shown disdain for science and for evidence-based medicine, as well as baseless and relentless opposition to the genetic engineering of food crops," the letter read. "Worst of all, he has manifested an egregious lack of integrity by promoting quack treatments and cures in the interest of personal financial gain."
The doctors went on to claim that Dr. Oz was "guilty of either outrageous conflicts of interest or flawed judgements about what constitutes appropriate medical treatments, or both."
It added, "Whatever the nature of his pathology, members of the public are being misled and endangered, which makes Dr. Oz's presence on the faculty of a prestigious medical institution unacceptable."
Article continues below advertisement
Dr. Oz responded to the letter during an interview with NBC News — and in the process, he claimed The Dr. Oz Show is "not a medical show."
"I'm very respectful of my critics," he said at the time. "And I completely understand why you'd be much more comfortable if everything I said on television is something that a doctor would say in his office. But that's not what this show's about."