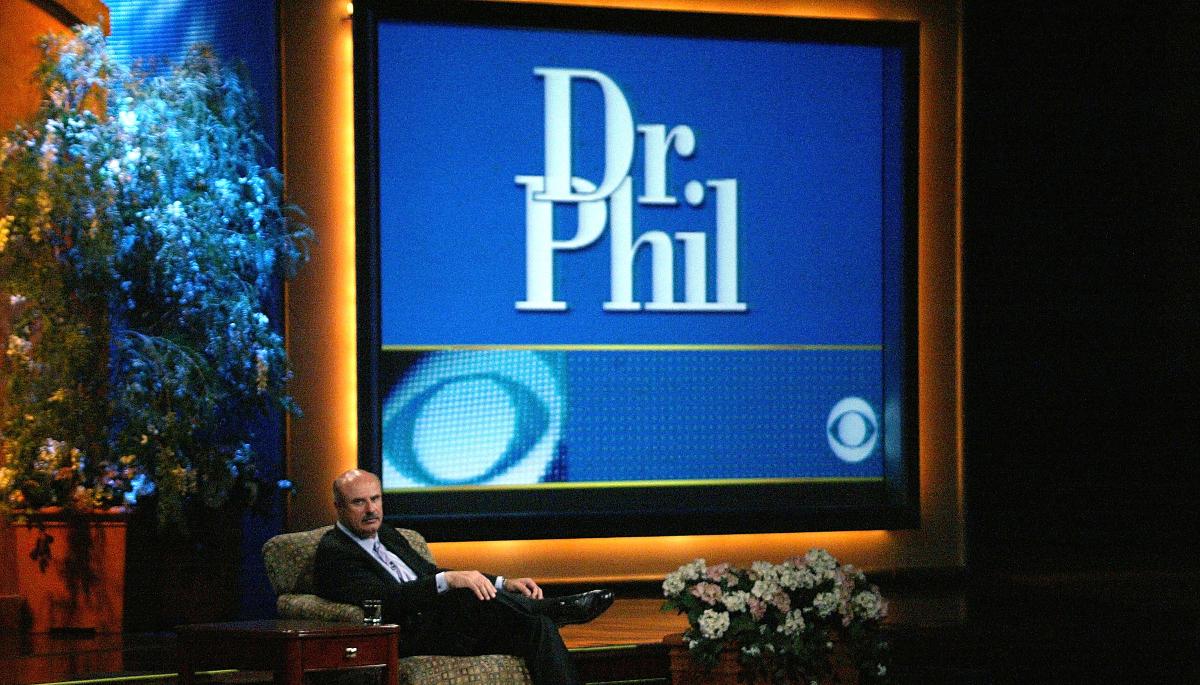 Employees of the 'Dr. Phil Show' Share Stories of a Toxic Workplace Riddled With Abuse
Former and current employees of the 'Dr. Phil Show' speak of an abusive, toxic workplace. What is being said about life behind the scenes of the show?
Let's state up top that Dr. Phil is not a licensed mental health professional. He surrendered his license to the state of Texas in 2006 and has never been licensed in the state of California, where the Dr. Phil Show is taped. In fact, guests on his show sign release forms that state they're merely receiving advice, not medical diagnoses, from Dr. Phil. And while he does have a Ph.D. in clinical psychology from North Texas State University, which technically makes him a doctor, he's no longer a practicing therapist.
Article continues below advertisement
It's clear that the "Dr." in Dr. Phil is supposed to send the message that he is a therapist, and while that's not the most misleading information ever relayed, it certainly speaks to his character. Recently, a dozen current and former employees have chosen to come forward with allegations of abuse and toxic behavior on the show. They describe a workplace riddled with fear, anxiety, and racism. What controversies plague the Dr. Phil Show?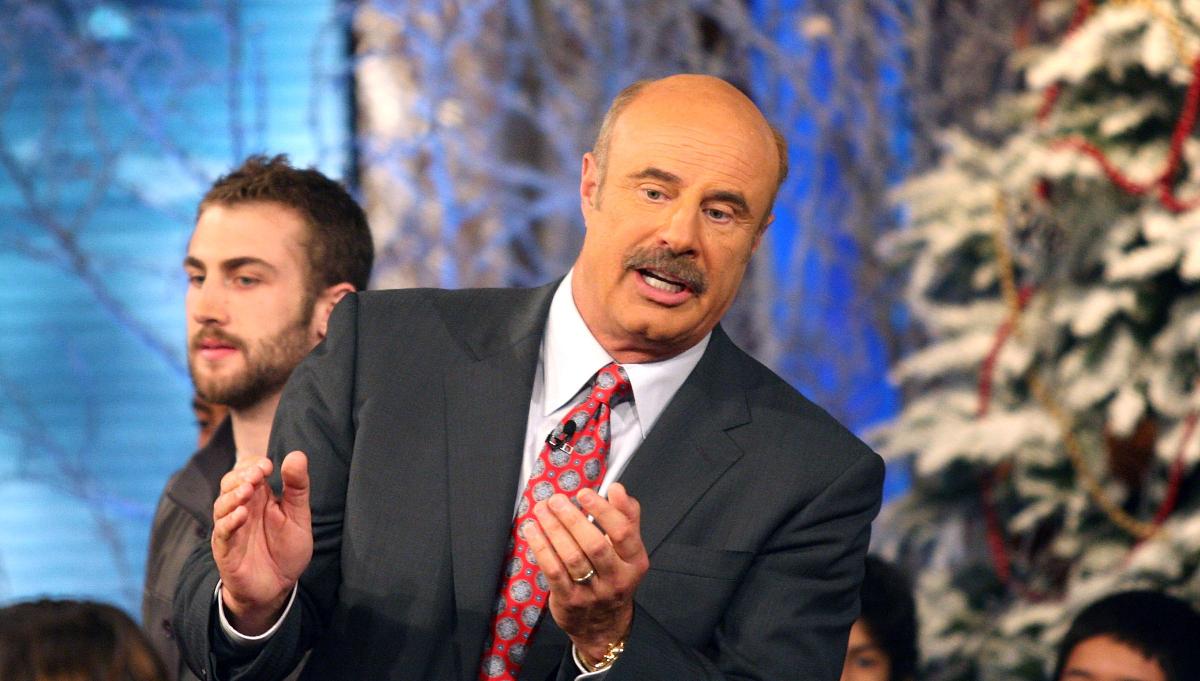 Article continues below advertisement
What controversies plague the 'Dr. Phil Show'?
According to Buzzfeed News, who broke the story, the employees they spoke with never saw Dr. Phil directly involved in any of the toxic behavior. However, senior-level executives and even executive producer Carla Pennington often screamed at and berated the staff. It seems highly unlikely that their boss, Dr. Phil, was unaware of what was going on. So, what was going on?
Speaking with two current and 10 former employees on his show, BuzzFeed News was told about a working environment that is and was, in a word, traumatic. Out of the dozen employees, seven said they were "encouraged to perpetuate racist stereotypes onscreen." Allegedly there was racism off-camera as well.
Article continues below advertisement
Shows like this always have someone "producing" the guests, meaning they ask leading questions in the hopes of getting the answer they're looking for. What evidently happens on the Dr. Phil Show is different, at times abusive, and definitely unethical. One former employee told a harrowing story of being instructed to not give a guest their prescribed medication because "they wanted her to look unstable and quote-unquote 'crazy,' for lack of a better term," the employee explained.
Article continues below advertisement
Executive producer Carla Pennington is particularly abusive.
The control room was a particularly upsetting place to work, with employees calling it a "war zone." Four former and one current employee say that Pennington would loudly berate them over the smallest mistakes. She would allegedly call people "idiots," "stupid," and "retards," while threatening to fire them. Employees would be left crying, after a full hour of screaming.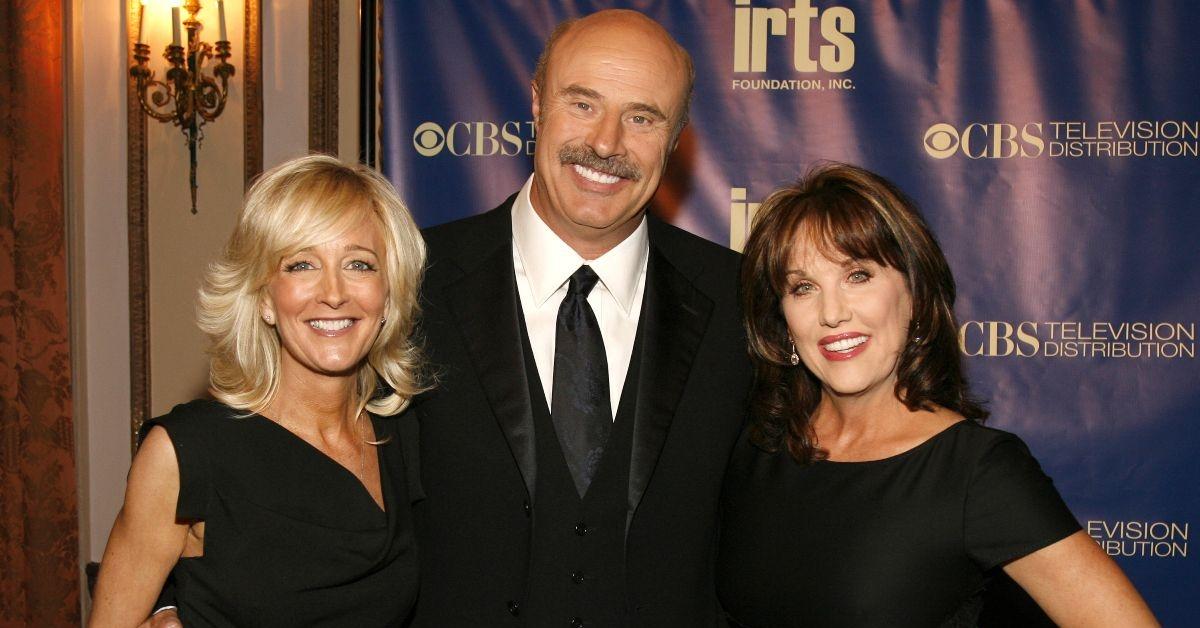 Article continues below advertisement
Outside of the control room, things weren't much better, with Pennington and other senior producers openly mocking guests, particularly people of color. They would publicly comment on their appearance and how they were acting, frequently "mimicking the way Black and Latino guests spoke."
What was the show's response to these allegations?
A spokesperson for the Dr. Phil Show had this to say to BuzzFeed News: "From the beginning, show executives have strived to create a collaborative, safe, and open environment for Dr. Phil McGraw and all staff and guests," they said. "We are grateful for the overwhelming number of proud, dedicated colleagues who have helped achieve our sustained success through 20 seasons of the program with many more to come."
Article continues below advertisement
Dr. Phil's own attorney said that Dr. Phil "supports and believes in Carla Pennington and her team of supervising producers and co-executive producers." The statement went on to say that "Carla does not behave inappropriately. She has the complete confidence of Dr. McGraw... The allegations against her are absurd and demonstrably false. It is indeed rare for an executive producer to be in that position for 20+ years and she has been with CBS for almost 35 years."
Article continues below advertisement
Both the spokesperson for the show, and Pennington's own attorney, Bryan J. Freedman, told BuzzFeed News that this story is essentially clickbait. Freedman went on to accuse BuzzFeed News of "creating a potentially viral story [that] came at the expense of truth and facts. BuzzFeed spent months crafting a desired narrative and curating unnamed sources to anonymously support their manufactured story."
Other unnamed current employees basically write off the working environment as "intense" at times and a little jarring, but certainly not abusive. In fact, it was lightly suggested that perhaps some folks just can't handle the fast-paced nature of producing daytime TV. Regardless, Dr. Phil signed a contract with CBS in 2018 to host the Dr. Phil Show through its 2022–23 season. The employees that spoke out chose to do so now in the hopes that things could change while the show remains on the air.