What Is '(Un)well' Essential Oils Advocate Dr. Zielinski Doing Now?
Dr. Zielinski is one of the essential oil advocates featured on the first episode of the Netflix series '(Un)Well.' Details on what he is doing now.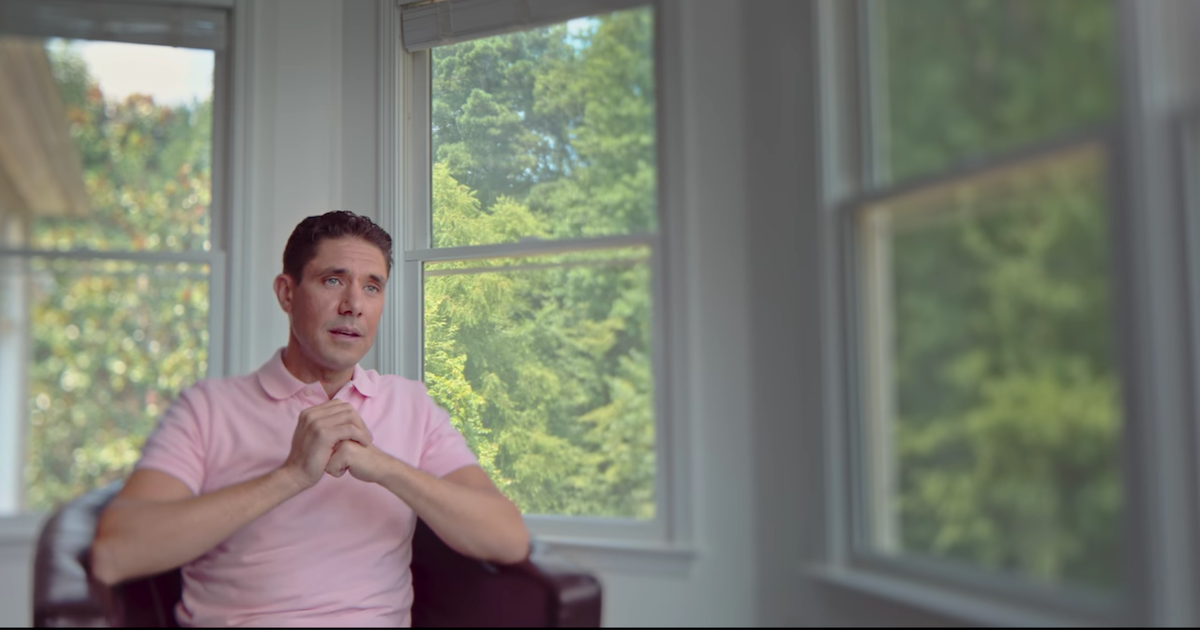 Netflix has become a go-to source for bingeable docuseries', and the latest release from the streaming service focuses on trends in wellness. (Un)Well is a six episode series about the various treatments, fads, and potential cures that are gaining traction — from the usage of essential oils, to the benefits of breast milk, to whether or not extreme fasting is beneficial.
Dr. Zielinski is one of the professionals shown in the first episode, which centers around essential oils and aromatherapy.
Article continues below advertisement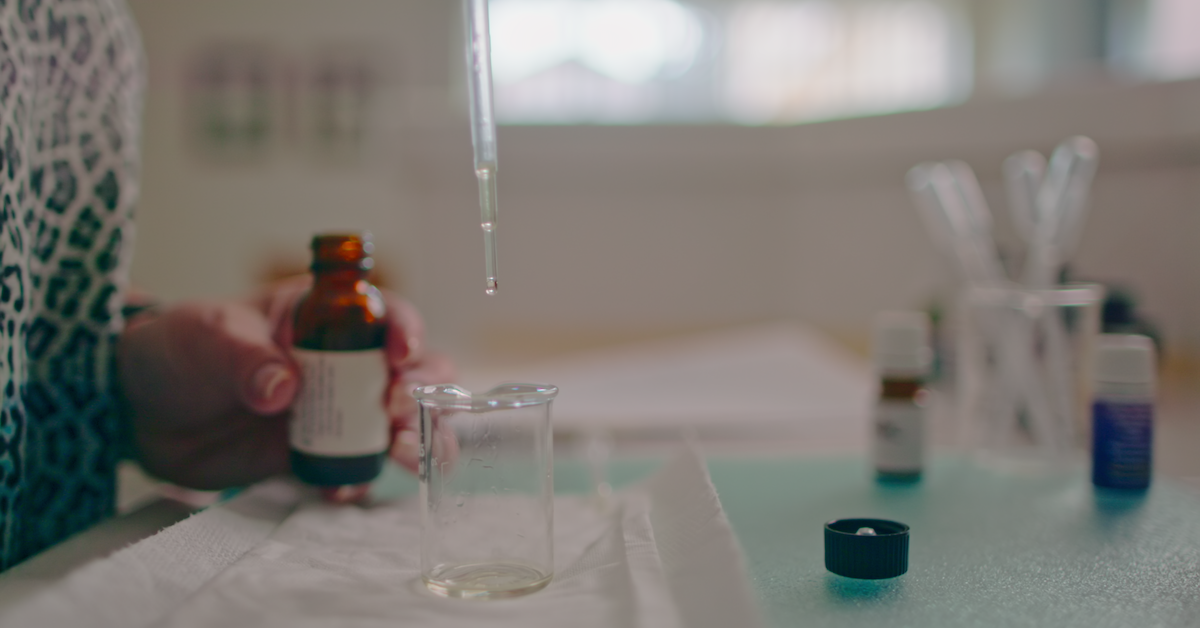 Who is Dr. Z from '(Un)Well'?
While the beginning of Episode 1, which is aptly entitled "Essential Oils," focused on using the liquids for healing in hospitals, Dr. Eric Zielinski (aka Dr. Z) has a different approach. The Kennesaw, Ga. based chiropractor and entrepreneur offers a masterclass and books through his website, NaturalLivingFamily.com. According to Dr. Z, the lessons, which users pay for, provide insight into how the oils work and what they can be used for. The most expensive online class is $77.
Article continues below advertisement
Per the blog's website, Dr. Z believes that people can achieve "true Biblical health" by focusing on seven specific areas in life. These include "spiritual, physical, mental, emotional, financial, occupational, and social" health.
He said that he and his wife Sabrina Zielinski, who also goes by Mama Z, have made seven figures from their business.
Dr. Z said that he began to benefit from essential oils after struggling with depression and addiction issues in his teens and early twenties.
"When I was just about 23 years old, I had a spiritual revelation ... I became a Christian," he said. "Within a moment, the addiction, the depression, the anxiety, the suicidal thoughts all went away ... I'm a living miracle."
Article continues below advertisement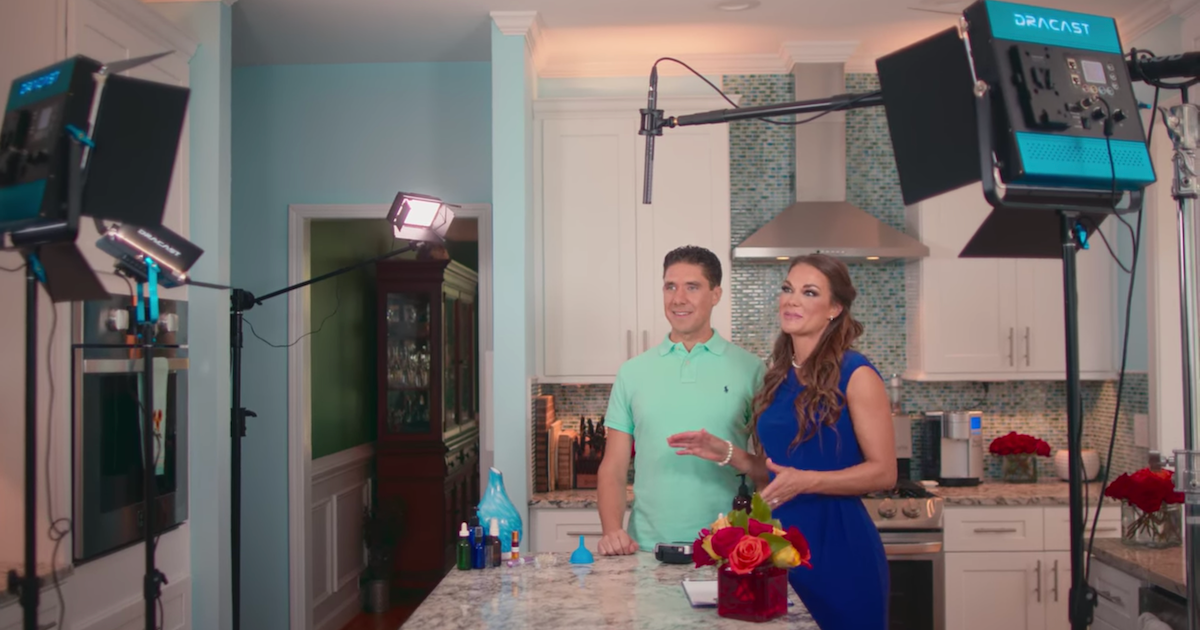 While turning to religion helped Dr. Z with his mental health, he said that his physical ailments were persisting. That's when he turned to essential oils, and he's been using them in his life for nearly 20 years.
"We use essential oils throughout the day. It's just happiness in a bottle," Eric said on (Un)Well. "It's just become a culture that we've created here."
Article continues below advertisement
On the show, Dr. Z discussed how he used oils on his young children, Esther, Isaiah, Elijah, and Bella. The family has diffusers, which pump oils throughout the house, and they have integrated them into their soaps, lotions, and food.
While people have said that it can be dangerous to ingest essential oils, Dr. Z said that he doesn't believe that to be true. Other experts featured on the series disagreed with Dr. Z's sentiments.
Where is Dr. Zielinski from '(Un)Well' now?
Following his appearance on the docuseries, Dr. Z is still operating his website and blog. His official Facebook page has more than 213,000 followers. He often posts about home remedies for various seasonal ailments and life stressors, in addition to Biblical verses.
Article continues below advertisement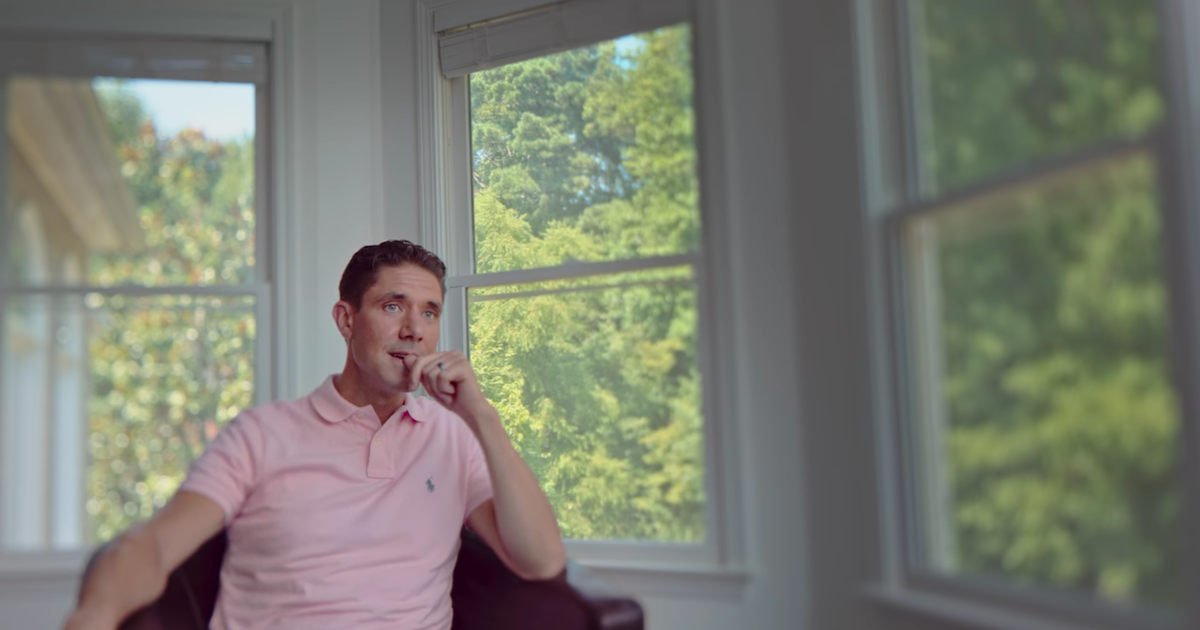 His most recent posts have clarified that he is "pro-choice" regarding mask wearing for the coronavirus pandemic, and "that the solutions for 99% of all health issues can be found in nature and can be remedied by lifestyle choices: diet, exercise, stress management, prayer/meditation, using natural therapies like essential oils."
Though users cannot buy essential oils directly from Dr. Z's website, he does provide instructions on how to mix them through his books and on his site.
(Un)Well is available to stream on Netflix now.