'Minecraft' YouTuber Dream Responds to Grooming Allegations: "Disgusting" and "False"
Popular 'Minecraft' YouTuber Dream has been at the center of new grooming allegations, causing "#DreamIsaFreak" to trend on Twitter.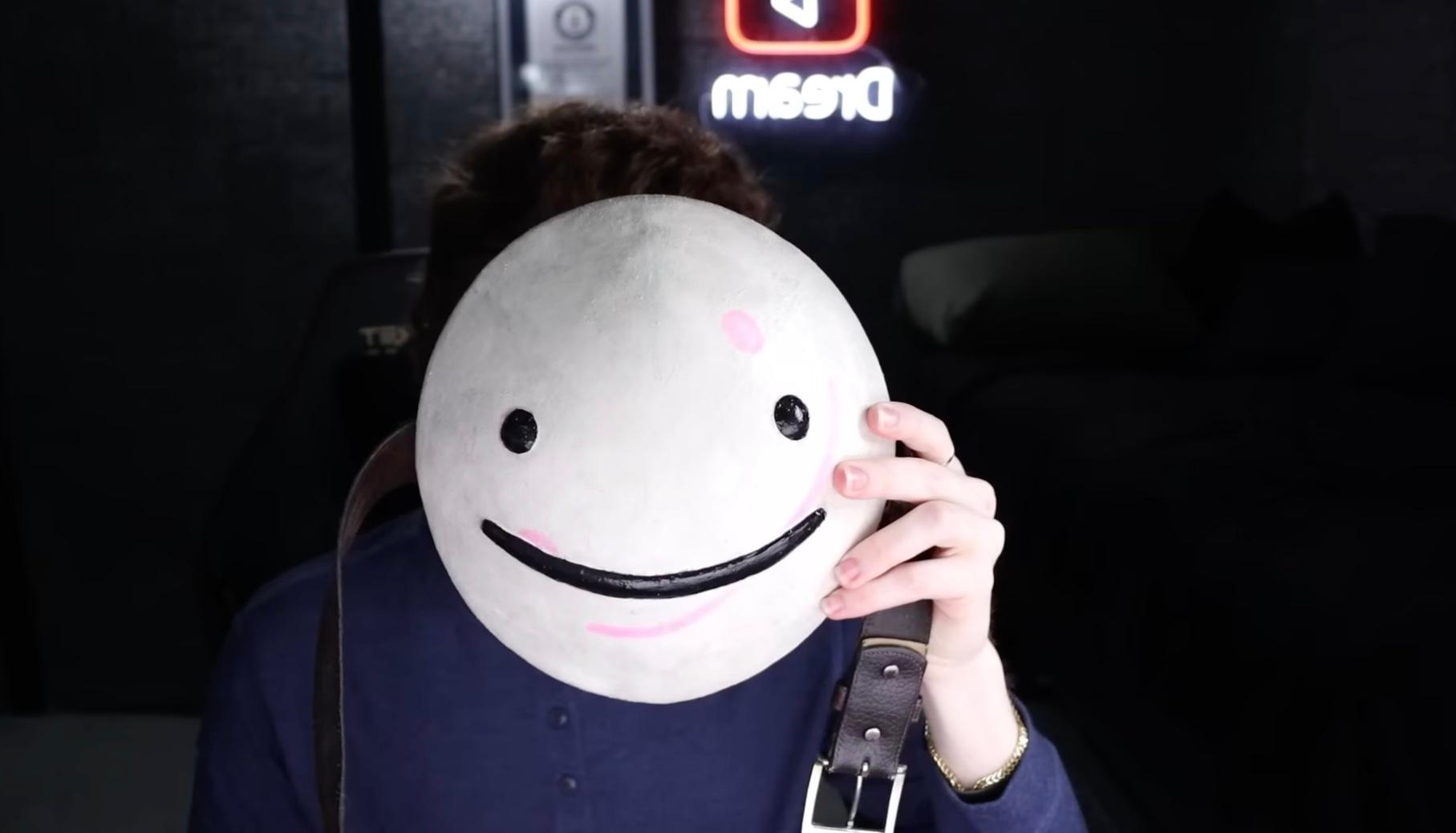 Popular Minecraft YouTuber Dream has long remained a faceless (yet well-viewed) creator before he finally did a face reveal in October 2022. While the internet's reaction to his face reveal has been less-than-kind, the creator seemed pretty unbothered by the hate he received.
But as Dream began trending for his face reveal, it didn't take long for some to come forward with serious allegations of grooming.
Article continues below advertisement
"#DreamIsaFreak" started trending on Twitter as the streamer was accused of grooming.
In a series of tweets from @oxeclean on Twitter (whose profile name is Anastasia), the user alleged that Dream previously flirted with her in early 2020 despite knowing that she was only 17. Though the tweets have since been deleted, the screenshots were reposted by a burner account on the social media site.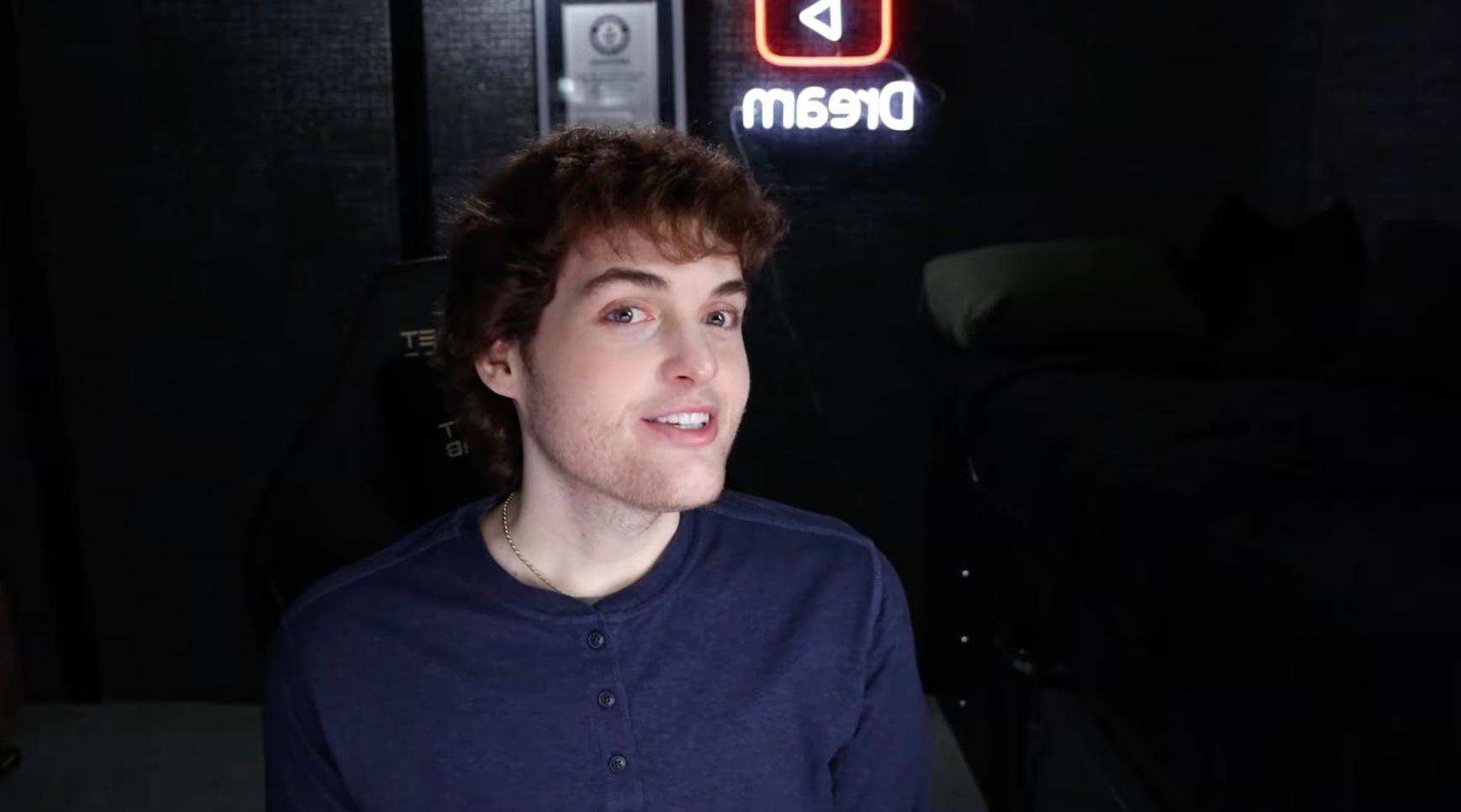 Article continues below advertisement
"I'm not here to fully prove my experience that I know happened," she tweeted, sharing some of the screenshots of alleged conversations between the two of them. "I don't care about showing every receipt. Here's me telling him I'm 18 SOON (not yet). I also believe I clearly had '17' in my bio the same time I have 20 now. I have him asking for my snap and we talked about school."
Anastasia also shared videos of their alleged DMs in an effort to prove that they came from his actual accounts. She claimed that the creator was "sexting" her while she was a minor, though the most explicit texts only contain heart-eye emojis. The Twitter user also claimed that the more damaging messages happened over Snapchat, hence why she didn't have screenshot proof of them.
Article continues below advertisement
"This was all while he was with his ex, didn't she cheat with minors who were fans of his too?" she continued. "Power couple [I guess] idk idc about these people. It was a short-lived phase when I was in a very bad place and after I started talking to him as a person. I stopped supporting [because] he wasn't interesting."
This isn't the first time that the creator has faced similar allegations, though Dream has consistently and vehemently denied them every time.
Article continues below advertisement
Dream replied to the grooming allegations on his private Twitter.
While the creator has yet to address the allegations on his public platform, those who follow his private Twitter, @dreamsecretclub, were able to read his response to the grooming allegations.
"Wake up to people making disgusting false allegations for the millionth time. I'm going to enjoy my last couple of days in LA and not let people try and ruin it," his thread began. "My heart goes out to actual victims who get questioned in their hardest moments because of stuff like this."
Article continues below advertisement
"F--k you if you abuse concern around horrible real issues out of spite," he continued. "It's sad to see the trend that whenever there's something big going on for me, or for friends of mine, people try and use those moments to spread negativity and lies. Hopefully everyone's day isn't ruined."
The online reaction to Dream's private response has been less-than-friendly, with some feeling as though he's brushing off very serious allegations.
"The victim brought up every piece of evidence she could find from like two years back ... and [your] response is to make this sound like a big inconvenience to you? Very manipulative and very gross behavior. Please rot," one Twitter user said, including images outlining his history of allegations.
Article continues below advertisement
"#DropDream" has begun trending as more information come to light.
The drama continues to unfold, with many still believing that his behavior has proven to be "gross." More information has come to light suggesting that Dream has made other streamers like Aimsey sign NDAs to avoid bringing the allegations. Folks on the internet are currently tweeting the hashtag "DropDream," urging people to stop supporting the streamer. As many people put, his reactions and deflections toward the allegations have generated a much more toxic conversation.
"Even if he was innocent, with the way he has reacted [and] the way the community and he have treated victims, I honestly don't think he should have a platform either f--king way," one person tweeted.
Using this new hashtag, fans are encouraging people to listen to victims as more information emerges.
As of this writing, Dream has not made any additional comments on the allegations.