"RIPDream" Is Trending — Did 'Minecraft' YouTuber Dream Pass Away?
On Twitter, the hashtag #RIPDream began trending, leading some to believe the creator had passed away. But is he really dead, or are these rumors?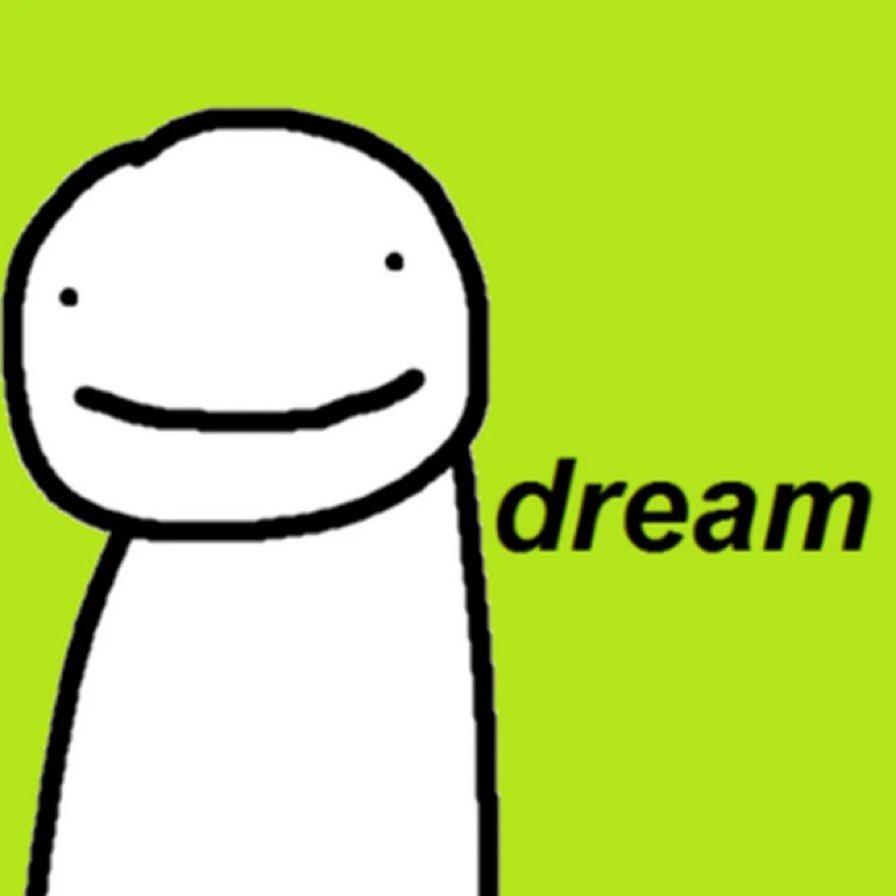 Popular Minecraft YouTuber Dream, who is best known for his speedrun videos and challenges, was named one of the top breakout creators of 2020. But with the creator's great success came increased scrutiny. In December 2020, one of Dream's speedruns was placed under review as potentially being forged, leading to backlash against the creator.
Now, there are rumors the creator has been doxxed and since committed suicide. Is Dream dead, or are these just rumors?
Article continues below advertisement
Dream was reportedly doxxed over the weekend.
Dream's fanbase knows the creator is very secretive about his actual identity. None of his social media profiles include a picture of his face; instead he replaces it with a simple stick figure drawing. This drawing and his Minecraft character have been stand-ins for his identity throughout his time on the internet.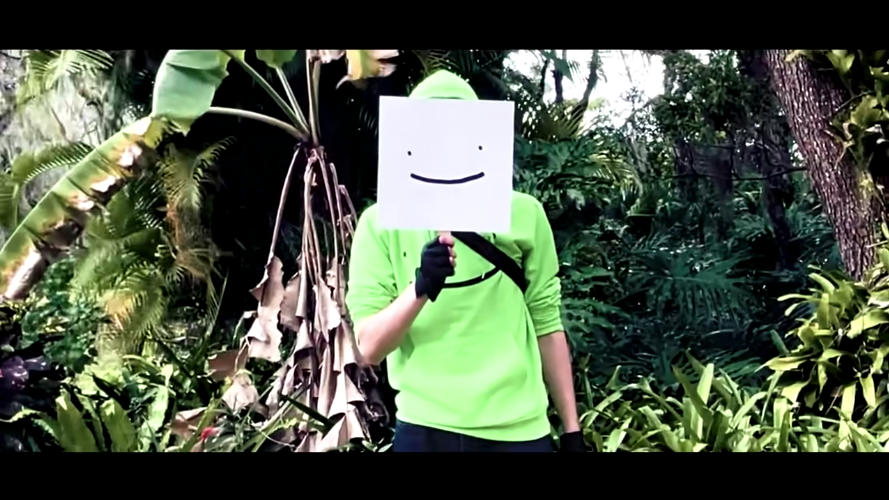 Article continues below advertisement
According to Dennis Feitosa of @DefNoodles on Twitter, Dream was doxxed over the weekend as angry viewers leaked his personal information, including his address, after he posted a photo in his kitchen on his Twitter account, potentially jeopardizing his privacy.
From there, an account allegedly was able to find his house in a listing on Zillow, thus finding his address and releasing it.
The account that originally released the information has since been deactivated, and it's unclear whether or not the information provided about Dream was accurate. The YouTuber himself has yet to release a public statement about the alleged doxxing.
Some of Dream's fans have claimed that the doxxing wasn't real or was inaccurate, saying that the creator's identity and personal information are still safe, though none of the details have been confirmed.
Article continues below advertisement
Did Dream die?
After the alleged doxxing incident, some Twitter users who were not fans of Dream started a hashtag online claiming the creator passed away. There were a few news articles going around, claiming the creator had committed suicide, though these are false.
The hashtag #RIPDream began trending on Twitter, alleging that the creator had passed away. Those who were not familiar with the doxxing incident were confused, and many worried he had actually passed.
Article continues below advertisement
But, as stated, these were just rumors. Dream even made a tweet on his personal account, joking about his own "death."
"Can't believe Dream died," he tweeted, with a follow up, "(this is sarcastic)."
His fans then took the hashtag and repurposed it, playing along with the joke and claiming fellow Dream SMP creator Sapnap was the one who had killed him. Others in the friend group continued the joke, as did his fans, causing the topic to trend.
So if you're a Dream fan, you have nothing to worry about. The creator has not passed away, nor does he seem to be particularly worried about the alleged doxxing incident.
He teased a potential face reveal in MrBeast's 2020 rewind, though he didn't actually reveal his identity in the video. At this time, it seems his identity is safe until he chooses to reveal his face on his own terms.