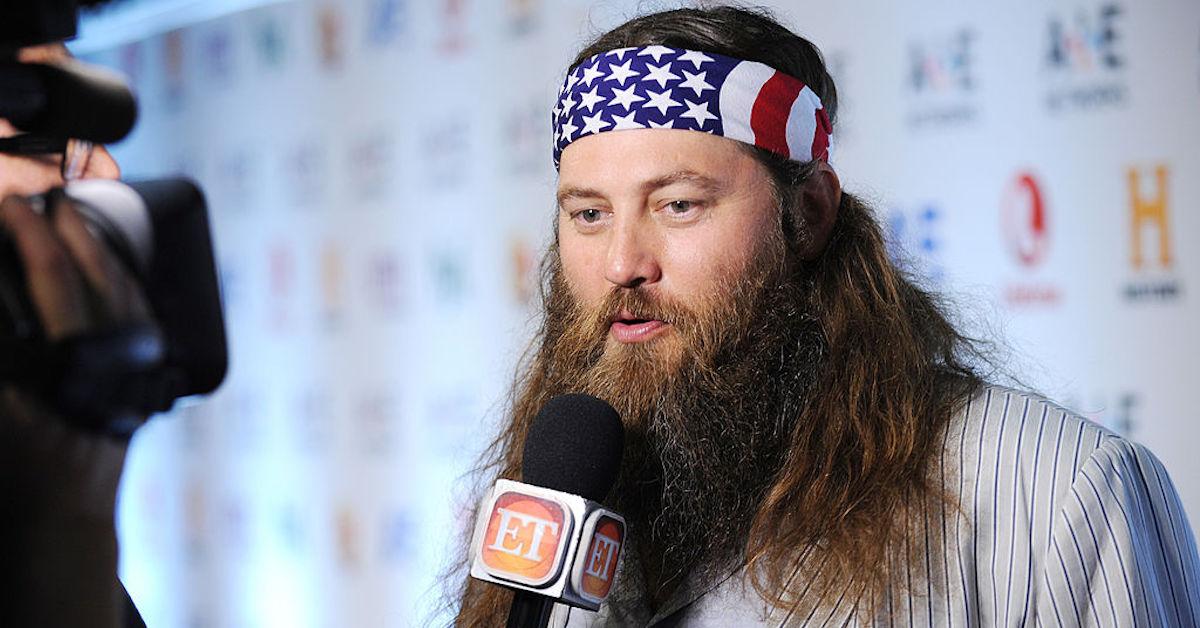 The 'Duck Dynasty' Drive-By Shooter Was Reportedly Caught — Here's What We Know
Were the stars of 'Duck Dynasty' victims of a drive-by shooting? The family's house was reportedly shot, but apparently, there were no injuries.
Just three years after Duck Dynasty wrapped, we're absolutely devastated to hear that the family — and Willie Robertson in particular — was the target of a drive-by shooting on Friday, April 24. A gunman apparently opened fire on the A&E stars' Louisiana estate, in addition to one other nearby home, but thankfully, according to WWMT, nobody was injured.
Article continues below advertisement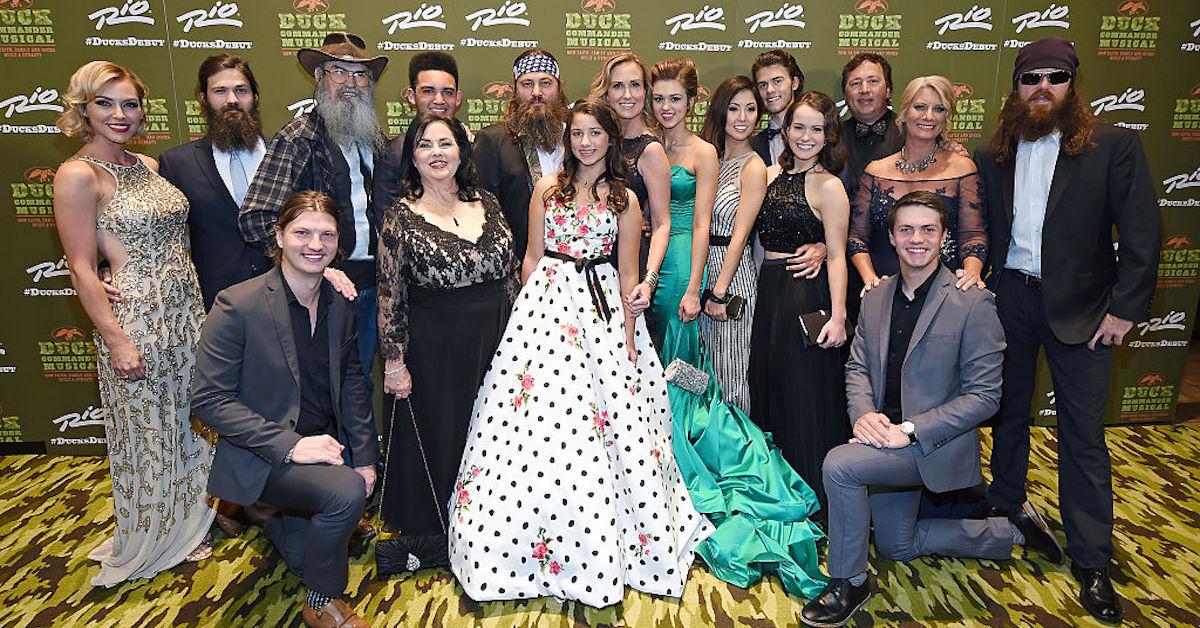 Article continues below advertisement
The 'Duck Dynasty' drive-by shooting happened on the afternoon of Friday, April 23.
West Monroe, La. deputies were called to the estate of Duck Dynasty's Wille Robertson around 2:30 p.m. on Friday, April 23 because someone was reportedly shooting the house from a vehicle. According to The News Star, some of the bullets hit the Robertson's house, and one reportedly went through the bedroom window of another home on the estate, where Willie Robertson's son, John Luke Robertson, lives, with his wife, Mary Kate McEachern, and their baby.
Both houses within Robertson's estate are protected behind a fence, as well as a gate, far off from the road, as witnesses reported several gunshots fired at both homes. Luckily, nobody was injured.
"We were pretty shook up... It looks like they were just spraying bullets across my property," Willie Robertson reported. He said about eight to 10 bullets shot at his home.
Article continues below advertisement
Who is Daniel King Jr.?
A suspect, whose name is Daniel King Jr., was arrested and booked into a correctional center in West Monroe for aggravated assault, the Ouachita Parish Sheriff's Office said in a Facebook post a day later, and the suspect has a bond that is currently set at $150,000. Authorities believe King may be connected to the shooting, and that there were reportedly others in his white and brown Ford F-250 during the shooting, according to U.S. World News.
Article continues below advertisement
The names of the alleged additional suspects have not been revealed as of publication, and it's unclear if King has a previous criminal background. It's also undetermined if King knew the Robertson family personally, or even if he knew they were living there, however, Willie Robertson feels they may have been targeted. Regardless, if King is found guilty for his alleged crime, he could be in prison for quite a while.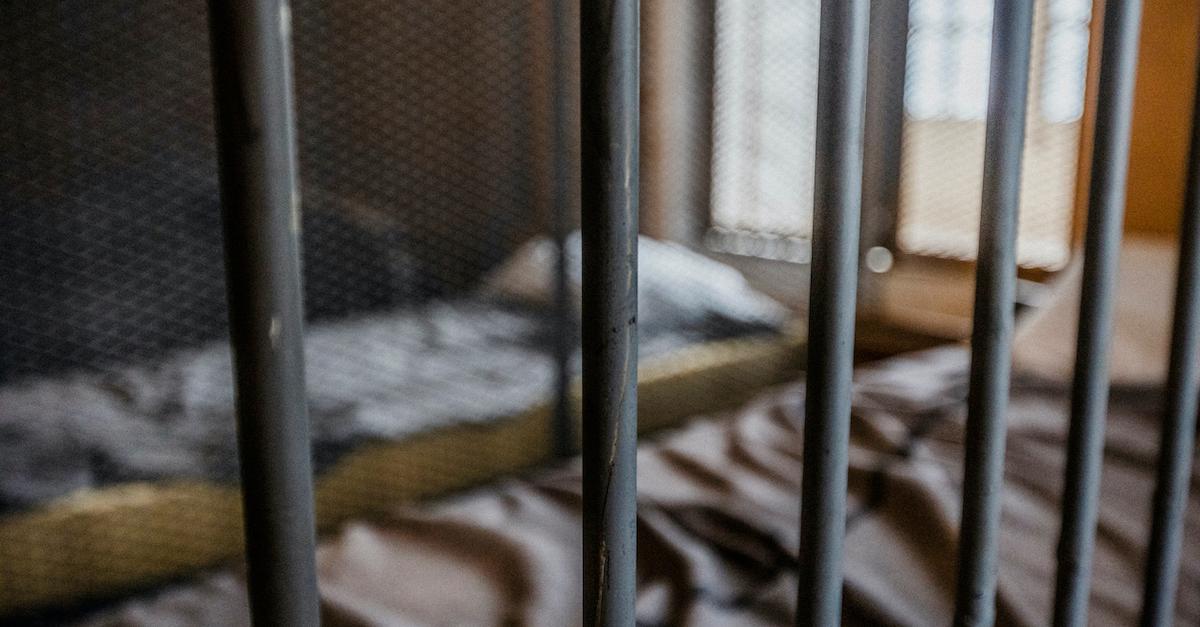 Article continues below advertisement
The entire family is seriously shaken.
Several of Robertson's family members were present during the shooting, due to the coronavirus quarantine, and it seems like many of them are totally shaken. Willie Robertson's daughter, Sadie Robertson, took to Instagram to confirm everyone was safe.
"Hi, yes the news is true if you've seen it. We had someone shoot at our property. Just wanted to say we are all okay. It shook us all up of course, but we are just so thankful everyone in our family is okay," the post reads.
"Especially after one of the bullets flew through the window of my brothers home... The timing of where we were at the time was crazy protection because we had all just gone inside. We have been resting on Psalm 91 and each other's gratitude for all being okay... thank you for your prayers," the post continues.
Article continues below advertisement
Although the Robertson's have gotten caught up in their fair share of controversies, there's no denying this is seriously shocking news, and we're relieved the family is doing OK. Hopefully, though, their shooter is brought to justice.