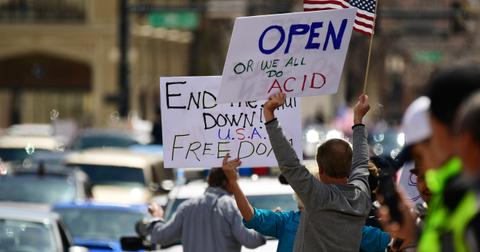 19 Ridiculous Signs from the 'Reopen America' Protests That Are Totally Serious
By Mark Pygas

Updated
In recent days, thousands of people across the United States have been taking to the street to demand that states reopen amid a coronavirus pandemic that has infected nearly 800,000 people and killed almost 43,000.
The White House seems confident that the country can slowly start to reopen, and in Florida, some beaches have already opened with certain restrictions after Gov. Ron DeSantis gave local governments in the state the go-ahead.
Others aren't so sure and fear that reopening too early could cause a new spike in cases and hospitalizations, overwhelming the healthcare system. "I'm fearful," Dr. Tom Frieden, the former director of the US Centers for Disease Control and Prevention told The Guardian. "Testing remains scarce in many parts of the country and it's slow to scale up – we are weeks if not months away from having enough testing capacity."
Regardless of this fear, some people are still taking to the street on a daily basis to practice their democratic rights. And while most seem to be concerned about their businesses suffering, some protestors have some pretty weak arguments for reopening the country. From haircuts to Joe Exotic, here are some of the worst signs we spotted at protests.
McDonald's isn't infectious?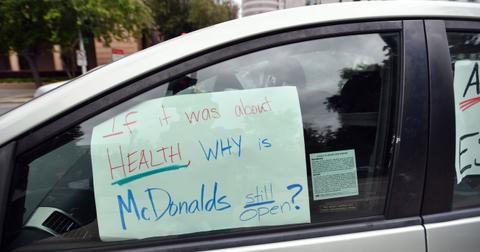 Give us Mickey Mouse or give us death!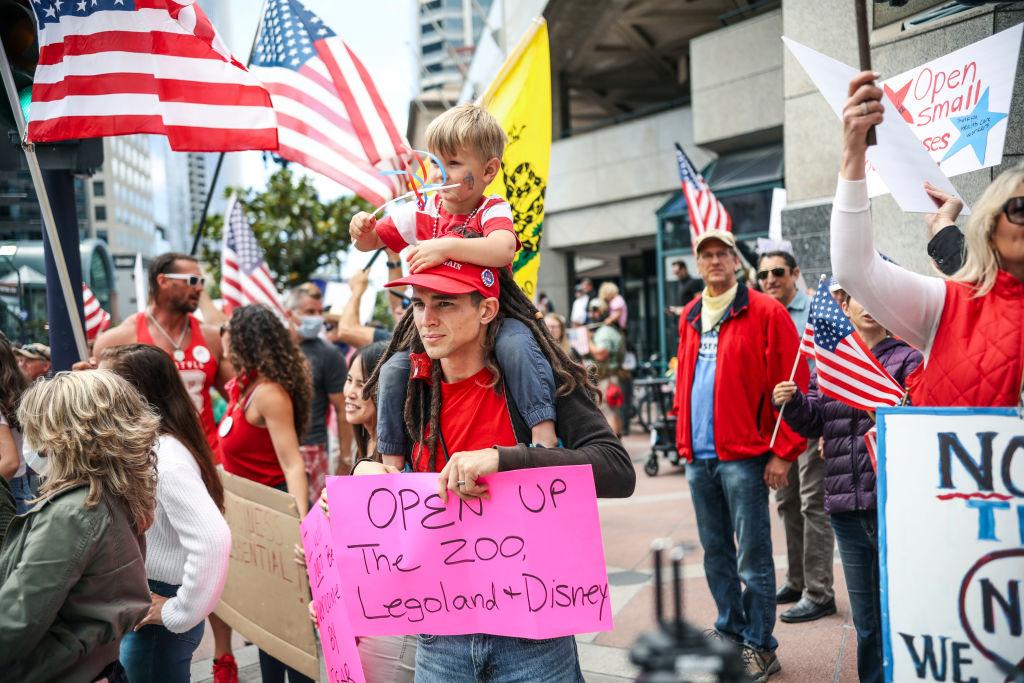 Hugs are the answer!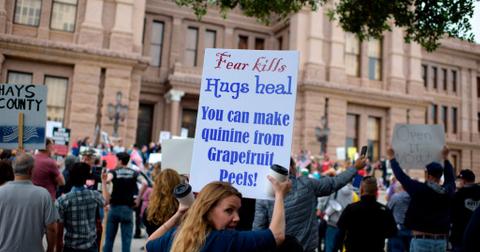 People really need haircuts.
Err...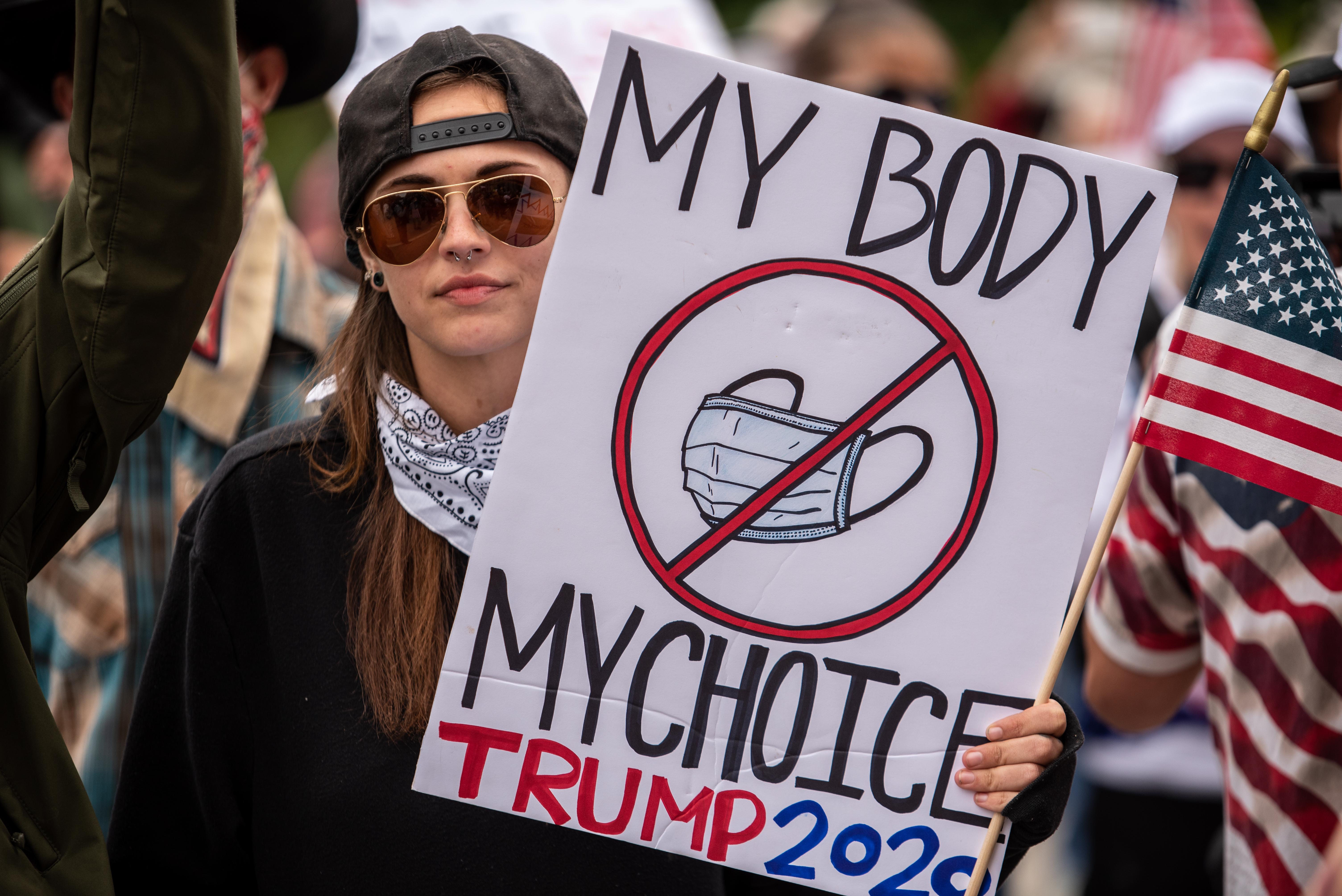 "Legalize hugs."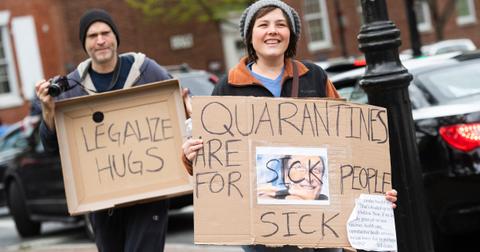 Reopen Pennslvania now!
Just look at this sign. Misspelled Pennsylvania (who misspelled their own state's name especially for a protest) and misspelled people. Are you kidding!? You can't spell the word people? pic.twitter.com/Uyi56j3oKY

— Noah 🧡#OskarStrong💜 (@ncaplan24) April 21, 2020
"If only potholes in Michigan practiced social distancing."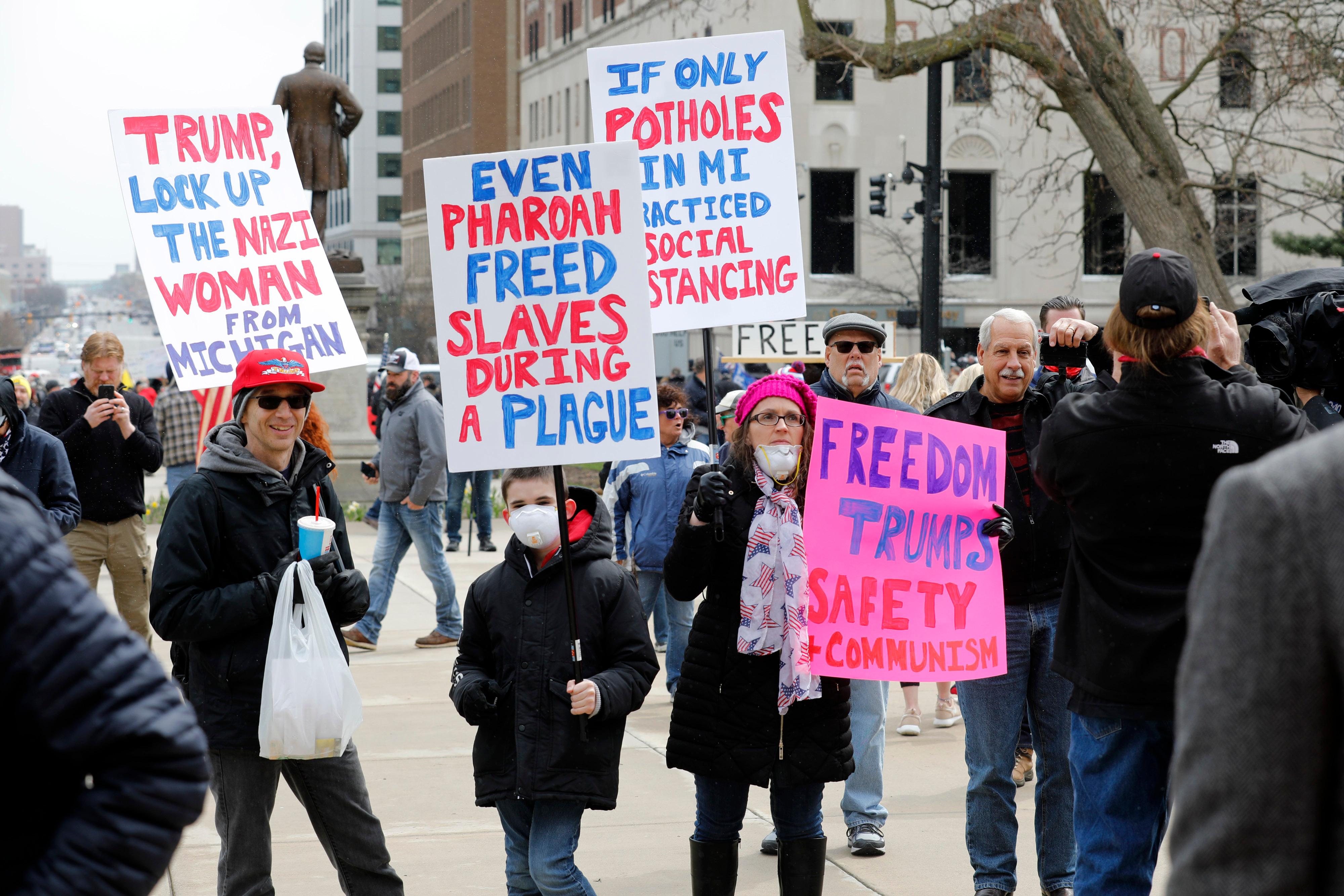 Yes, they used a greasy pizza box.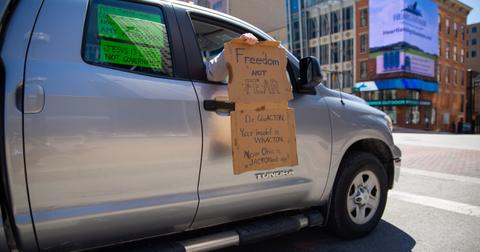 We can get behind this one.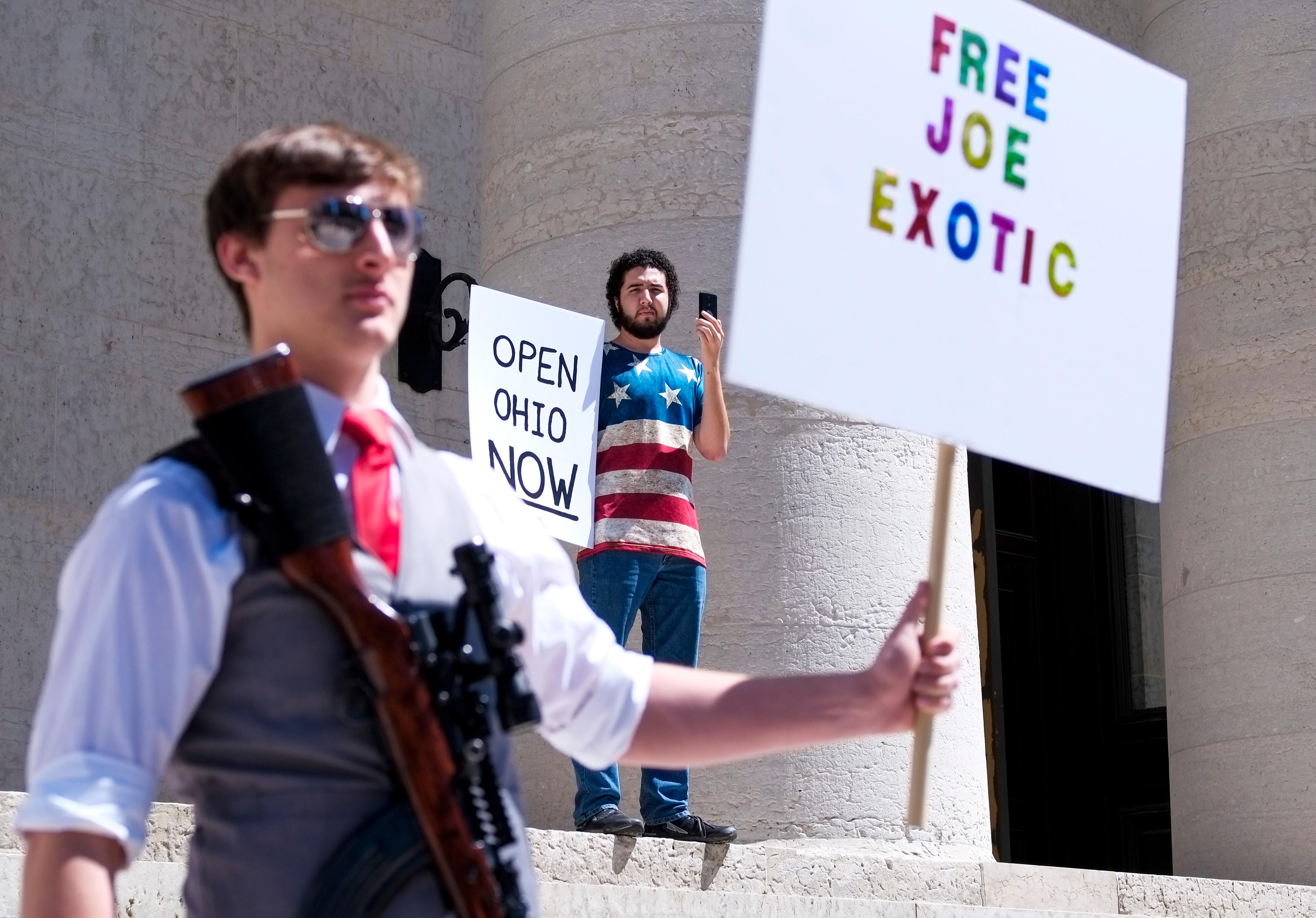 "Give my daughter her senior year back."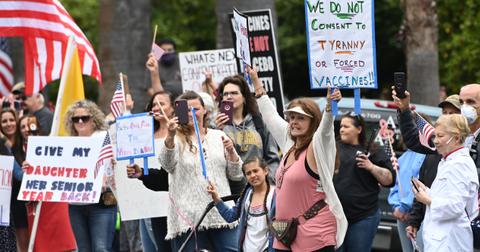 "Here is my mask."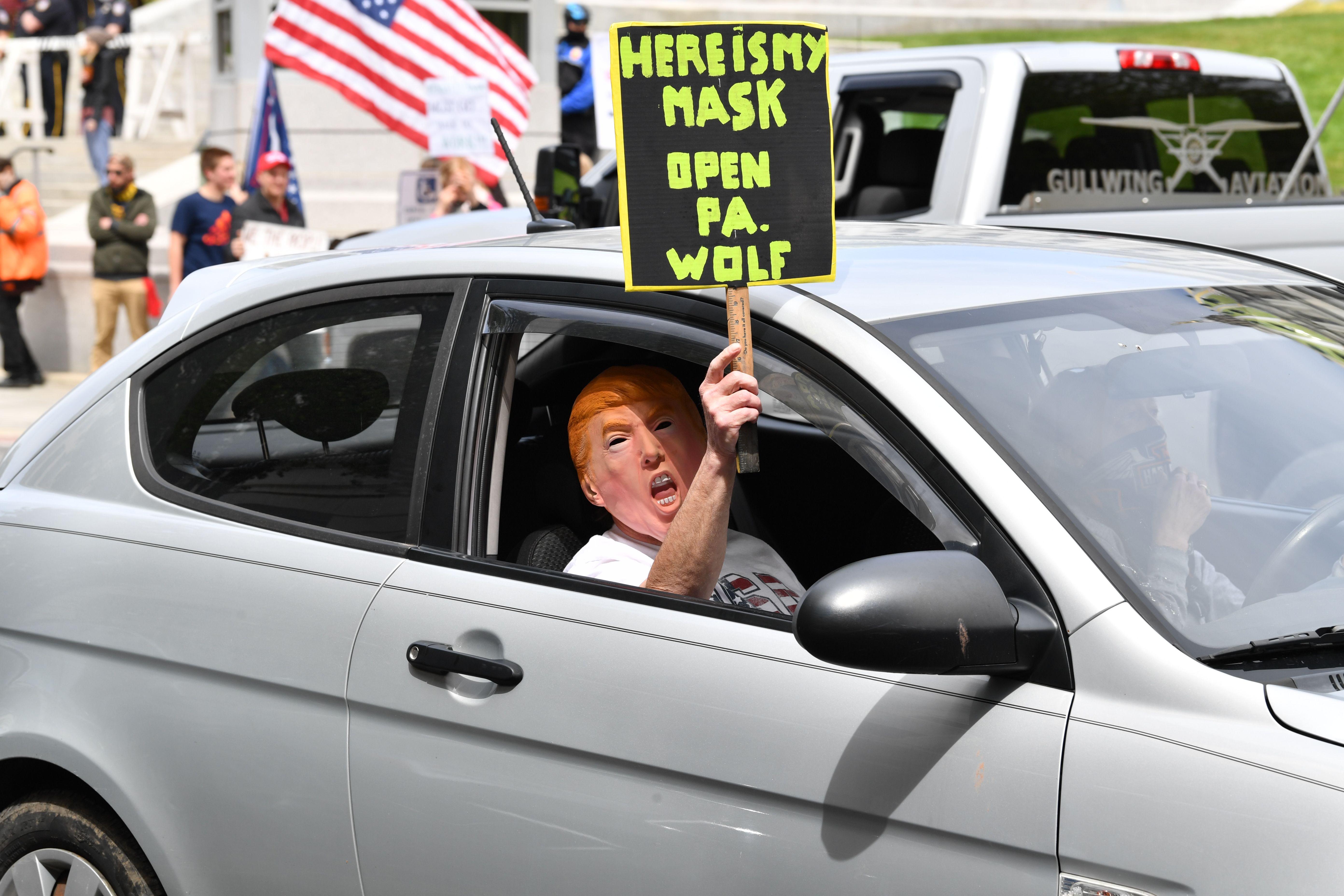 This is a pretty good argument for staying closed.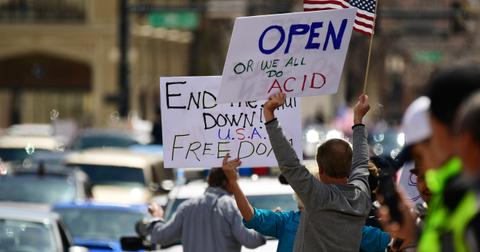 Ok?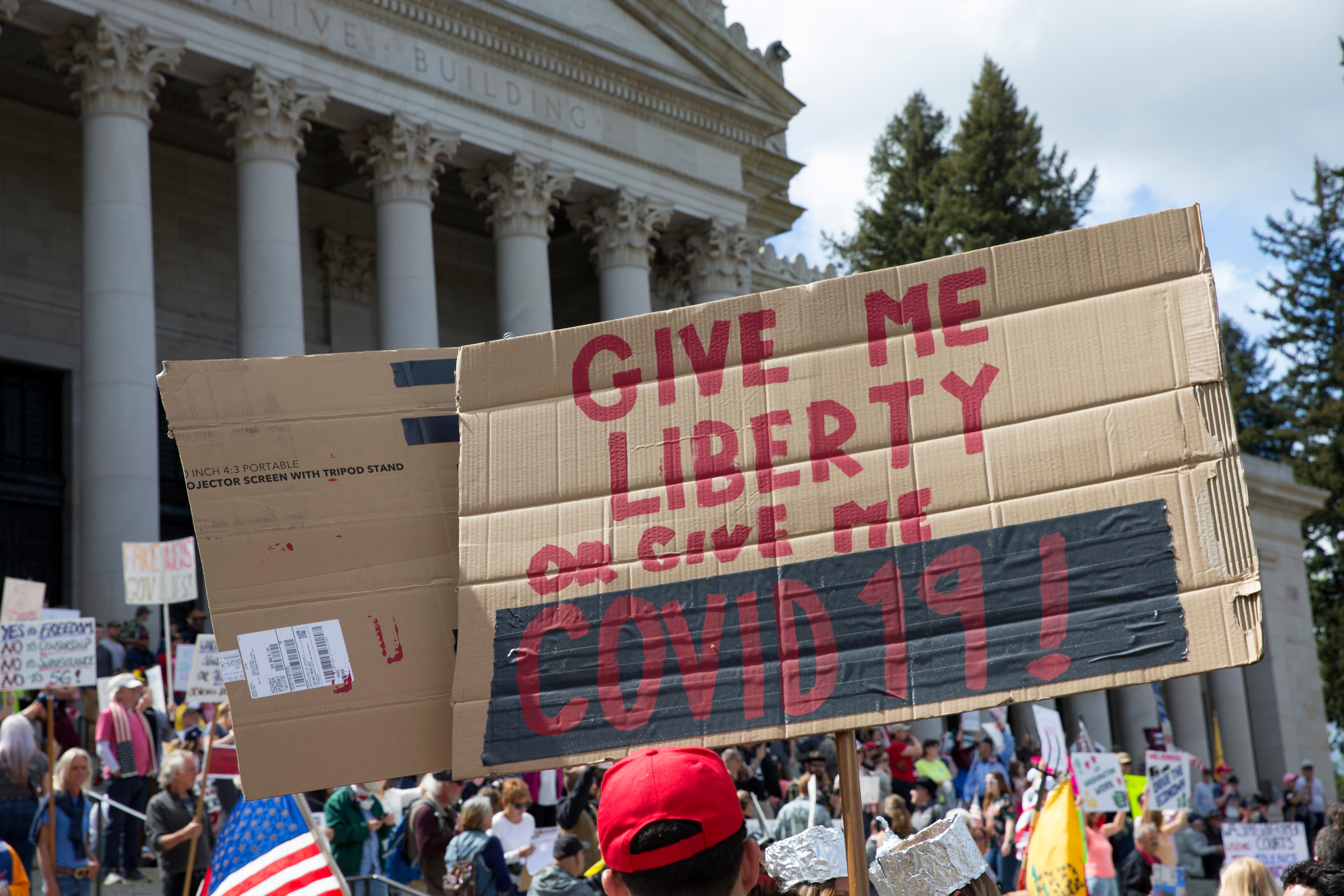 Got 'em.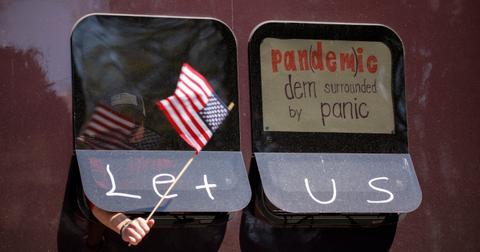 "Legalize ranch. Quarteen sucks!"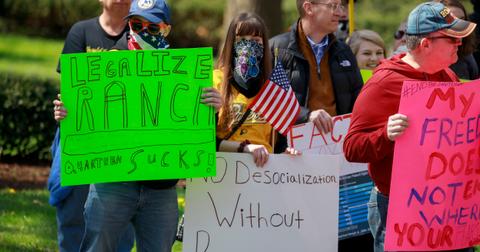 If it's a lie then...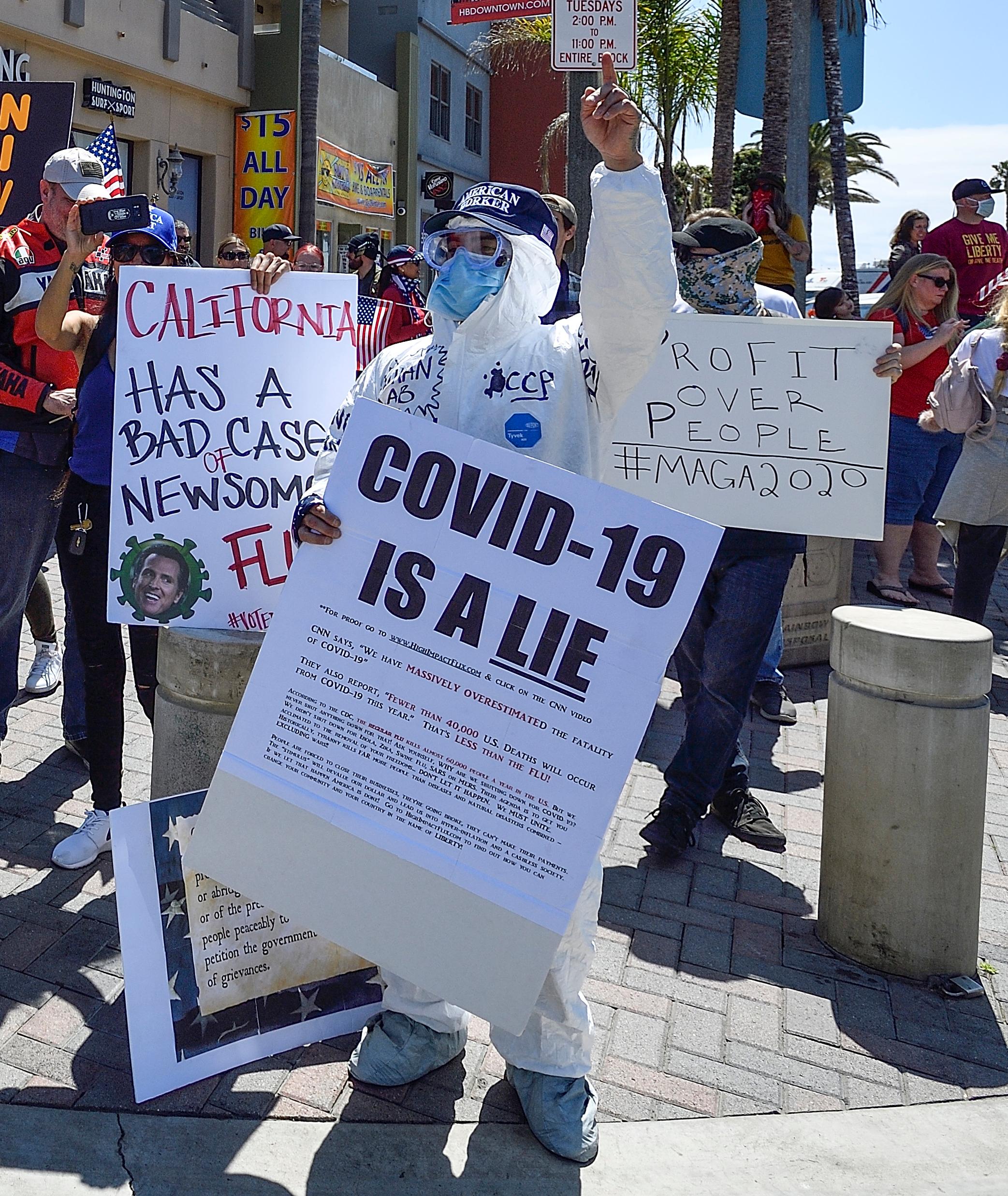 The best way to prevent contracting or spreading coronavirus is with thorough hand washing and social distancing. If you feel you may be experiencing symptoms of coronavirus, which include persistent cough (usually dry), fever, shortness of breath, and fatigue, please call your doctor before going to get tested. For comprehensive resources and updates, visit the CDC website. If you are experiencing anxiety about the virus, seek out mental health support from your provider or visit NAMI.org.