A Dumpster Diver Found Live Fish Inside a PetSmart Dumpster
New viral video exposes PetSmart store for throwing away live animals. Unfortunately, PetSmart isn't the only chain pet retailer that does this.
Dumpster diving is all fun and games until you find out that a popular retailer is throwing live animals into the trash. In a now-viral TikTok video, one user shows the horrifying discovery she made while dumpster diving outside of a PetSmart store and we are absolutely heartbroken.
Article continues below advertisement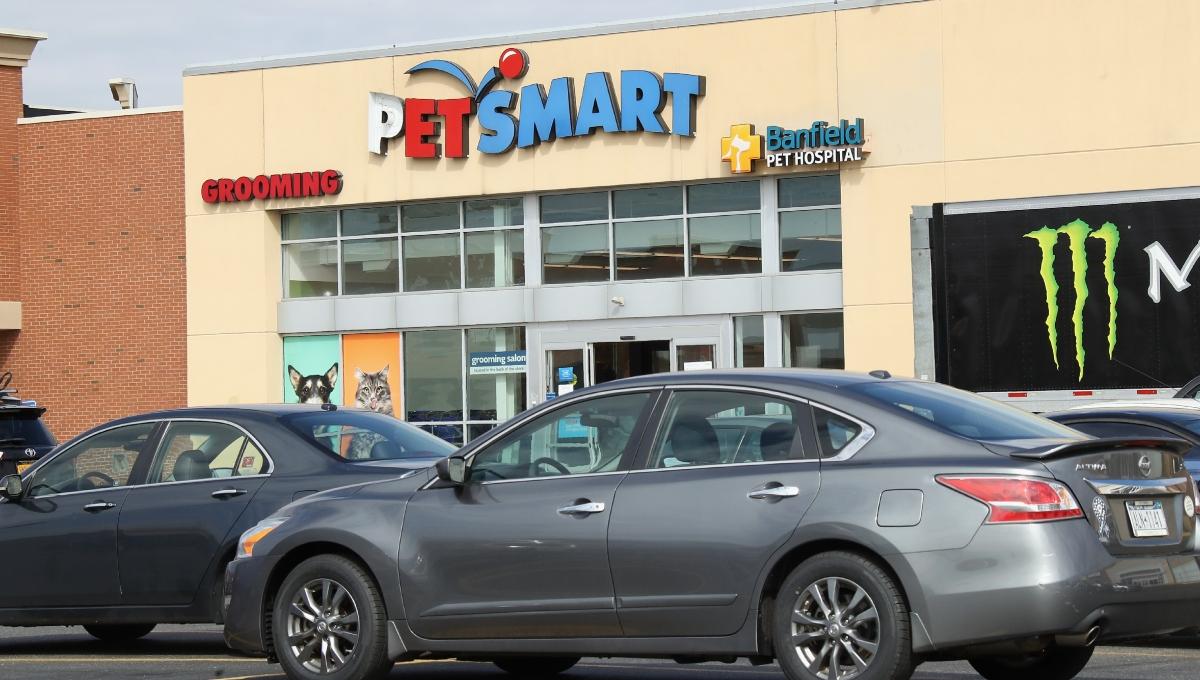 A woman found live fish in a dumpster behind PetSmart.
A woman named Kate (@ugckatehahn32) shared a video to TikTok in May 2023 that shows what she found after taking a peek inside a dumpster outside of PetSmart.
Inside, an assortment of plastic containers filled with water can be seen with live fish in them."Words cannot describe how disgusted I am," she wrote in the video which has been viewed over 12 million times.
Article continues below advertisement
Many viewers took to the comments tagging PetSmart and demanding answers. Comments like "@PetSmart how could you," and "@PetSmart is CANCELED" piled up.
One user also noted that they would no longer be shopping there.
Article continues below advertisement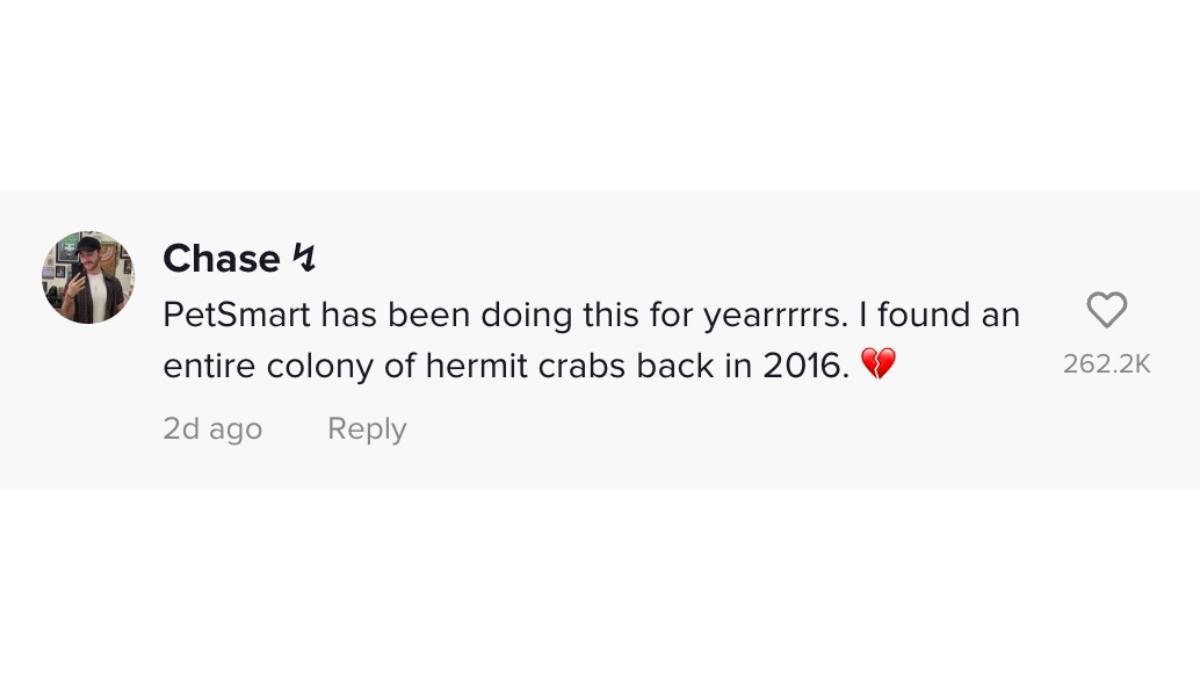 However, a handful of folks seemed to already be aware of PetSmart's practices.
"PetSmart has been doing this for years. I found an entire colony of hermit crabs back in 2016," wrote one user. Another chimed in that they saved a group of kittens that the store was trying to toss.
One former employee even explained that this merciless practice of discarding animals was the reason why they quit.
Article continues below advertisement
A spokesperson for PetSmart reached out to Distractify with the following statement: "We are pet parents and nothing is more important than the health and safety of pets in our care. This was an isolated incident, made in error, which we sincerely regret. We are using this situation to review store policies and procedures with our team to reinforce our industry-leading pet care standards."
But as one person pointed out, it's not just PetSmart that's discarding live animals. It's other pet retailers, too. "This reminds me of the video of somebody's father finding a hamster in the Petco trash dumpster," said one userwrote.
In fact, several videos have been posted across the platform showing the live-animal filled dumpsters behind different PetSmart and Petco locations.
Besides fish, live birds, hamsters, and reptiles have been found in the dumpsters of both stores.
Article continues below advertisement
A woman named Helena posted a video to TikTok claiming that it's these chain pet stores that are particularly harmful to the animal community. "Any animal that you can think of that they sell, they've been known to throw out," she said.
Article continues below advertisement
As PETA noted in a blog post, one of the best things you can do to help is to boycott these retailers. There is also currently a petition on Change.org that you can sign to help raise awareness about pet store abuse and neglect.