Dusty Hill, ZZ Top's Iconic Bassist, Passed Away at 72 Years Old
As a member of ZZ Top, Dusty Hill helped define a truly unique era of rock and roll music. So, what was his cause of death? Details on his passing.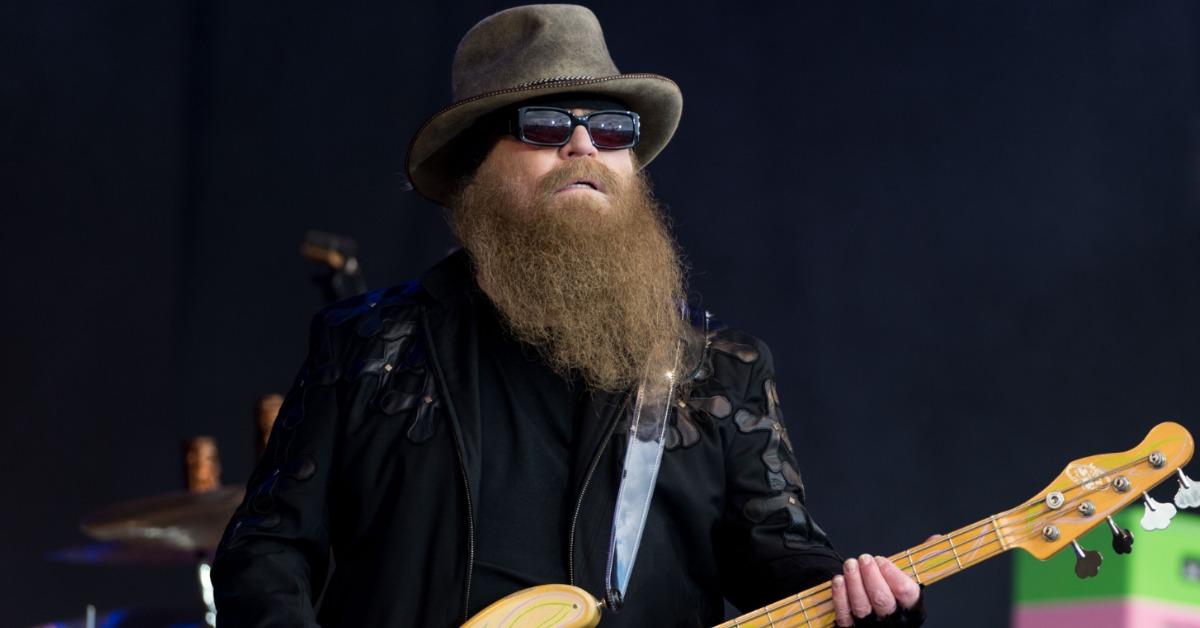 As one of the founding members of rock band ZZ Top, bassist and vocalist Dusty Hill helped define rock and roll music in the 1980s. As a result of his massive impact, Dusty's efforts in the genre paved the way for countless other acts who have called him and the band as a whole influential.
Article continues below advertisement
Sadly, Dusty passed away unexpectedly at 72 years old on July 28, 2021. Information is still emerging surrounding the situation, but one of the most prominent questions being asked by fans is what Dusty's actual cause of death was. So, here's a breakdown of all of the known details as they currently stand.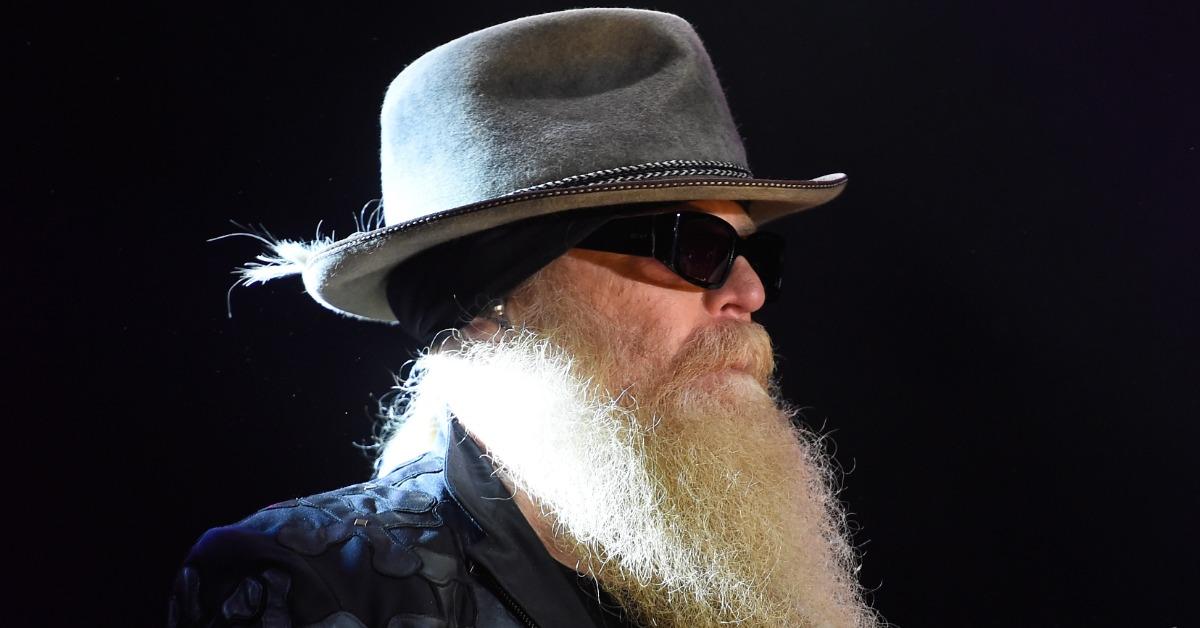 Article continues below advertisement
So, what was Dusty Hill's cause of death? He reportedly passed away in his sleep.
In a Facebook post shared on the band's page, bandmates Frank Beard and Billy Gibbons explained that their longtime friend and musical partner passed away in his sleep on July 28, 2021. They did not provide any information regarding what exactly caused him to die in his sleep, but earlier this month another post they made said that Dusty chose to take a break from touring and return home to Houston to "address a hip issue." It is not clear if this is related to his passing.
"We are saddened by the news today that our Compadre, Dusty Hill, has passed away in his sleep at home in Houston, TX," Frank and Billy's July 28 post read. "We, along with legions of ZZ Top fans around the world, will miss your steadfast presence, your good nature and enduring commitment to providing that monumental bottom to the 'Top'. We will forever be connected to that 'Blues Shuffle in C.' You will be missed greatly, amigo."
Article continues below advertisement
What was Dusty's net worth prior to his death? He made quite a lot of money throughout his career.
Being one of the most iconic faces of one of the most iconic bands in modern rock and roll history certainly nabs you quite a bit of money. According to Celebrity Net Worth, Dusty was worth roughly $60 million at the time of his passing. He likely accrued this impressive sum through touring, merchandise sales, endorsement deals, and most importantly music royalties.
Article continues below advertisement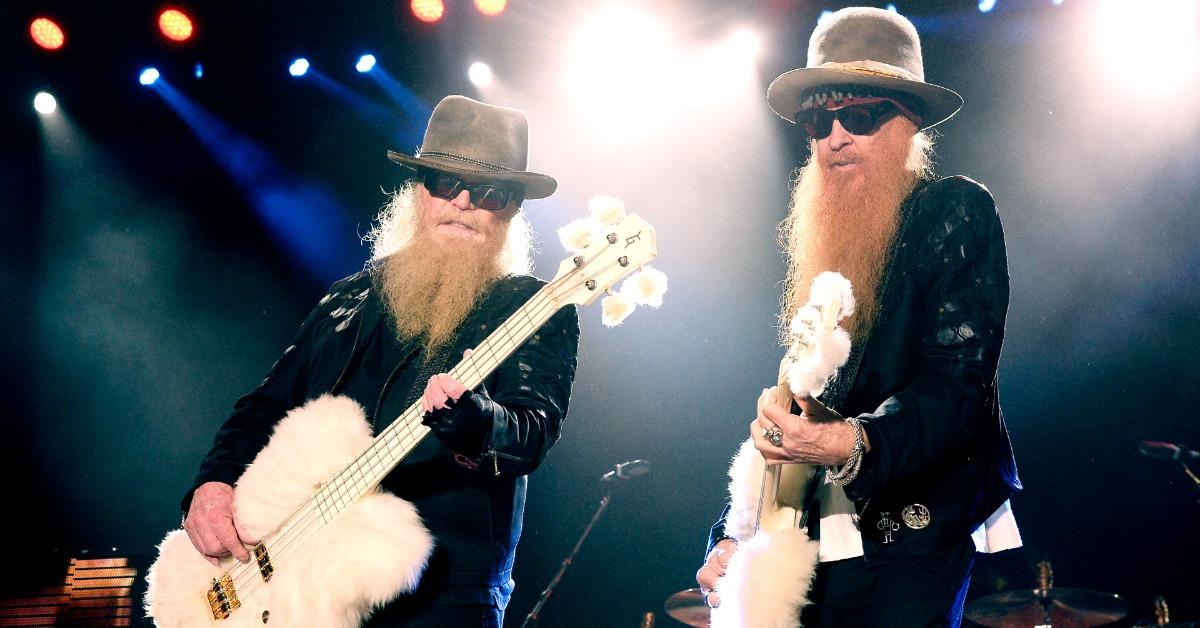 Who is Dusty's wife? She has played an important role in his life over the last few decades.
Dusty is survived by his wife, Charleen McCrory, and a daughter named Charity Hill from a previous relationship. Dusty and Charleen reportedly began dating in 2000. On March 23, 2002, the duo officially tied the knot and reportedly honeymooned in New York.
Charleen once worked as an actress, appearing in Alien Vows in 1996, but after she and Dusty became serious, she left acting behind to live life away from the limelight.
Charleen has not spoken out yet in the wake of her husband's death.