The Air Horns We Heard During the 2020 Olympics Swimming Events Were Totally "Obnoxious"
What are the horns that we're hearing in the 2020 Olympics swimming events? Users take to Reddit to share their theories on what the horns mean.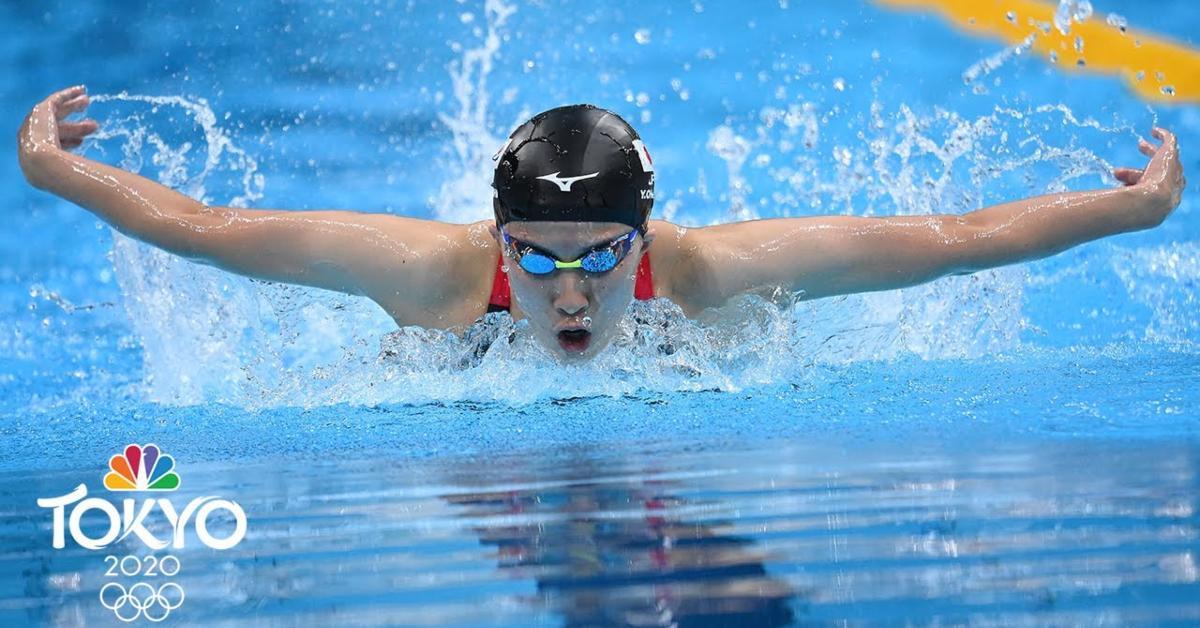 The 2020 Summer Olympic Games returned a year late and many precautions have been taken to ensure that both athletes and spectators stay safe and healthy while competing and attending competition events.
Article continues below advertisement
One of the procedures implemented in light of the ongoing pandemic is a reduced noise policy. But apparently, whoever was blowing the loud air horns in the stands during the Olympic swimming relays didn't get the memo. Online, fans have a number of theories about the horns heard during the Olympic swimming competition. Here's what we know.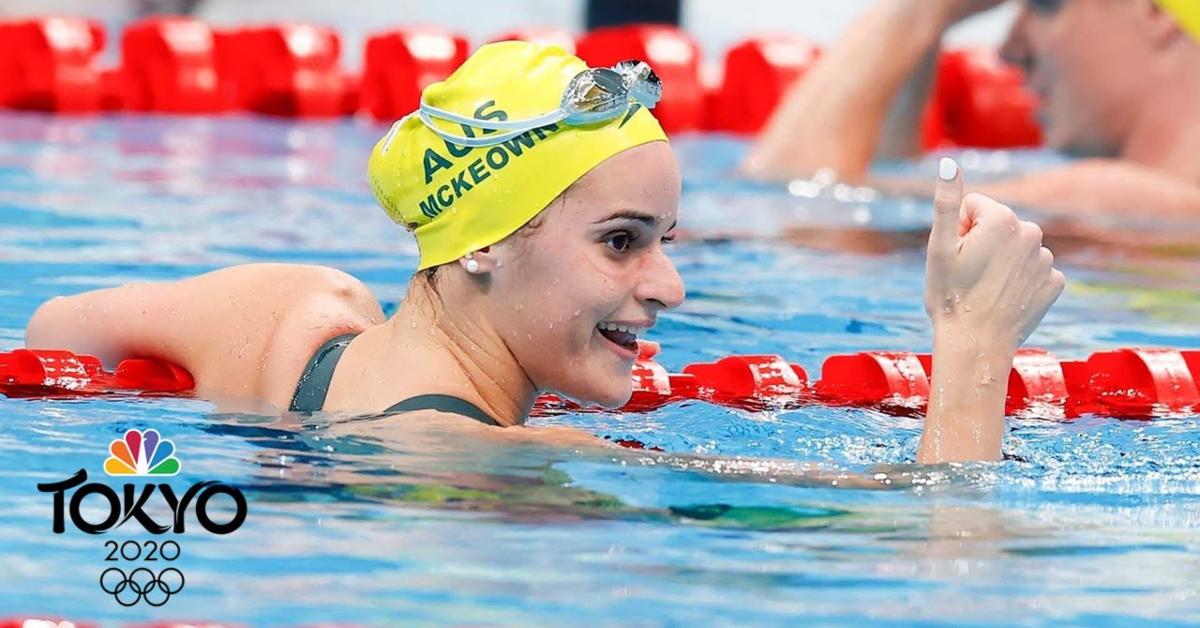 Article continues below advertisement
What's up with the air horns at the Olympic swimming competition?
On July 24, the Olympic swimming events kicked off in Toyko, with the U.S. taking home the gold in five events on day one. But many fans complained that their viewing experience was interrupted by a series of loud honking noises and took to Reddit to express their grievances.
"Oh thank God others are hearing it and talking about it," one user wrote. "My television is not the highest quality and sometimes I have audio issues. I thought I was hearing things. That was truly the most obnoxious sound I have ever heard and it was consistent. Every race. Every day."
Article continues below advertisement
Article continues below advertisement
Many users suggested that the horns had always been a problem at the Olympics, but because the Tokyo 2020 COVID-19 noise reduction policies have limited chatter among fans, the disturbances are even more noticeable.
Although some Reddit users speculated that the horns are used to indicate when swimmers are on their last lap, many believe that the noises heard during the swimming competition are definitely coming from spectators, which is against policy.
"The fact that this air horn is in the building is strange. They do not use air horns in swim meets for anything — starts, turns, false starts, etc. — because air horns are specifically used by lifeguards for emergencies. So, no. This does not serve an official purpose," one viewer shared.
Article continues below advertisement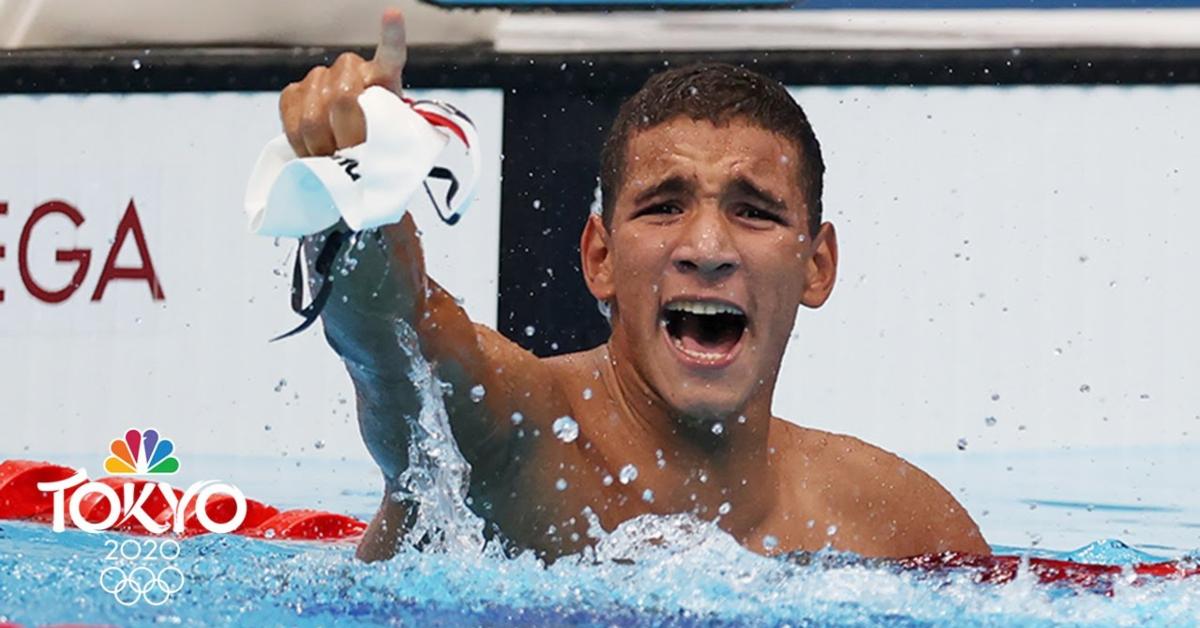 Theories suggest that air horns are being used to manipulate the Olympic swimming results.
Spectators appear to be solely responsible for what many viewers called "obnoxious" airhorns, which can be used to manipulate the results of the Olympic swimming competition. According to one viewer, his wife recognized that the airhorns were an indication of a fan attempting to "pace" a swimmer. And yes, that's cheating.
Article continues below advertisement
One user griped that the horns were also an issue during the Winter Olympics and should be handled promptly for obvious reasons. "These are Olympic athletes, they don't need some damn air horn blasting," they wrote. "It's completely ridiculous and maddening. I about can no longer watch it. It is ruining the joy of supporting our guys."
It's likely that Olympic staffers will take a more firm approach when it comes to allowing air horns in the building moving forward, but for now, many of us will just have to watch the Olympic games on mute.