Hong Kong Has Its Own Olympics Team Due to a Complicated History With China
The 2021 Tokyo Olympics are well underway, but one thing is a bit confusing. Why does Hong Kong have its own Olympic team?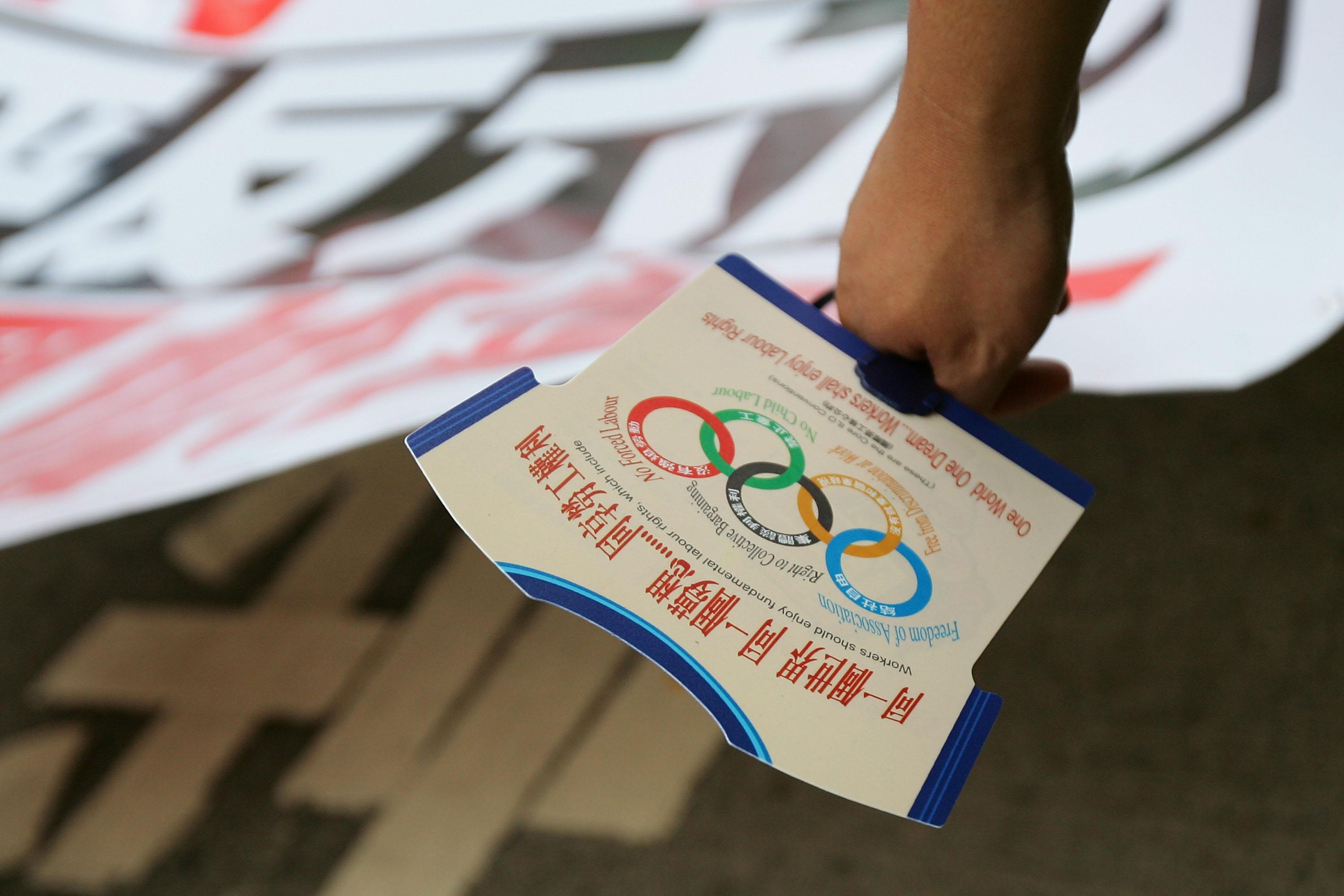 This year, there are a lot of complications at the 2021 Olympic Games between COVID-19 restrictions and athletes' health. Even the name itself is complicated. But one thing's for sure — we are all tuned into the games. And many fans noticed something they've never noticed before. Hong Kong has its own Olympic team even though it's considered part of China.
Article continues below advertisement
Many of us are aware that Hong Kong has a complicated and fraught history with China, and we might even be aware of China's complex history with the Olympics. Not only does Hong Kong have its own team, but so does Taiwan, which is also called the Republic of China. So why are there basically three different teams from China?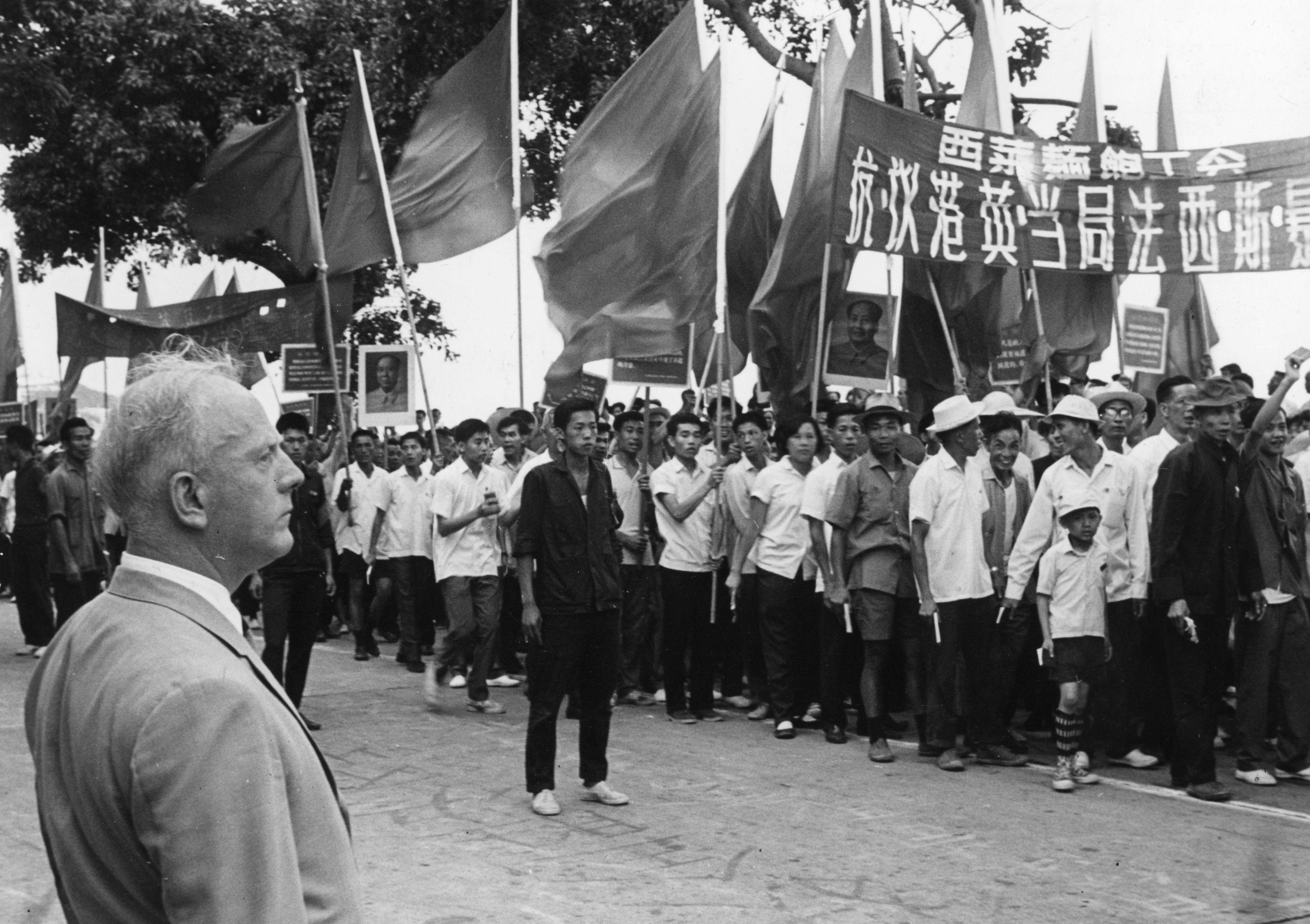 Article continues below advertisement
Hong Kong has had its own Olympic team since the 1952 Olympics.
After the 1949 revolution, China separated into the People's Republic of China (PRC), which is today considered mainland China, and the Republic of China (ROC), which is today considered Taiwan. In addition to this, Hong Kong remained a colony of Britain, which it had been since 1841.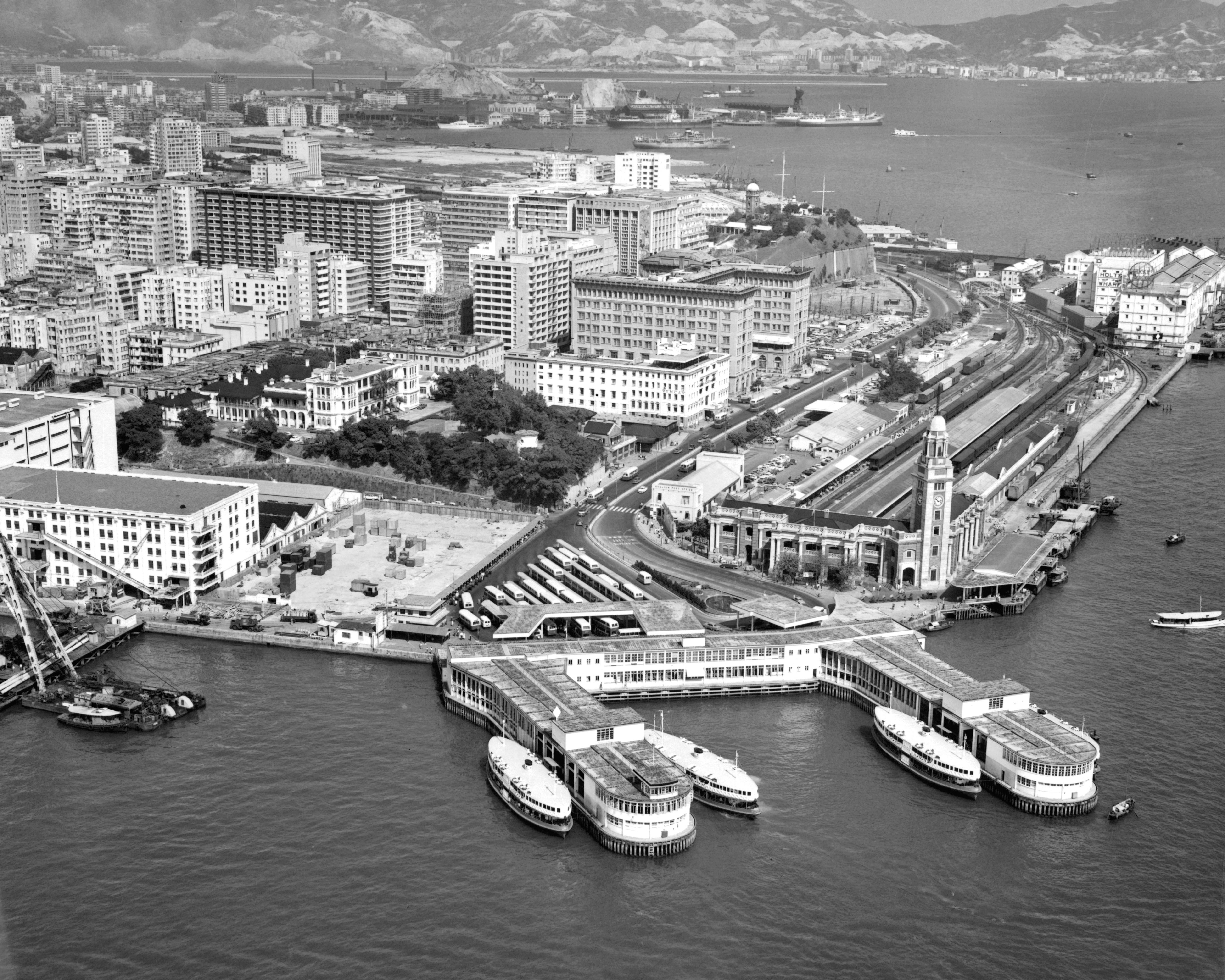 Article continues below advertisement
Because of China's split, in 1951, the International Olympic Committee (IOC) wanted to play it safe, so they offered recognition to both the ROC and PRC as separate teams for the 1952 Olympics.
But they did wait until the last minute to extend invitations to these two entities. And because this was being offered to both those countries, the IOC felt it only fair to allow Hong Kong to compete as their own entity separate from both China and Britain.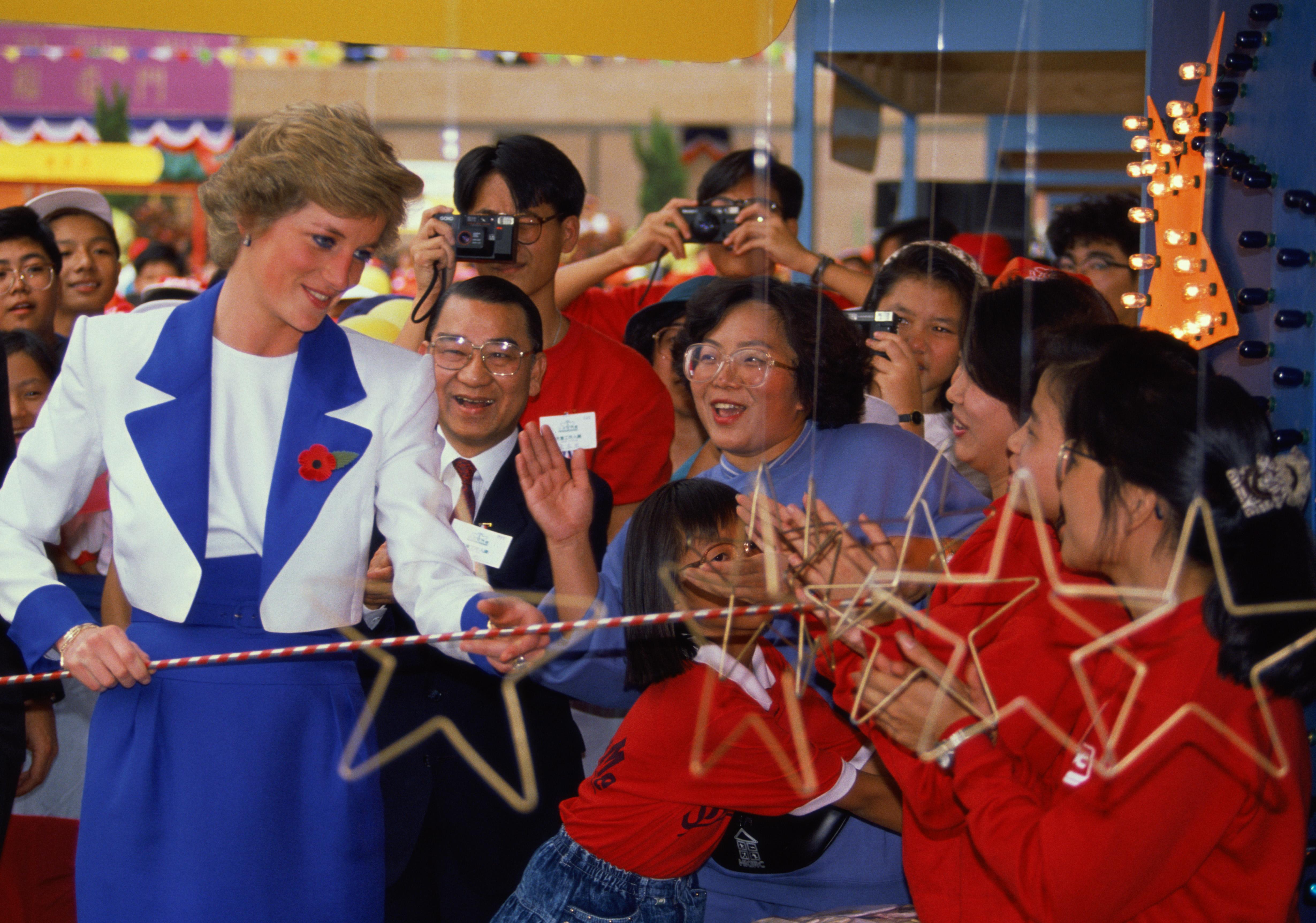 Article continues below advertisement
However, in the invitation, the IOC addressed Taiwan as China (Formosa), so they felt snubbed by this and decided not to participate in the 1952 games. Both China and Hong Kong competed separately, although without much success. Considering the fact they had almost no time to prepare and were also in the middle of political upheaval, we can't blame them.
The first time that Hong Kong, China, and Taiwan Olympic teams all competed was in 1984.
Poetically, the first time all three teams competed was at the Los Angeles 1984 Olympics, which is the same setting as the first Olympics the Republic of China ever competed at in 1932. Between 1952 and 1980, China had previously boycotted the Olympics because of the IOC's "Two China Policy." This policy was that both the Republic of China and mainland China were recognized as two separate countries for the Olympics.
Article continues below advertisement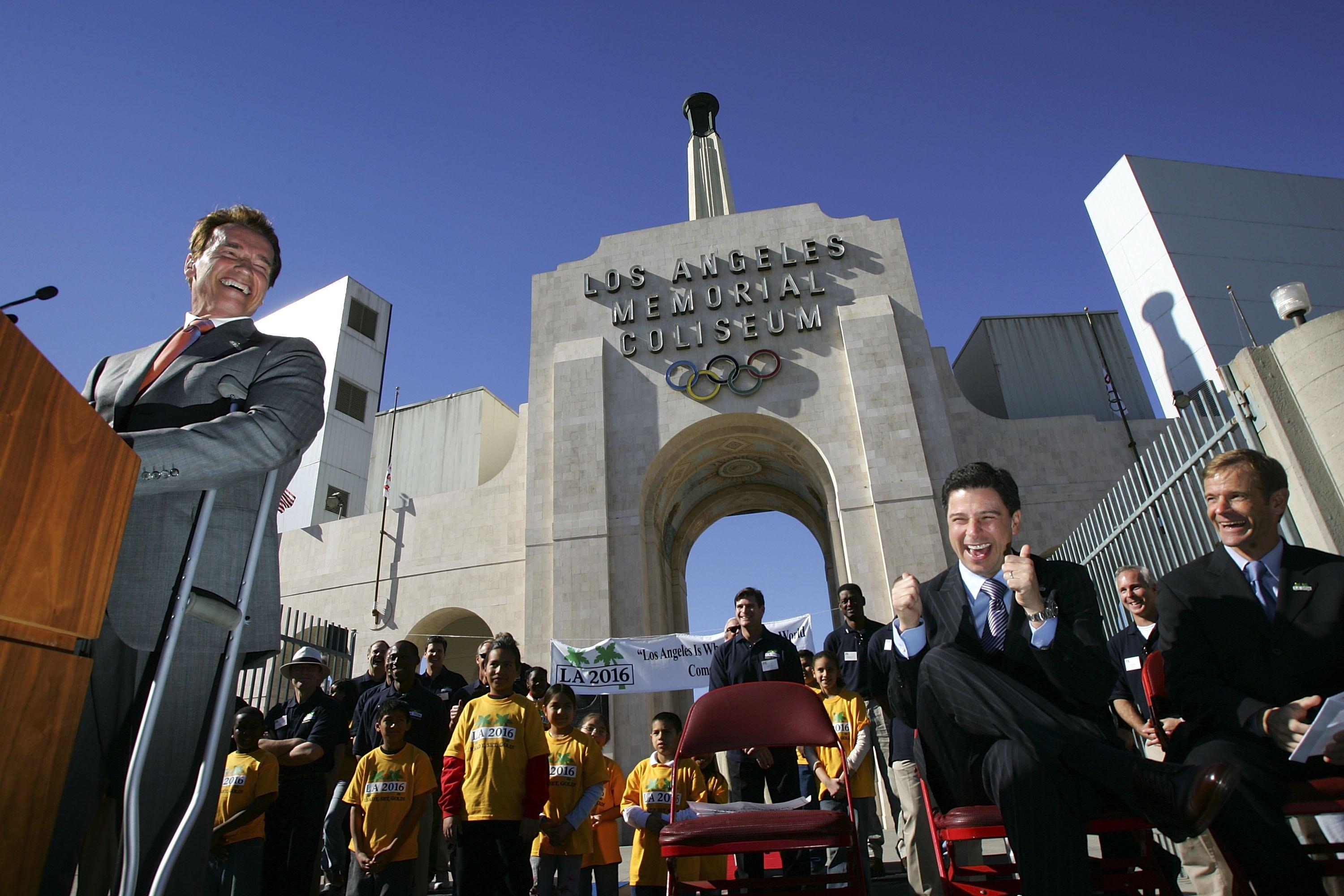 However, after the 1979 Nagoya Resolution in which it was decided that the Republic of China could not use mainland China's flag, both countries agreed to compete in the 1984 Summer Olympic Games. Since 1984, the ROC has competed as Chinese Taipei.
Throughout this whole time, Hong Kong stayed steadfast in its recognition with the IOC but rarely came away with any wins. Hong Kong's first win didn't come until 1996, with a gold medal in the Women's Sailboard event.
Article continues below advertisement
Hong Kong's Olympic team changed after 1997.
In 1997, Hong Kong changed sovereignty from being a British colony to being part of China. However, it still runs under many of its own laws and processes and has carried over much of the British culture that was instilled when it became a colony. Hong Kong typically has much fewer competitors than China's Olympic team as well, so wins are rare for them.
In any case, when Hong Kong became part of China again in 1997, Hong Kong and the IOC signed an agreement that would add China to the team's name. Now called Hong Kong, China at the Olympics, this separation of teams is an extension of China and Hong Kong's "one country, two systems" policy.
Hong Kong has already won a gold medal in Men's Foil and a silver in the Women's 200-Meter Freestyle in the 2021 Olympic Games.