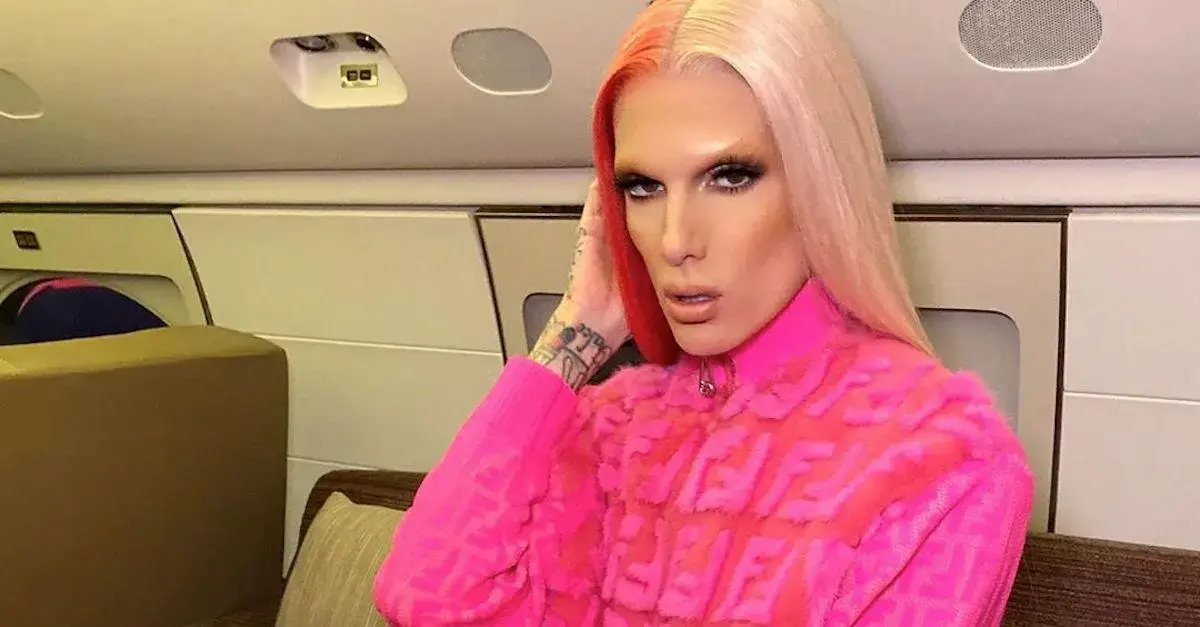 Jeffree Star Acknowledges Super-Fan Dylan Cook's Death in Emotional Video
It's no secret that beauty influencer Jeffree Star has had a rough few months in his personal life. Between the deaths of two of his beloved dogs — and most recently, breaking up with his longtime boyfriend, Nathan Schwandt — it seems like the bad news just keeps piling up for Jeffree. In the midst of his breakup announcements, though, Jeffree also revealed the death of super-fan Dylan Cook. And it seems the news has hit him pretty hard.
Article continues below advertisement
On Jan. 11 — toward the end of his 17-minute video titled, "We Broke Up" — Jeffree shared about the passing of two of his dedicated followers.
"Two of my amazing supporters, subscribers, and fans passed away over the last few weeks: Kevin Bacon in Flint, Michigan, and Dylan Cook in San Diego, California. Both of them died tragically over the last few weeks."
An emotional Jeffree went on to add, "I just wanted to give love and support to their families. And just know that you will always be a part of my soul and my heart. And I love you guys. Rest in peace to both of them."
Article continues below advertisement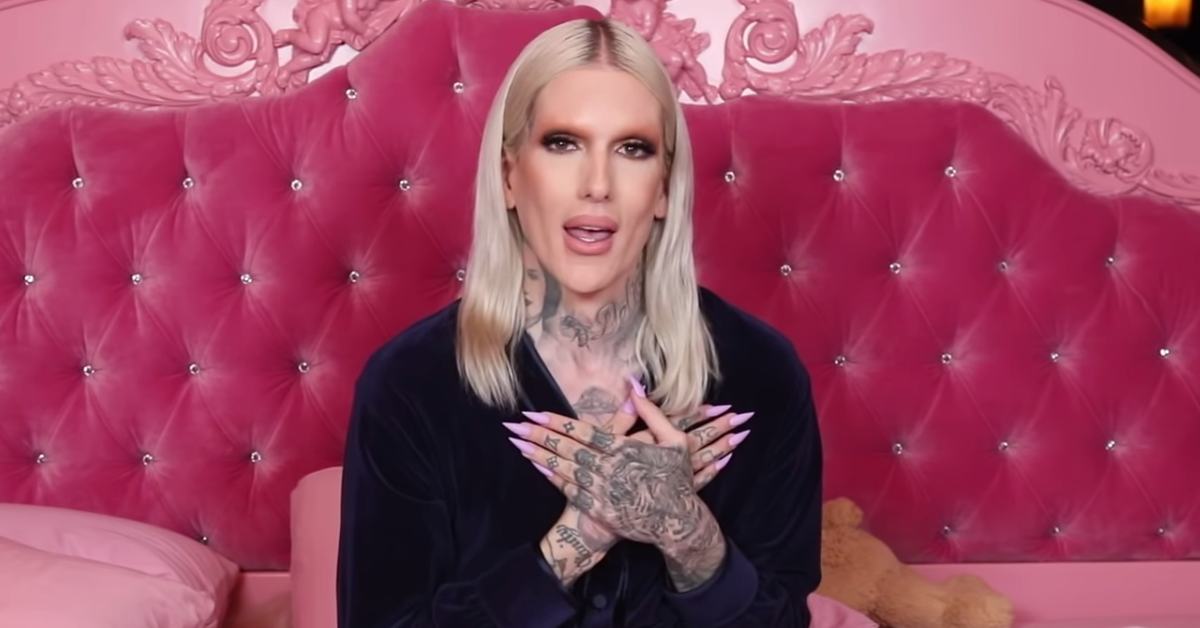 Dylan Cook looked up to Jeffree Star as a role model.
Dylan died in January as a result of a fentanyl overdose in San Diego. The 27-year-old was one of Jeffree's biggest fans — and had even appeared as an extra in Jeffree's music video for the 2012 song, "Prom Night."
Article continues below advertisement
News of Dylan's tragic death was brought to the attention of the beauty star via Twitter, when one of Dylan's friends, Sebastian Lefave, posted a tribute and tagged Jeffree in the process.
Alongside photos of Dylan and Jeffree, Sebastian wrote, "@JeffreeStar You were the influence of his life and he gave you this key necklace at Soma San Diego. He was so grateful to be in your music video. You shaped his entire life just like you did mine. He will be missed."
Over on Dylan's Instagram page, his bio still reads, "Hairstylist. Make up artist. Color addict." The super-fan's last Instagram post featured a mirror selfie showing off his newly-dyed hair. Dylan captioned the photo simply with, "#Blondelife."
Article continues below advertisement
Article continues below advertisement
The other fan, Kevin, who Jeffree also mentioned in his video was a 25-year-old college student who was killed on Dec. 24. He was a student at the University of Michigan-Flint and a hairstylist. Allegedly, Kevin was murdered after meeting up with a 50-year-old man whom he found on Grindr.
Article continues below advertisement
Those who make it a point to follow Jeffree know how important his fans are to him. So it makes sense that the social media influencer would feel compelled to acknowledge the deaths of two of his biggest fans. It's understandable, too, that Jeffree would get so emotional about the news of the tragic losses — especially in light of everything else going on in his life right now. Our thoughts are with the families of these two young men.