The Protagonist of 'Earthquake Bird' May or May Not Be Guilty (SPOILERS!)
Did Lily die? Is Lucy to blame? Or did the she and Teiji set off to a new place to pursue their secret romance? 'Earthquake Bird' ending, explained.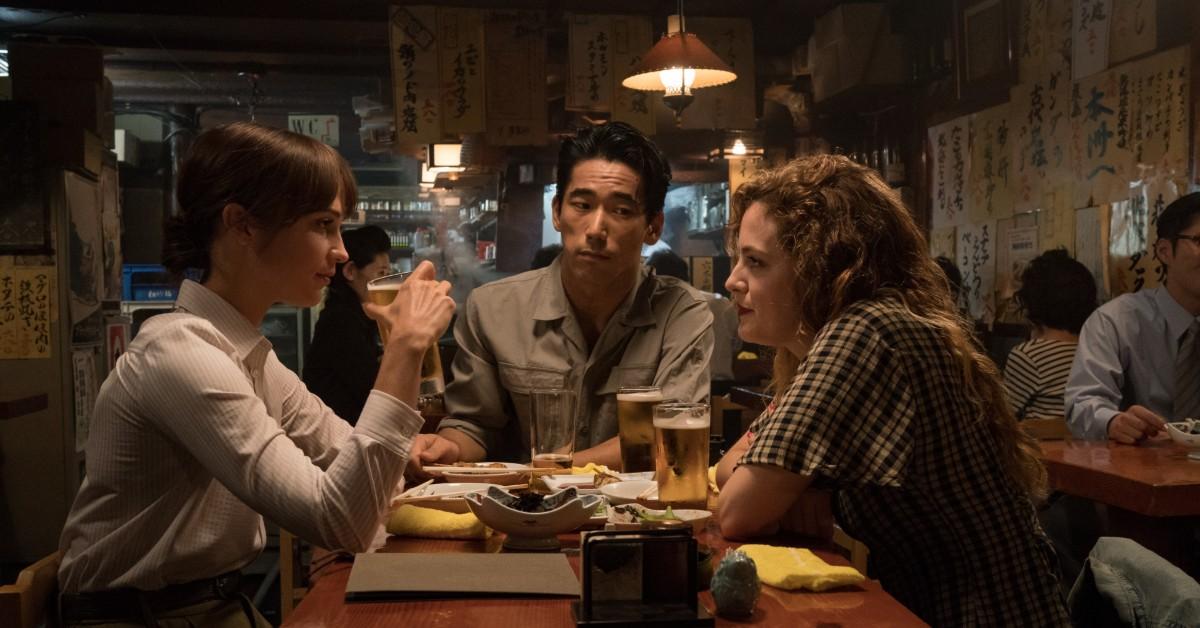 If you thought the ending of Joker was baffling, you'll want to sit down for this.
Earthquake Bird, the new Netflix mystery-drama, chronicles the story of three close friends. Tokyo-based translator Lucy Fly makes the fatal mistake of introducing her newly-found bestie, Lily to her enigmatic boyfriend, Teiji, only for the two to fall for each other.
Article continues below advertisement
Earthquake Bird ending explained: It revolves around a twisted love triangle gone badly wrong. 
The full feature film is told through the perspective of Lucy who falls head over heels for a photographer (Naoki Kobayashi) she meets while out and about in her new hometown of Tokyo.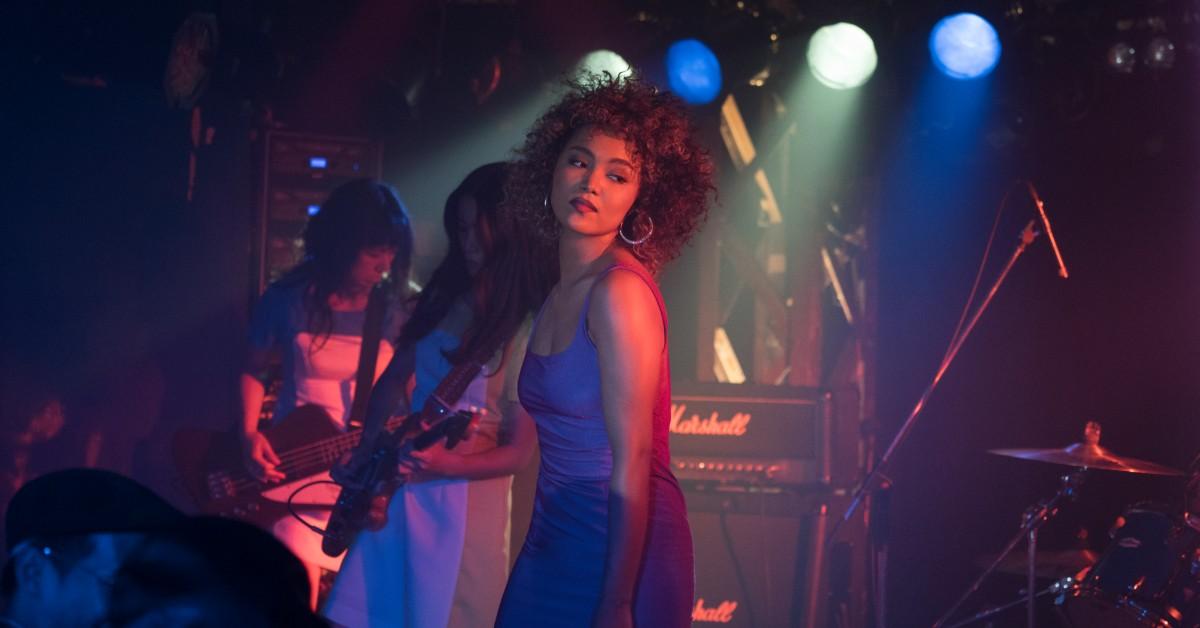 Article continues below advertisement
While the first few scenes explore the puppy-love phase of their relationship, the narrative takes a bleak turn once she introduces the beautiful man to her loud, energetic and all-round amazing friend, Lily (Riley Keough). That's when we discover that the narrator of the movie isn't that credible after all — and that there's no way of telling the difference between Lucy's paranoia-ridden, jealous nightmares and reality.
Suppressed tensions explode during the scenes chronicling the trio's spontaneous holiday to the Sado Island, when Lucy discovers material proof of the love affair quietly proliferating behind her back. She stumbles upon an intimate photograph showing her best friend, and all hell breaks loose.
Article continues below advertisement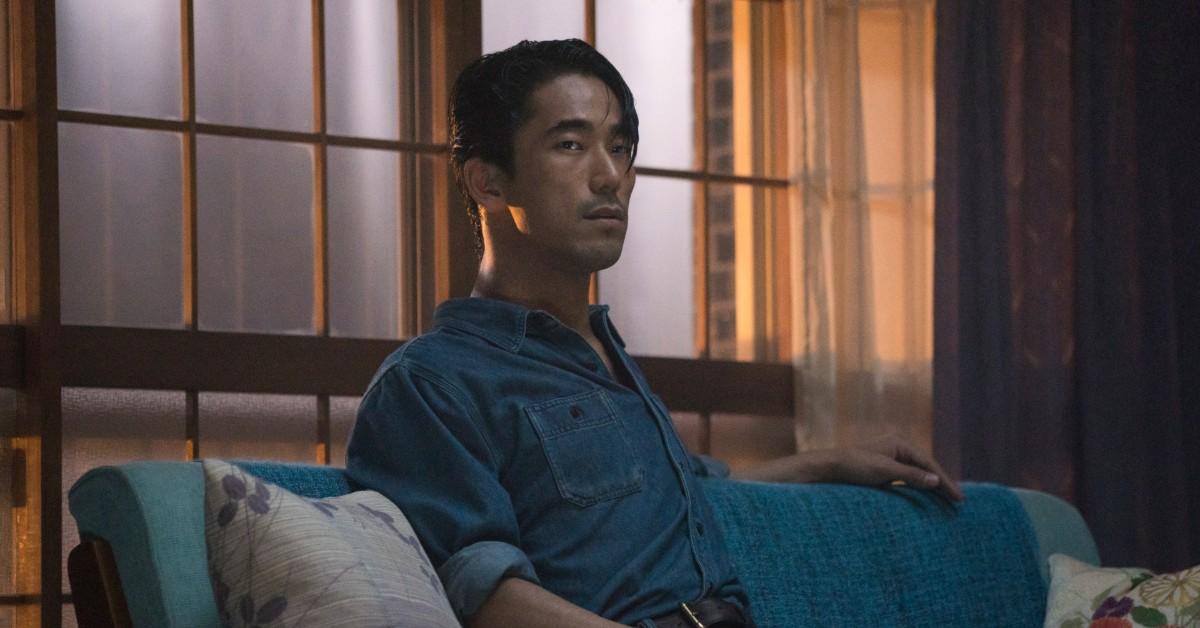 Did Lucy kill Lily? Earthquake Bird leaves this question open-ended. 
Just when Lucy gathers enough evidence to present her case to her boyfriend and ride-or-die, the viewers of the movie are presented to an elegant jumpcut and plunged into the first scene of a police investigation.
Crippled by guilt and self-doubt, Lucy confesses to have killed her friend. But that's not all there is to the story.
Article continues below advertisement
Unfortunately, the viewers aren't treated to a clear-cut, run-of-the-mill conclusion.
Instead, the movie poses a handsome number of somewhat contradictory cues, which we are to cherry-pick from to compose a makeshift, homemade ending.
These cues include: Teiji's harrowing photographs showing Lily's bruised, wounded body, the fight that leads Lucy to throw a vase at her boyfriend's head and kill him by accident, and the early scenes of the movie hinting at previous instances where Lucy's vivid imagination came to the fore.
Article continues below advertisement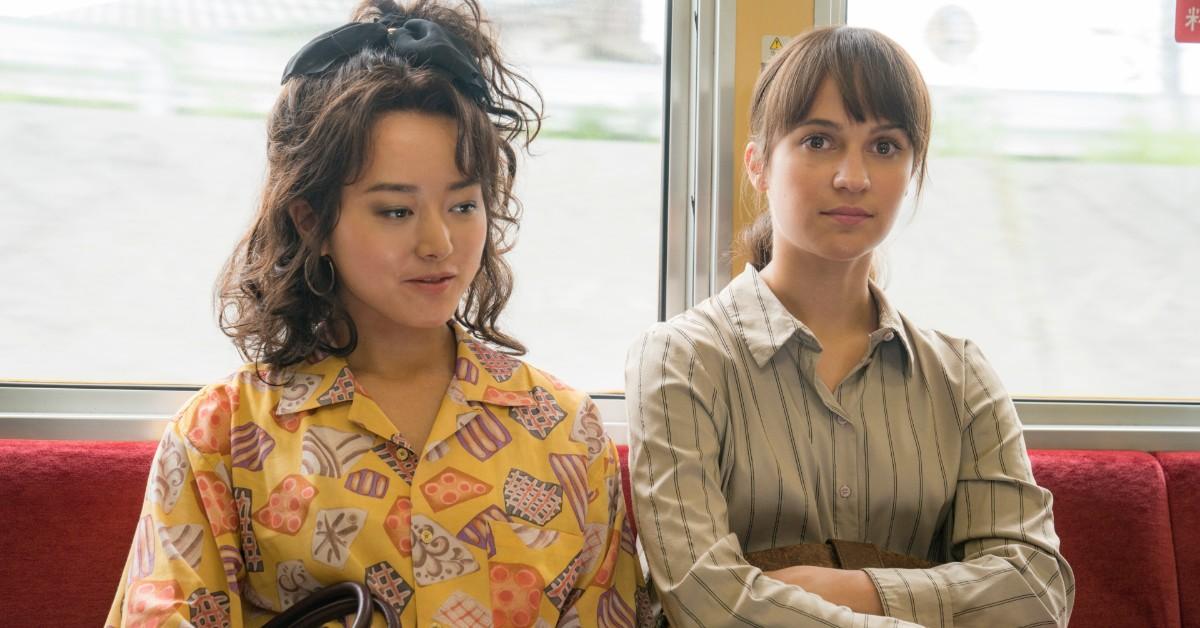 As Emma Baty vouches in Cosmopolitan, the scenes showing Lucy describe a non-existent pregnancy (in accord with her telling, she lost her virginity to her dad's friend), and the murder of her brother prove that she lacks the ability to tell apart her flawed memories from the truth. This proves that she did, in fact, kill Lily.
Article continues below advertisement
However, there remains the problem of Teiji and his horrific collection of memento mori, which would cast him as the killer. That's the line of argument Gina Carbona presents in her article for Cinemablend.
Similarly to the Joker, the directors of the mystery drama opted to create an enigmatic main character whose insufficient recollections could be used to generate more tension.
If the very last scene is anything to go by — Lucy blames herself for the unexpected death of a neighbor who fell down the recently-waxed, slippery stairs — we can safely conclude that Lucy either is a serial killer or an innocent woman with a knack for self-blaming and an odiously bad memory.