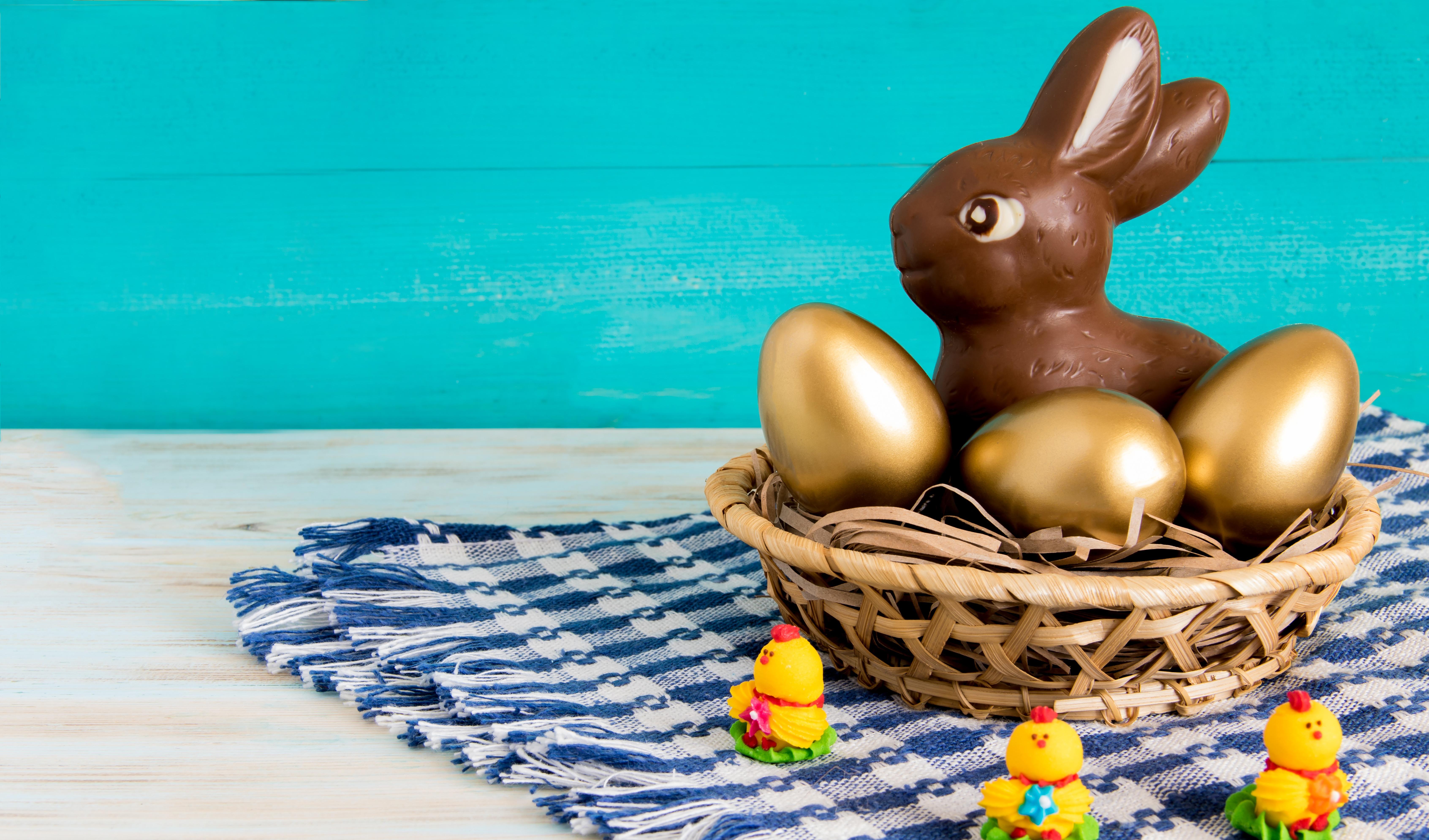 You Can Now Have Easter Baskets Delivered and It's a Game-Changer
Somehow, it's already Easter of 2021. We know. It snuck up on us, too! If you (like us) waited too long to craft the perfect, homemade Easter basket for your kiddos, we have good news. Luckily, there are Easter baskets for delivery, which makes the entire process so much easier. Whether you have one kid or an entire gaggle who require full baskets of surprises on Easter morning, you may need to opt for an Easter basket delivered to your home.
Article continues below advertisement
While you are likely to find local businesses that offer this kind of service, your best bet is probably to go with an accredited company that can get you the right kind of basket for your kids at a reasonable cost. The best part is that these are usually a few steps above the store-made baskets you'd find at big box stores too. It's a total win-win.
Easter baskets for delivery: