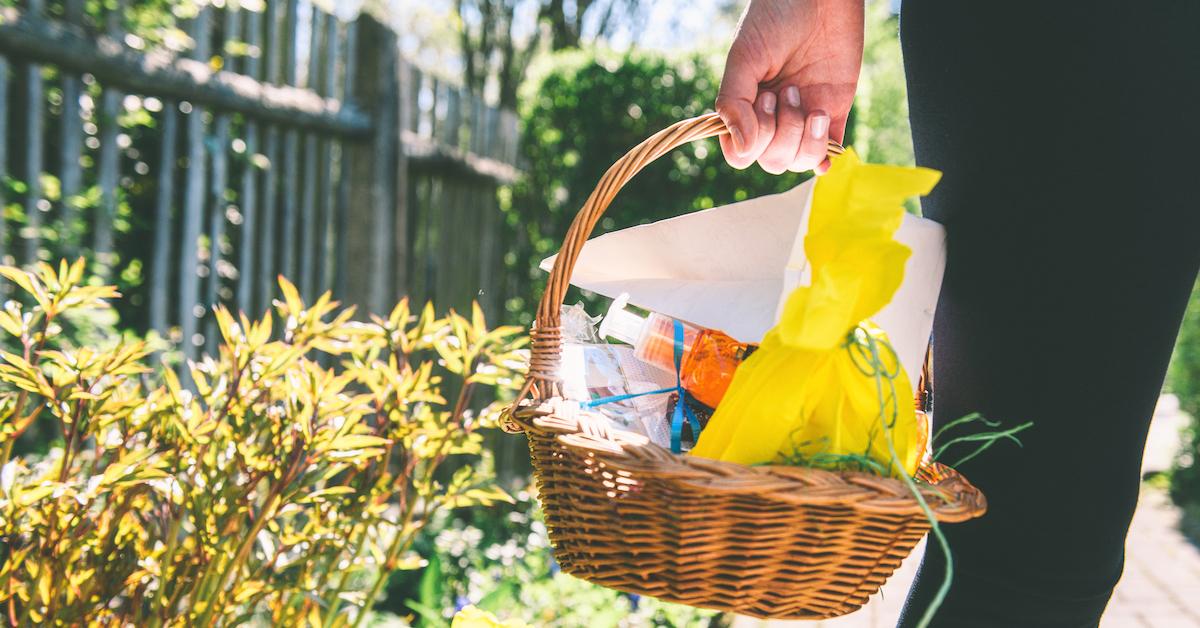 These Are Some Easter Basket Ideas Your Teen Will Adore
Easter is right around the corner and whether or not you are able to spend time with your family this year, it is nonetheless the time of year to eat chocolate, dye eggs, and celebrate!
Article continues below advertisement
And while you can never get too old for Easter and all that it entails, you might be around teenagers who think they've outgrown the spring holiday.
So, what are some good Easter basket ideas for teens? We're glad you asked, because we have several recommendations and creative treats to send your way. Keep reading!
Article continues below advertisement