9 Springtime Movies on Disney Plus to Get You in the Easter Spirit
Disney Plus went hard on the Christmas content, but not so much on the Easter content in 2020. Here's 9 Easter and springtime movies on Disney Plus.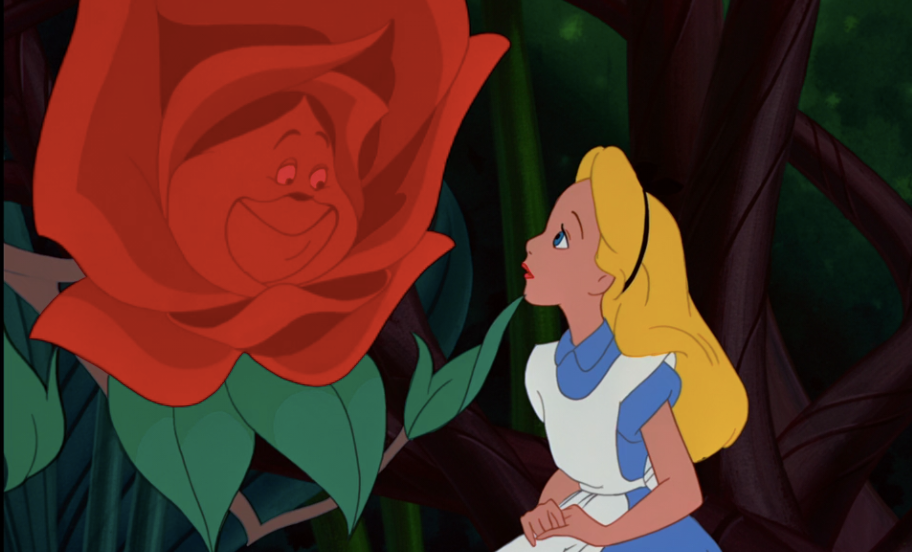 Every streaming platform tends to go pretty hard when it comes to Christmas. Netflix gave us hits like A Christmas Prince, Santa Girl, The Princess Switch, and The Knight Before Christmas. Meanwhile, Disney Plus gave us new movies like Noelle and put some of our old favorites, like The Santa Clause and The Muppet Christmas Carol, all in one place.
Article continues below advertisement
But as much as streaming services like Christmas content, the same can't be said for Easter content. If there are Easter movies on most platforms, they tend to go a more religious route, and most streaming services generally try to steer clear of that kind of content.
'Onward'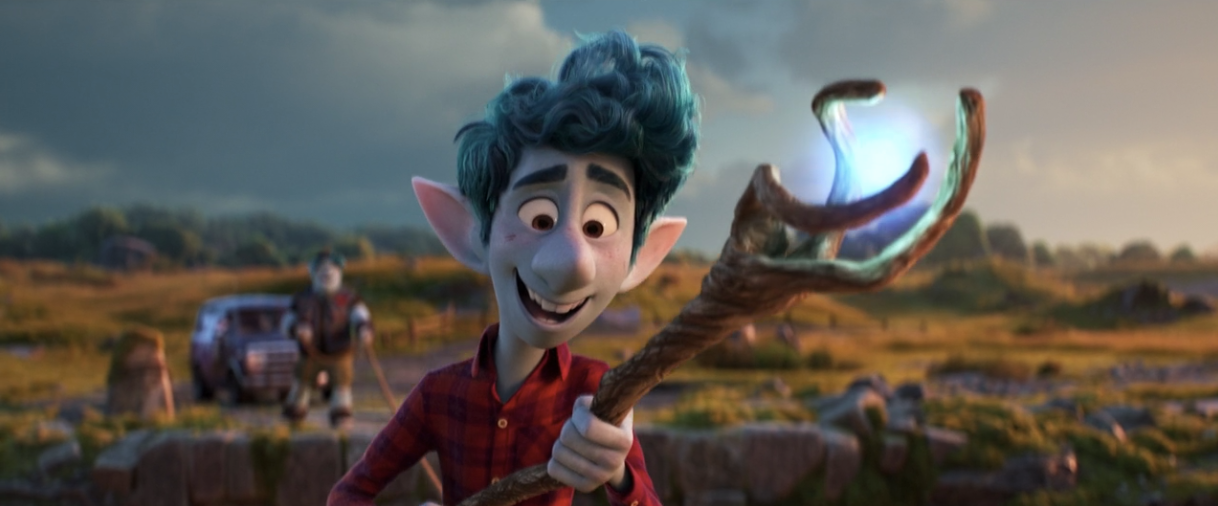 Onward fits the theme of rebirth and renewal that's a big part of the Easter season. It's a story about how no one can replace those who we love, but that doesn't take away from all the love that remains around us. This time of year, we want to be surrounded by those we love and that's not always easy. But this is a movie that reminds us of the beauty around us and the love that is all around us.
Article continues below advertisement
'Stargirl'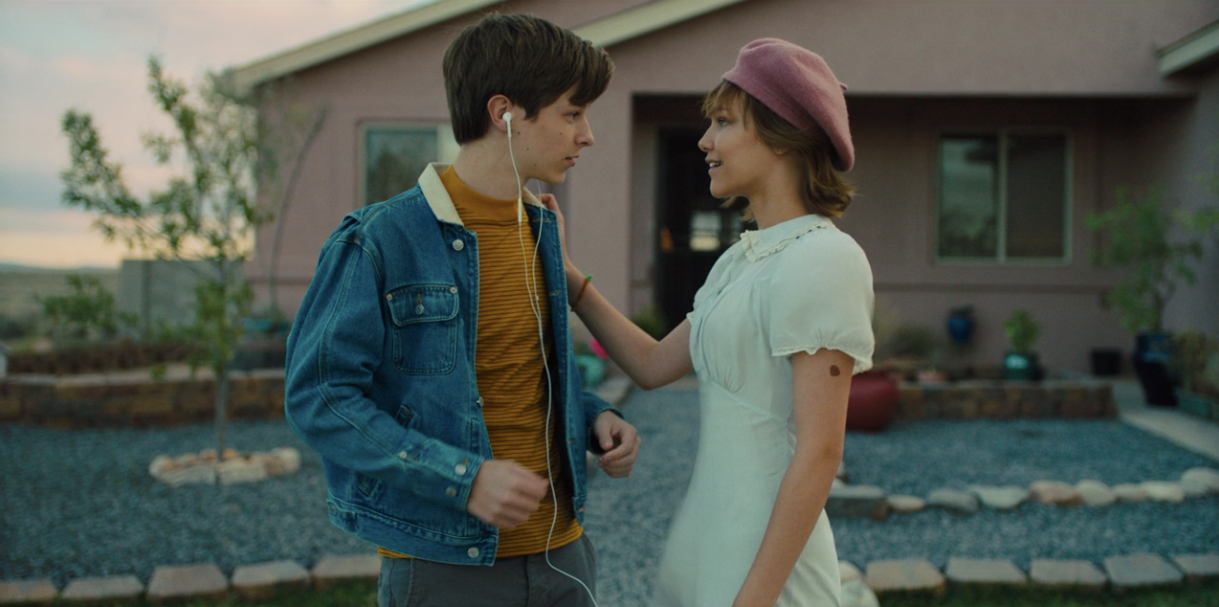 The Disney Plus original, based on the bestselling novel of the same name, fits a theme of Easter in regards to believing in who you are and what you stand for. Although Stargirl isn't a religious picture, it is a depiction of having and losing faith, both in yourself and the things you once believed in. And then rediscovering your own strength and learning to hold on to what you have faith in.
Article continues below advertisement
'Tangled'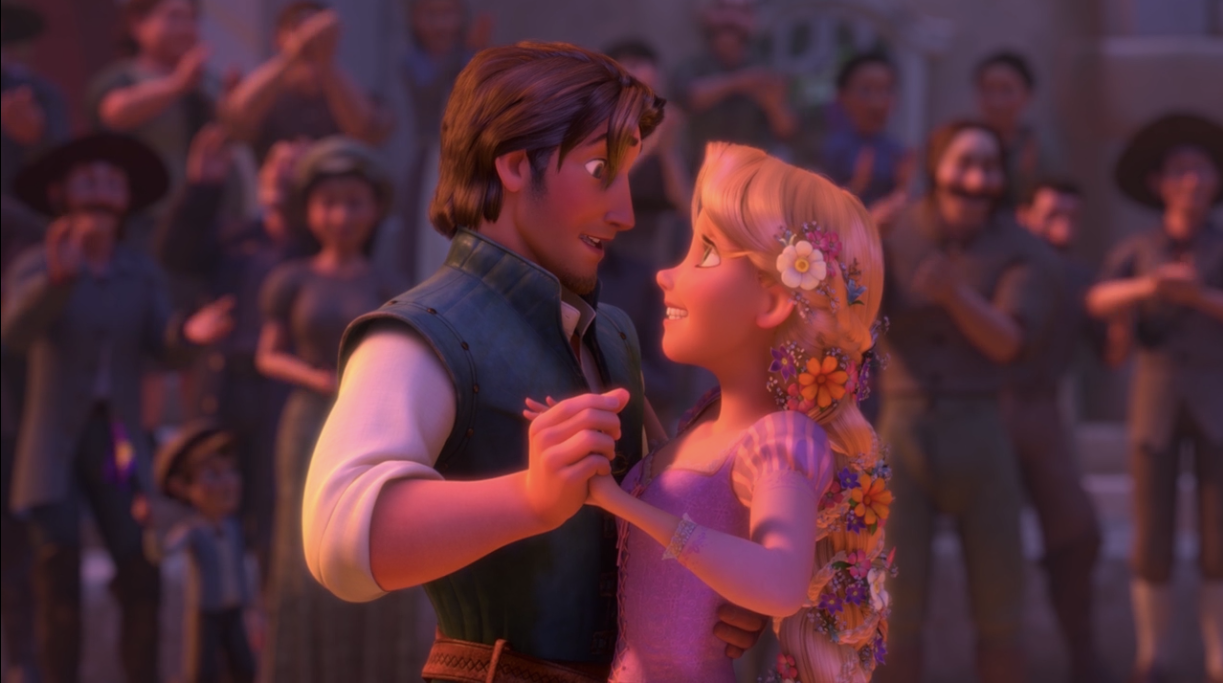 Tangled is the perfect springtime story. Rapunzel's whole tale is a story of discovering oneself and truly blooming into who you want to be. Everything from the flowers braided into her hair to the lanterns lighting up a clear night sky is a symbol of spring and of rebirth.
Article continues below advertisement
'Alice in Wonderland'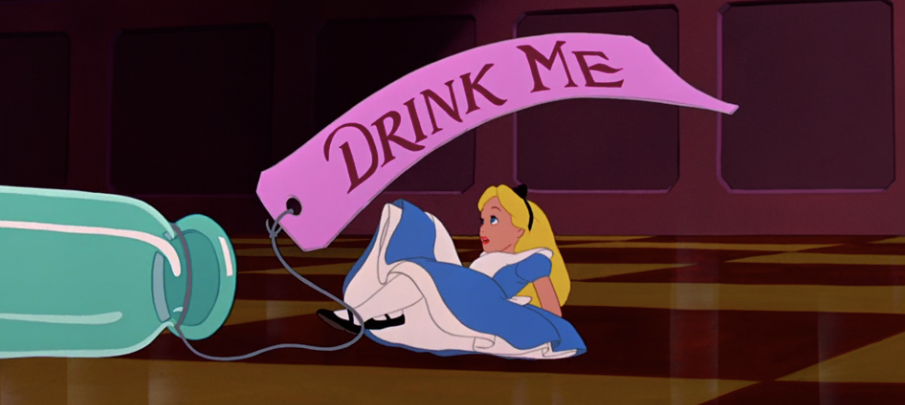 Alice in Wonderland fits with the spring and Easter theme of transformation. Alice's world is transformed, of course, but she goes through several physical and emotional transformations herself. Those changes are mirrored in the world of Wonderland as well.
Article continues below advertisement
'Hercules'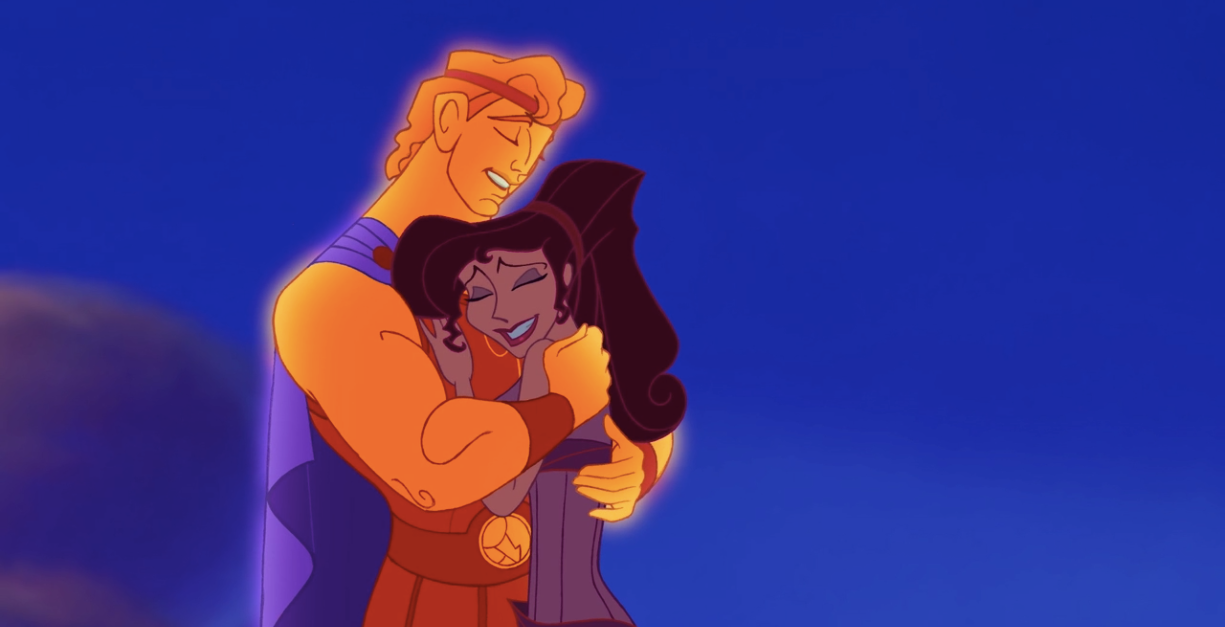 Much like Alice in Wonderland, Hercules is about physical and emotional transformations. Hercules may go through a pretty severe physical transformation, but he also learns about who he is, what's truly important, and how love can beat the odds. Though he is an outcast for much of the film, he remains a symbol of protection and hope. There's also plenty of spring symbolism throughout the film, including the nymphs of the forest.
Article continues below advertisement
'Freaky Friday'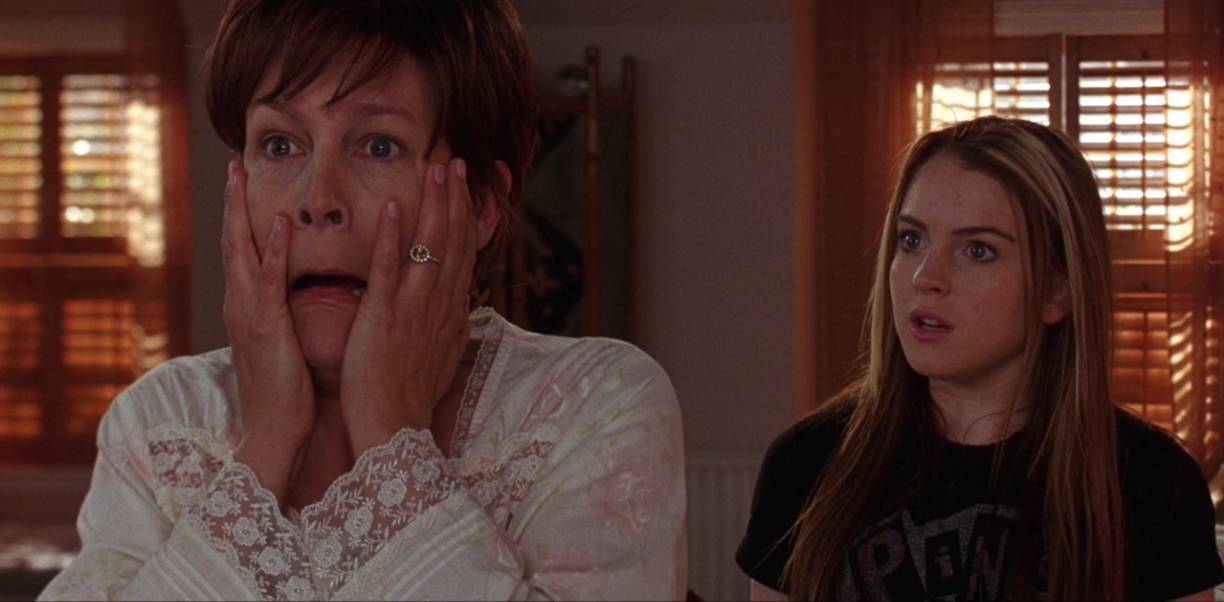 In keeping with the theme of transformation, Freaky Friday doesn't really feature symbolic transformations as much as it does literal ones. But still, this is a good one to watch when considering the theme of rebirth as well as family.
Article continues below advertisement
'The Many Adventures of Winnie the Pooh'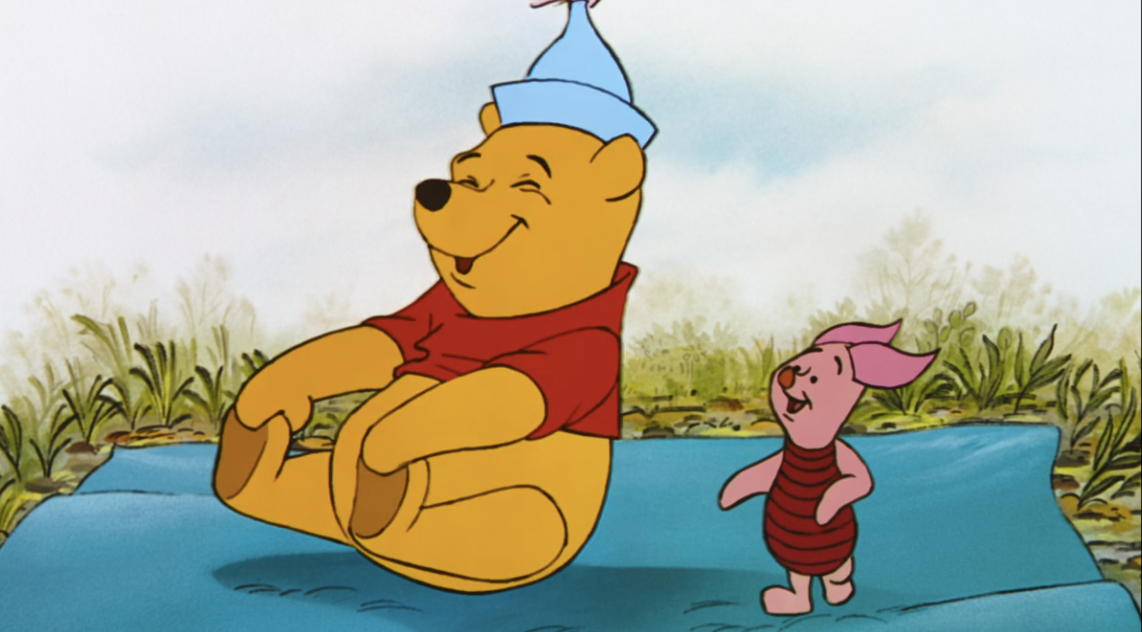 Any Winnie the Pooh movie is a good spring story. The Hundred Acre Wood is home to creatures that blossom as their world blossoms around them.
Article continues below advertisement
'Fantasia'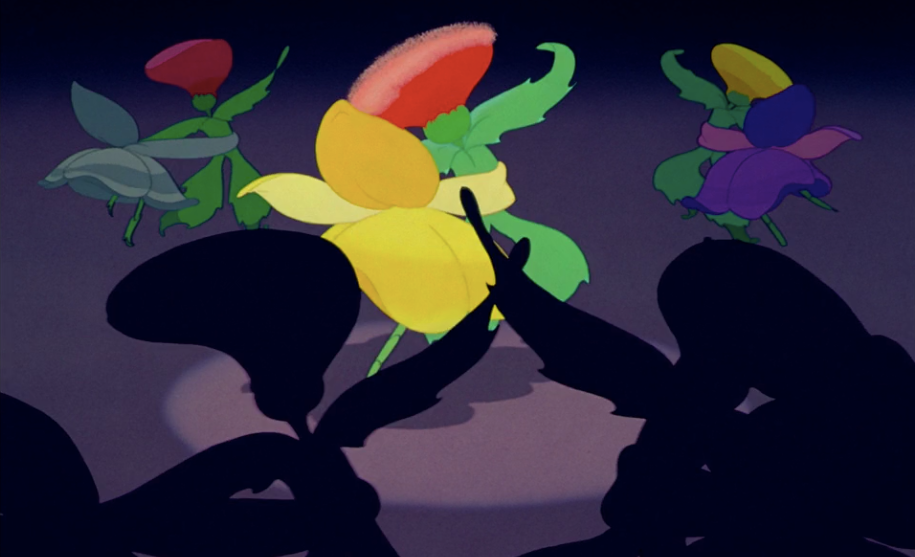 Fantasia is an interesting piece from Disney's collection because it's not really a typical movie with one plot. It's separate sections set to well-known, classical songs, which can make this a film that applies to nearly every season. However, much of the segments focus on rebirth, renewal, and nature, making it a good fit for an Easter movie and a spring movie. Just be warned that some of the segments may be a little frightening to younger viewers.
Article continues below advertisement
'Ice Age: The Great Egg Scapade'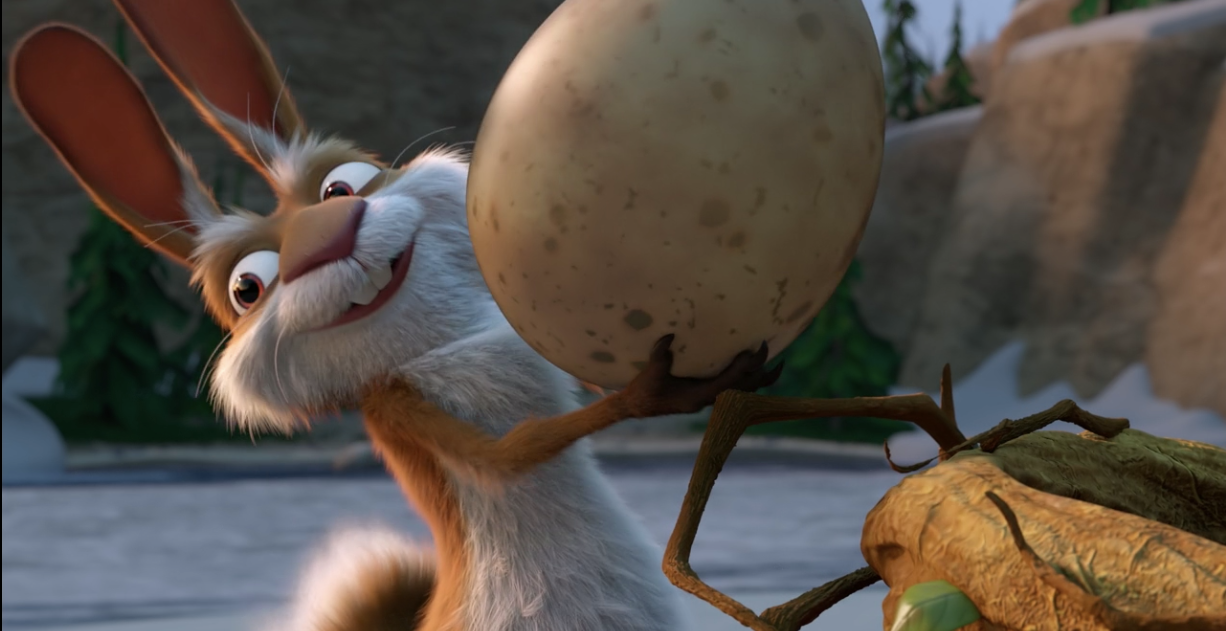 All right, so this may only be 25 minutes but it's probably the most "Easter" thing on Disney Plus because it's about a literal Easter egg hunt. Well, an egg hunt at least. This short film is great for little ones who want to see more traditional bunnies and eggs on screen for Easter.