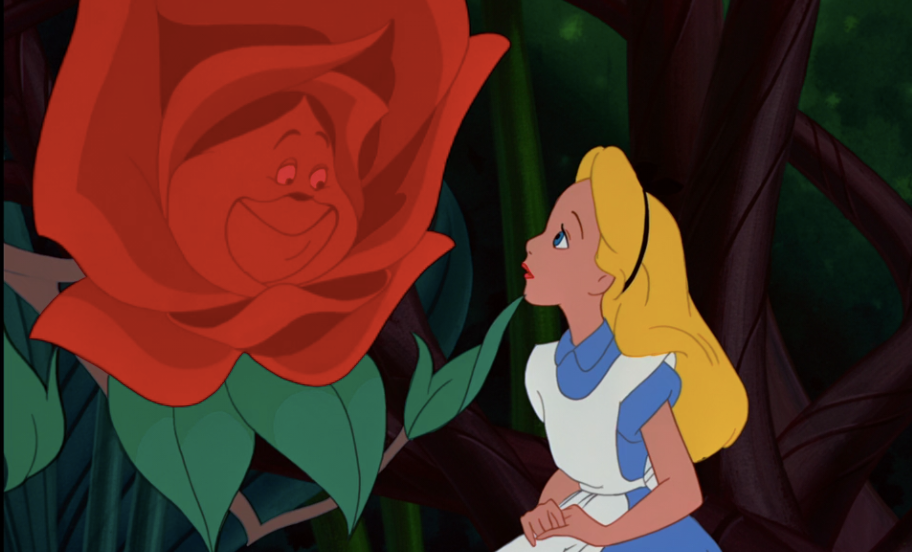 9 Springtime Movies on Disney Plus to Get You in the Easter Spirit
Every streaming platform tends to go pretty hard when it comes to Christmas. Netflix gave us hits like A Christmas Prince, Santa Girl, The Princess Switch, and The Knight Before Christmas. Meanwhile, Disney Plus gave us new movies like Noelle and put some of our old favorites, like The Santa Clause and The Muppet Christmas Carol, all in one place.
Article continues below advertisement
But as much as streaming services like Christmas content, the same can't be said for Easter content. If there are Easter movies on most platforms, they tend to go a more religious route and, in general, most streaming services try to steer clear of that kind of content, at least outright.
Disney Plus is no exception. Although many would argue that Disney movies have plenty of religious references, they don't really do religious stories. Which may be why you'd be hard pressed to find an "Easter" movie on Disney Plus, but you will, however find plenty of movies to celebrate the whole season. Here's just a few examples of the Easter and springtime themed movies on Disney Plus.
Article continues below advertisement