'Eating History' Star Josh Macuga Is Willing to Taste Almost Anything
Josh Macuga, co-host of the new reality series 'Eating History,' is obsessed with 'Jeopardy!' and tasting old food.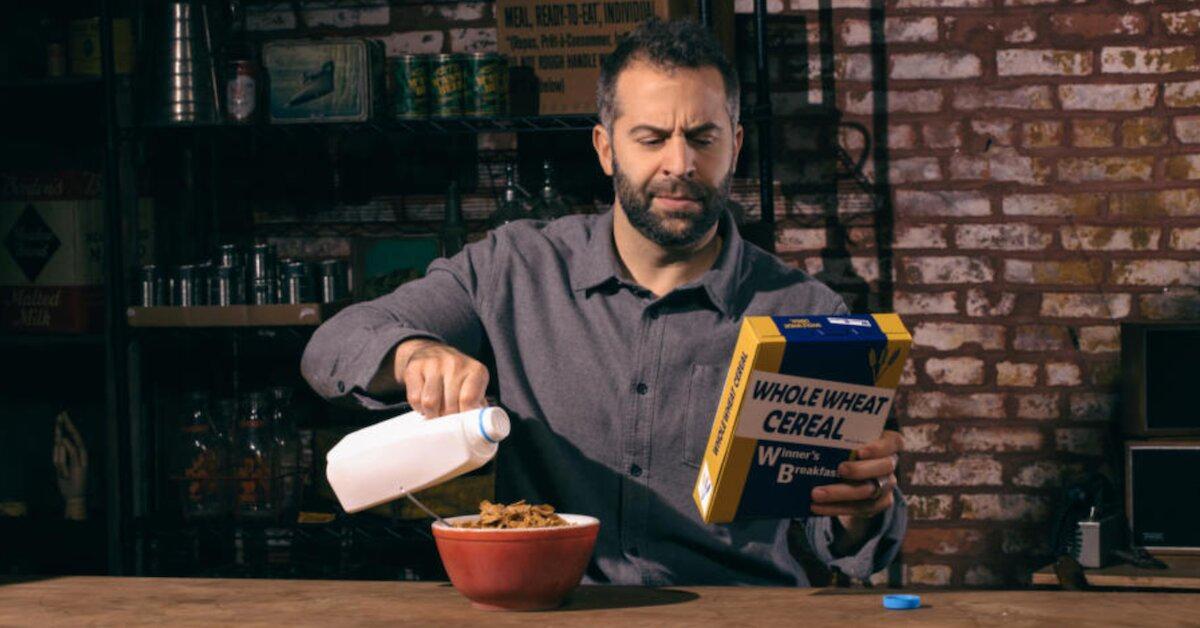 Everything you need to know about the new reality show Eating History is in the title. The series follows food expert Old Smokey and collector Josh Macuga as they taste-test items made decades ago.
Your stomach might feel queasy just thinking about it, but for Josh — who's been scouring pantries and bunkers for years — there aren't many things he won't try. Here's what else we've learned about History Channel's newest headliner.
Article continues below advertisement
'Eating History' star Josh Macuga's dream job is to host 'Jeopardy!'
The comedian has been obsessed with the game show since he was 10 years old. "I have a lot of Jeopardy! saved on my DVR, some favorites, some classics," he told Monsters & Critics in a recent interview.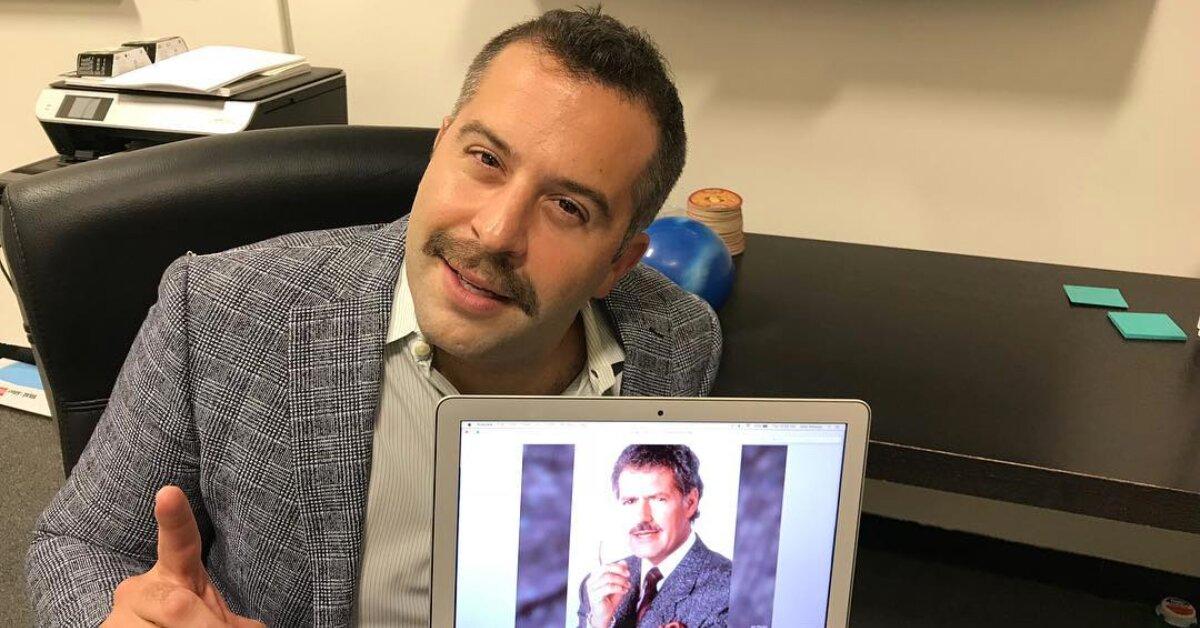 Article continues below advertisement
But his desperate desire to read trivia for a living doesn't mean he's ready to see current host Alex Trebek retire. When the 79-year-old announced that he had been diagnosed with stage IV pancreatic cancer in March 2019, Josh sent him a heartfelt message on Twitter.
"Alex, obviously I'm your biggest fan and you've been my hero since I was 10 years old," the 38-year-old said in a video. "The news about your cancer is terrible… We're all praying for you, we're all rooting for you, we know you're going to beat this, and I guess the answer to the clue is: "What is 'You're gonna beat cancer!'"
Josh, who has several acting credits to his name, also revealed that he enjoys docuseries, but isn't picky when it comes to entertainment. "I'm like the easiest critic in the world," he admitted.
"I will watch and consume just about anything, read anything, do anything, which is probably how I got into trying and collecting and eating old foods."
Article continues below advertisement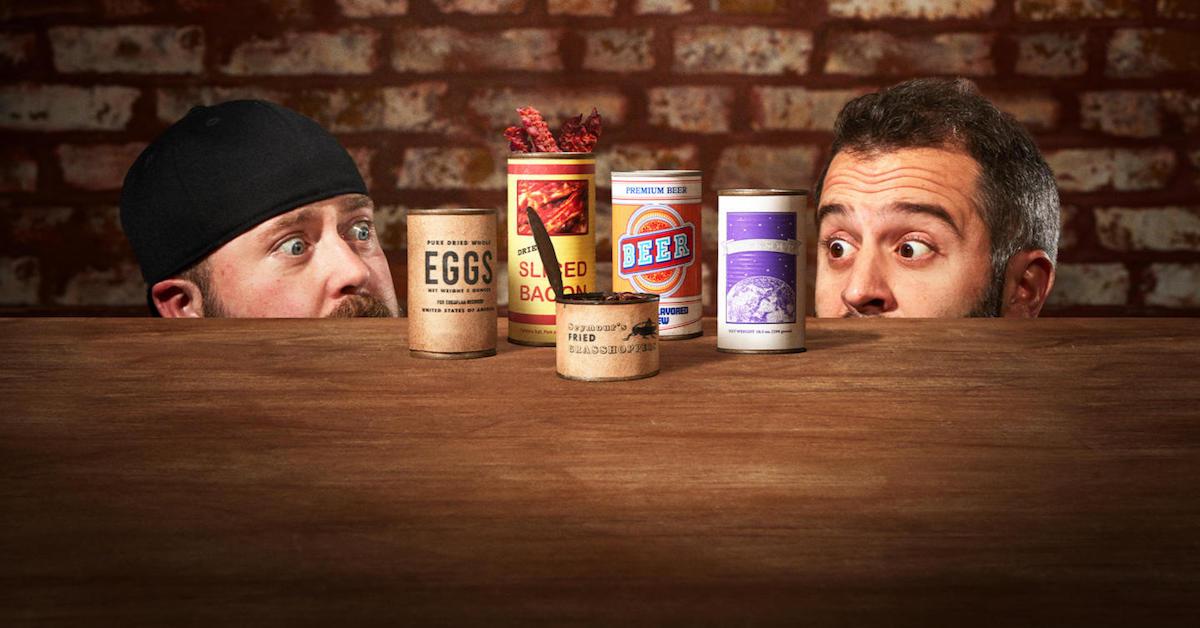 Josh co-hosts a podcast with his wife, Amanda Macuga.
On "The Afternoons with Josh, Ken, and Amanda," the couple and their friend, Ken Napzok, cover pop culture news while bantering about history and their own nostalgia.
Article continues below advertisement
Josh and Amanda tied the knot at De Tierra Vineyard in Corral de Tierra, Calif. on Sept. 10, 2017. The groom wore a custom floral suit that matched three of the bridesmaid dresses.
"My husband is a big, happy personality and I knew he wouldn't settle on a traditional suit," Amanda told 100 Layer Cake a few months after the wedding.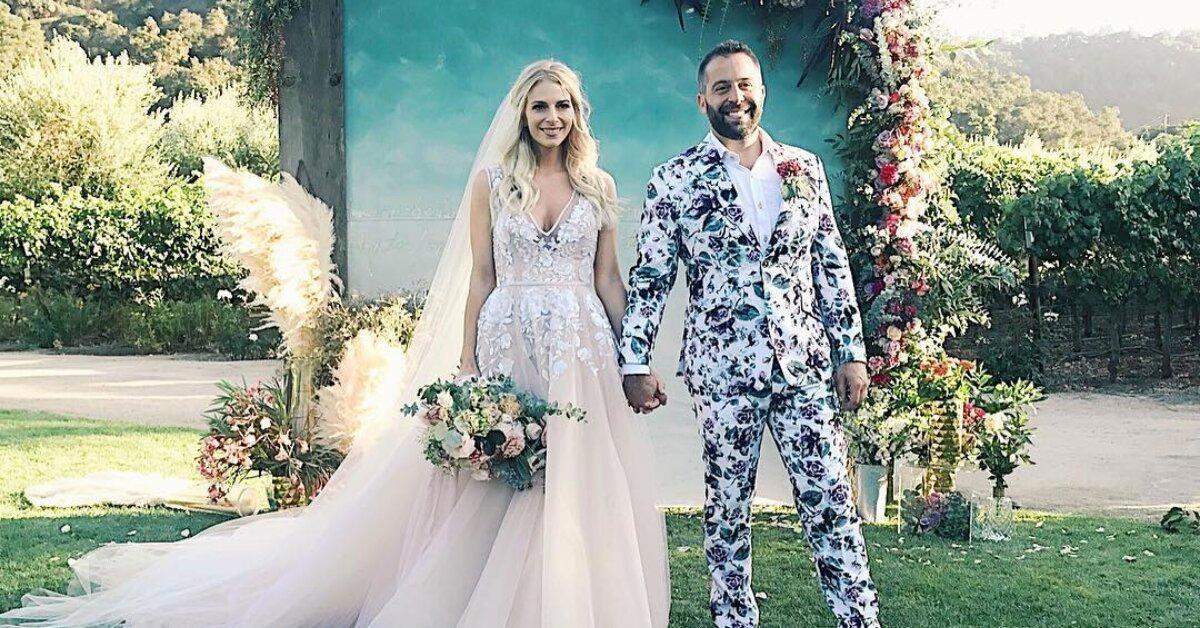 Article continues below advertisement
As for the outdoor ceremony, "Walking down the aisle was the most incredible moment of my life," the blonde beauty shared. "With both my parents by my side, walking toward the man I love, looking at my forever, was so perfect… We wrote and read our own vows aloud to each other before exchanging our rings."
When speaking about his partnership with Smokey on Eating History, Josh acknowledged that he's "usually the guy that jumps in [with] both feet" if they come across something strange.
"I've said since day one that it's sort of like Bizarre Foods and Parts Unknown meets Fear Factor with a little bit of American Pickers," he told Monsters & Critics of the show. "We're not eating giant handfuls of the food… we're just tasting it, and you get a lot of taste from just a single bite of some of these older foods."
But, just to be safe, the pair does have access to a medic and toxicologist on set.
New episodes of Eating History air Wednesdays at 10 p.m. ET on the History Channel.