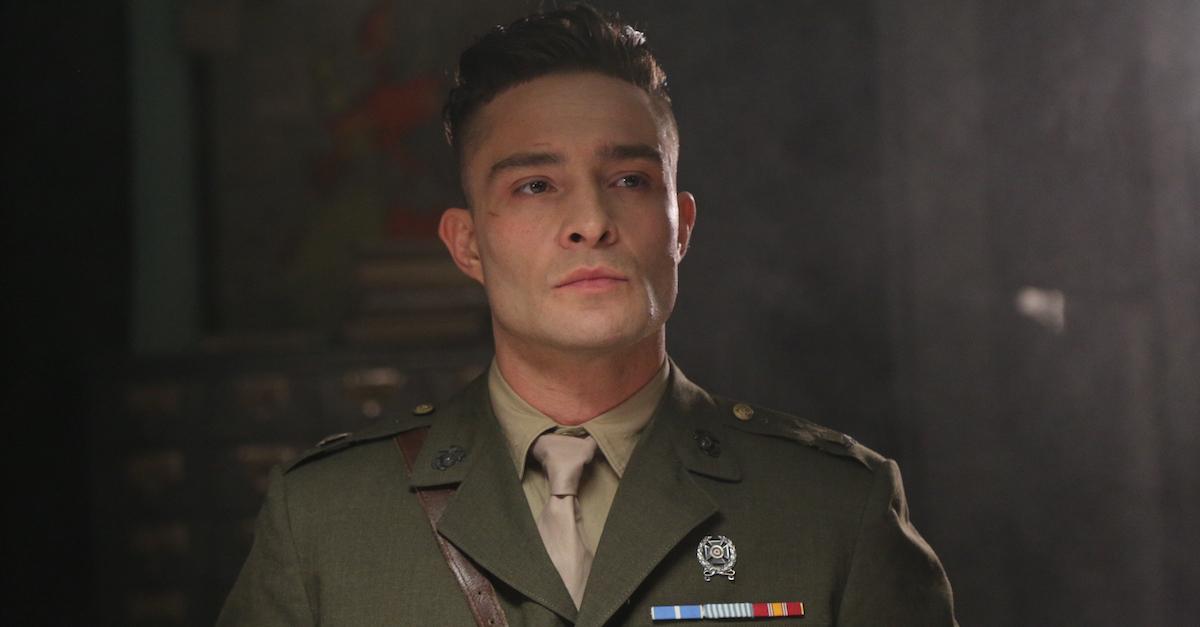 Ed Westwick on His New Movie: "Conquering Fear Is Something I Can Relate To" (EXCLUSIVE)
Former Gossip Girl f--kboy, Ed Westwick, is heating up everybody's home quarantine with a brand-new film called Enemy Lines, which is available for rent as of April 24. The film, which takes place in November 1943, tells the story of a British commando squad and an American officer, U.S. Marine Major Kaminski (played by Ed Westwick), who join forces and face tremendous adversities while attempting to kidnap a scientist, Dr. Fabian, from the Germans in Poland.
Article continues below advertisement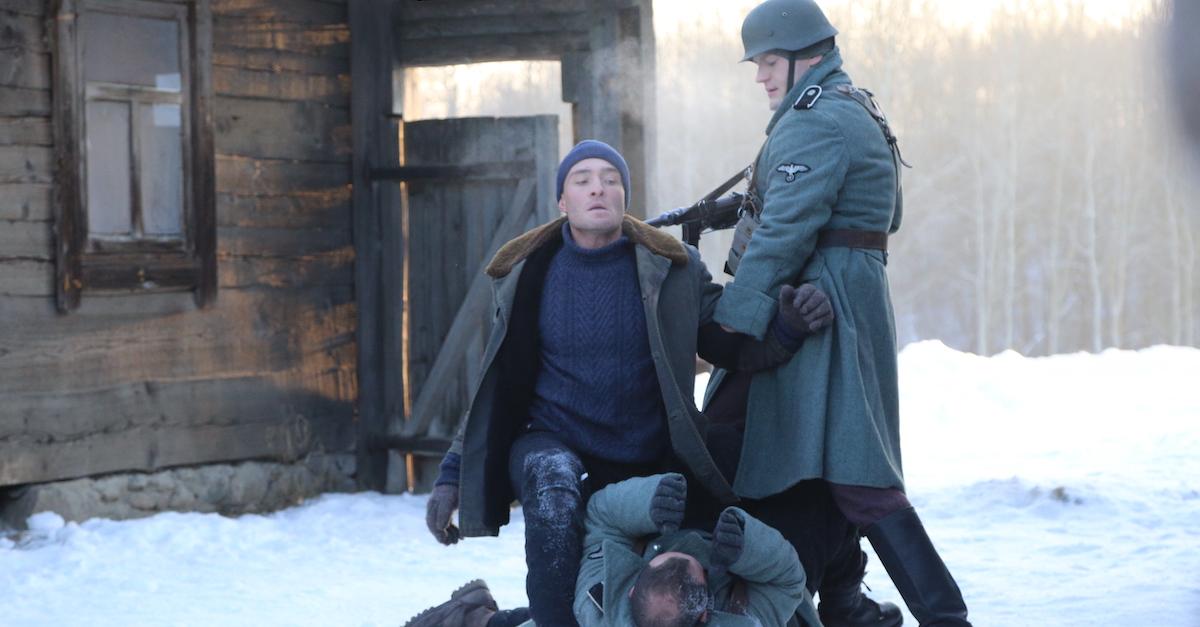 Article continues below advertisement
Ed Westwick's inspiration to audition for Kaminski was fueled by fascination and curiosity.
Oftentimes, actors take on roles because the film is similar to other things they've worked on, or the part seems easy to play. Ed, however, took the role of Kaminski because he was interested in the World World II era, and because of his affinity for action projects, something he's dabbled in (through past projects like Flight From Hell and Snatch).
"I have always had a fascination with the era... World War II forming a significant part of it," Ed explains.
"I had not worked on a story in this genre or set in this era. My fascination and curiosity is why I took the part. Also, I love action which, of course, is a big part of this movie."
Article continues below advertisement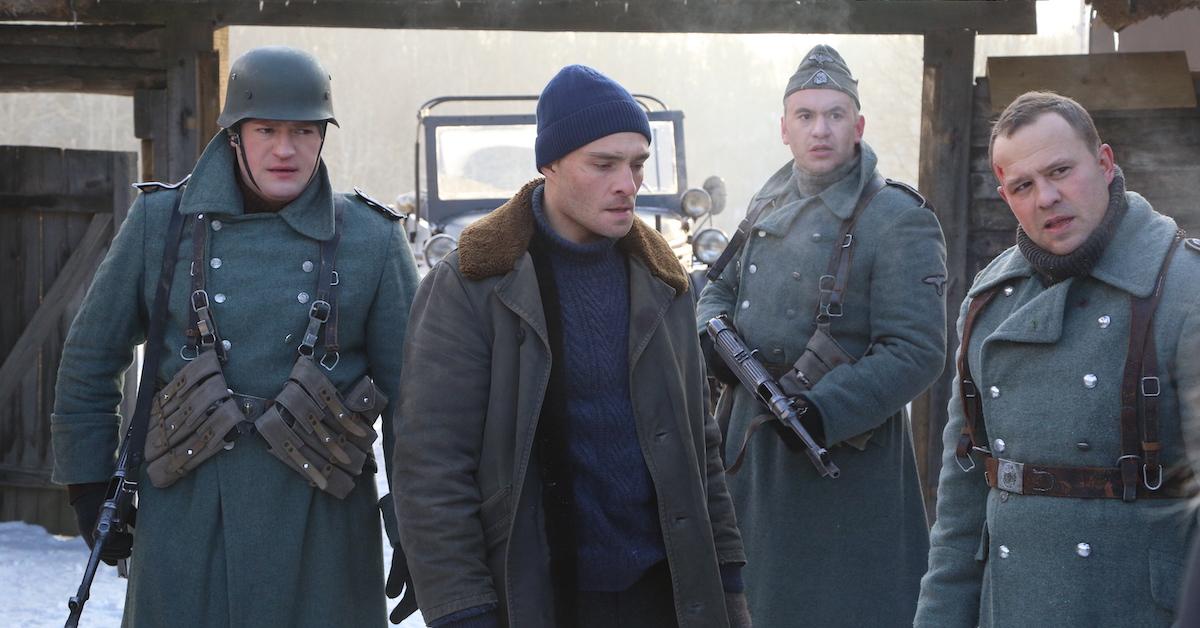 Preparing to play Kaminski in 'Enemy Lines' required mental and physical strength.
Unlike taking on the role of a wealthy Upper East Side brat, playing an officer during World War II is certainly no walk in the park. However, Ed told us that he was able to get in the right headspace by listening to music from the era, focusing on what it must have been like to go through a war, and — of course — enduring harsh physical training.
Article continues below advertisement
"The music from the time is quite telling of the way people were and this helped me immerse myself in the story and the character," Ed tells us.
"I focused on the idea of fear and a call to duty and concentrated a lot of mental energy on what that must be like to go through. Physical training, being hungry (literally), feeling the cold and at times bleakness all contributed to the overall work."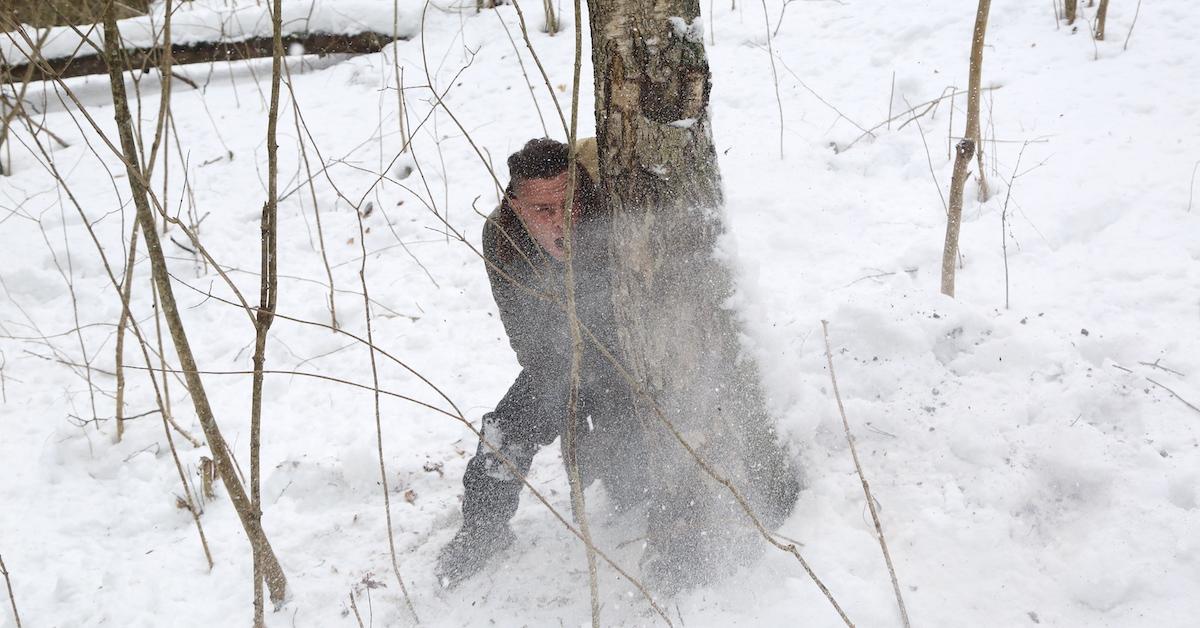 Article continues below advertisement
Ed says everyone can relate to dealing with having to overcome fear, and Kaminski's damage.
Most of us have experienced fear, whether it was due to facing unfamiliar circumstances, or dealing with something truly harrowing. And although Ed says he's never faced war like Kaminski has, he's dealt with having to face and overcome fears and damage.
"We can all relate to fear — it's about how you deal with your fear. Kaminski has to bury his, to try and achieve the goal of the mission even if it means he and others die doing it," Ed tells me.
"While i have not been in those specific circumstances, conquering fear is something I can relate to. Also, he is damaged. He has seen things. We all go through things."
Article continues below advertisement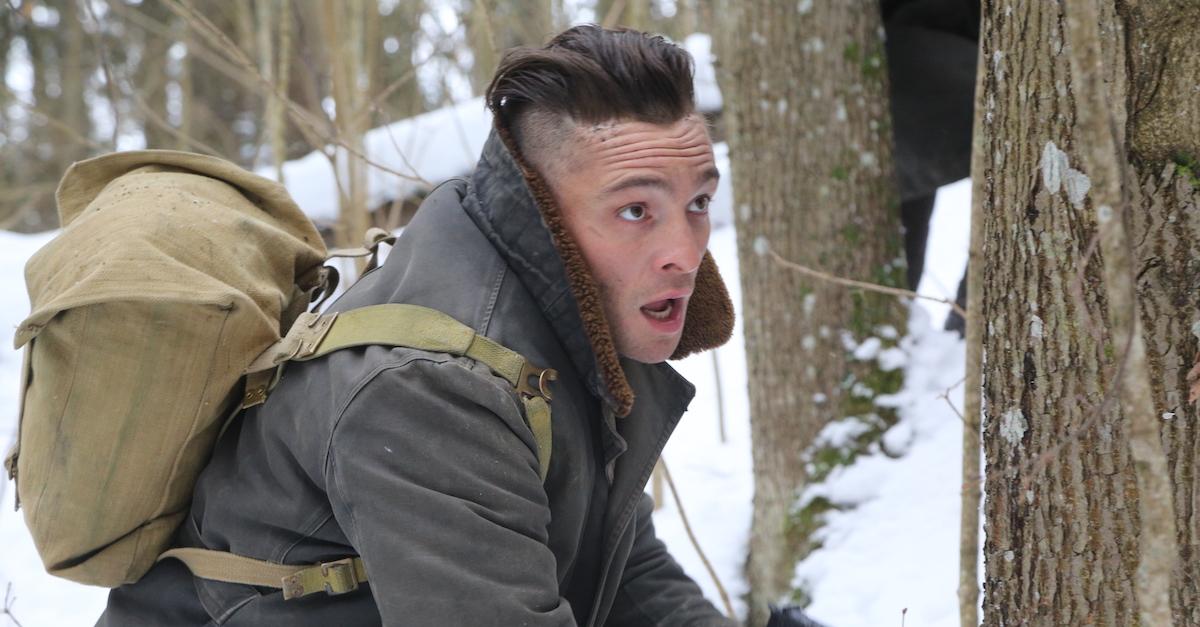 Who else is in 'Enemy Lines'?
Ed is joined by a wide range of talented actors in Enemy Lines. According to IMDB, Scottish actor, John Hannah, is going to play the role of Colonel Preston. The actor has also appeared in The Mummy movies, as well as Four Weddings and a Funeral. Tom Wisdom, who will play the role of Davidson, also starred in 300 and Pirate Radio, while Corey Johnson, who plays the role of General McCloud, appeared in Captain Phillips, Jackie, and The Bourne Ultimatum.
Article continues below advertisement
Working behind the camera is Anders Banke, who will be directing the movie. He's worked on a variety of smaller productions, such as the TV series Kolduni, and Frostbitten. Michael Wright, who wrote the screenplay, also worked on a variety of short films, such as Amsterdam Heavy and Mad Cow.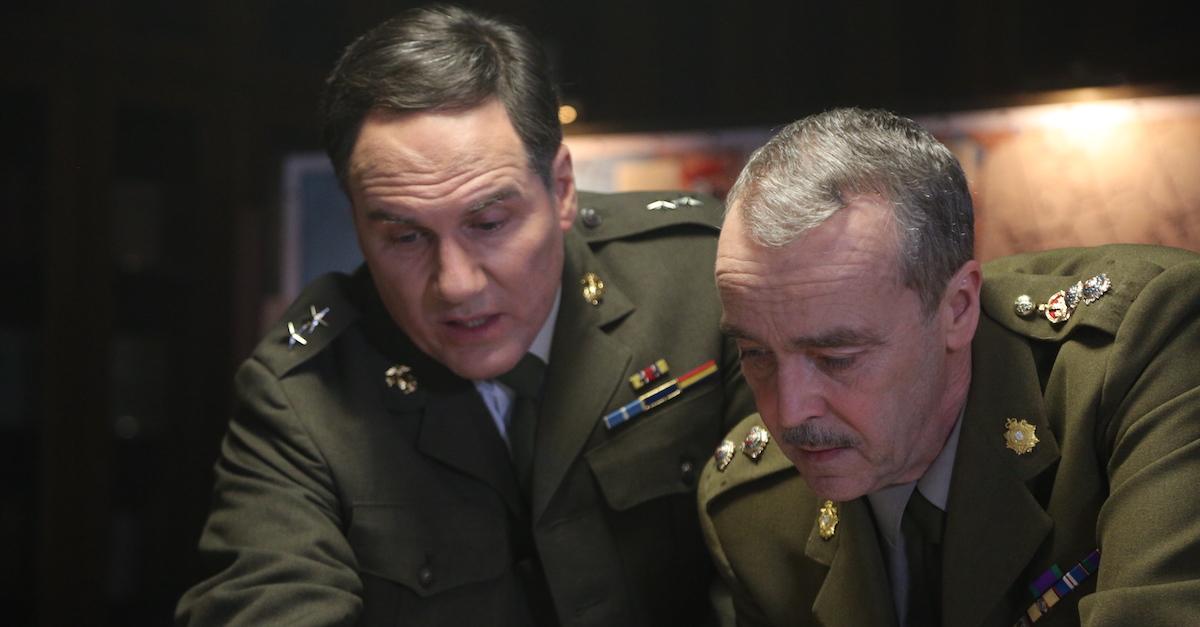 Article continues below advertisement
How do I watch 'Enemy Lines'?
Enemy Lines will be available for rent on a wide variety of streaming platforms as of April 24 — in fact, according to the film's press release, viewers worldwide will be able to stream from the comfort of their homes via AppleTV, iTunes, and on-demand.
Article continues below advertisement
Ed Westwick has definitely left behind his Chuck Bass era, taking on the role of a World War II general. Needless to say, we're definitely excited to have him spice up our streaming sessions during quarantine.
Enemy Lines is available for rent on April 24, via AppleTV, iTunes, and on-demand.