Eden Sassoon Definitely Isn't Missing Her 'Real Housewives of Beverly Hills' Days
Even though Eden Sassoon was only on 'The Real Housewives of Beverly Hills' for one season, fans still wonder about her and where she is now.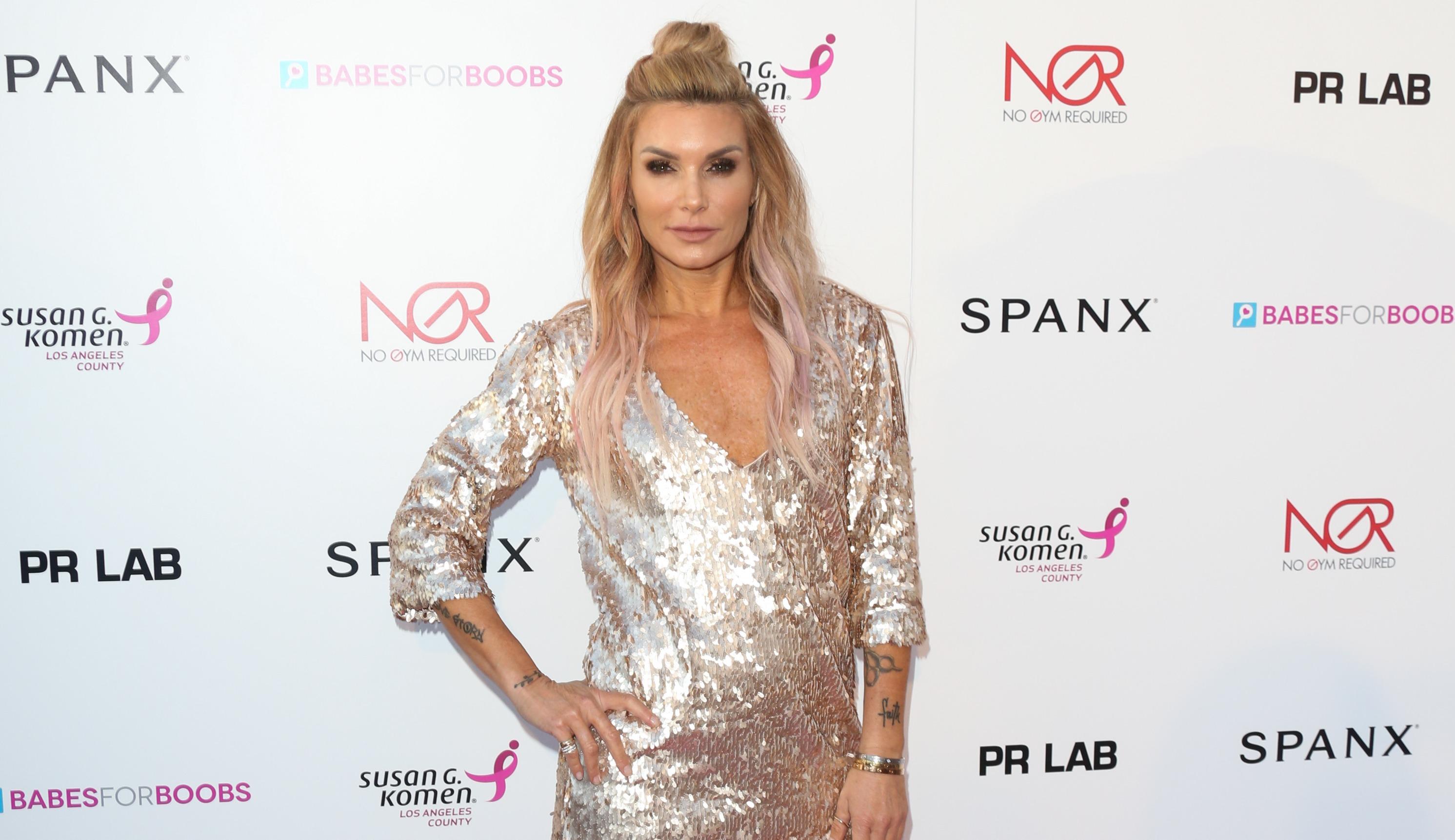 Not all Real Housewives of Beverly Hills stars start off as 'friends' of the stars or as guests on the show, but sometimes, those who come on the show in smaller roles end up graduating to a full-fledged cast member. That wasn't the case for Eden Sassoon on RHOBH, but that may be the way she intended it.
Article continues below advertisement
Eden was introduced to viewers back in Season 7, but after one season as a friend to the cast, she dropped off the face of reality TV. She spoke openly about her experience on the show, however, and she seemed to harbor no ill will toward her former co-stars. But now, fans are wondering where she went and, of course, if there's any chance of her ever returning.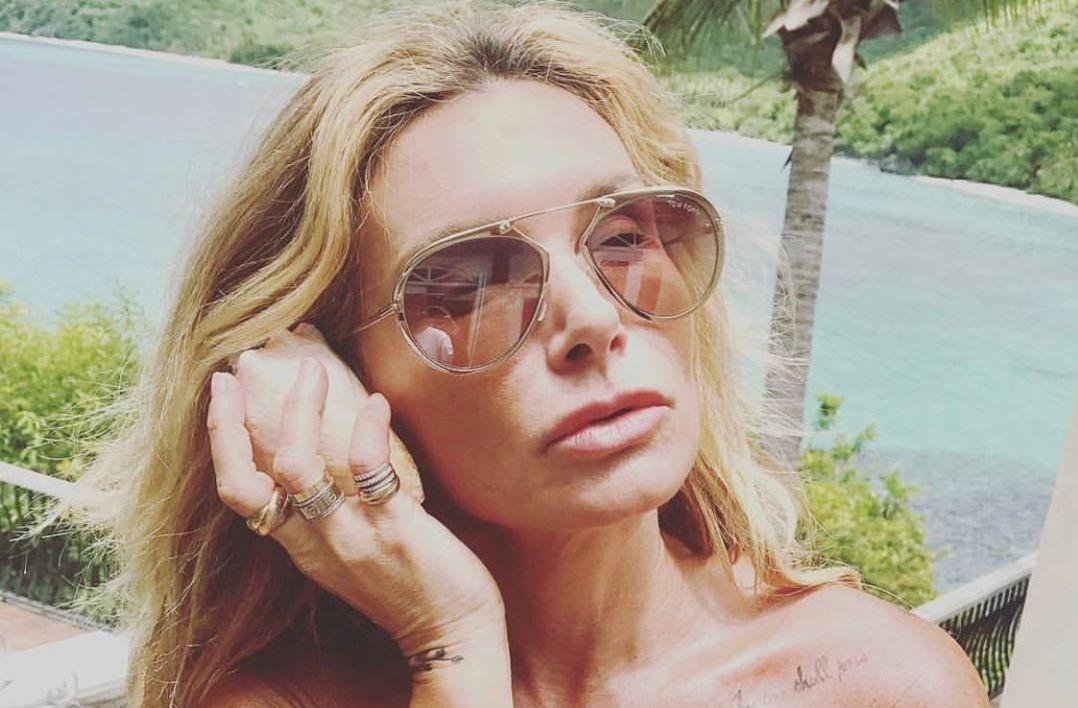 Article continues below advertisement
So, where is Eden from 'RHOBH' now?
When Eden left RHOBH, she told E! News that she was "grateful for the experience" of being on the show. And when she spoke to The Daily Dish, Eden said she didn't regret agreeing to go on the show or the experiences she had during it. Since then, the business owner and mom has only flourished in all aspects of her life.
In a recent Instagram post, Eden shared that the website www.edensassoon.com is "coming soon." And although there isn't much on the site right now, it looks like it's going to be an online store of some kind. Before the website, Eden already owned a salon and two Pilates studios, so it's no big surprise that she is still working hard on her brand.
Article continues below advertisement
Eden also recently appeared on the MASTERS by Winn Claybaugh podcast, where she was recognized for her experience in business. And, due to COVID-19, she has been spending tons of time at home with her kids, as evidenced by the many TikToks she makes with them. She's sort of like the intentionally embarrassing mom and it works for her.
Article continues below advertisement
Eden was involved in her share of 'Real Housewives' drama.
Even though Eden didn't generate nearly as much drama as some of the longtime RHOBH stars, she was stuck in the middle of it sometimes. Maybe you remember Eden for being a voice of reason at times. Or, you remember her for possibly sticking her nose in other people's business. Either way, she told People during Season 7, she stood behind her decision to get in the middle of the drama between Lisa Rinna and Kyle and Kim Richards.
Article continues below advertisement
"It came from a place of complete compassion and caring," Eden told People, of sharing information about Lisa accusing Kyle of enabling Kim's substance abuse. "And yet everyone sort of came at me in a different way like I'm meddling in their business… I am that way in life. I want to help. I want to make a difference."
And Eden's net worth means she didn't necessarily need to stick it out on the show.
For some of the stars on RHOBH, the show is their main source of income. And while that's totally understandable, since Bravo shows in The Real Housewives franchise are probably never going to go out of style, Eden already had a sizable net worth before being brought on as a friend. According to Celebrity Net Worth, Eden's is $20 million. With multiple businesses and never-ending ambition, it's clear that RHOBH is in her rear-view mirror for good.