'Married to Real Estate' Stars Egypt Sherrod and Mike Jackson Talk Importance of Highlighting Family (EXCLUSIVE)
'Married to Real Estate's' Egypt Sherrod and Mike Jackson exclusively tell 'Distractify' about highlighting their kids and family life in Season 2.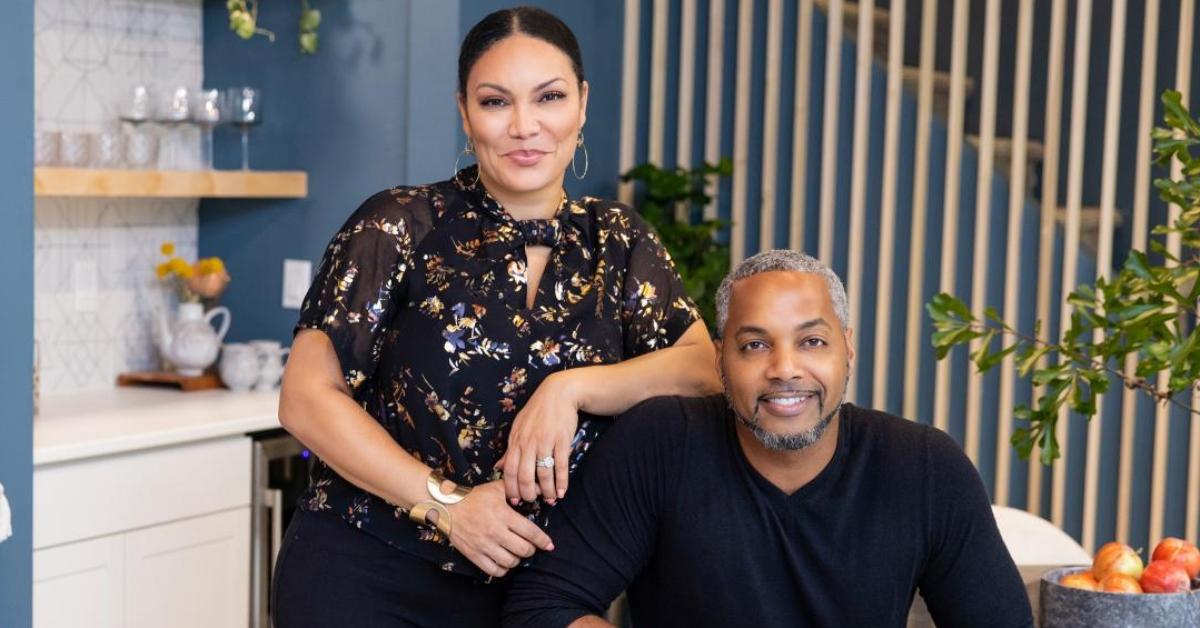 Over the years, HGTV viewers have fallen in love with Egypt Sherrod. On her current show — Married to Real Estate — the radio station music director–turned–real-estate aficionado does an amazing job helping her and hubby Mike Jackson's clients find and renovate their dream homes in the metro-Atlanta area.
Article continues below advertisement
Aside from Egypt and Mike living out their dreams in real estate, the show also highlights the couple's relationship with their children.
In an exclusive interview with Distractify, Mike and Egypt opened up about highlighting their kids on Married to Real Estate, and what family means to them.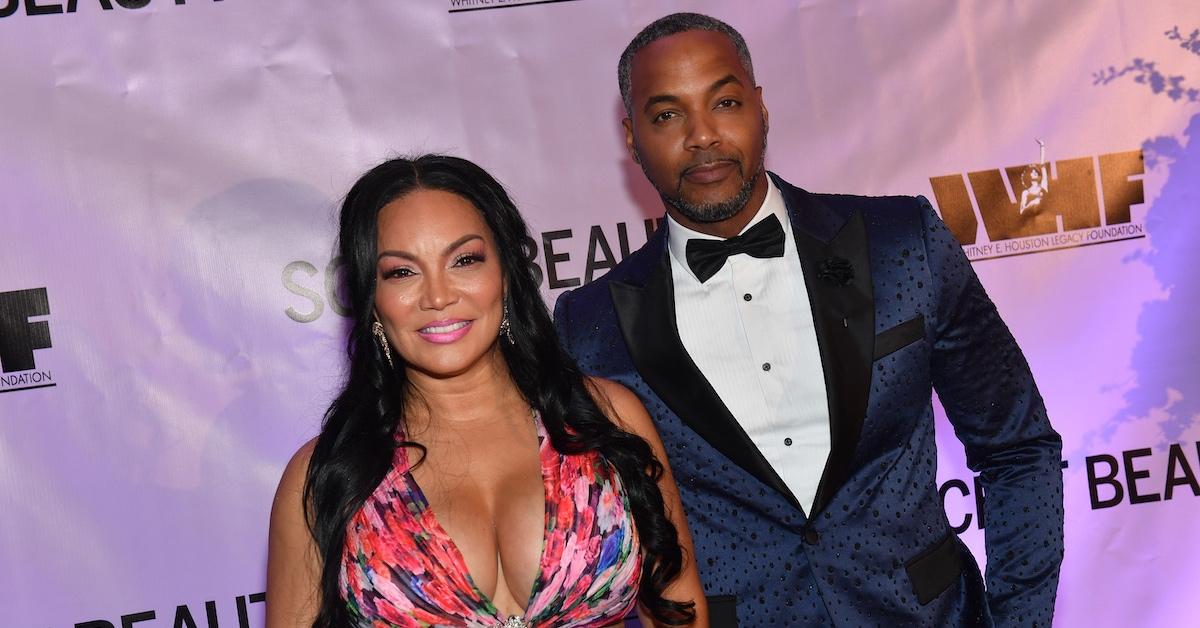 Article continues below advertisement
Egypt Sherrod and Mike Jackson share three daughters.
A house full of girls!
Egypt and Mike are the proud parents of three daughters: 21-year-old Simone from Mike's previous relationship; 11-year-old Kendall; and almost 4-year-old Harper.
While some HGTV renovation couples have decided to keep their personal and professional lives separate, Mike and Egypt felt it was important to be transparent with their fanbase.
"We wanted people to be able to relate to us and not just see, here's how the house looks, and here's how it's going to look at the end. It was about creating a fanbase, that sort of transparency," Mike told us.
Article continues below advertisement
"I think what people really want is to be able to see themselves, you know, mom and pop, you know, a couple married trying to make business work and make family work," Egypt added.
She continued: "I think that's also perhaps what has made the show successful is people do see themselves, their family, or their personal struggles, their humor, their way of dealing with things. So that allows us to peel back the layers a bit."
Article continues below advertisement
Egypt explained that on her previous HGTV shows, she felt like the viewers did not get the chance to see who she was, personally, which can also impact one's professional business.
"This is just the world we live in," she explained. "Even with social media, people want to do business with those they feel like they know and they can trust. And this was the time for us to do it together."
Article continues below advertisement
In Season 2, the couple will get to watch their daughters interact a bit more, as well as the family's pooch.
The viewers "get to see Serene [the family dog] grow up a little bit more, they get to see a little bit more interaction between Serene and Harper, you know, because she's still growing into him being there," Mike teased.
In the premiere episode of Season 2, Mike and Egypt struggle with finding a daycare for their daughter Harper. But when it comes to balancing both work and family life, the HGTV couple wouldn't have it any other way.
Article continues below advertisement
For Egypt, she feels it is important to showcase positive Black families on TV and is grateful that her family can be an example.
In an interview with Atlanta Black Star, she noted, "Let's just be very clear, many of the images that you see of Black families on television, especially reality TV, something has to be broken — right? — for it to be entertaining."
"And we don't have to be broken to be entertaining and to deserve our place on television," she continued. "And so what you see is a happy, whole God-fearing family, who is funny as all get out, and we're building and we're growing."
Watch new episodes of Married to Real Estate on Thursdays at 9 p.m. EST on HGTV.