Egypt Sherrod Credits Her Parents for Her Success
Who are Egypt Sherrod's parents? Read on for details about the 'Married to Real Estate' star's parents, husband, ethnicity, and net worth.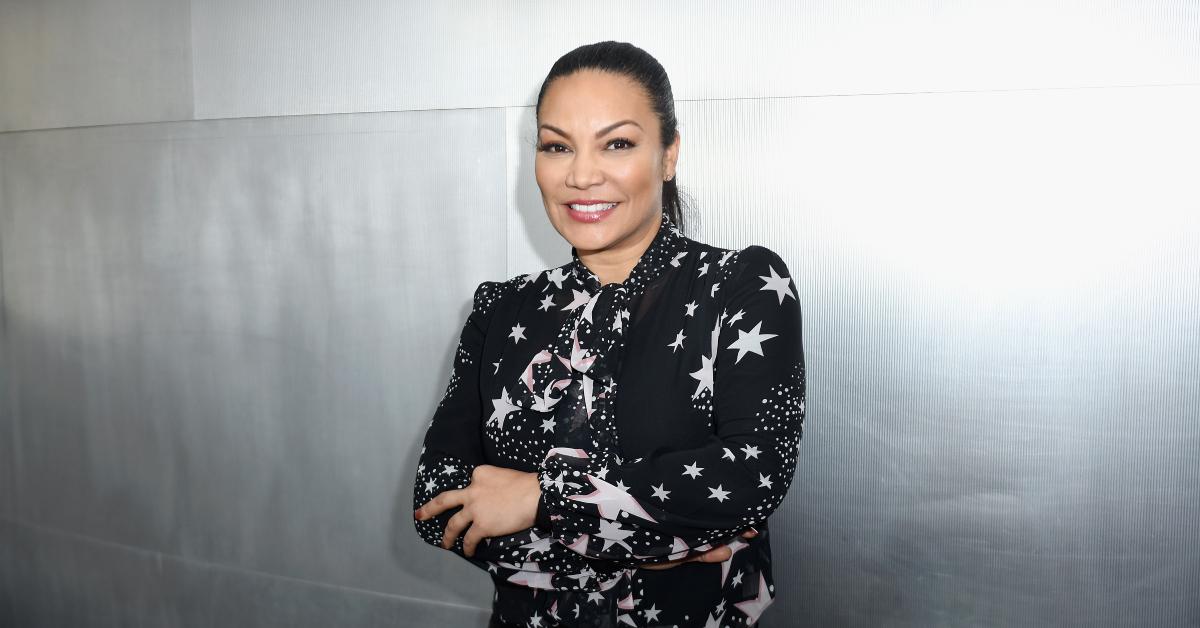 Before she turned 20, Egypt Sherrod became the youngest radio station music director in the country and went on to become wildly successful on the air. Though her career in the media industry was thriving, Egypt saw the value in creating a viable backup plan. Today, Egypt's Plan B makes her the big bucks.
Article continues below advertisement
HGTV's Married to Real Estate stars Egypt and her husband, DJ Mike Jackson, Atlanta-based real estate brokers who specialize in making dreams come true. The series follows the couple as they help their clients turn their houses into homes.
Along with their three daughters — Harper, Kendall, and Simone, Mike's child from a previous relationship — the series also introduces us to the power couple's immediate family. But who are Egypt Sherrod's parents? Here's everything we know about the Married to Real Estate star.
Article continues below advertisement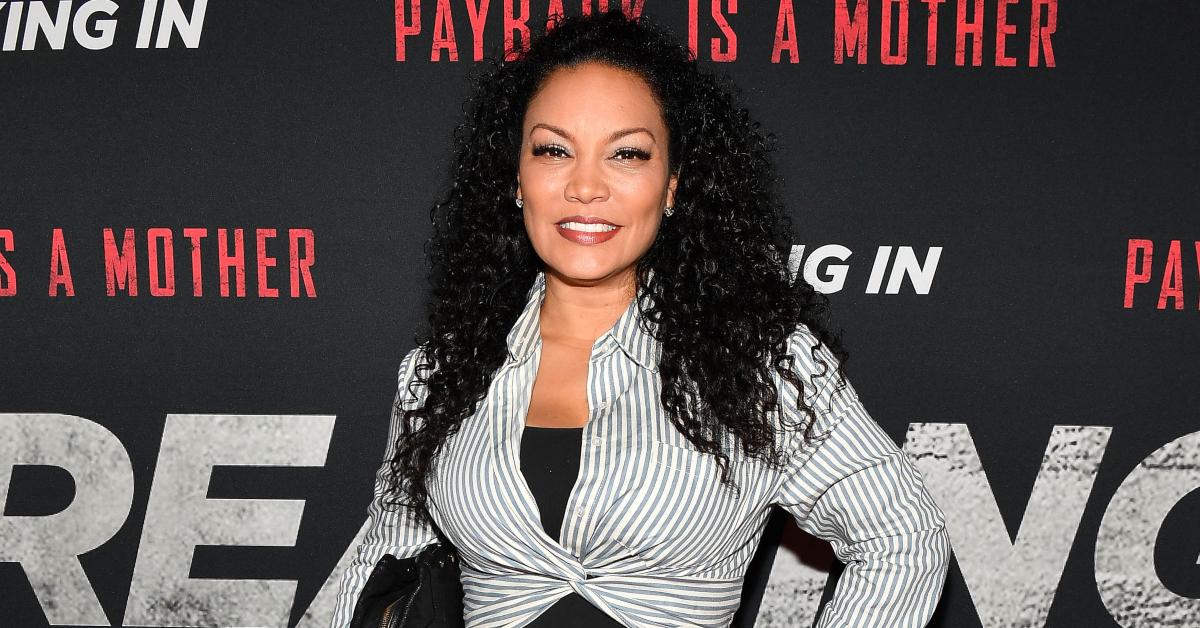 Who are Egypt Sherrod's parents?
Egypt's parents rarely make an appearance in the spotlight, but in the past, she has expressed that they both played a major part in becoming the woman she is today. Egypt's father was a real estate broker, which inspired her side-hustle-turned-full-time grind. And Egypt's mom, Kim, is her "best friend."
Article continues below advertisement
In a 2015 interview with Vibe, the Married to Real Estate star said, "We're hysterical together because we're like Golden Girls the way we bicker."
They say that we all eventually become our parents, and Egypt said this is especially true when it comes to her and her mom. She added, "Whenever me and my mom are having our moment of bickering, my husband says, 'Y'all two are just alike.' He's like, 'I look at your mother, and I see you in 30 years.'"
Article continues below advertisement
Egypt's mom and dad manage to stay under the radar, but viewers meet her in-laws in Season 1 of Married to Real Estate after Mike's parents ask the couple for help with a kitchen renovation. Needless to say, it was an offer Egypt and Mike couldn't refuse.
What is Egypt Sherrod's ethnicity?
Egypt identifies as a Black woman, and she's damn proud of it. She previously expressed the importance of representation and making a positive impact on reality television.
Article continues below advertisement
"So we waited and stayed prayed up for the right opportunity that would show the world that WE can be funny, loving, build great businesses, work together without negative drama (although there is definitely drama on our show), and build an empire," she wrote in a candid Instagram post.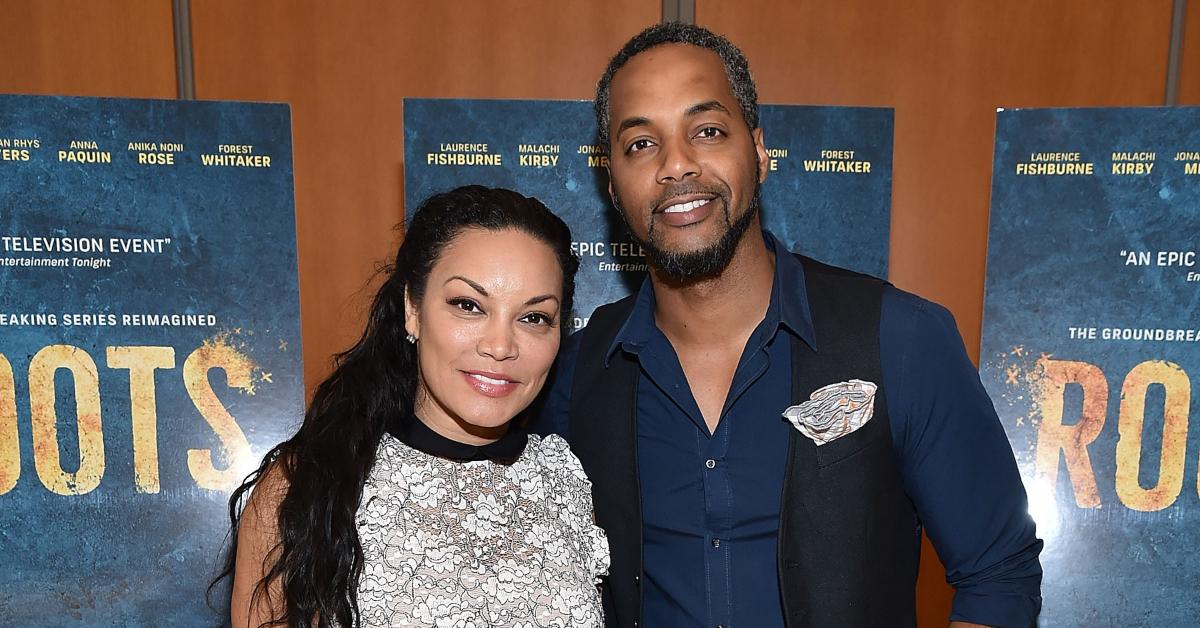 What is Egypt Sherrod's net worth?
Like her husband, Egypt has a net worth of $6 million. Along with the fortune she's earned as a realtor, Egypt's career in television has also been lucrative. In the past, she hosted Property Virgins and Flipping Virgins, and she also made a guest appearance as a celebrity judge on Brother Vs. Brother.
You can watch new episodes of Married to Real Estate on Thursdays at 9 p.m. EST on HGTV.