J.B. Andreassi on the "Advantage" He Has Over Most of His 'Selling the Hamptons' Co-Stars (EXCLUSIVE)
'Selling the Hamptons' star and Nest Seekers International agent J.B. Andreassi spoke with 'Distractify' about featuring his real estate career on TV.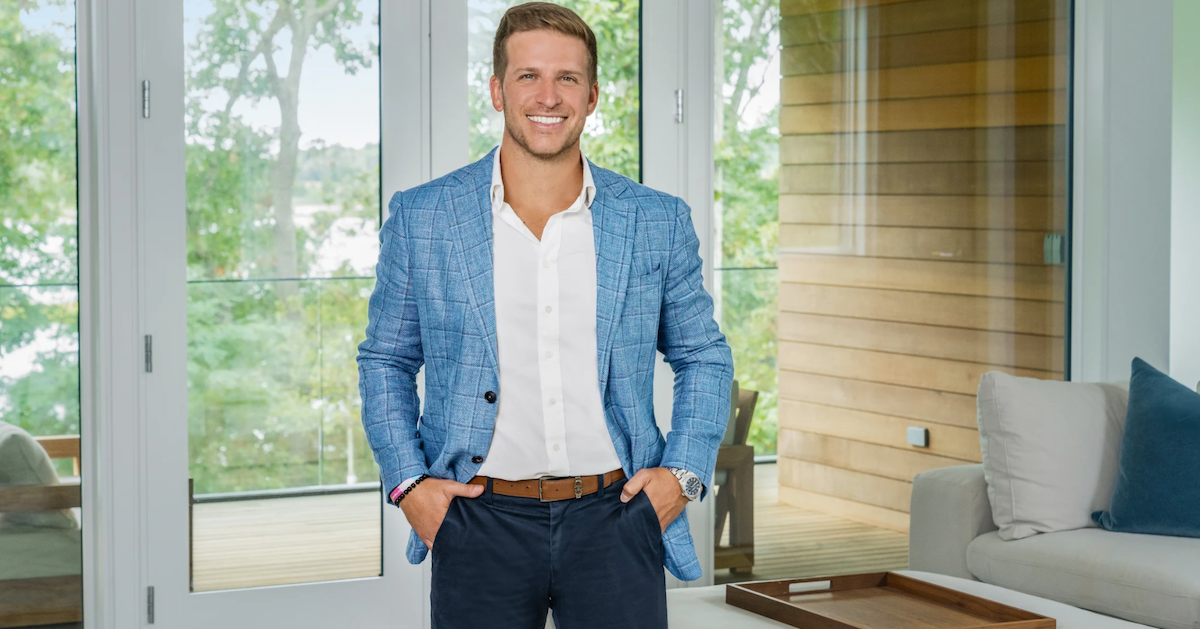 While the agents on Million Dollar Listing New York are selling the best apartments available in the City That Never Sleeps, who takes over when the millionaire buyers are looking to spend their summers in the Hamptons?
Enter the cast of Selling the Hamptons, a new Discovery Plus series that highlights some of the top agents at Nest Seekers International. The cast features Mia Calabrese, Kenny Arias, Bianca D'Alessio, Peggy Zabakolas, Michael Fulfree, and J.B. Andreassi.
The latter three agents originally appeared on Netflix's Million Dollar Beach House together.
Article continues below advertisement
Because many Hamptons homeowners are only in the area for a few months out of the year, the selling season is very short. The agents only really have from Memorial Day until Labor Day each summer to capitalize on the market and to make most of their annual earnings. The competition is, therefore, cutthroat, and business has to come before friendship.
Ahead of the series premiere, Distractify spoke with star J.B. Andreassi about how his decision to pursue real estate and how his Hamptons background has worked to his advantage.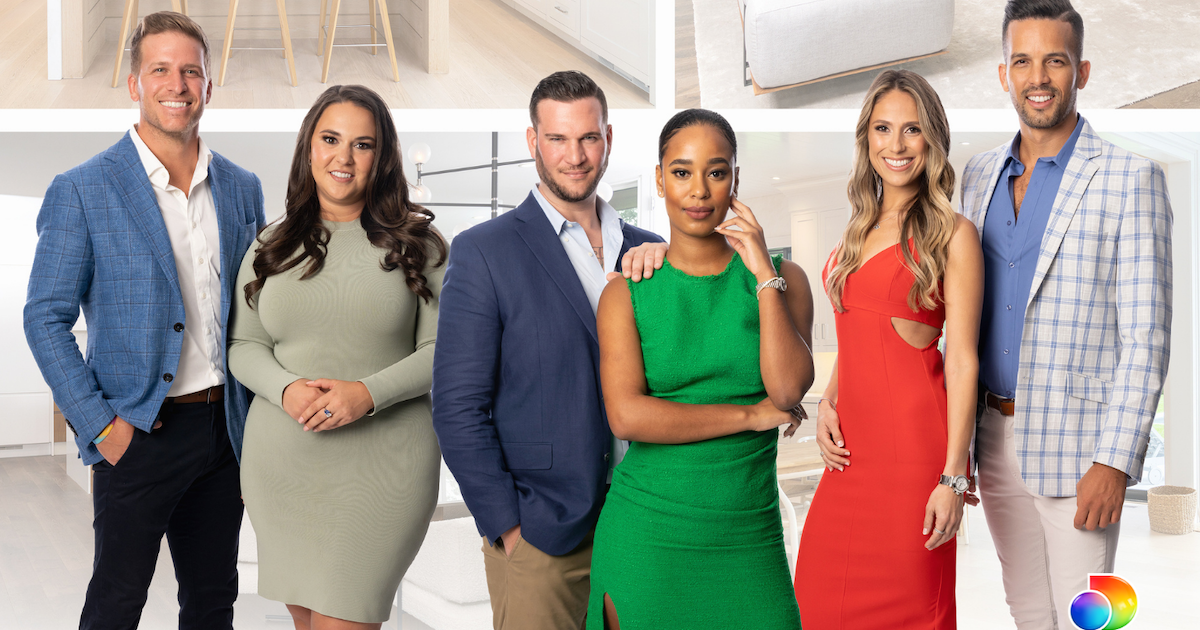 Article continues below advertisement
'Selling the Hamptons' star J.B. Andreassi hasn't always worked in real estate.
Before J.B. began moving high-end real estate properties, the Dartmouth graduate spent four years working on the business development team for the National Hockey League (NHL). He later spent about a year and a half with the Related Management Group, which is where he got to know the development and sales markets in New York City and in Washington, D.C.
The 31-year-old joined the Nest Seekers International Hamptons team in November of 2018 because he wanted to return to his hometown and to his family.
Though J.B. is now selling tens of millions of dollars worth of real estate each year, it took some time for him to get noticed in an area where many of the agents and brokers have been working for decades.
Article continues below advertisement
"I had a lot of success in business before real estate," J.B. said during his chat with Distractify. "For me to take a step back three years ago and decide to come home and kind of start anew and start fresh, I had to be the rookie again, learn the ropes, and not have my voice heard."
J.B. noted that it took a lot of patience and persistence to try to compete with the more seasoned agents, but that he was able to build up his confidence over time.
"It happened for me, and it kind of just clicked. ... It all started to work out," he said. "You're uncomfortable when you start anything, and then over time, it just becomes easier and easier."
Article continues below advertisement
The Nest Seekers agent was born and raised in the Hamptons — and he uses that to his advantage in real estate.
Unlike most of his co-stars (except his childhood friend, Michael Fulfree), JB actually grew up in Southampton. His dad worked as a luxury residential and commercial builder in the area, so J.B. learned a lot about development and the ever-fluctuating real estate market as a kid.
Article continues below advertisement
"This place is really all about relationships and knowing how to navigate some of the elements that go into being a good real estate agent," J.B. said. "I am lucky I grew up here."
He has personal and professional connections that stem from his childhood, which often come in handy.
"I don't overlook that I'm really blessed and fortunate to have that advantage over others," J.B. said about getting to work where he grew up. The Selling the Hamptons star has a distinct edge when it comes to his competition — and even with the agents he works with at the Nest Seekers office.
Article continues below advertisement
"I think some of the cast members tried to jump right into it," he said about his co-stars who are new to the Hamptons market (including Kenny and Bianca). "They learned quickly that it does take a little bit time to learn the ropes and to figure out how things work here."
Selling the Hamptons will debut on Discovery Plus on Jan. 20.