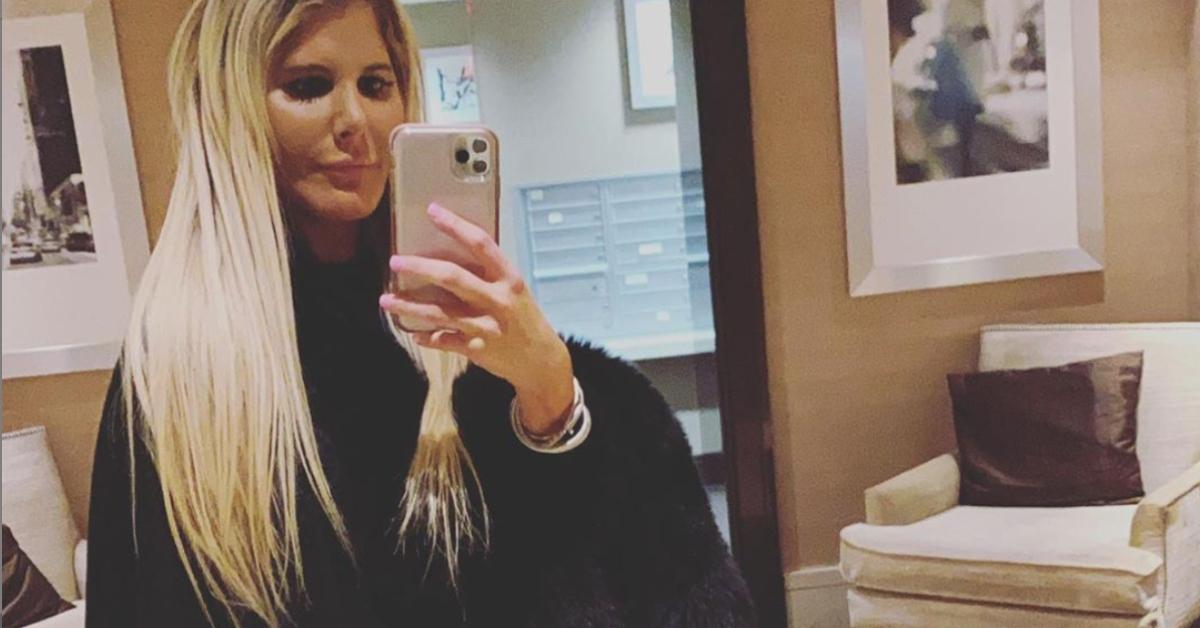 Real Estate Agent Sara Burack Is Stirring up the Drama on 'Million Dollar Beach House'
Although she might not be one of the main cast members, Sara Burack stole the spotlight on Million Dollar Beach House just the same.
The six-episode-long Netflix series captures a tension-filled world uncannily similar to that depicted on Selling Sunset. As such, it sheds light on the real agents' seemingly unending fight for clients and near-constant turf war for the hottest properties.
As Peggy Zabakolas's nemesis, Sara gained popularity with her rare ability to get through petty fights.
Article continues below advertisement
Sara Burack is a real estate agent and a cast member of 'Million Dollar Beach House.'
An episode of Million Dollar Beach House, titled "If You Want a Friend, Get a Dog," captured a garden party held at one of the most opulent properties managed by Nest Seekers, the company employing Sara, Peggy, Noel Roberts, Michael Fulfree, and the like.
Unfortunately for the real estate agents, the shindig turned out to be anything but peaceful. Within seconds, Peggy discovered that Sara and Noel had been quietly conspiring behind her back.
Article continues below advertisement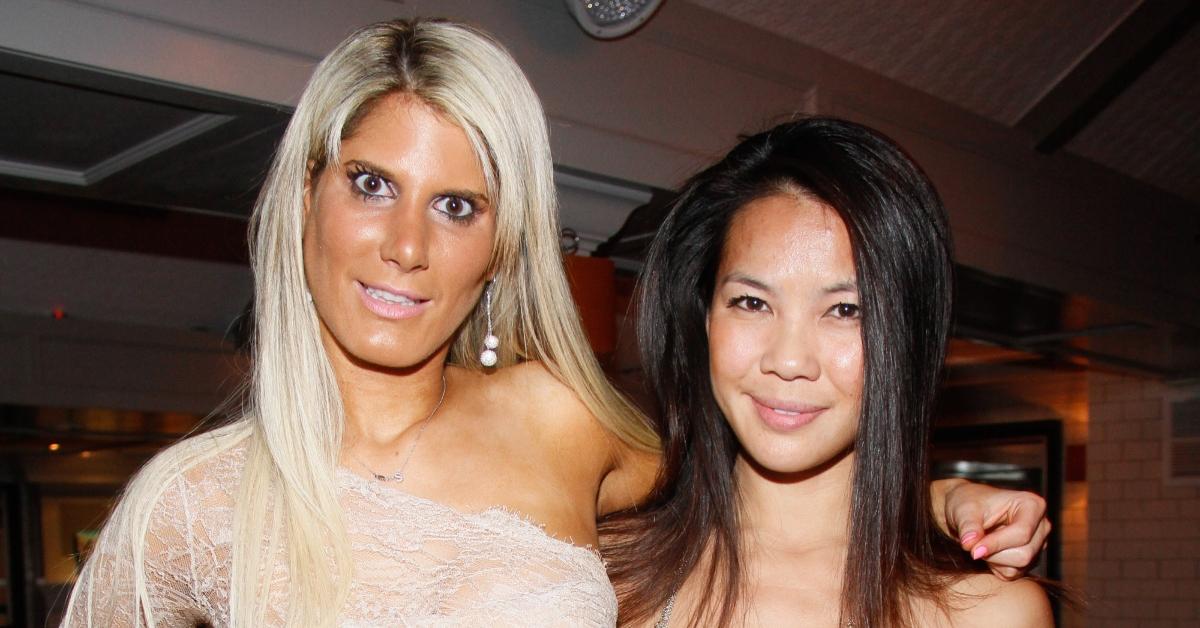 "Remember when I was saying '[Sara is] a nice girl?' F--- that shit," Peggy proclaimed in an iconic scene.
As someone who swears by a ruthlessly honest and to-the-point approach, Peggy decided to pull Sara and Noel to the side separately in order to do some damage control.
Article continues below advertisement
Having failed to extract the necessary information from either, she changed tack and started shouting. Sara and Noel tried to disengage from the fast-escalating argument, while also reminding Peggy that some of their potential buyers were still within earshot.
Article continues below advertisement
Sara's strategic eyelash-batting left viewers of the show feeling all the more curious — what's there to know about the real estate agent? When did she join Nest Seekers?
According to her company bio, Sara has roughly around 15 years' worth of experience to boast. As she claims, she made about $350 million in inventory and over $1 billion in off-market inventory. As her LinkedIn page reveals, she joined Nest Seekers in April 2018, as a specialist focusing on the Tri-state area.
Article continues below advertisement
Before joining Nest Seekers, Sara worked for companies like the Spire Group Real Estate, Fred Burack Co Inc., and Park Property.
During her time in the field, she developed a thorough understanding of specialist topics such as 1031 exchanges, investment properties, the EB-5 Investor Program, or foreign diplomat housing.
Article continues below advertisement
Needless to add, Sara's Instagram profile is filled to the brim with beautiful photos showcasing the luxury properties assigned to her. Occasionally, she also posts about her adorable pup, Kingsley.
A devoted philanthropist, Sara spends some of her free time volunteering for charities such as the Southampton Animal Shelter.
She serves as a Social and Logistics Chair for the Young Professionals Committee of the Leukemia & Lymphoma Society, and she is a member of the Young Professionals Committee of the ASPCA as well.
In 2017, she was nominated for the title of Woman of the Year. In addition, Sara also works as a consultant for a Hamptons-based publication, titled Social Life.