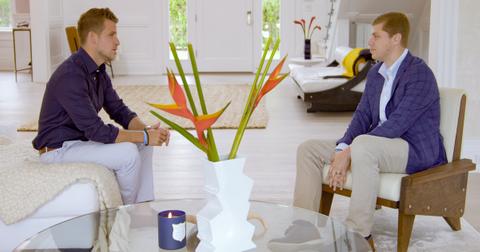 Jimmy Giugliano From 'Million Dollar Beach House' Is a Powerhouse Hamptons Agent
By Shannon Raphael

Updated
Viewers who are missing the luxury homes, impeccable views, pop music interludes, and snippy catfights that Selling Sunset provided can rejoice. Netflix is back with another highly bingeable real-estate-centric series: Million Dollar Beach House.
While Selling Sunset focused on L.A. digs, Million Dollar Beach House is an East Coast affair. The five Nest Seeker agents featured on the series are battling it out for commissions in the Hamptons — and their peak selling season is short.
James "Jimmy" Giugliano is one of the more seasoned agents who is looking to maintain his mark on the most desirable summer hotspot.
Who is Jimmy from Million Dollar Beach House? Read on to find out more about his personal life, and what his top listings are now.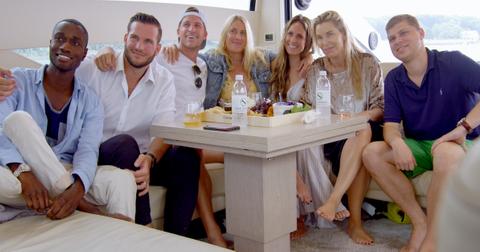 Who is Jimmy Giugliano from 'Million Dollar Beach House'?
While many Hamptons-goers seek refuge out east from New York City, the newly minted reality star was born and raised in the Southampton area. After getting his Bachelor's degree in Business Management, Jimmy set his sights on the real estate market.
On Million Dollar Beach House, Jimmy explained how selling luxury properties had allowed him to make millions of dollars in commissions.
"Real estate is definitely a fast track to your career. In the Hamptons, you can grow really quick... I went from zero to being one of the top brokers in just five years. Last year, I did over $2.5 million in commission," he said. "In order to survive in this business, you have to love real estate. You have to breathe it, eat it, and sleep it. You can't have two or three other jobs. You can't do this part time and watch your kids because it's impossible to make money unless you're all in."
The Nest Seekers agent had a big year in 2019, as he was involved in two of the biggest sales in the Hamptons for that year. In June of 2019, an off-market deal took place for a Bridgehampton home that sold for $39.25 million.
In October of 2019, Jimmy represented the buyer for a $35 million off-market deal. The sale of the Meadow Lane property proved to be the third highest deal in the Hamptons that year.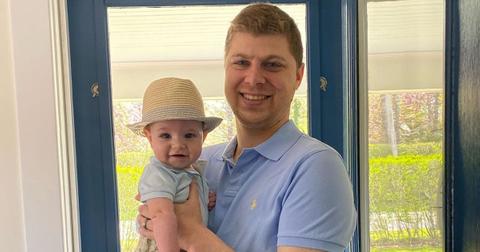 As for his current top listings, Jimmy is a co-lister for a $35 million equestrian facility in Bridgehampton, and he's representing the seller on a $12.495 Amagansett residence.
Who is Jimmy Giugliano's wife?
When he's not showing multi-million dollar homes to wealthy buyers, Jimmy is a husband and a father. He first started dating Kelsey Giugliano in 2011, and the couple tied the knot in October of 2016. Kelsey is an independent consultant for Rodan+Fields, an Estee Lauder skincare company. Jimmy and Kelsey welcomed a son named Rocco James on Jan. 16, 2020. They also have two dogs together.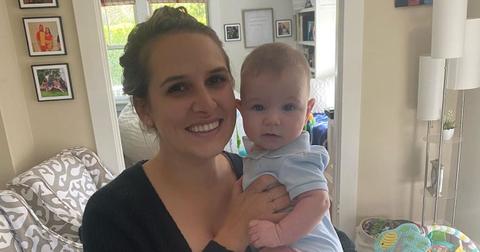 Jimmy's co-star Mike Fulfree welcomed his son Luca in July of 2019. We're hoping that the babies will be brought to the office if there's a second season of the show — unless that means there will be less drama.
Will Luca and Rocco be the next generation of Million Dollar Beach House agents?
Season 1 of Million Dollar Beach House is available to stream on Netflix now.