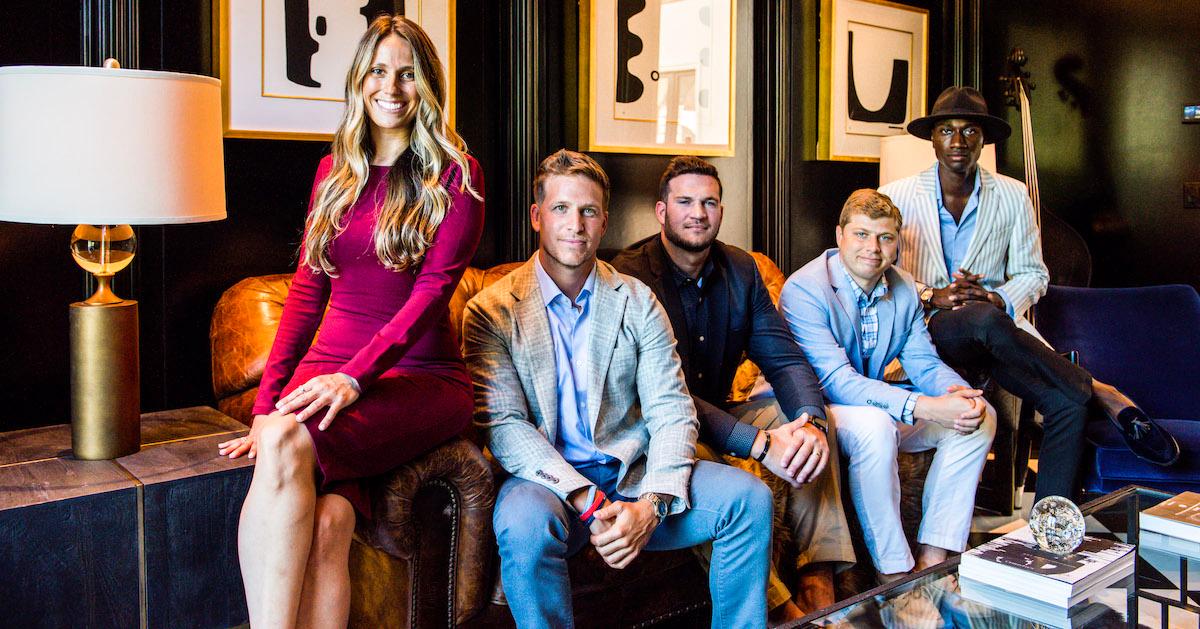 Who Owns Nest Seekers From 'Million Dollar Beach House'?
By Shannon Raphael

Aug. 27 2020, Updated 3:55 p.m. ET
Fans of Million Dollar Listing: New York and Selling Sunset may want to tune in to Netflix's latest reality TV offering, Million Dollar Beach House. Though the aforementioned shows focus on the lucrative markets in New York City and Los Angeles, respectively, Million Dollar Beach House has a different market cornered: the Hamptons. 
The show centers around five agents who work for Nest Seekers (the brokerage also employs Ryan Serhant from MDLNY) in one of the world's most desirable summer spots.
Article continues below advertisement
There are a few commonalities shared between Selling Sunset and Million Dollar Beach House — they feature luxury digs, office drama, and cutthroat negotiations, but there is one key difference. 
Though Brett and Jason Oppenheim, the founders of the Oppenheim Group, were present figures on Selling Sunset, the Nest Seekers owner was not featured on Million Dollar Beach House. But who owns the brokerage? Continue reading to find out.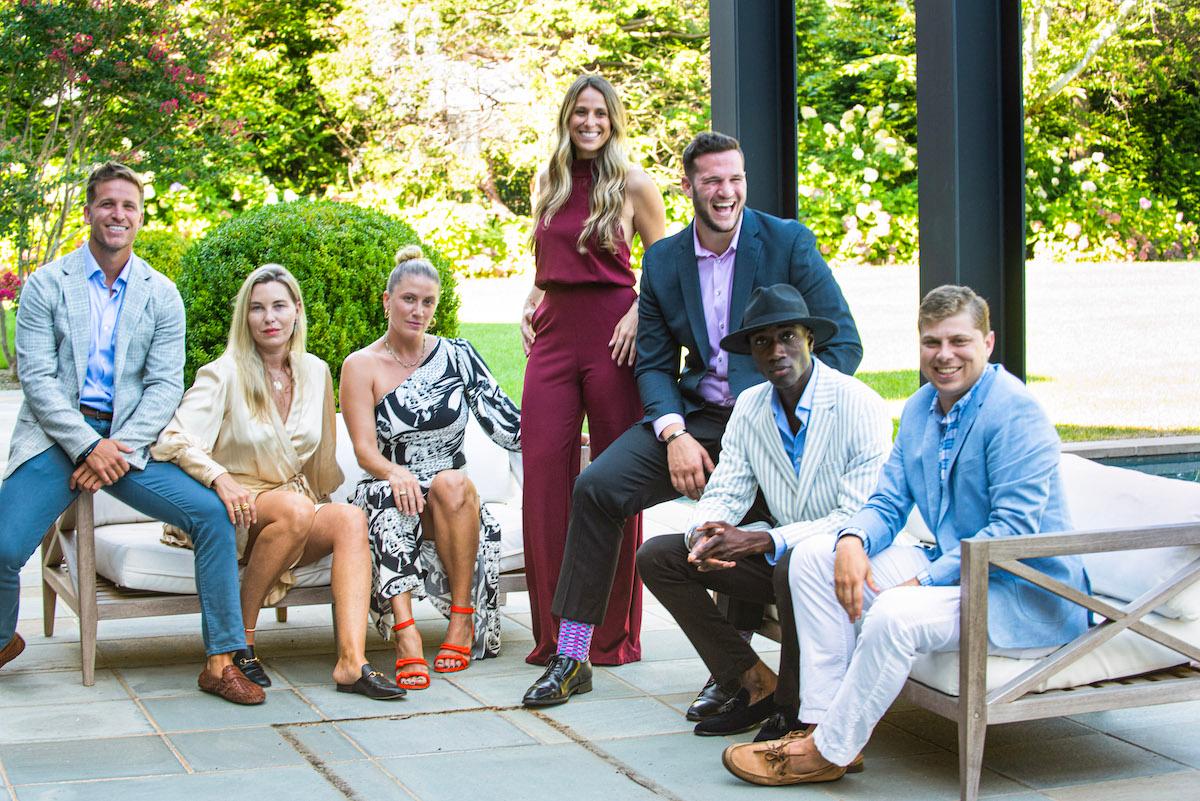 Article continues below advertisement
Who are the Nest Seekers owners?
Nest Seekers International was founded by CEO and President Eddie Shapiro in 2001. According to his bio on the Nest Seekers website, Eddie got started with real estate in the '90s in Manhattan. 
Though he was not on Million Dollar Beach House, Eddie served as an executive producer for the show. Nest Seekers has expanded from the world of real estate with a presence in media. Eddie founded Nest Media, and future reality shows are in the works. He has an estimated net worth of $25 million. 
Outside of his work at Nest Seekers, Eddie "is a proud father of three very talented and driven children and a devoted husband and family man."
Aside from the offices in New York City (which include Manhattan, Brooklyn, and Long Island City,) and in the Hamptons, Nest Seekers also has a presence in London, Miami, New Jersey, Miami, Beverly Hills, and in Asia. 
Article continues below advertisement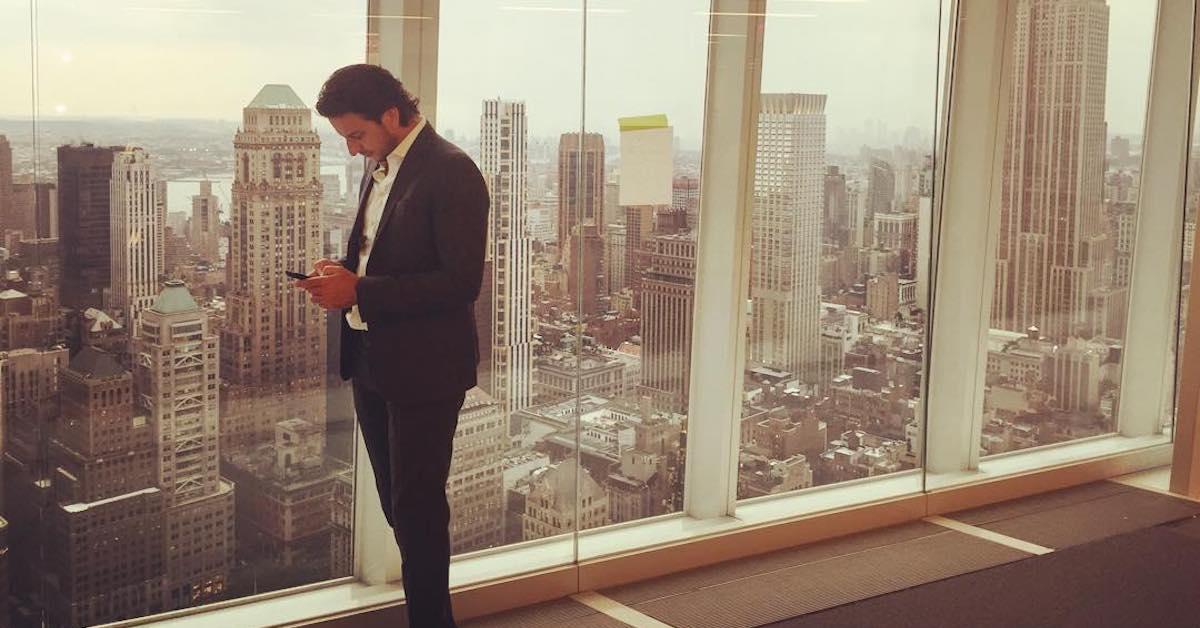 Will there be a 'Million Dollar Beach House' Season 2?
The first season of the Netflix reality series dropped on Netflix on Aug. 26, but some viewers already want to know if the Hamptons-based Nest Seeker agents will grace our screens again in the future.
Netflix has yet to officially greenlight another season for the show, but it peaked at No. 4 on the Top 10 list after it debuted. It's also been getting a lot of buzz online. 
As for whether or not the cast members are interested, several have spoken out about wanting the show to go on. 
Article continues below advertisement
"I would a hundred percent be interested in doing the show again," agent Peggy Zabakolas told The Oprah Magazine. 
The first season filmed in the summer of 2019, and the coronavirus pandemic had the potential to change the summer Hamptons scene for 2020. But, Peggy noted, the pandemic had the opposite effect on the real estate market in the Hamptons. 
"The Hamptons market is great this summer," she told the outlet. "I mean, it's booming on a whole 'nother level."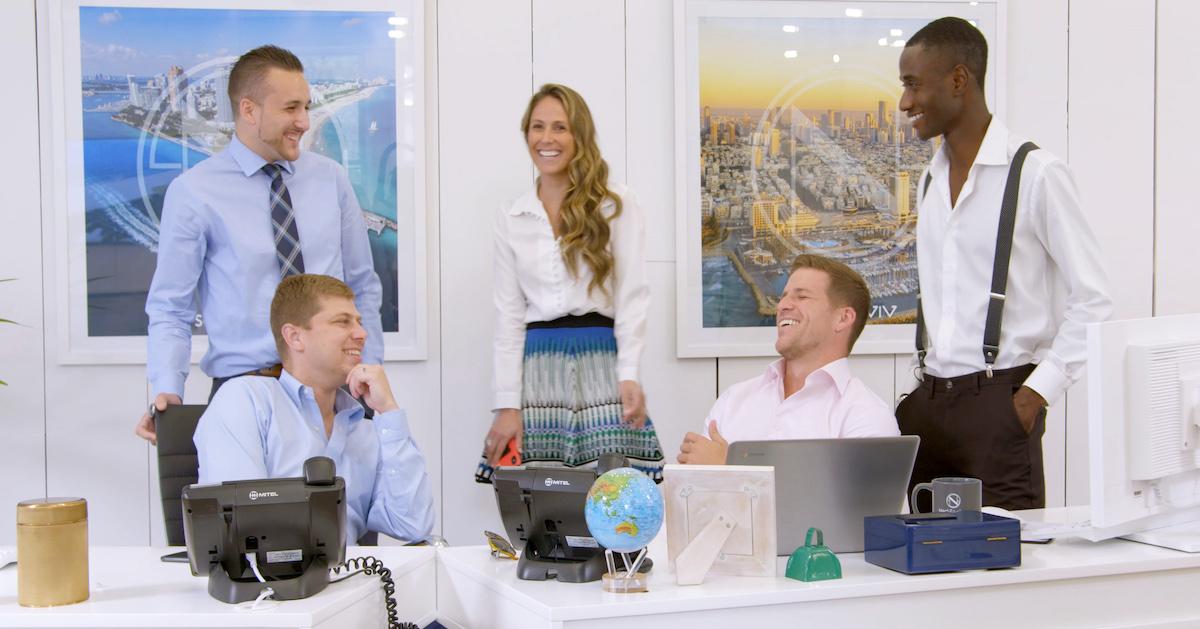 Her co-star, Jimmy Giugliano, teased that he would be interested in the show's continuation as well.
"Onto the next season," he wrote in part of an Instagram caption. 
But, it doesn't appear as if the cast has been filming for a new season. Considering the fact that the selling season for the Hamptons is mainly confined to the summertime, it could be a while before viewers get to see a new season of Million Dollar Beach House. 
Season 1 is available to stream on Netflix now.