'Married to Real Estate' Star Egypt Sherrod Has Accumulated a Sizable Net Worth
What is Egypt Sherrod's net worth? The 'Married to Real Estate' star has been doing well in the housing market alongside her husband.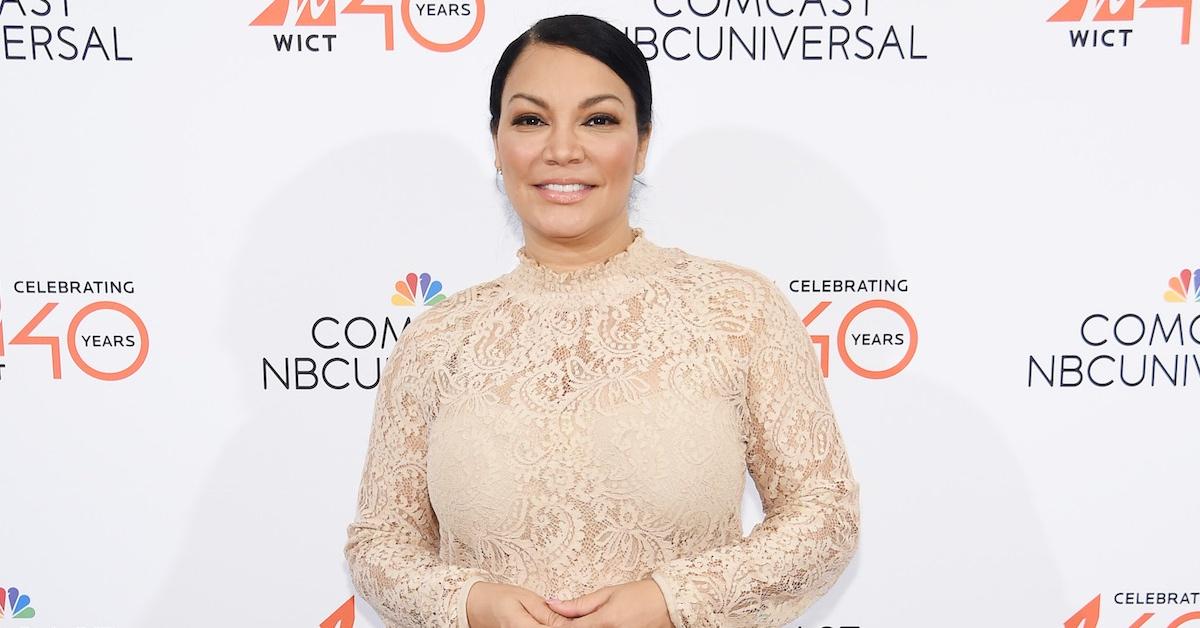 Diehard HGTV fans are likely familiar with the name Egypt Sherrod. Known for hosting the series Property Virgins and Flipping Virgins, Egypt has earned a special place in the hearts of many for her expertise as a real estate broker and designer. And of course, her celebrity has come with thousands of fans and admirers.
Article continues below advertisement
While Egypt took a brief hiatus from HGTV, the real estate expert returned to the small screen via Married to Real Estate. Starring herself and her husband, builder Mike Jackson, the show follows the pair as they navigate their work and home lives in front of the cameras. And since Egypt has now become a hot topic, social media users have questions. For starters, what is Egypt Sherrod's net worth? Keep reading to get your answer.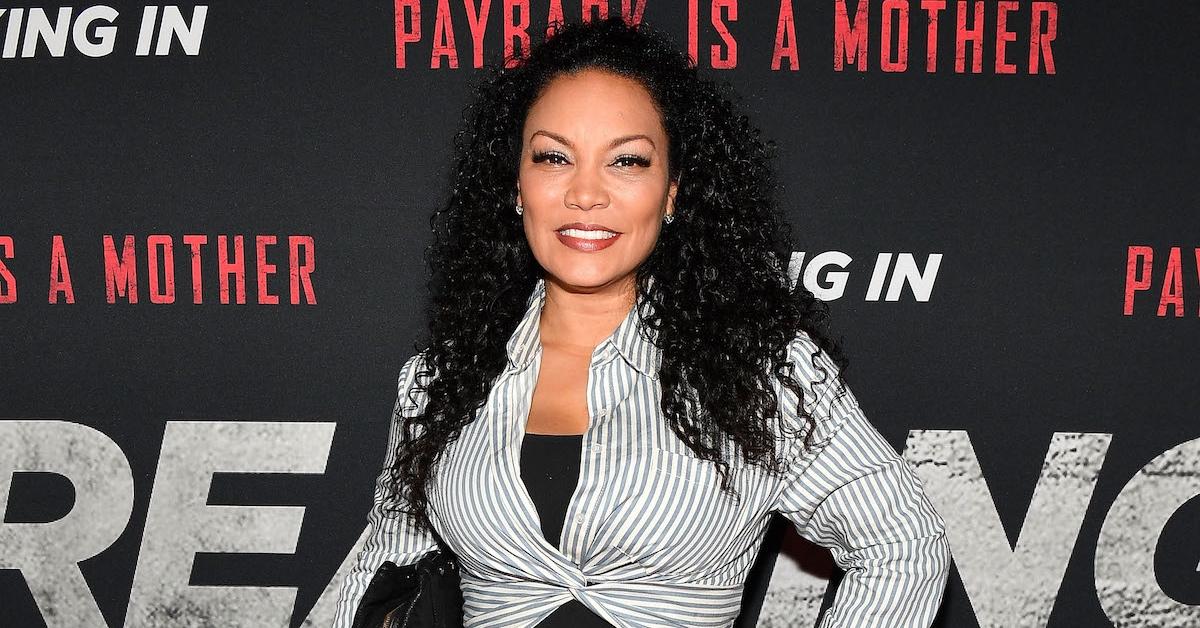 Article continues below advertisement
Egypt Sherrod's net worth is on a steady incline.
As of this writing, Celebrity Net Worth puts Egypt's net worth at $6 million. This figure is a combination of her work as a real estate expert, author, radio personality, and HGTV host. Not to mention, Egypt founded a humanitarian association, the Egypt Cares Family Foundation, which helps people achieve financial freedom.
Article continues below advertisement
Egypt Sherrod
Real estate expert, Television host
Egypt Sherrod is an American radio and television personality and real estate expert who has gained fame thanks to her shows: Property Virgins, Flipping Virgins, and Married to Real Estate.
Birthdate: Nov. 16, 1976
Birth name: Egypt Sherrod
Birthplace: Philadelphia, Pa.
Marriages: Mike Jackson (m. 2010)
Children: Two daughters born in 2012 and 2019
Education: New York University's Tisch School of the Arts
'Married to Real Estate' Season 2 kicked off in January 2023.
Mixing business with pleasure is often considered a recipe for disaster. However, Egypt and Mike have been able to balance both worlds seamlessly, as shown on Married to Real Estate.
Article continues below advertisement
Throughout the series, the couple works together to renovate, remodel, and sell homes to their Atlanta-based clients while also juggling family life. Even though Mike and Egypt have a great marriage, there are times when they don't see eye-to-eye on how to get certain aspects of their job done. However, the couple make it a point to always compromise to achieve their desired goals.
Article continues below advertisement
In a January 2022 interview with Black Enterprise, Egypt shared why this show is so dear to her and Mike's hearts.
"Because the reality is the real estate market is crazy right now, it's hard to find good homes in our dream neighborhoods, so people are forced to renovate, which is why this show is perfectly timed," Egypt said.
She continued, "We love what we do, and we're truly grateful to have this experience together because it could be a situation where it's just me or just him. But the network fell in love with our whole family, and they didn't ask us to change; they wanted us to be exactly who we were. And that's exactly what you're gonna see."
Catch new episodes of Married to Real Estate Thursdays at 9 p.m. EST on HGTV.