'Undercover Billionaire' Elaine Culotti Attempts to Prove She Can Make Another Million in 90 Days
Discovery Channel's 'Undercover Billionaire' is back for a second season with three contestants. But who is Elaine Culotti? Details!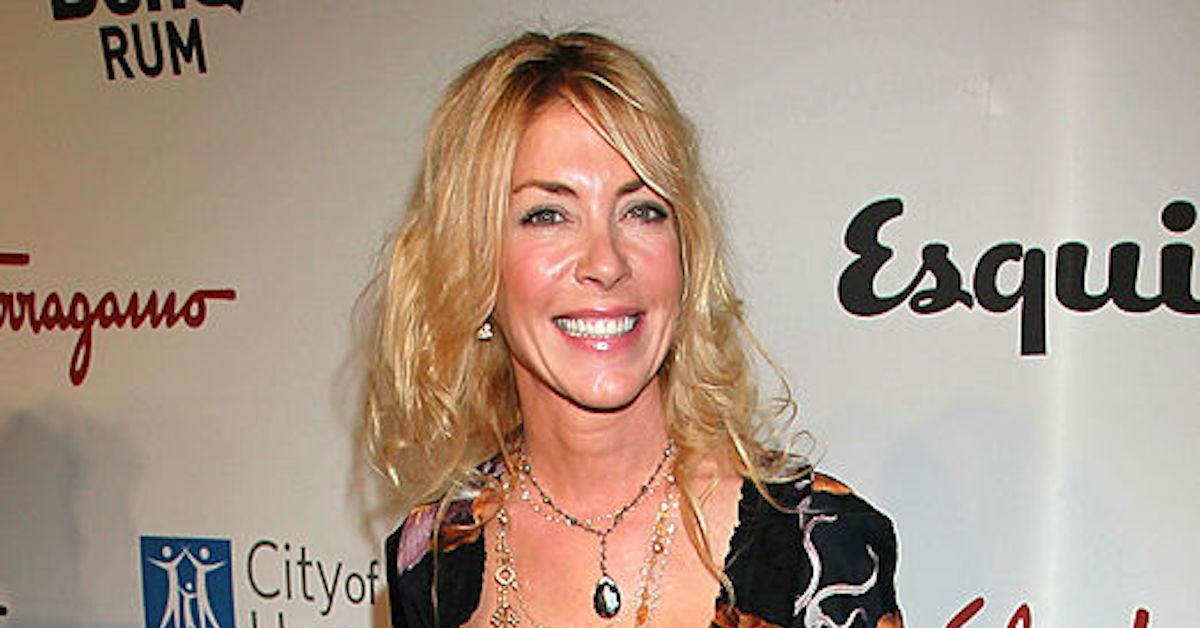 Everyone's thought about starting their own business and being their own boss. But, while the idea of doing something you're passionate about and making big bucks while you're doing it sounds like a very alluring dream, the reality is often not so pretty.
Article continues below advertisement
It takes blood, sweat, and tears to make it in this dog-eat-dog world and Season 2 of Undercover Billionaire is here to show audiences just that.
This season, three new billionaires join the show to showcase their money-making talents. One of the newcomers is Elaine Culotti. But, who is Elaine and how did she make her billions before going on the show?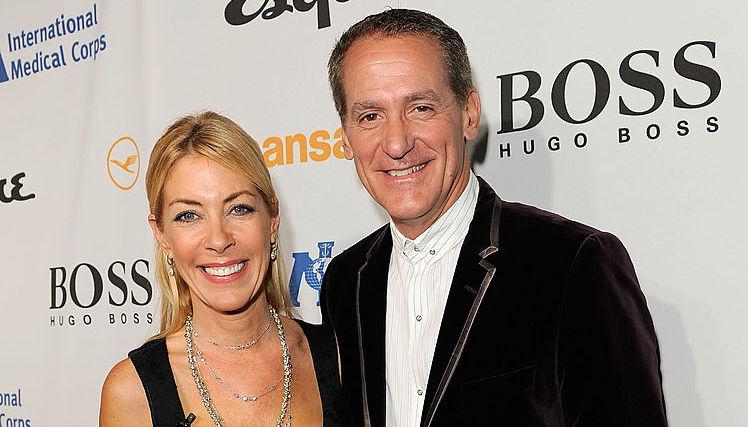 Article continues below advertisement
Who is Elaine Culotti from Season 2 of 'Undercover Billionaire'?
Season 2 of Undercover Billionaire premieres Jan. 6 and this time, successful entrepreneur Elaine Culotti is one of three participants who bets $1 million that she can go undercover in a random city in the United States with just $100, which she plans to turn into a million-dollar business in only 90 days.
Each of the tycoons pitted against each other are out to prove that you don't need anything other than drive and a little know-how to make it big in America. But it isn't an easy journey, that's for sure. Just take a look at how Elaine managed to make herself a billionaire in the first place.
Article continues below advertisement
Growing up, Elaine was a military brat who lived all over Europe, from Germany to England to Italy. She credits her multicultural upbringing with informing her taste and sense of style, which she says played into her first entrepreneurial venture.
Article continues below advertisement
How did Elaine Culotti become a billionaire?
Elaine's career started off with her own business that imported and retailed antiques, collectibles, and textiles. Soon after, she branched out into her own design firm called Porta Bella Designs, which also incorporated a manufacturing facility, headed by her husband Gary, and retail space.
By doing all of her design, manufacturing, and sales in-house, Elaine was able to take advantage of the many benefits of vertical integration that her competitors had not yet begun to incorporate into their own businesses.
After she had years of experience in design and retail under her belt, Elaine started to manage projects from start to finish for her clients, and as a natural extension to her design company, she moved into real estate development.
Article continues below advertisement
Elaine assembled a roster of trusted contractors, painters, architects, and craftsmen to produce one brilliantly designed project after another. One of her most well known projects is the iconic House of Rock in Santa Monica, Los Angeles, a 1926 Tudor-style mansion that Elaine upgraded into a pop-up showroom and luxury event space, before she sold it for a hefty profit.
In addition to her design company, Elaine also owns 40-acre Big Z Ranch in Fallbrook, Calif., where she operates a working farm. She also partners with other local farmers to put together boxes of fresh farm produce that are delivered directly to customers' doorsteps.
Season 2 of Undercover Billionaire airs every Wednesday at 8 p.m. ET on Discovery.