Sure, 'Undercover Billionaire' Is Real, But So Is White Privilege
Is 'Undercover Billionaire' real or fake? What we know about the series where a billionaire tries to build a million-dollar business in just 90 days.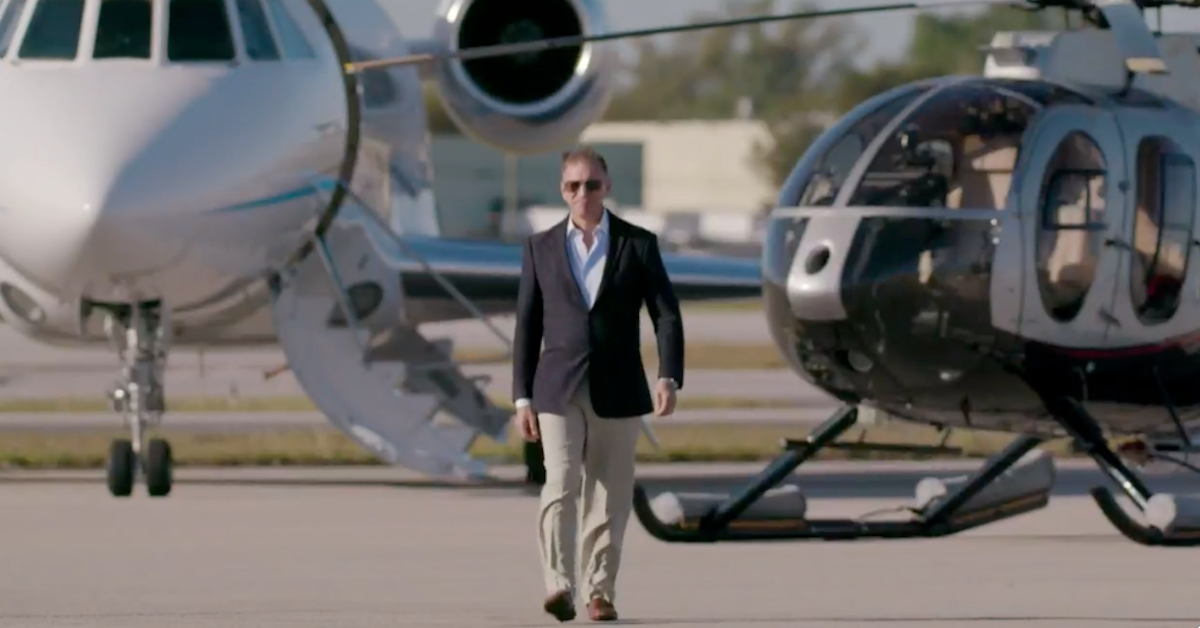 It's sort of a cocky premise, but billionaire Glenn Stearns is determined to prove that the American Dream is alive and well. With the help of Discovery Channel, he's aiming to strip himself of all of his wealth and take a cell phone, an old pickup truck, and $100 on a mission to build a million-dollar company from scratch.
Article continues below advertisement
Oh yeah, and he only has 90 days to achieve this goal. Which is why many viewers are starting to think that Glenn's show Undercover Billionaire is fake — or is it really that easy to become a millionaire?
Here's everything you need to know about the show.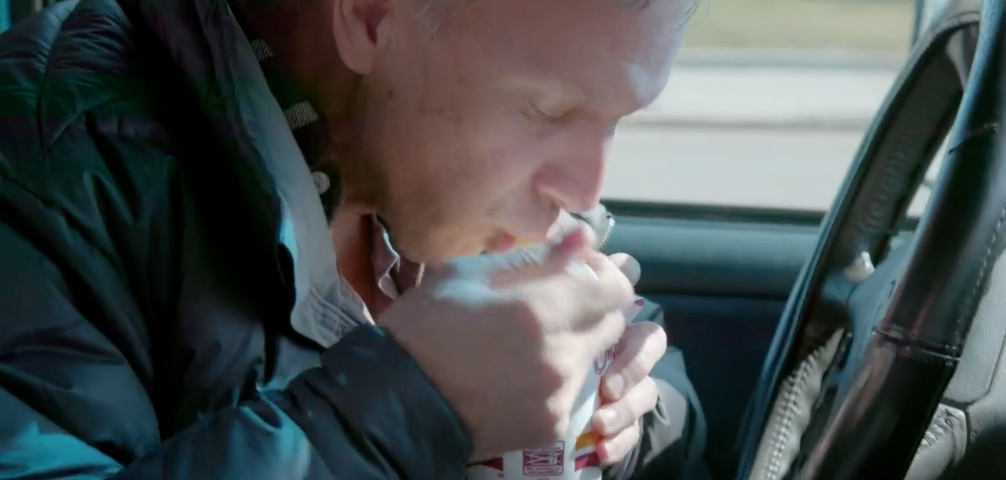 Article continues below advertisement
So, is Undercover Billionaire real or fake?
Undercover Billionaire started as a cocky bet between a bunch of older white guys. At dinner with producers and friends, Glenn bet $1 million that he could start over and create a business worth $1 million.
According to Reality Blurred, showrunner Tim Warren said, "He really wanted to show people that it doesn't matter who you are, where you come from, that you can actually make something of yourself. You can build a business."
Article continues below advertisement
But does it really not matter who you are or where you come from? That seems like quite an easy assertion to make when you're white, male, and an actual billionaire. Sure, there are some hurdles Glenn has to figure out for himself — like where to sleep and what to eat with the meager $100 he has at his disposal.
Episode 2 shows him sleeping in his truck in the cold and then catching ill. He vomits repeatedly and goes to a hospital to make sure he's OK, especially in the wake of his recent cancer bout. As Reality Blurred notes, his $250 comes out of the very little money he's managed to make with the initial $100.
Article continues below advertisement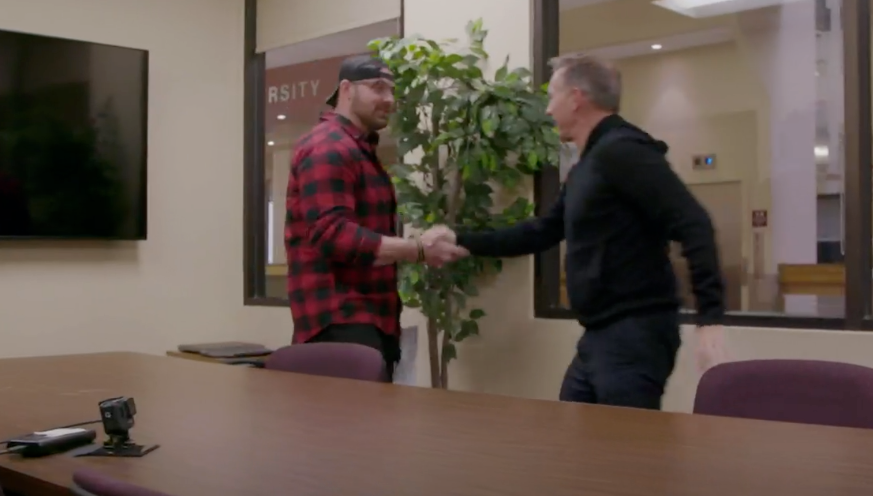 And while that seems fair at first glance — who is paying his monthly health insurance premiums? Not his undercover funds, that much is certain. Rather, it's "his regular billionaire funds, and his billionaire health insurance plan," the outlet points out.
Article continues below advertisement
So while the show offers some valuable lessons in business, Undercover Billionaire doesn't harp on Glenn's very real advantages and privileges in the world. Not to mention the fact that he doesn't have student loan debt, children, or any racial biases playing against him.
Glenn told Reality Blurred that he did learn that "getting from $1,000 to $2,000 or $1,000 to $5,000 or more was easier than $100 to $200." "What I found," he continued, "were the people that live hand-to-mouth and the people that live every day that don't get a chance to go to the thriving part of life — it's just survival, right? That is hard. And it really was."
Article continues below advertisement
Although an admirable feat that we're excited to see to the end, the Discovery Channel series gets a bit prescriptive and reductive at the beginning of each episode. "For the first time in decades, the next generation of Americans may be poorer than their parents," go the first few seconds of the show's intro.
"It seems like you work harder to make less money," the voiceover continues. And while Undercover Billionaire is indeed an experiment in seeing whether the American Dream is still alive and well or whether times have changed, it does sort of imply that we can all go out and make a million bucks just because this guy with extraordinary privilege was able to do it.
When asked about Glenn's privilege, starting with healthcare, producers agreed it was "a very fair point." "He's just one guy and he has certain privileges that other people don't have — without a doubt," producer Aengus James told Reality Blurred. "It's a personal story and a TV show of that story," he emphasized.
Either way, we can all stand to learn a business lesson or two from Glenn's personal story. Watch Undercover Billionaire Tuesdays at 10 p.m. on Discovery Channel.