A Breakdown of the Soft Stat Caps in 'Elden Ring'
When building your character in 'Elden Ring,' the soft caps for different stats are important, as they help you decide how to spend your runes.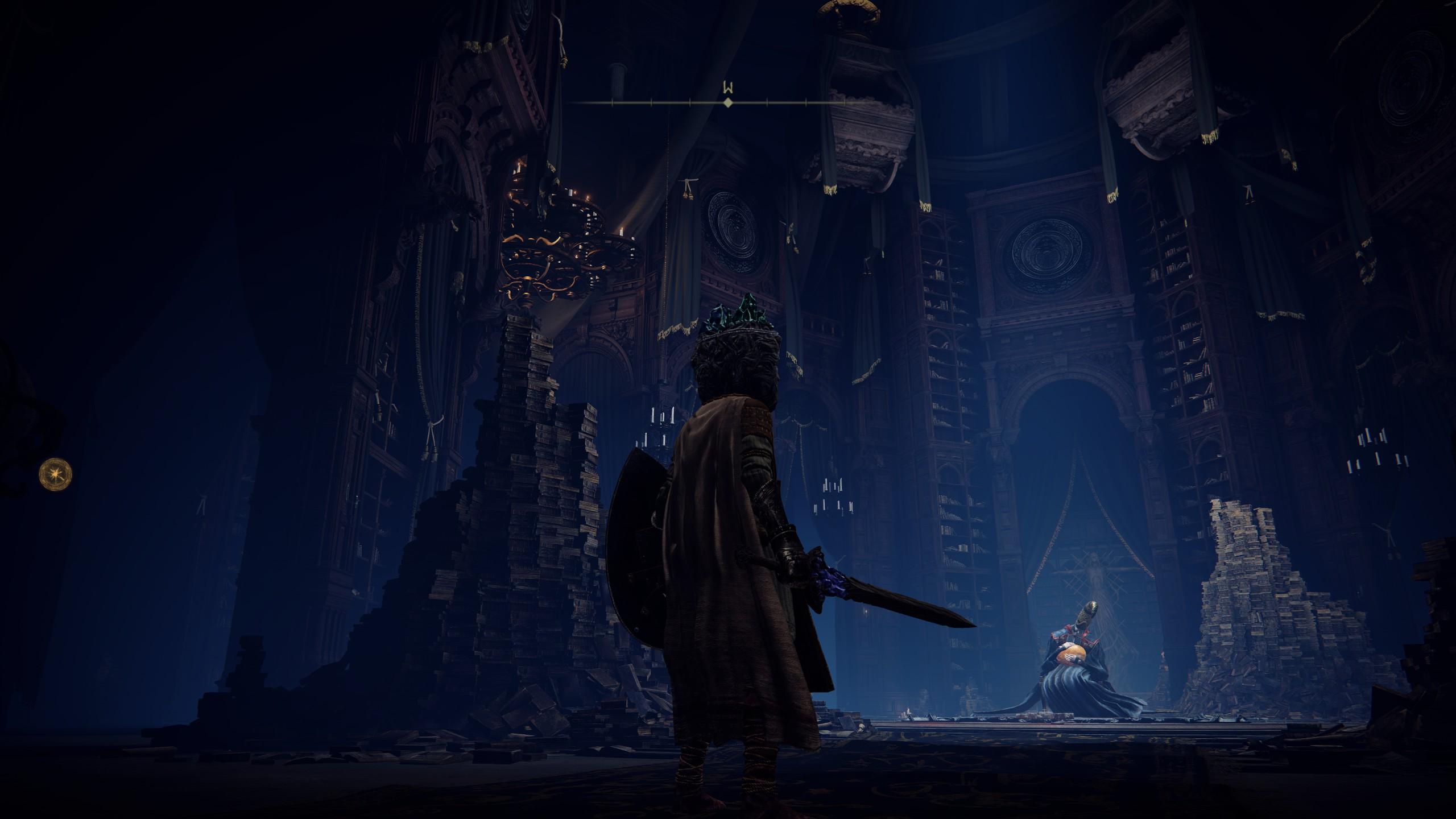 Building your character in Elden Ring is more detailed than most video games allow, letting you not only fully customize their facial features and hair coloring, but also their different attributes.
Every Elden Ring character allows you to change your vigor, mind, strength, dexterity, arcane, faith, endurance, and intelligence using runes, leveling them up to make the game a bit easier with each level. But all of these stats, unfortunately, have soft caps at certain levels.
Article continues below advertisement
What are the soft caps for stats in 'Elden Ring'?
If you haven't played a game like Elden Ring before, there are some learning curves you may have to adjust to — especially when it comes to building your character. While there are plenty of ways for you to "get good" at Elden Ring, the stats in your character's build are a key component to casting stronger spells, wielding better weapons, and ultimately breezing through the game.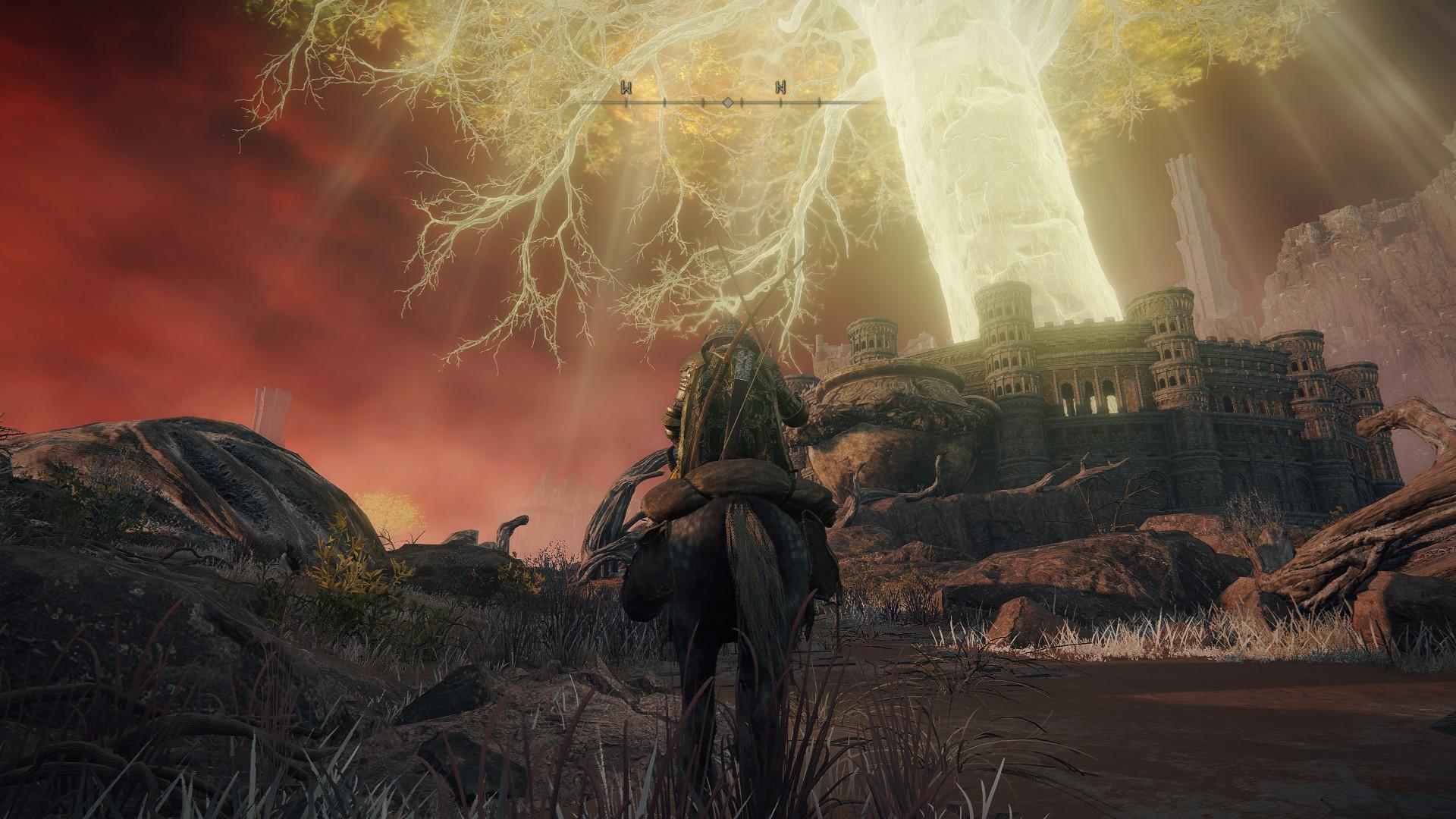 Article continues below advertisement
But unfortunately, no matter how many runes you farm at once, your build won't be any good if you don't consider the soft caps implemented in the game.
A soft cap indicates a specific level where you'll earn fewer points per level. Depending on your ultimate goals for your build, you may want to reconsider which attributes you dump your runes into once you reach certain levels.
While all of the levels ultimately reach a hard cap at 99, once you reach the highest soft cap, it's entirely worthless to dump your runes into that attribute — and for some of the stats, you'll stop earning points as you level up when you reach a certain threshold.
At the very least, this encourages you to think carefully about your build and may even convince you to build up a stat you would've otherwise overlooked.
The soft caps for all of the different stats for your Elden Ring are below. You can use these to help you decide what attributes you want to invest in as you build your character.
| Stat | Soft Caps |
| --- | --- |
| Vigor | 40/60 |
| Mind | 50/57/60 |
| Strength | 20/55/80 |
| Dexterity | 20/55/80 |
| Intelligence | 20/50/80 for attack, 60/80 for sorcery |
| Faith | 20/50/80 for attack, 60/80 for incantation |
| Arcane | 20/50/80 for attack, 30/45 for scaling |