Meet Elektra Kilbey, the Actress Who Plays Alma in 'Tales From the Loop'
Elektra Kilbey plays Alma, an experimental physicist in the Amazon Prime sci-fi drama, 'Tales From the Loop.' Ready to find out more about the actress?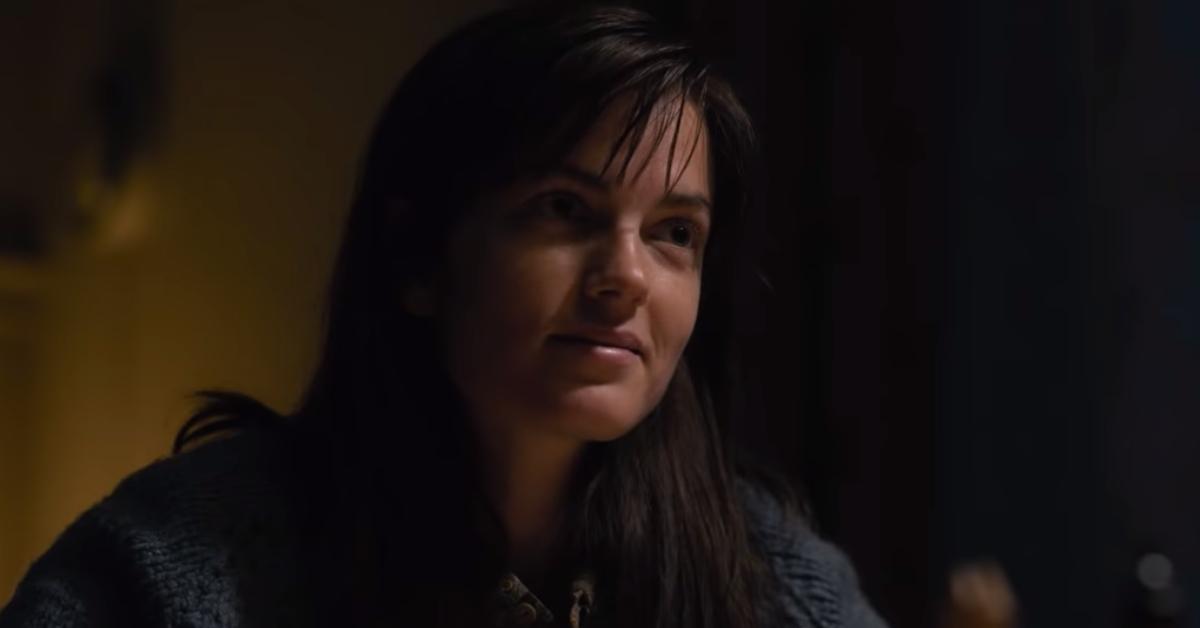 Tales From the Loop plunges us into a strange and mysterious world where human lives are deeply entangled with the eery outcomes of scientific experiments. Set in a small town in Ohio, the new Amazon Prime series explores how Jakob (Daniel Zolghadri), Loretta (Rebecca Hall), Alma (Elektra Kilbey), and the like interact with the phantasmagoric phenomena scattered in their surroundings.
Article continues below advertisement
Elektra Kilbey plays Alma, a physicist in 'Tales From the Loop.'
Based on a narrative art book by hyperrealist painter, Simon Stålenhag, Tales From the Loop captures the beguiling everyday life of a group of people inhabiting a magical piece of land. Akin to Stranger Things or Black Mirror: Bandersnatch, the show uses an 80s-inspired aesthetic to chalk up new questions about the purpose of science and the value of human connections.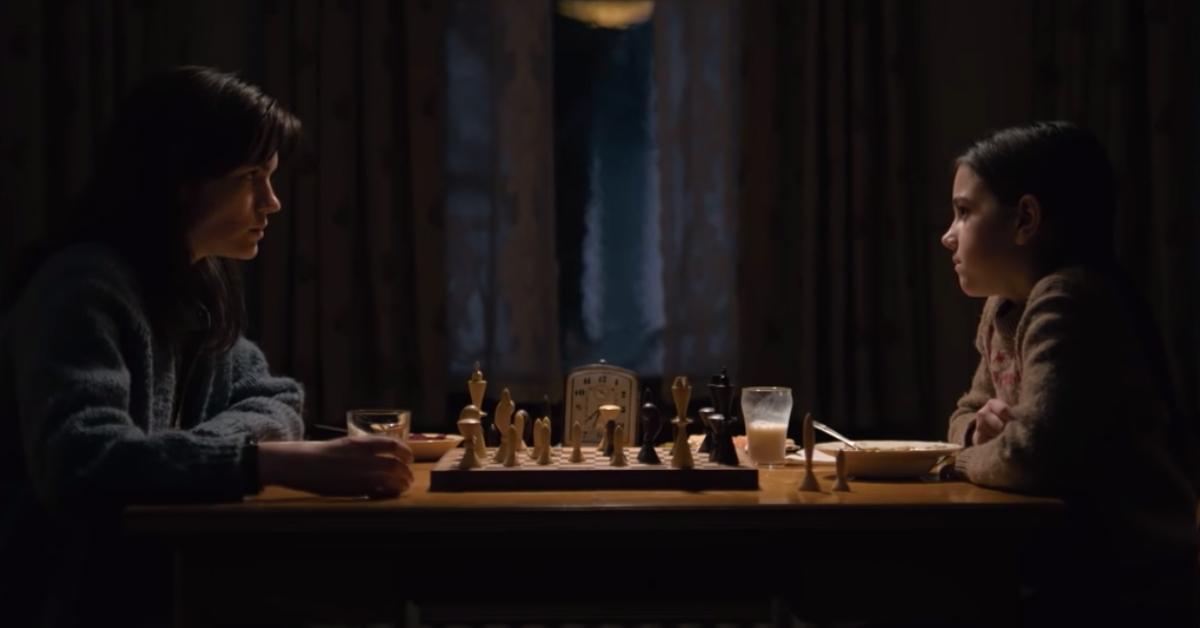 Article continues below advertisement
The titular Loop is a research center for experimental physics, an institute responsible for the creation of supernatural phenomena like robot-like creatures, levitating objects, and snow that falls upwards. Its founder, Russ (Jonathan Pryce), is determined to construct objects that defy the limits of human imagination and delight the inhabitants of the town with sensational inventions day after day.
"The Loop is a facility beneath this small town that does experiments with fringe physics and the results of those experiments, the byproducts, if you will litter the landscape above ground and that's where our characters encounter these odd phenomenons, which kind of kickstarts their story," show-runner Nathaniel Halpern explained in a previous interview with The Wrap.
Article continues below advertisement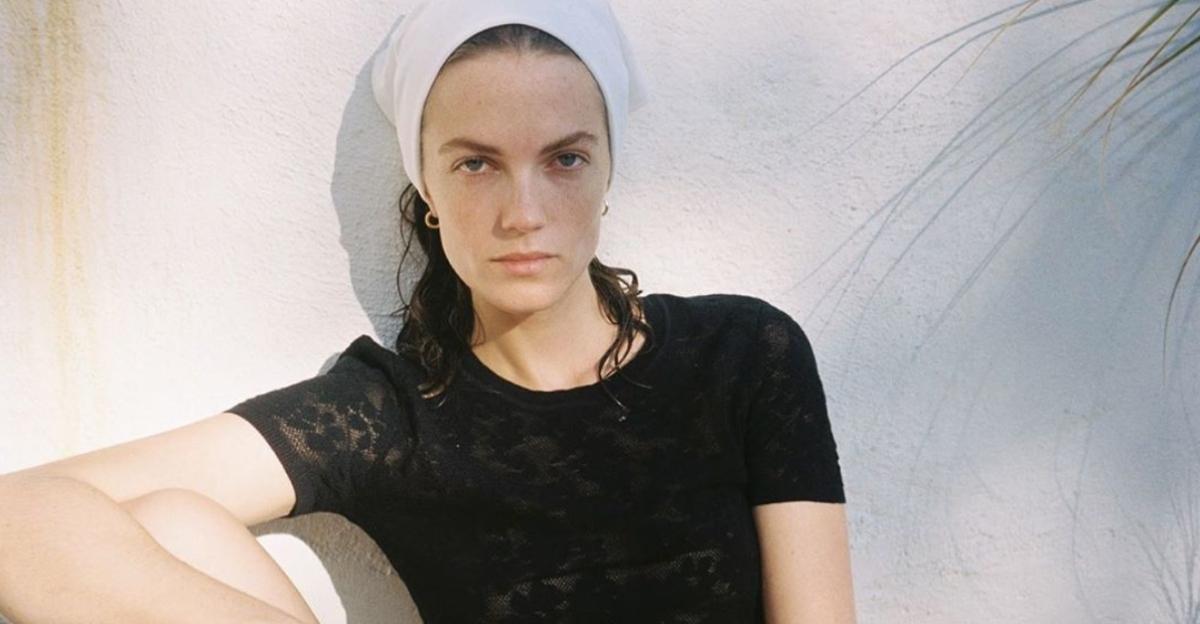 "So that's essentially what The Loop is. It serves as the generator for story, essentially, through these physics experiments that we never quite witness, but encounter the results of," he added.
Article continues below advertisement
Elektra Kilbey plays Alma, one of the scientists working in close collaboration with Russ. She also has a daughter, who's just as interested in the awe-inspiring world of experimental physics as she is.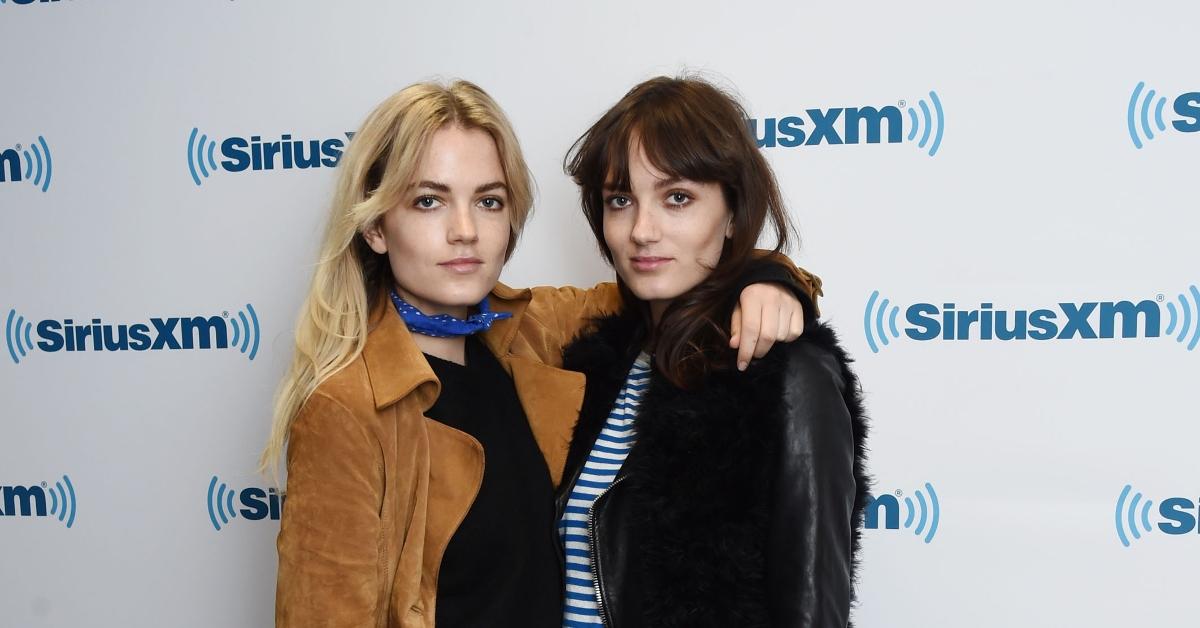 Article continues below advertisement
'Tales from the Loop' marks Elektra's international debut as an actress.
Elektra's name will undoubtedly sound familiar to synth-pop and dream pop fans. She and her twin sister, Miranda, founded the iconic music formation, Say Lou Lou in 2012, and they became a permanent fixture in the music industry in no time.
Often hailed as visionary composers, the twin sisters specialize in slow-paced, heart-shatteringly beautiful ballads and catchy pop anthems. Their most popular songs include "Immortelle," "Julian," and "The Look of Love." They also produce remakes, paying homage to artists like Bee Gees and Tears for Fears on a regular basis.
Article continues below advertisement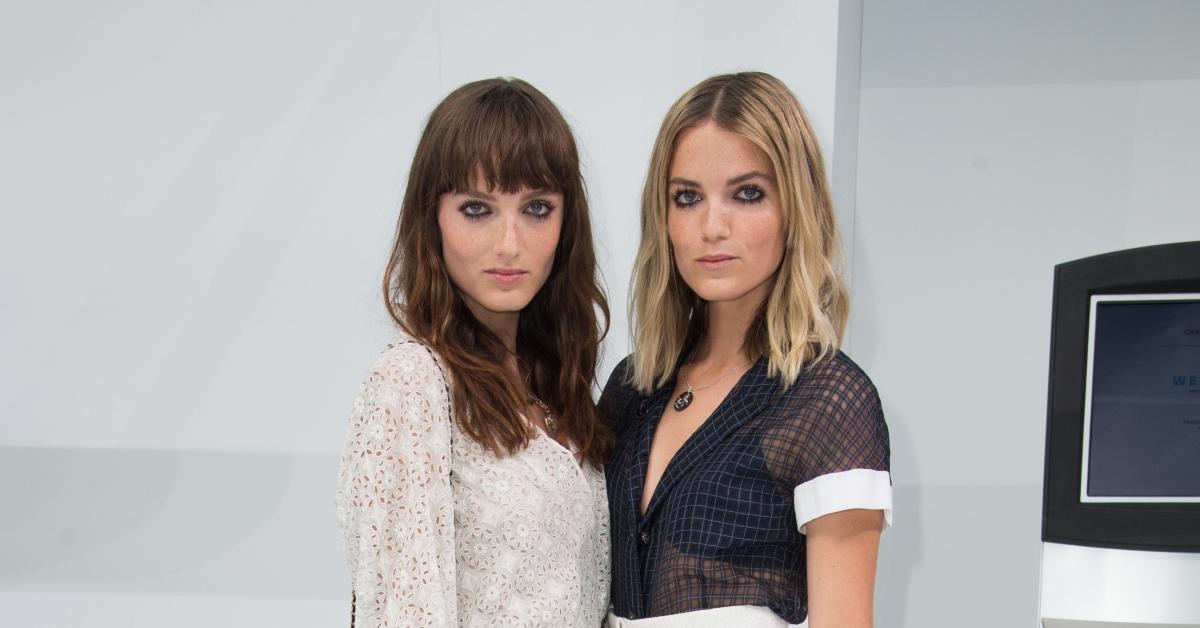 Elektra's first foray into show business came about with a 2000 thriller-drama directed by Colin Nutley, titled Gossip. She also appeared in the 2017 Exfrun, a Danish romantic comedy exploring the ups and downs of romantic relationships. Her latest project is the 2020 Odd Man Rush, a biopic about a legendary hockey player who falls in love with an enigmatic woman just when his career is about to take off.
Elektra has already conquered the music industry. Rising to prominence in show business seems like the only reasonable step.