Amazon Prime Delivery Is Experiencing Delays in the Wake of Coronavirus
If you ordered something on Amazon Prime and noticed that delivery times are being delayed, here's why it's happening. Yep, the coronavirus hoarding.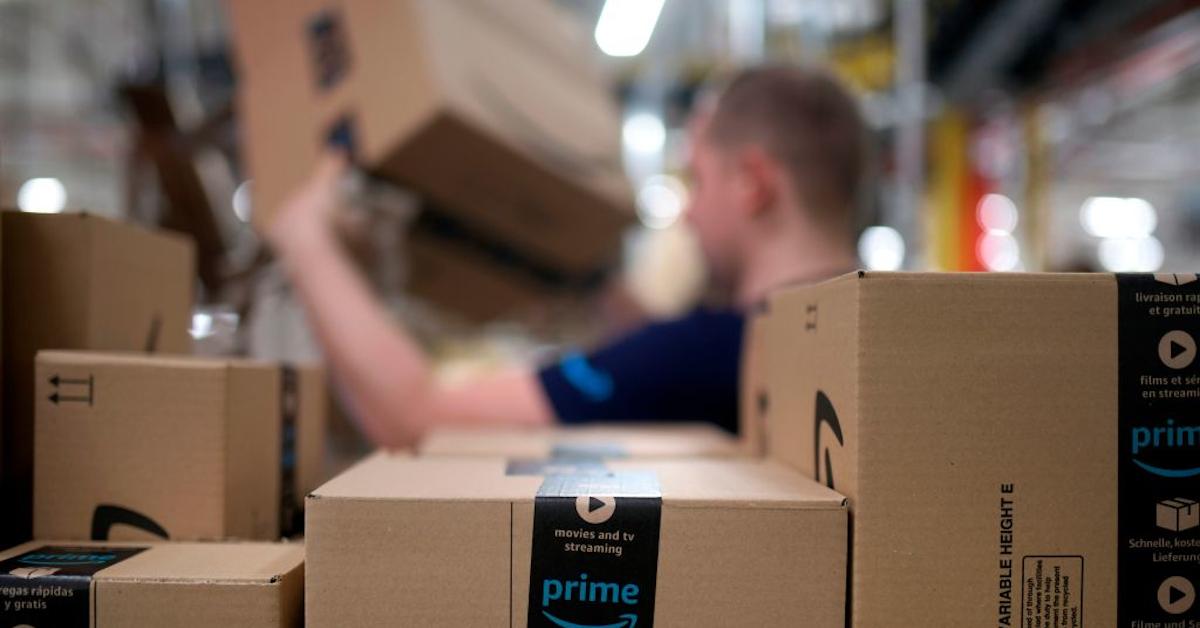 While the coronavirus is taking a huge toll on restaurants, bars, clubs, movie theaters, and a slew of businesses, others are doing pretty well for themselves. Grocery stores and supermarkets (and pretty much any spot that sells home goods and supplies) are raking in mucho dinero. Media companies, despite having to alter production schedules, have more people consuming content than ever before.
Amazon's killing it too, but why is their Prime delivery service so delayed?
Article continues below advertisement
It's because of how well they're doing selling out of household items. If you're in the business of delivering these goods to many folks who are electing to stay home or are under "containment" at the behest of their local governments, then you're doing pretty well for yourself.
But if you're trying to get your hands on said household items, then, in the words of a South Park ski instructor, you're gonna have a bad time.

Article continues below advertisement
That's because of the skyrocketing demand for essential products people depend on, even things that are usually easy to get, like cleaning products and groceries.
If you thought we had a collective Amazon addiction before, well we're filling up the company's coffers more than ever, but customers are experiencing longer-than-usual wait times for their items to come in the mail.
While Amazon Prime's "2-day shipping" policy has been extended for certain items recently, many people are noticing that even low-weight and easy-to-ship items they were used to receiving in the past in no time at all are being delayed.
Article continues below advertisement
Why is Amazon Prime taking longer? Coronavirus supply hoarding.
The retailer released a statement on its company blog delineating just why there's an unusually long waiting period for purchases to be delivered. "In the short term this [the coronavirus] is having an impact on how we serve our customers. We are working around the clock with our selling partners to ensure availability on all of our products, and bring on additional capacity to deliver all of your orders."

Article continues below advertisement
The site even updated its marketplace to feature this message on top of the page: "Inventory and delivery may be temporarily unavailable due to increased demand. Confirm availability at checkout."
If you're in dire need of some supplies and are relying on Amazon to get it there to you in a certain amount of time, you may want to pay careful attention to your checkout details before paying for it.
The checkout page gives a fairly accurate estimation for when your products are going to arrive, so it's best to take a gander at that before you commit to something you need today or tomorrow, rather than 4-5 days later.
To paint a picture of just how many people are ordering through Amazon Prime, check this: there are some 150 million Prime subscribers.
Article continues below advertisement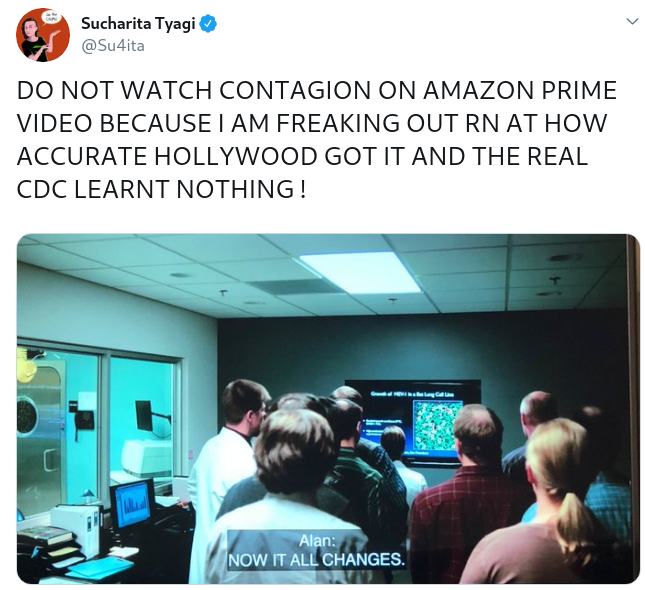 Even before the coronavirus was officially labeled a pandemic and started sending everyone into a tizzy of buying anything and everything in sight, Amazon was experiencing shipping delays right before the holidays. The combination of customer backlash and the realization that they needed to bolster shipping procedures helped precipitate change to the company's delivery processes.
Article continues below advertisement
In December of 2019, Amazon dumped $1.5 billion into providing more shipping/delivery carriers to get customer orders in people's homes. Even with this upgrade, there are still massive delays to package deliveries thanks to COVID-19 and all of the craziness associated with it.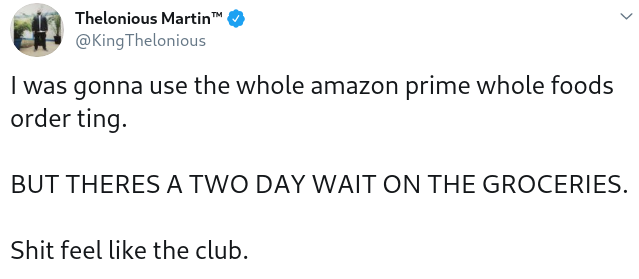 The best way to prevent contracting or spreading the coronavirus is with thorough hand washing and social distancing. If you feel you may be experiencing symptoms of the coronavirus, which include persistent cough (usually dry), fever, shortness of breath, and fatigue, please call your doctor before going to get tested. For comprehensive resources and updates, visit the CDC website. If you are experiencing anxiety about the virus, seek out mental health support from your provider or visit NAMI.org.