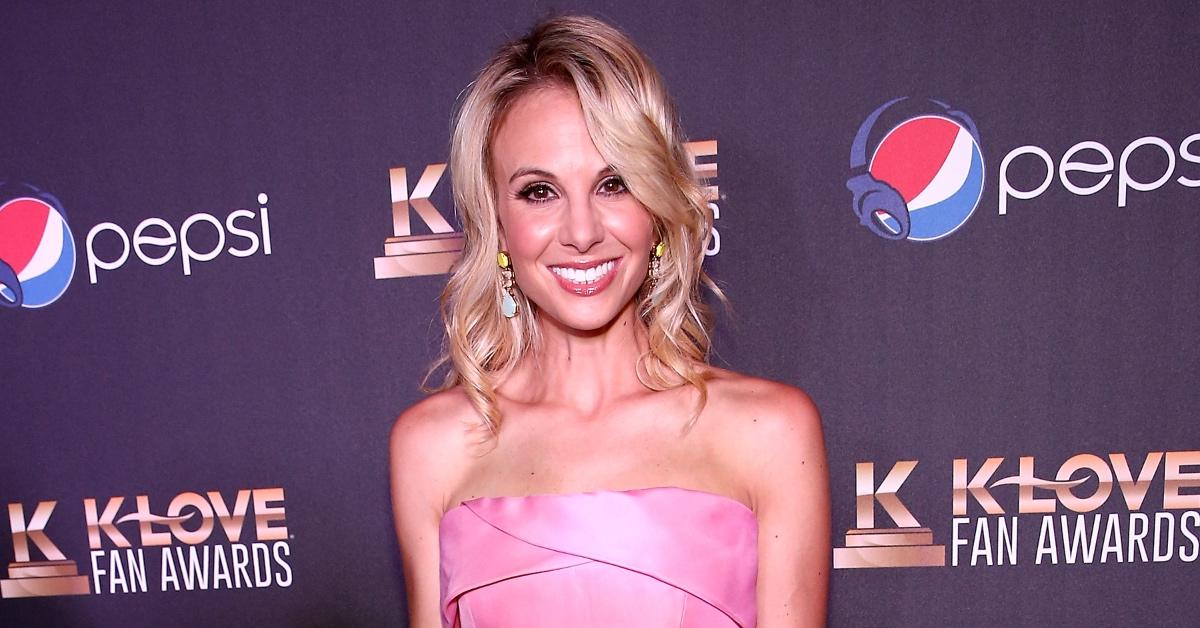 Elisabeth Hasselbeck Has Always Put Her Family First — Meet Her Adorable Kids
Television personality Elisabeth Hasselbeck departed from Fox & Friends in 2015, officially retiring from television hosting. The reason Elisabeth cited for her retirement was her family. At the time, she said in a statement, "I'm in a season where the kids need the best of me, not the rest of me."
Article continues below advertisement
Now that Elisabeth is temporarily back on The View, fans are curious about her children. How many kids does Elisabeth have? And what about her husband, Tim? Here's everything you need to know about Elisabeth and her family.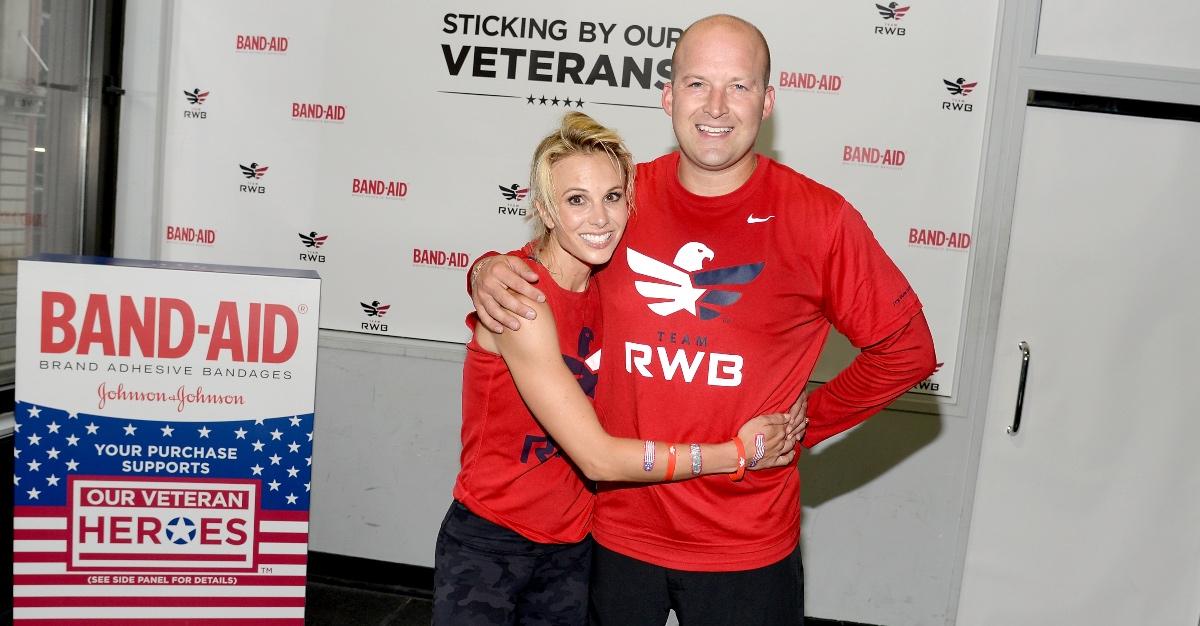 Article continues below advertisement
Elisabeth Hasselbeck is married to retired NFL quaterback Tim Hasselbeck.
Elisabeth met her husband, Tim, when they both attended Boston College. During college, they were star athletes. Tim, of course, played football, while Elisabeth played softball. After several years of dating, they eventually married in Rhode Island in 2002.
Shortly after their marriage, Elisabeth was a contestant on Survivor: The Australian Outback. She later became a television personality on The View, while Tim's leaped from football team to football team.
Article continues below advertisement
In 2007, Tim retired from the NFL and became a sports analyst for ESPN. During Elisabeth's time hosting The View, Tim would also occasionally pop up on the show to fill in for missing co-hosts or chime in on buzzy topics.
Article continues below advertisement
It's also clear that Tim is a leader at home, with Elisabeth saying to Us Weekly in 2014, "He's the leader at home. You know he was a quarterback on field, he's a quarterback at our house, and I like it that way. Our house works best because of his leadership, and I can be bold, but he's our general."
Elisabeth and Tim share three children: Grace, Taylor, and Isaiah.
Elisabeth and Tim's first child, a daughter named Grace Elisabeth, was born in 2005. Taylor Thomas, their first son, was born in 2007, and their youngest child, Isaiah Timothy, was born in 2009. After departing from The View, Elisabeth accepted a position with Fox & Friends, and when she left from the show, the family moved to Nashville from New York City.
Article continues below advertisement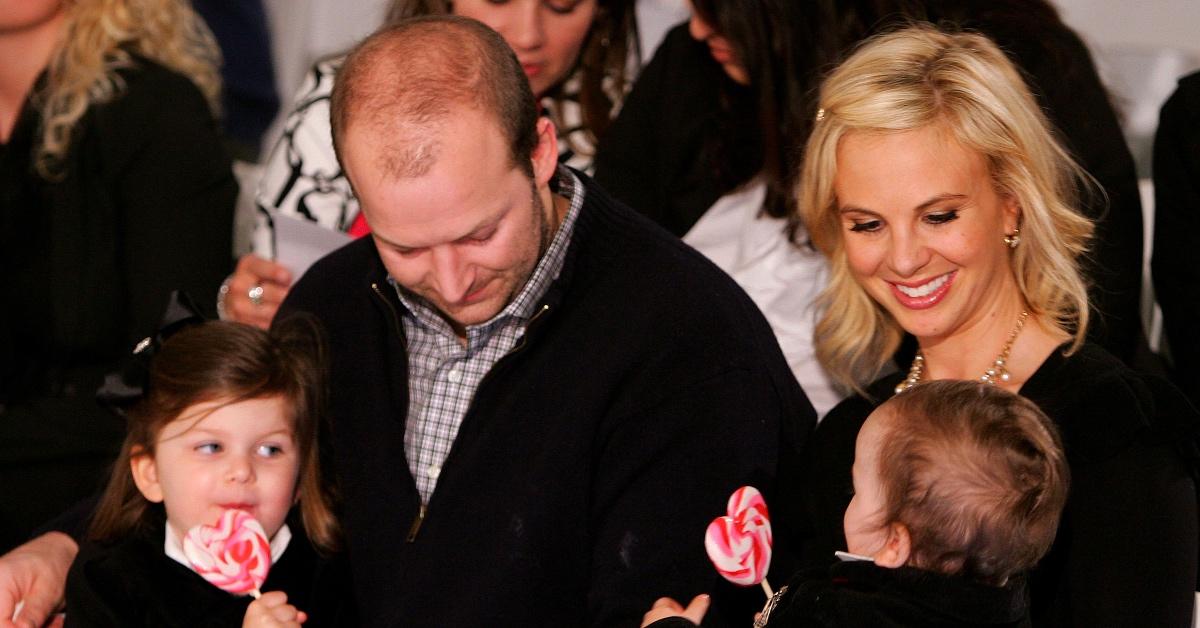 Fans can spot rare photos of Elisabeth and her family on Instagram, but she does not post about them often. Previously, Elisabeth talked about their busy schedules. Before her departure from Fox & Friends, she said, "I'm just trying to figure out the X's and O's about their practice schedules. I need a spreadsheet to figure all that out."
Article continues below advertisement
More recently, Elisabeth has been active on social media, promoting her new children's book and celebrating milestones with her family. Grace recently attended prom, and in true mom fashion, Elisabeth posted a handful of pictures with her daughter and her daughter's date. It seems like family life is going well for Elisabeth!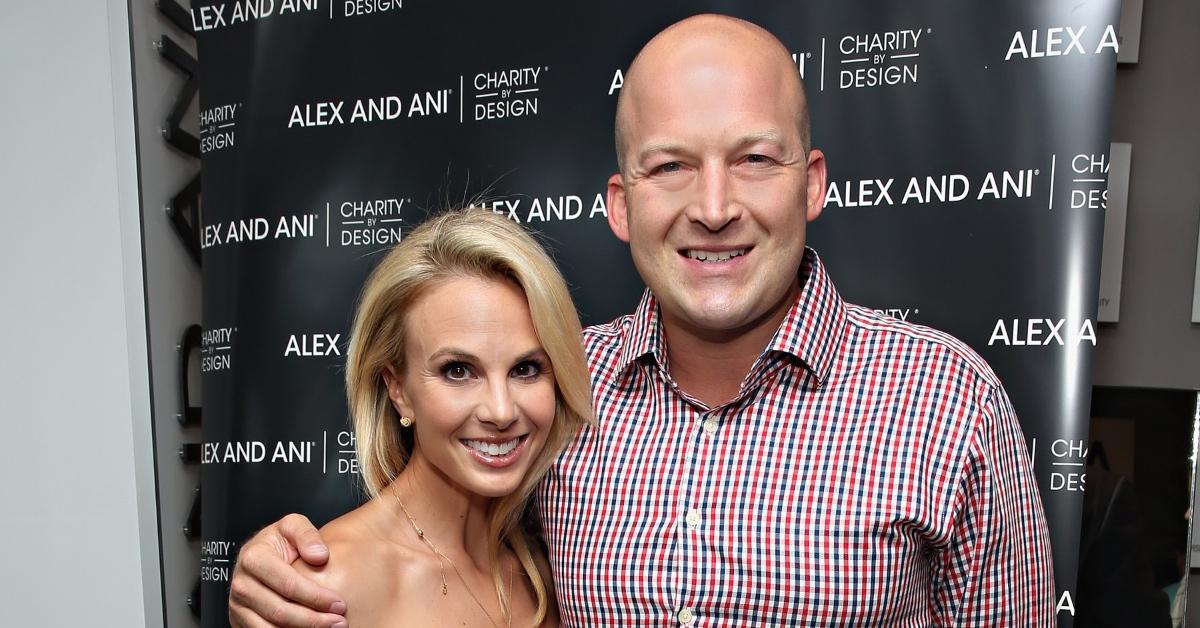 It seems that now her children are old enough for Elisabeth to go back to work, as she has recently accepted a guest-hosting stint on The View. Recently, Elisabeth went viral for her on-air verbal tussle with co-host Whoopi Goldberg over the decision to overturn Roe v. Wade.
To catch Elisabeth (temporarily) back in action, tune into new episodes of The View on Thursdays at 11 a.m. EST.