Aaron Rodgers Got His First Tattoo! And Then Twitter Roasted Him About It
The NFL's Aaron Rodgers found himself in hot water last year after he refused to get vaccinated for COVID-19. Months later, Aaron made headlines when he and his ex-girlfriend Shailene Woodley called it quits.
Months later, he's trending yet again — but this time, neither his political views nor his romantic life is at the center of controversy.
Article continues below advertisement
Not long after introducing the world to his rumored new girlfriend, Blu, the Green Bay Packers quarterback debuted his new ink on Instagram — and to call it interesting would be an understatement. But what does the intricate design mean and who was his tattoo artist? Here's what we know.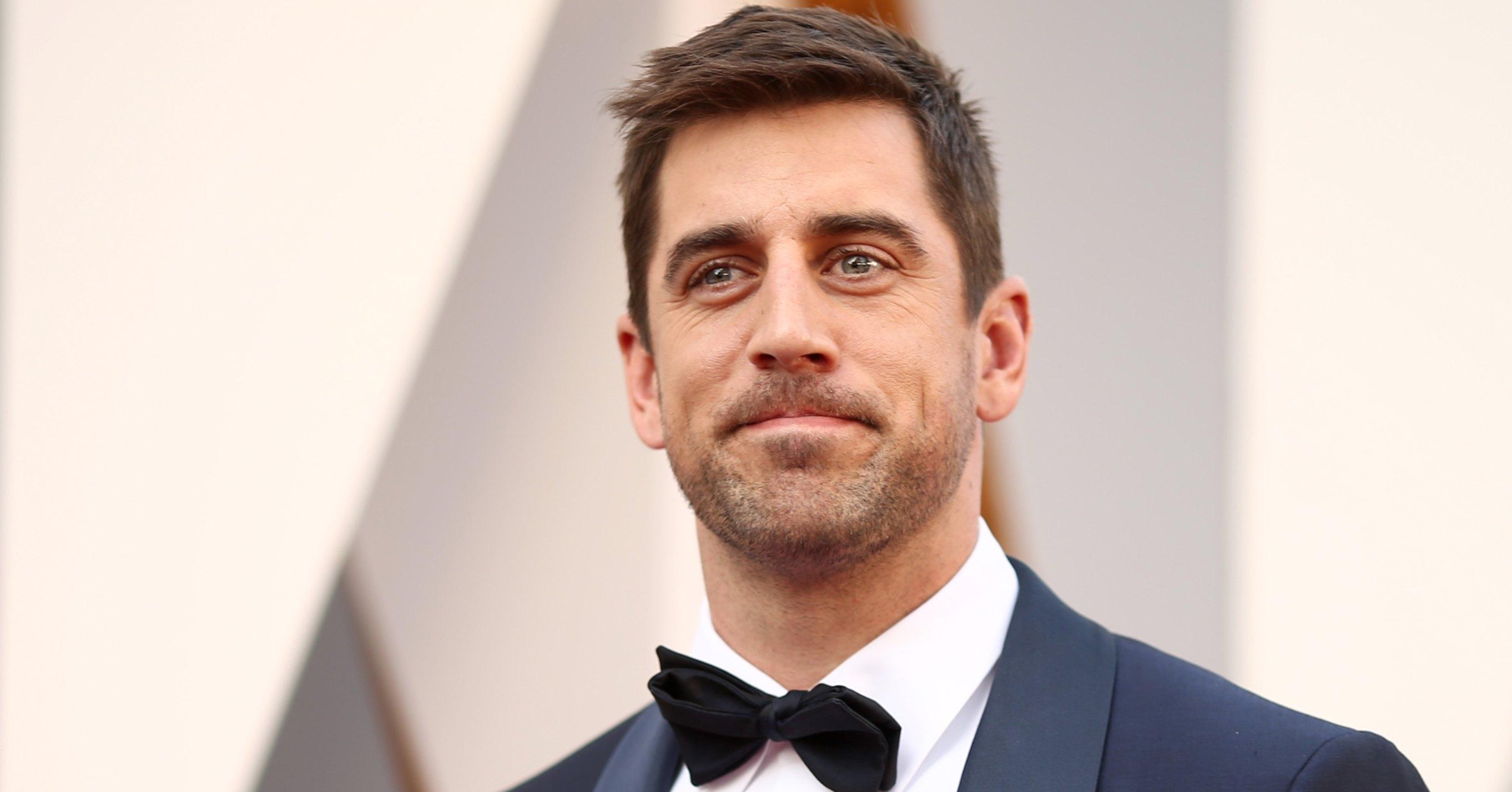 Article continues below advertisement
What's the meaning behind Aaron Rogers new tattoo?
At the age of 38, Aaron was a certified tattoo virgin — that was until Thursday, July 7, when he took to Instagram to reveal that he had popped his cherry. And if you look up "go big or go home" in the dictionary, you'll likely find a picture of his intricate body art.
Though he chose to go the traditional route in choosing black and gray, his tattoo is anything but simple. Among the designs included in the piece are two lions (one angry and one calm), an all-seeing eye, the sun setting over the ocean, and the symbol for Sagittarius, which is Aaron's zodiac sun sign. It also depicts the intersection of Scorpio and Aquarius, which represents the Winter Solstice.
Article continues below advertisement
In the post's caption, Aaron revealed each element in his tattoo has a "deep and meaningful story." He added, "​​I'll share a little more about that one day."
Since debuting his new work, fans have been desperate to decipher what it means — but to no avail. In the meantime, Twitter came through with the jokes. One user wrote, "Aaron Rodgers got the map to Waterworld tattooed on his arm."
"So Aaron Rodgers got his first tattoo and by the looks of things it's a collage of every Facebook group your unhinged friends from high school belong to," another tweet read.
Article continues below advertisement
Another teased that the tattoo was reminiscent of the "girl who was mean in high school but turned into a spiritual stoner starter pack." Nailed it.
While some fans struggled to decode Aaron's new piece, others were totally here for his artistic vision. And none of the memes would be possible without Aaron's tattoo artist. So, who's the technician behind his new ink?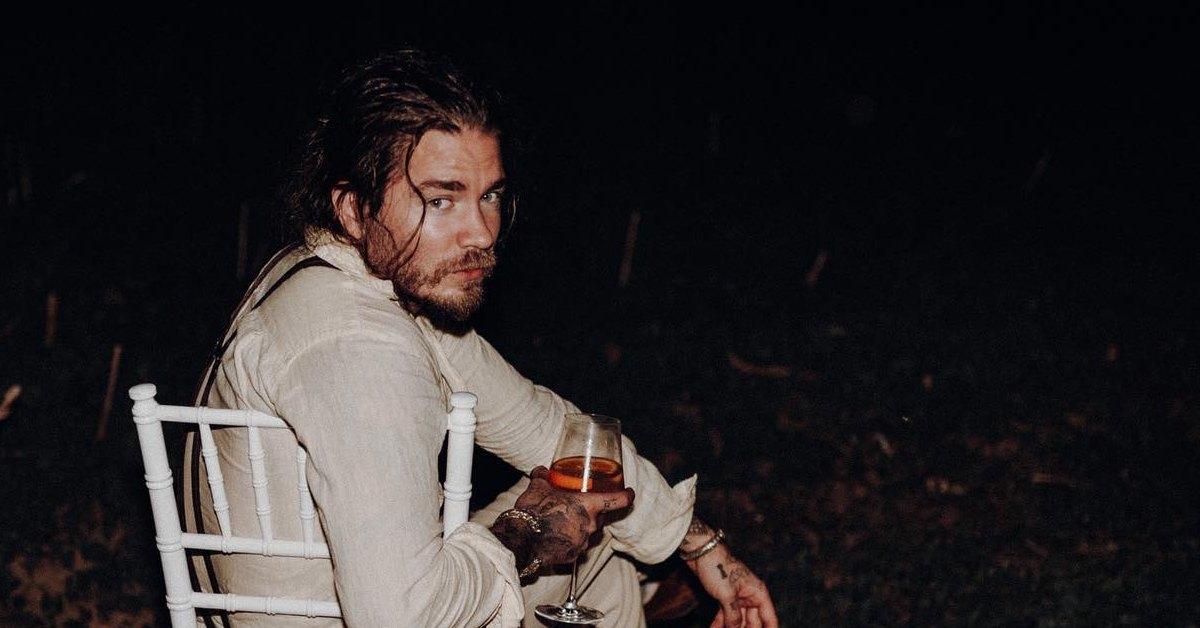 Who did Aaron Rodgers' new tattoo? Meet his tattoo artist!
Aaron thanked New York-based Hungarian tattoo artist Balazs Bercsenyi for his first piece. His portfolio can be found on Instagram, where Balaz has more than 434K followers and counting.
"His artistic work is heavily influenced by ancestral practices and ritual, spirituality, sacred geometry, the occult, and sculpture," his website reads. "He leads the industry as an expert in single needle and fine line black and grey talisman tattoos, which have become his trademark signature for independent art projects."