Who Is 'Below Deck' Season 8 Stew Elizabeth Frankini?
Elizabeth Frankini is joining the crew of My Seanna as a stewardess for 'Below Deck' Season 8. Details on her background, and her role on the show.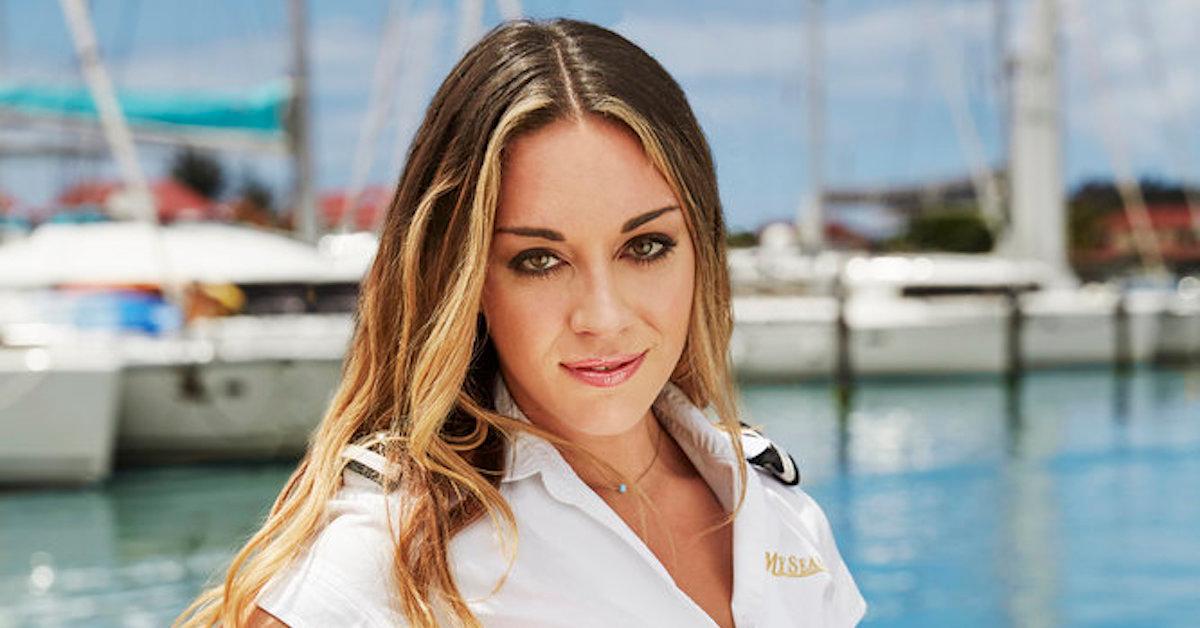 The drama on the high seas is back for Season 8 of Below Deck. Though an almost entirely new crew is setting sail on My Seanna, some things never change — especially when it comes to the discord among the crew members, and the antics with the high maintenance charter guests.
Captain Lee Rosbach and bosun Eddie Lucas are the only two veterans on the show for the eighth season.
Article continues below advertisement
Longtime Chief Stewardess Kate Chastain departed from the franchise after Season 7 for greener pastures (aka a land-based role on Bravo).
While the new chief stew, Francesca Rubi, already has big shoes to fill, the pressure to succeed could be exacerbated by her two stews. One of her subordinates is free spirit Elizabeth Frankini. Will there be interior-based drama, or will things stay copacetic on deck?
Who is Elizabeth Frankini from Below Deck?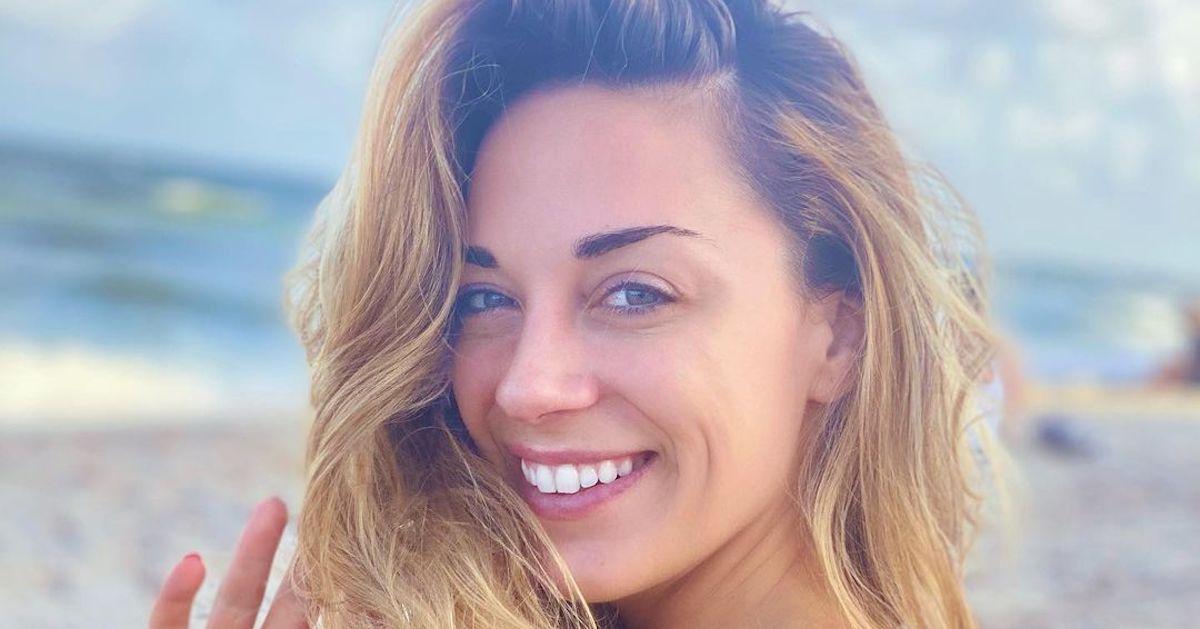 Article continues below advertisement
Who is Elizabeth Frankini from 'Below Deck'?
Though Elizabeth is setting sail around the Bahamas with Captain Lee at the helm on My Seanna, she originally hails from Long Island (like Below Deck Med alums Colin Macy O'Toole and Kasey Cohen).
According to her bio on BravoTV.com, Elizabeth was first introduced to the yachting world by an ex-boyfriend. Elizabeth chose to commit to her boating career rather than to her boyfriend, and she's been working on luxury boats ever since.
Unlike several Below Deck alums who fluffed up their resumes, Elizabeth took several courses to learn the ins and outs of the industry. She has more than four years of freelance yachting experience. Based on her Instagram posts, Elizabeth has worked on several yachts in the Bahamas before.
It's unclear yet whether Elizabeth is the second or third stew on My Seanna, but she will be working alongside two Aussies: Francesca and Isabelle "Izzy" Wouters.
Article continues below advertisement
The teaser trailer for Season 8 did reveal that there might be some tension between her and Francesca, who is a perfectionist.
Outside of working on boats, Elizabeth is very spiritual, and she is focused on bringing positive energy with her wherever she goes. The astrology buff packed healing crystals in her bag for Below Deck which, based on the trailer, likely won't be enough to entirely save the boat of drama. She also has an older brother named Christopher.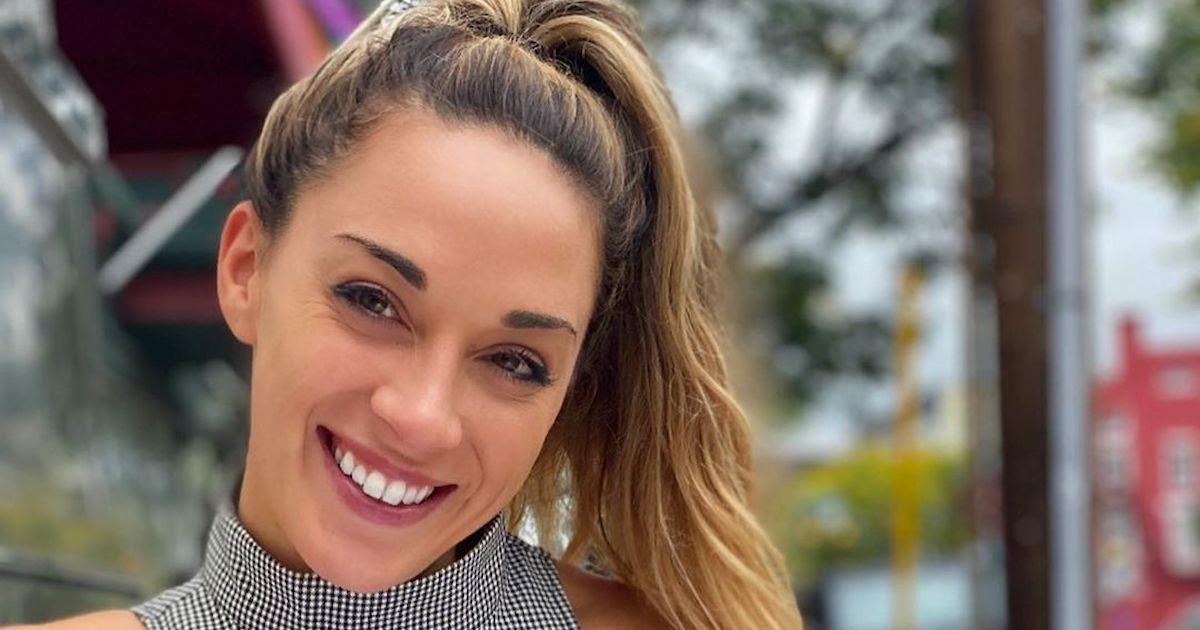 Article continues below advertisement
Does Elizabeth Frankini have a boyfriend?
The Below Deck stewardess has not posted about a significant other on her Instagram page, and it does look like she will potentially engage in a boatmance on Season 8.
In the announcement clip for the eighth season, Elizabeth flirts with deckhand James Hough in the My Seanna hot tub. Per his Bravo bio, the Brit is "an incorrigible flirt" who almost got fired from his previous job for pursuing several stewardesses.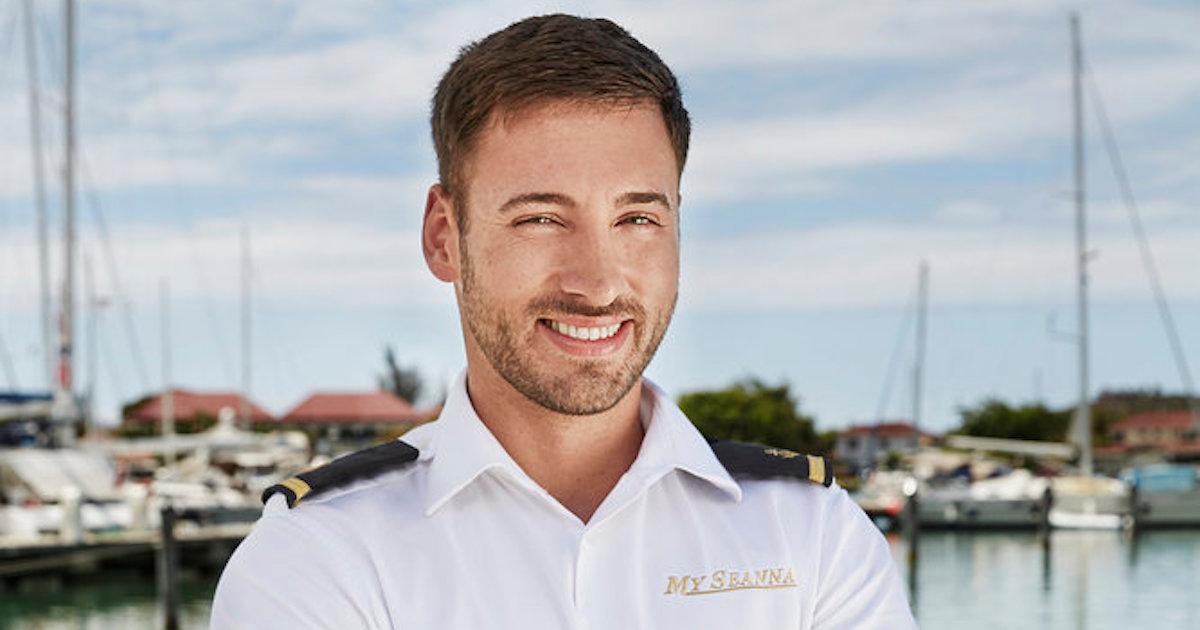 "He's a bit of a troublemaker," Elizabeth says in the trailer. "I kind of like that."
Viewers will have to watch the show to find out how far their romance goes, but Elizabeth and James do still follow each other on Instagram. They have not posted together before.
Below Deck airs on Mondays at 9 p.m. on Bravo.