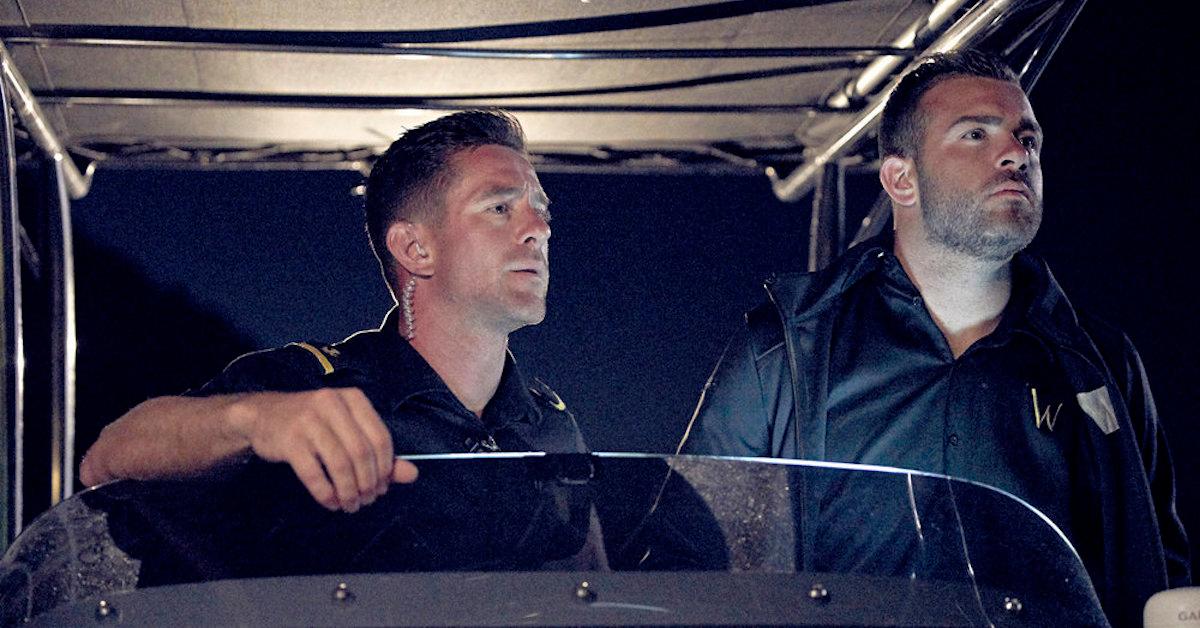 Deckhand Rob Bails on Bali to Do a "Crossing" — What Does That Entail?
Season 5 of Below Deck Med is quickly coming to a close, and we're watching the Wellington's premiere couple, Jess and Rob ("Job," as someone beautifully coined a few weeks back), come apart right before our eyes. While Jess herself has revealed on Watch What Happens Live that the boatmance would end when the charter season did, it's still been heartbreaking to watch.
Article continues below advertisement
The breakup seems to have been triggered by Jess's jealousy around the question of whether Aesha put her hand on Rob's bum during a group photo, and Rob ends up bailing on the big trip to Bali they've been anticipating all season in order to instead do a "crossing" with some of the off-camera Wellington crew.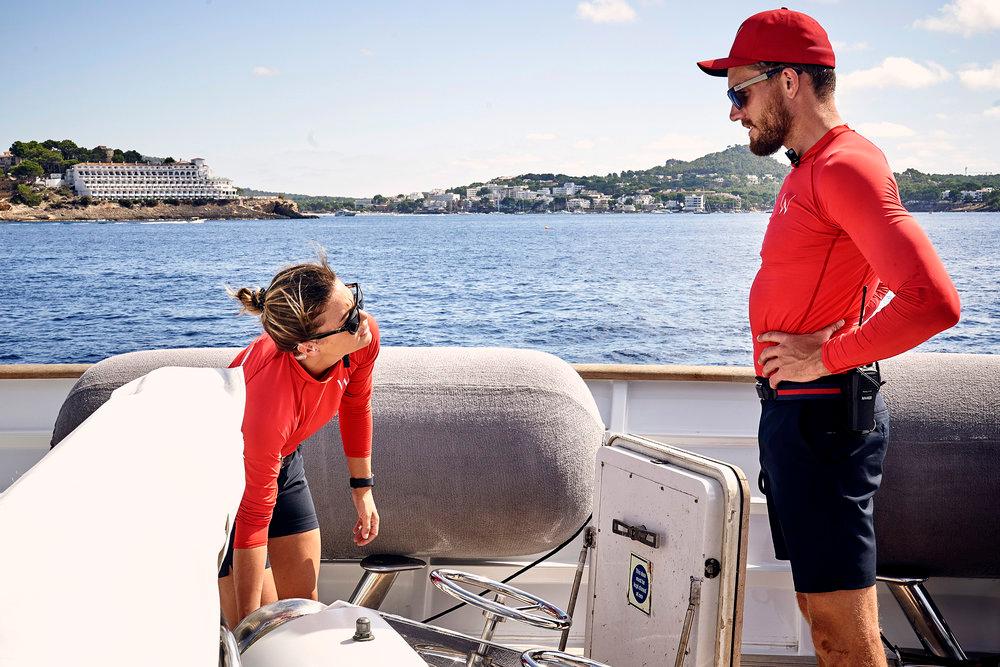 Article continues below advertisement
So, what's a "crossing" in 'Below Deck'-speak?
If you're in the yachting industry, you'll probably have to do a so-called yacht crossing at one point or another in your career.
Many vessels of the Wellington's caliber undergo a grueling trip before the start of every summer and winter cruising season to reach either the Caribbean Sea or one of the many bustling ports in the Mediterranean. These trips usually happen in the mid-spring or mid-fall to maximize yachting season on either end of the voyage.
Aspiring yachties like Rob who take part in crossings can use their time on board to get in shape, get to know the crew and, of course, get to know the boat. Since there are no guests on board, there's really no better time to get in sync with the crew and learn the vessel from the inside out.
Crew members also get to brush up on their safety knowledge, practicing man overboard drills (remember Ashton's accident on the Tahiti season?), fire safety drills, and even abandon-ship drills.
Article continues below advertisement
But crossing the Atlantic is very different than simply sailing around the Mediterranean. When Rob first approached David, the first mate, to ask about joining the crossing, David told him he needed to be 100 percent certain about his decision. That's because it takes a lot more knowledge, skill, and a different set of licenses and insurance for crew to complete a trip like this.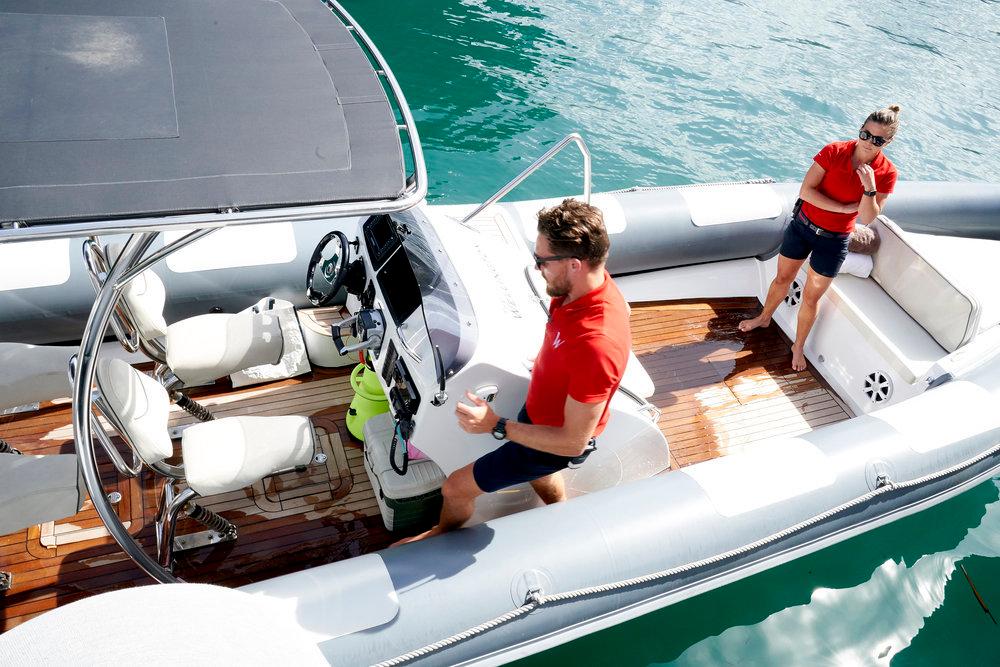 Article continues below advertisement
A yacht crossing typically takes three to four weeks.
Crossing the Atlantic from the Med to the Caribbean takes about three to four weeks. Just like a charter trip, the key to a crew member's survival is stamina. Although there's less of a time crunch to get certain tasks done, crew members are encouraged to work at a pace that can be maintained for the whole journey.
Doing a crossing will give Rob a chance to gain a lot of experience at tasks like navigation, reading the weather, routing, and other aspects of sailing that he may not have had the chance to fine-tune while working as a deckhand on the current season.
Article continues below advertisement
He will probably also do the usual tasks we've seen him do on the show, like rinsing down the boat every day, preparing interiors for the upcoming season, and being on watch. The objective of the crossing is for Rob to come out of it with the confidence to consider the role of a shift leader or even skipper.
But it's not all hard work. Since there's no set schedule or hard arrival date for yachts doing a crossing, the crew can usually take advantage of the free time by hanging out and going for mid-Atlantic swims. Even though it's hard work, undertaking a crossing is often seen as one of the most adventurous and fun experiences of being a yachtie.
Watch the finale of Below Deck: Med on Monday, Oct. 12 at 9 p.m. ET.