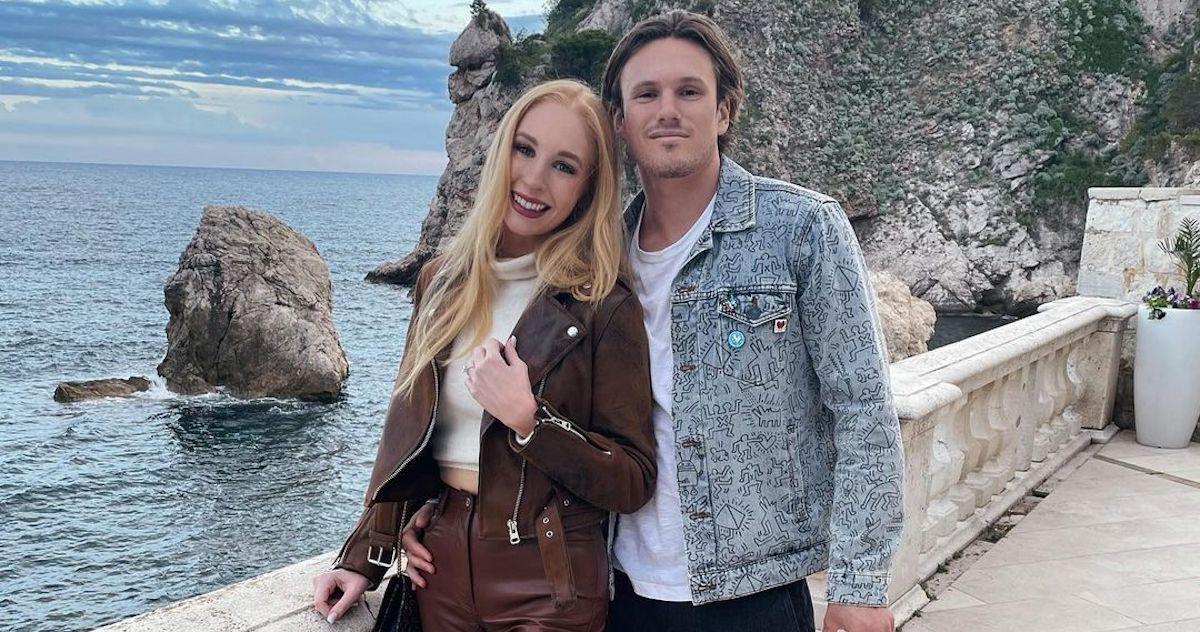 'Popstar's Best of 2021' Host Elizabeth Stanton Is Waiting Until the "Time Is Right" to Marry Her Fiancé
As 2021 comes to a close, many networks and streamers are commemorating the highs and lows of the year with countdown specials. The CW is joining in on the fun with Popstar's Best of 2021, which is an annual program that features a round-up of trends and top moments taken from Popstar Magazine polls.
Elizabeth Stanton, the host of The CW clip series World's Funniest Animals, is taking viewers through the list on the one-hour show. The longtime presenter has worked with the network for several years now, and she's a staple on The CW's end-of-the-year programs.
Article continues below advertisement
When she's not in front of the cameras, the This Just In actress is often traveling or spending time with her fiancé. Keep reading to find out details about her longtime partner, and about her Hollywood parents (hint: fans of holiday specials will likely recognize Elizabeth's mother).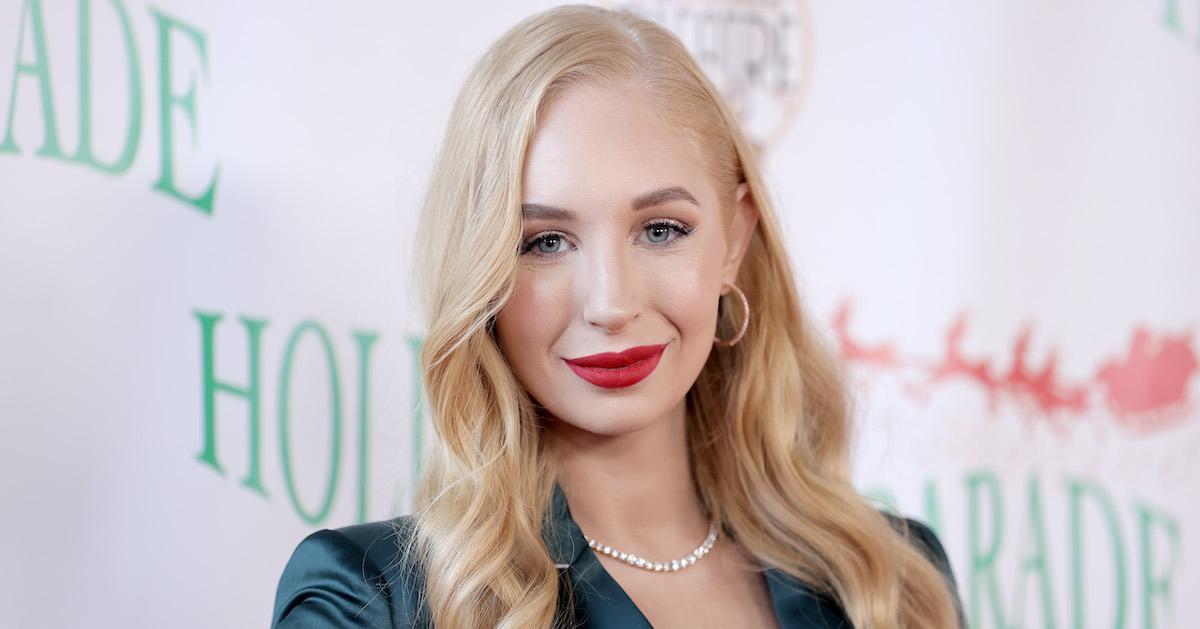 Article continues below advertisement
Is Elizabeth Stanton married? Details on her relationship with her partner, Jacob Mayberry.
The 26-year-old host has been in a relationship with her partner, Jacob Mayberry, for quite some time. Elizabeth and Jacob have been together since at least 2017 (which is when the presenter shared her first photo with her now-fiancé). The two got engaged in Monte Carlo in the fall of 2020. Elizabeth announced the exciting news on her public Instagram feed by sharing several photos of both the ring and the proposal.
"Future Mrs. Mayberry. I get to marry my best friend in the whole world! I couldn't be happier," Elizabeth wrote on Instagram on Sept. 5 of that year. "He surprised me in Monaco, one of the most beautiful places in the world, surrounded by my family and our two best friends. I'm still in shock! I love you so much [Jacob Mayberry] I can't wait to spend the rest of my life with you! Our journey together is only beginning."
Article continues below advertisement
The Popstar's Best of 2021 host hasn't publicly shared her wedding date, but she did hint that the ongoing COVID-19 pandemic led to some "uncertainty" during the planning process.
Article continues below advertisement
"A year ago today I said yes to forever. This year has been a total whirlwind," she wrote on Instagram on the one year anniversary of her engagement. "I know these times have caused a bit of uncertainty in our wedding planning but it doesn't matter because our wedding is just one day in our forever. I can't wait to marry you even if we have to wait till the time is right. This journey with you has been like nothing I could have ever dreamed. I love you more than I can put into words. Mrs. Mayberry coming soon..."
Both of Elizabeth Stanton's parents are in the public eye as well.
In addition to hosting her own travel and countdown shows, Elizabeth has also appeared as a guest host on several of her mom's programs. The TV personality is the only child of Laura McKenzie and David McKenzie.
Elizabeth's mom is an author, and she's hosted Laura McKenzie's Traveler and several Christmas specials (The Christmas Caroler Challenge and Christmas Around the World) for The CW.
Article continues below advertisement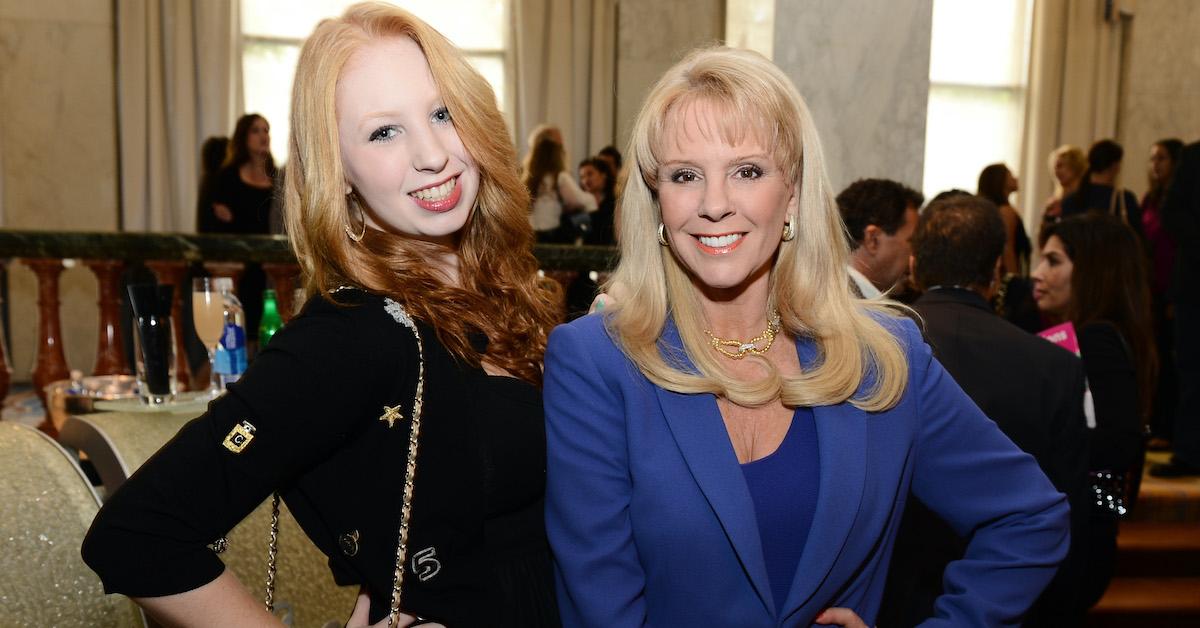 Her dad, David McKenzie, is a director, writer, and producer. He has worked in the latter role on the Daytime Emmy Awards (he also directed the award show several times), the Annual Hollywood Christmas Parade, and on his family members' shows, Elizabeth Stanton's Great Big World and Laura McKenzie's Traveler.
The mother-daughter duo has worked together before on The CW, but Popstar's Best of 2021 is a solo role for Elizabeth.
Popstar's Best of 2021 airs on Tuesday, Dec. 28 at 8 p.m. ET on The CW.