Ella Bleu Travolta Paid Tribute to Her Mother, Kelly Preston, After Her Passing
Ella Bleu Travolta is the only daughter of actors John Travolta and Kelly Preston. What's she doing now? She's been in several of her dad's movies.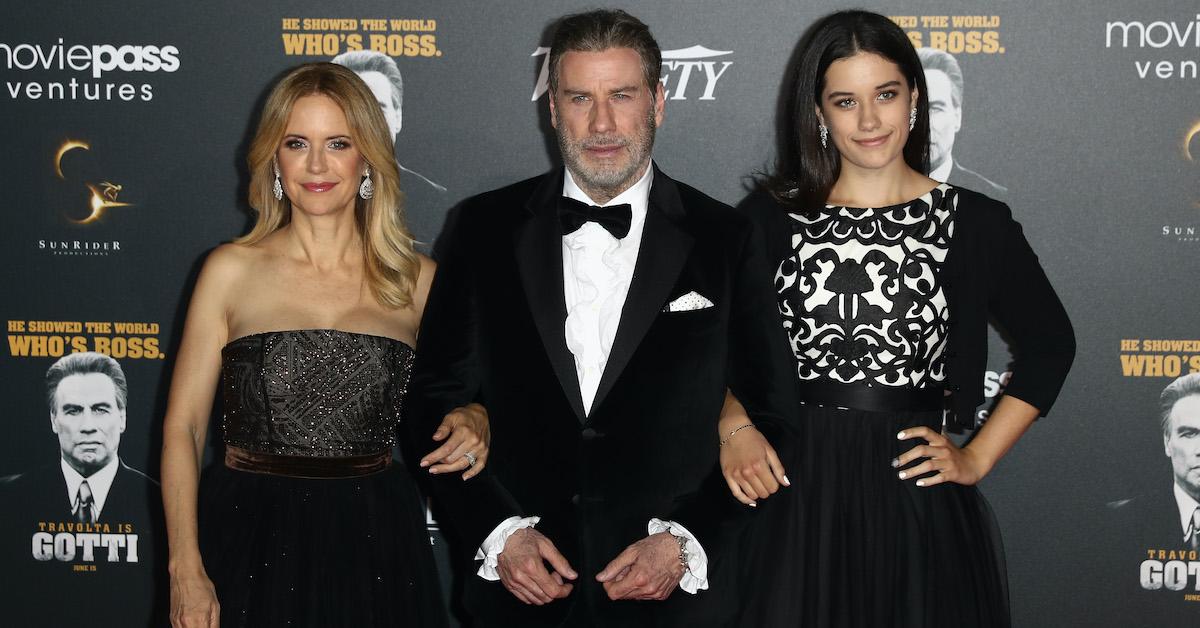 While many Hollywood marriages come to an end after a few years, Grease actor John Travolta and Mischief star Kelly Preston had truly beaten the odds by making their relationship work for nearly 30 years.
After getting married in 1991, the couple went on to welcome three children together, and they also dealt with unfathomable tragedy. At the age of 16, their eldest son, Jett Travolta, died in the Bahamas in 2009 following a seizure.
Article continues below advertisement
The two are also the parents of Ella Bleu and Benjamin Travolta, and Ella was a frequent fixture in her parents' films.
In July of 2020, John announced through his representative that Kelly had passed away at the age of 57.
"On the morning of July 12, 2020, Kelly Preston, adored wife and mother, passed away following a two-year battle with breast cancer," the rep confirmed to People.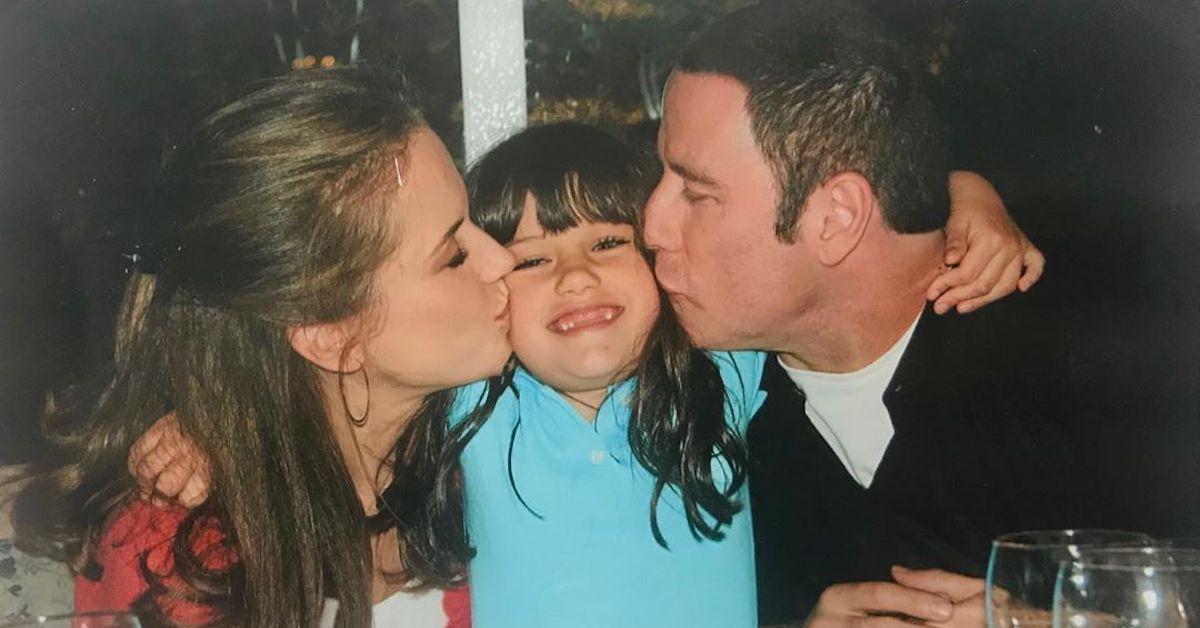 Article continues below advertisement
"Choosing to keep her fight private, she had been undergoing medical treatment for some time, supported by her closest family and friends. She was a bright, beautiful and loving soul who cared deeply about others and who brought life to everything she touched," the statement continued. "Her family asks for your understanding of their need for privacy at this time."
Her daughter later paid tribute in an emotional Instagram post.
What is Ella Bleu Travolta doing now? Keep reading to find out where you've seen Ella before, and to read what she wrote about her mother's legacy.
Article continues below advertisement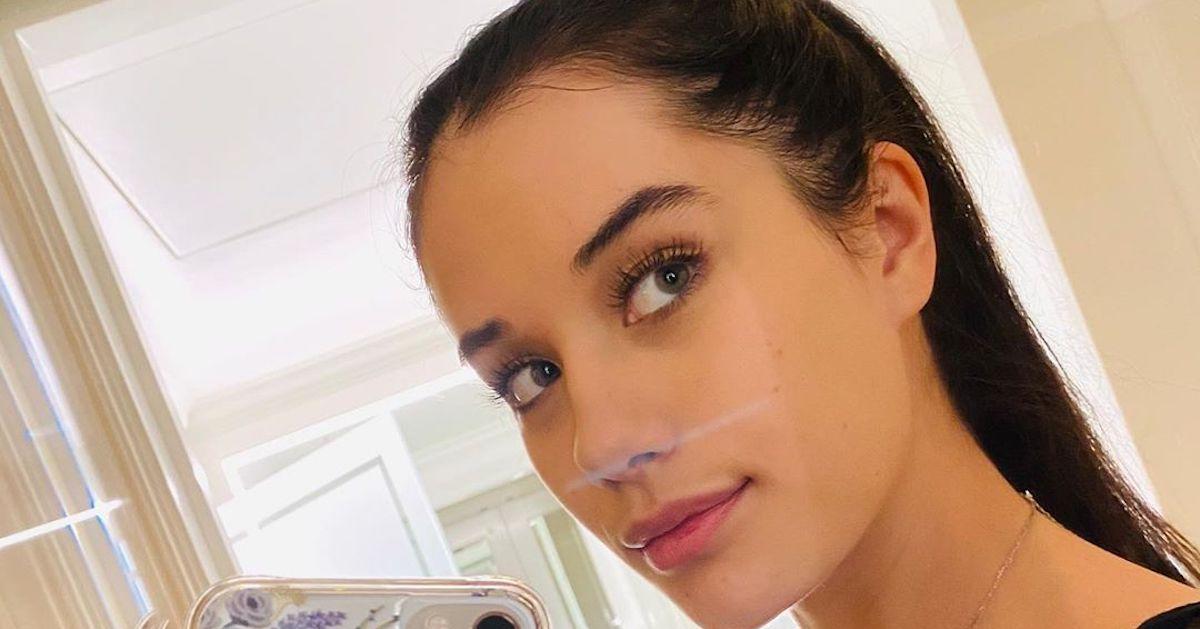 What is Ella Bleu Travolta up to now?
The 20-year-old has shared the silver screen with her famous parents on more than one occasion. At just 9 years old, Ella made her acting debut in Old Dogs alongside both of her parents and the late comedy legend Robin Williams. Though the movie was not received favorably by critics, it performed well in the box office and through DVD sales.
Article continues below advertisement
Ten years later, Ella once again appeared beside her father in the 2019 thriller drama The Poison Rose. Art imitated life for Ella, as her character, Becky Hunt, was the daughter of John's on-screen character, Carson Phillipps.
Morgan Freeman, Brendan Fraser, and Kat Graham also acted in the film.
Article continues below advertisement
Outside of her big screen appearances, Ella shares her father's passion for flying and planes. She joined Instagram in May of 2019, and she's since chronicled her travels, the press tour for The Poison Rose, and she's shared snapshots of her various family celebrations.
Ella does not have any upcoming projects listed on her IMDb page, and she has not discussed her next career moves online.
Ella honored her mother's life in an emotional Instagram tribute.
At only 20 years old, Ella has dealt with the losses of both her older brother and her mother. The actress posted a photo of Kelly on Instagram following the news that she had lost her fight with breast cancer.
Article continues below advertisement
"I have never met anyone as courageous, strong, beautiful and loving as you. Anyone who is lucky enough to have known you or to have ever been in your presence will agree that you have a glow and a light that never ceases to shine and that makes anyone around you feel instantly happy. Thank you for being there for me no matter what," Ella began in her caption.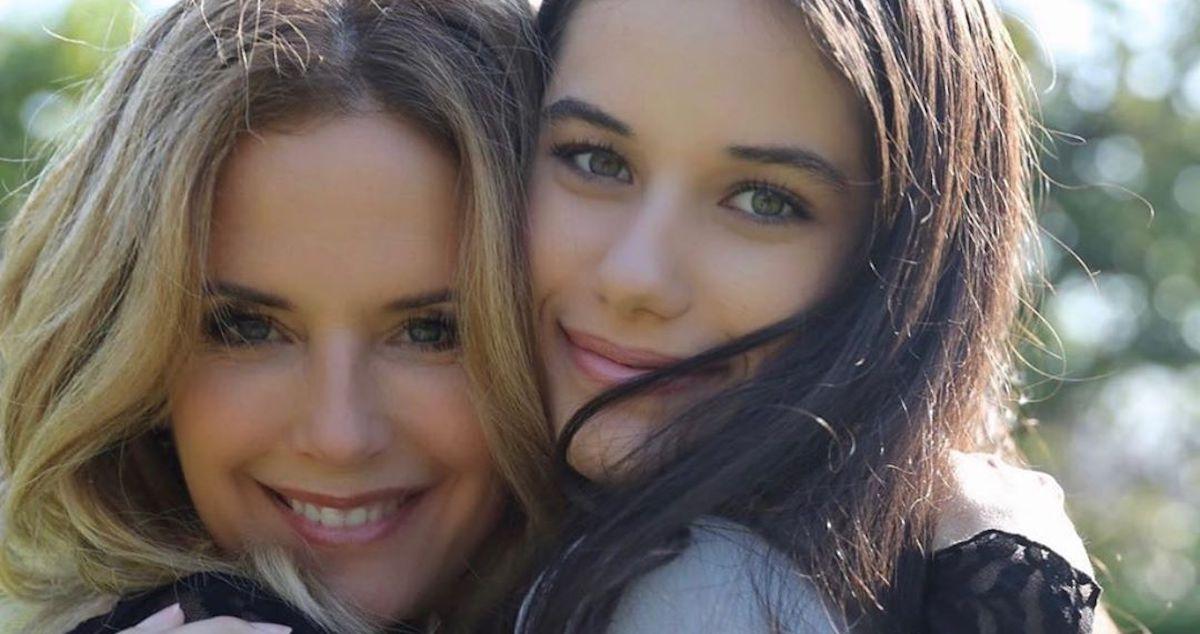 "Thank you for your love. Thank you for your help and thank you for making this world a better place. You have made life so beautiful and I know you will continue to do so always. I love you so much, mama," Ella concluded.
Our thoughts are with Kelly's loved ones at this time.