Ellen DeGeneres's Brother Has Supported Her Through Thick and Thin
Ellen DeGeneres has been making headlines for virtually all of her adult life, but who is her brother? Here are all the known details about him.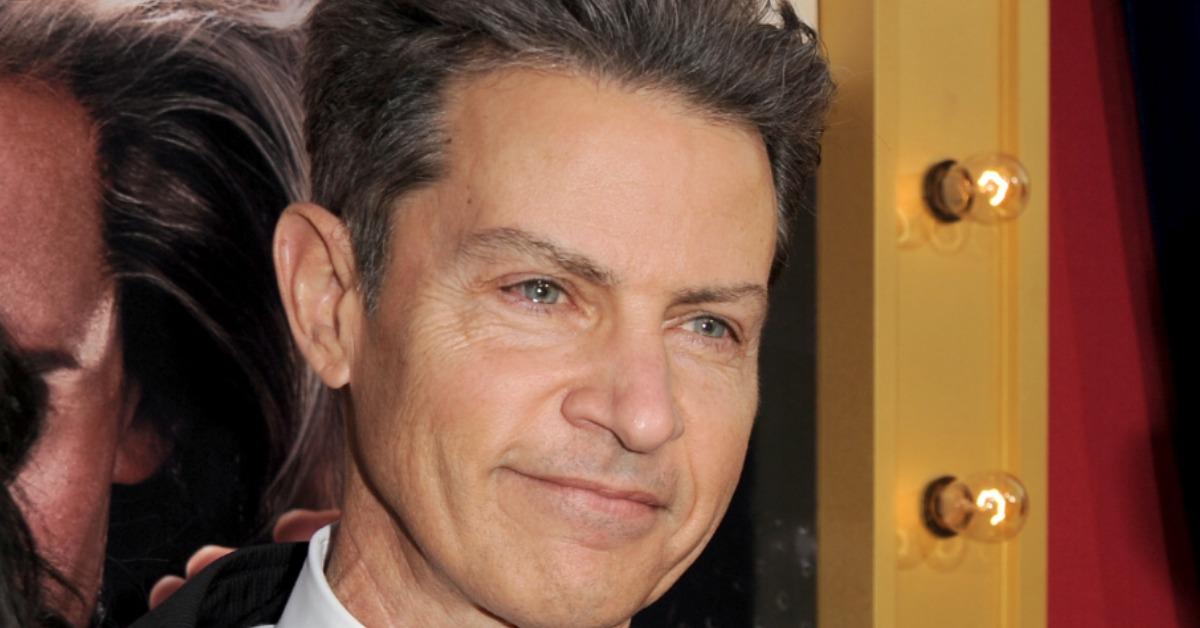 Throughout her time in the spotlight, Ellen DeGeneres has become a household name among many Americans. Although she's lately been linked to more controversies than good news, Ellen has still managed to remain one of the biggest primetime television hosts ever.
Article continues below advertisement
However, Ellen's time as a talk show host may be coming to a close, as she announced the end of The Ellen Show once Season 19 is completed. Thanks to her massive revelation, questions about Ellen's personal life have come even more into focus.
Specifically, many are curious about Ellen's family ties. So, who is Ellen's brother? Here's what we know.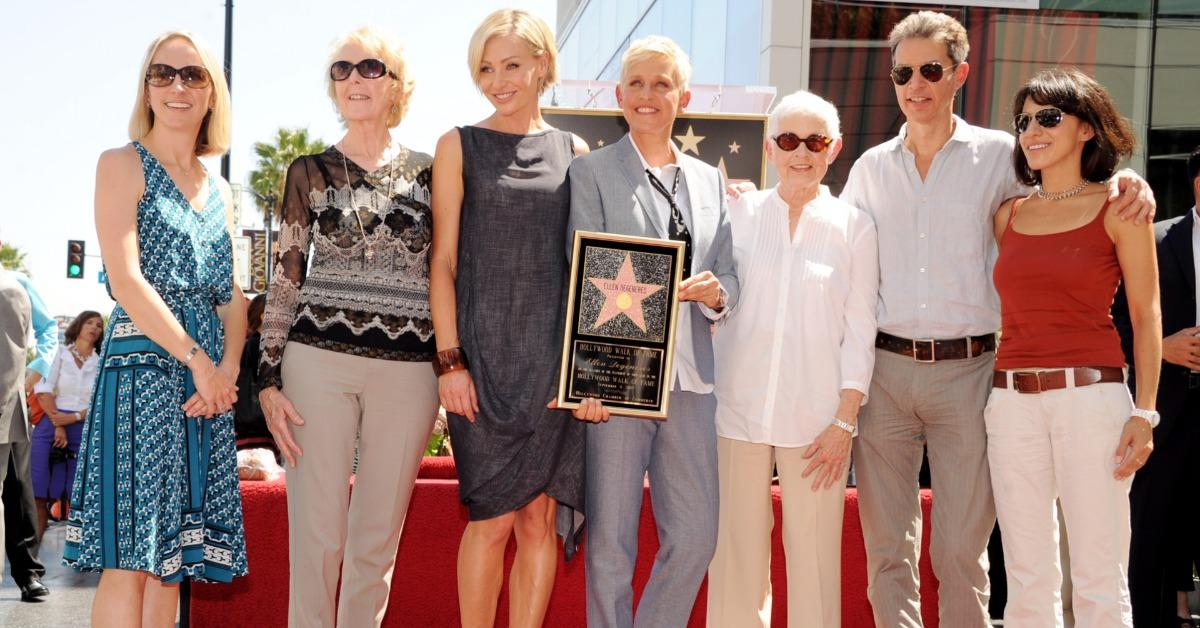 Article continues below advertisement
Ellen's brother, Vance DeGeneres, has had a career in the spotlight as well.
While his sister gained acclaim as a talk show host, Vance seemed to explore other careers in Hollywood. An actor, comedian, musician, film producer, and screenwriter, Vance has dabbled in all facets of entertainment and has a long list of works under his belt to prove it. Some of the projects that he took part in over the years include The Mr. Bill Show, Mr. Bill Goes to Washington, Oh Noooooo! It's Mr. Bill's 20th Anniversary, Eerie, Indiana, Lost Angeles, Ellen, and The Rat.
Vance is a former U.S. Marine who, at one point, was appointed as co-president of Steve Carell's Carousel Productions at Warner Bros., which oversaw the production of many of the studio's big films at the time. Some of the projects he worked on there include Crazy, Stupid, Love, The Incredible Burt Wonderstone, and Rick Springfield & Vance DeGeneres Present the Miniseries: the 60 Second Guide to Songwriting with a Partner, with Rick Springfield.
Article continues below advertisement
Vance caught some flack for defending Ellen amid claims of workplace toxicity.
Despite having an impressive list of accolades in Hollywood, Vance recently made headlines for something that had nothing to do with his career. Namely, he was one of Ellen's biggest and most vocal supporters when numerous claims of her workplace being toxic came to light.
Article continues below advertisement
"OK, I need to say something," Vance penned in a Facebook post during the controversy. "My sister is being viciously attacked … I'm sick and tired of my sister being attacked. She always has — and always will — stand against bullying of any kind. She's a smart, strong woman who has made a positive difference in the world. And to my friends who did respond with support for Ellen and my family, thank you so much. It means a lot."
Although Ellen was thankful for her brother's support, many followers slammed the multi-hyphenate creative for seemingly glazing over the many accusations levied against Ellen and her senior staffers over the years on her talk show.
Since that situation has died down, Vance hasn't spoken out much about his sister, and nowadays seems largely focused on his television project with Rick Springfield.